Fall's arrival, with its crisp air, rustling leaves, and vibrant tapestry, is nature's gentle reminder of life's ever-evolving nature. As the world around us undergoes its seasonal transformation, it's a poignant time to reflect on the myriad changes and transitions that shape our lives. This week on "What She Said," our stories delve into these very transitions, emphasizing that while change is inevitable, it's the narratives we weave around them that truly matter.
Allison Sandmeyer-Graves from Canadian Women & Sport takes us into the heart of the sports world, a realm where passion, competition, and dedication converge. The recent FIFA kiss incident has not only made headlines but has also reignited essential conversations about safety, respect, and dignity in sports, especially for women and marginalized groups. Allison, with her extensive background in advocating for gender equity in sports, offers a unique perspective on these issues. Her insights serve as a clarion call for creating a more inclusive and respectful environment in sports, ensuring that every athlete, irrespective of their gender or background, feels valued and protected.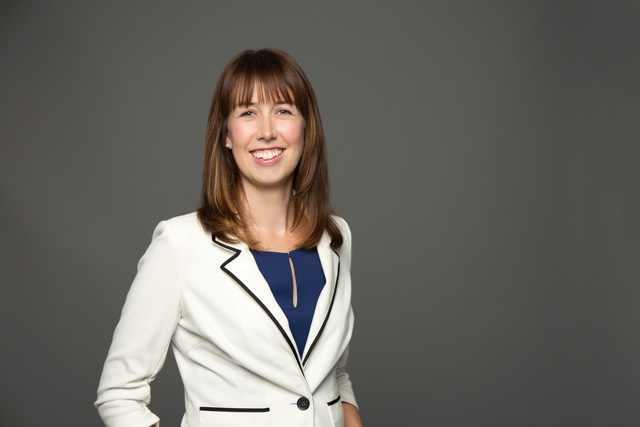 Anne Brodie, our resident film aficionado, brings the magic of the Toronto International Film Festival (TIFF) to us. With a keen eye for cinematic gems, Anne highlights films that not only entertain but also provoke thought and reflection. From the hard-hitting narrative of "Boil Alert" that delves into the challenges faced by indigenous communities to the mesmerizing world of "El Conde," Anne's segment is a celebration of the power of cinema to mirror society and evoke emotions.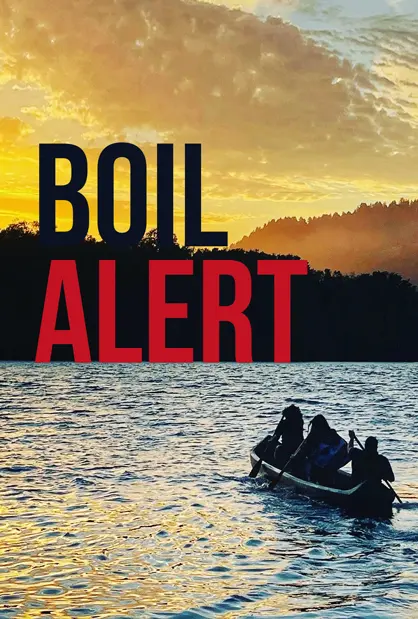 Rishma Govani offers a touching exploration of love, loss, and hope through her children's book, "The Stars That Shine for You." In a world where children are often shielded from the complexities of grief, Rishma's poignant storytelling serves as a gentle bridge, helping young minds navigate the deep waters of loss and healing. Her narrative is a testament to the universality of emotions and the threads of love and memory that bind us all.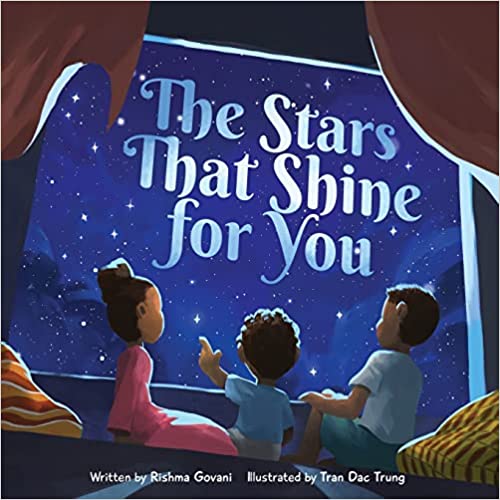 Jennifer Flanagan from Actua stands at the intersection of technology and education, two realms that are undergoing rapid transformations. With advancements in Artificial Intelligence (AI) reshaping the educational landscape, Jennifer's insights are both timely and crucial. She delves into the potential of AI in revolutionizing learning, ensuring that the next generation is equipped with the skills and knowledge to navigate a tech-driven future.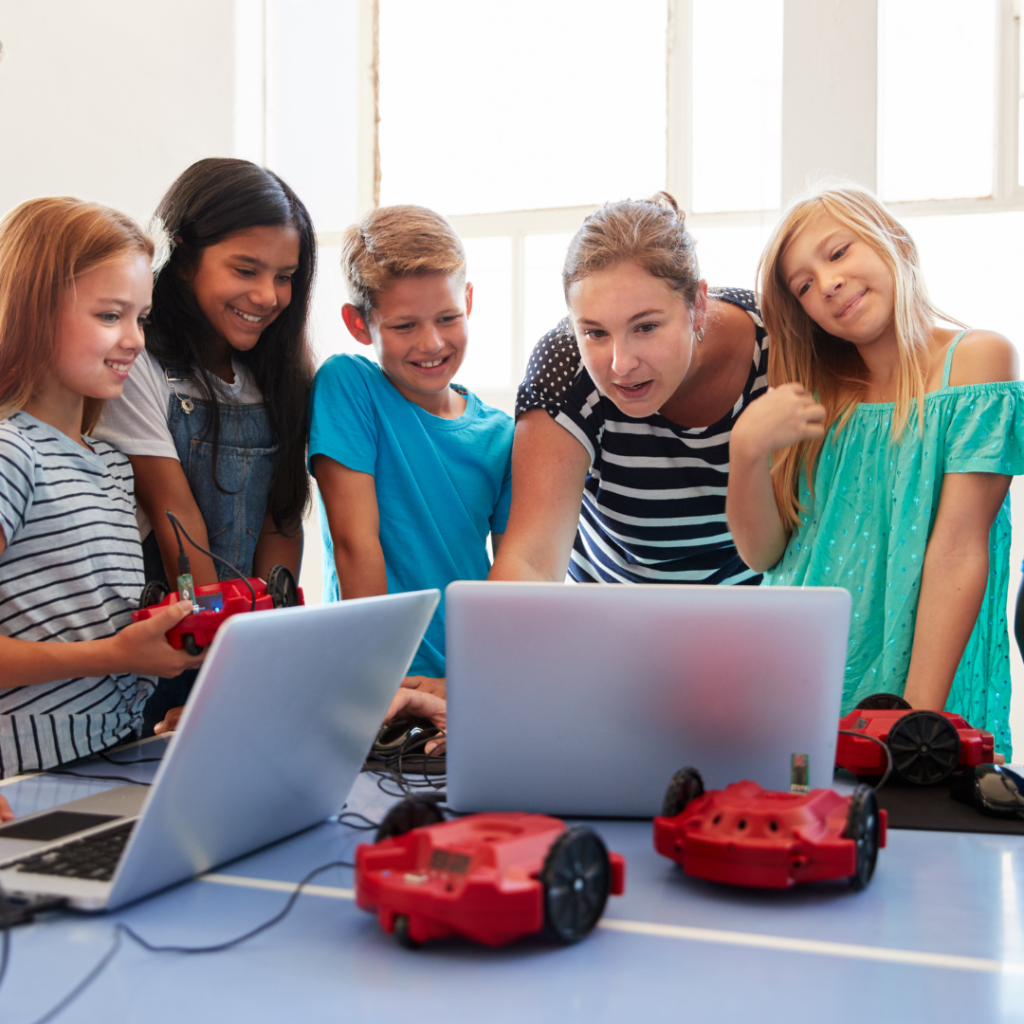 Lastly, Rowan Jetté Knox shares a deeply personal journey of self-discovery, love, and acceptance. His story, chronicled in "One Sunny Afternoon," is a moving testament to the strength of the human spirit and the boundless love that defines us. Rowan's narrative sheds light on the complexities of identity, family, and the transformative power of unconditional love.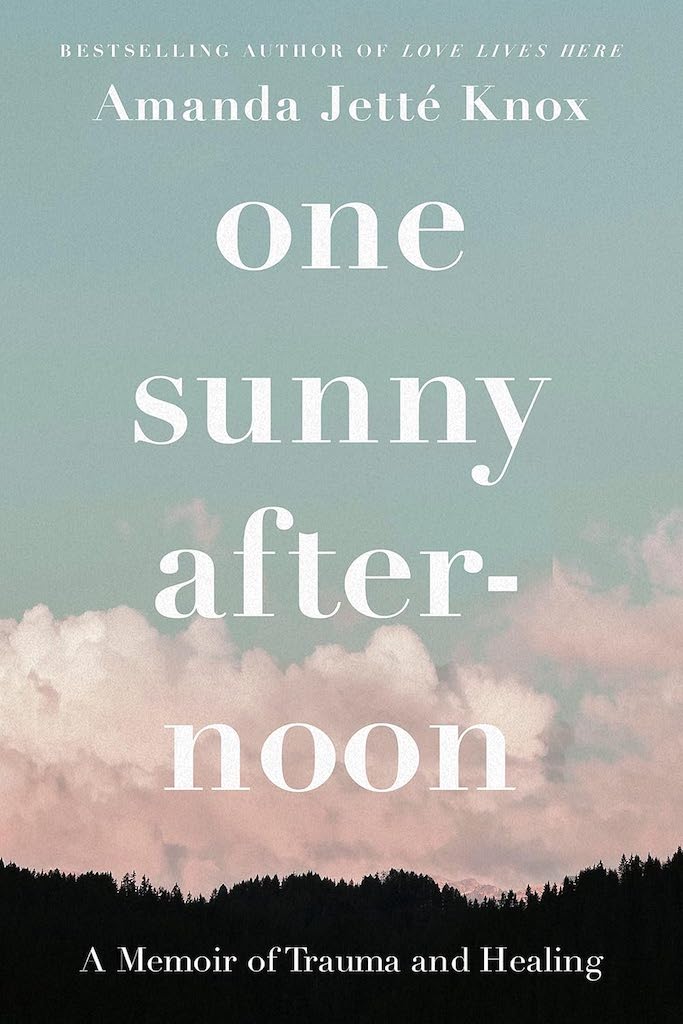 So, as we stand at the cusp of a new season, let's come together on "What She Said" to embrace the beauty of change, the stories that define us, and the narratives that inspire us to move forward.