I've got an extra little skip in my step today, ignited by a renewed sense of hope. It's odd that this feeling should arise on a day that saw protests across Canada aiming to "protect our children from indoctrination and sexualization," but here we are. I am hopeful because Canadians didn't just rise above the noise, they crushed it.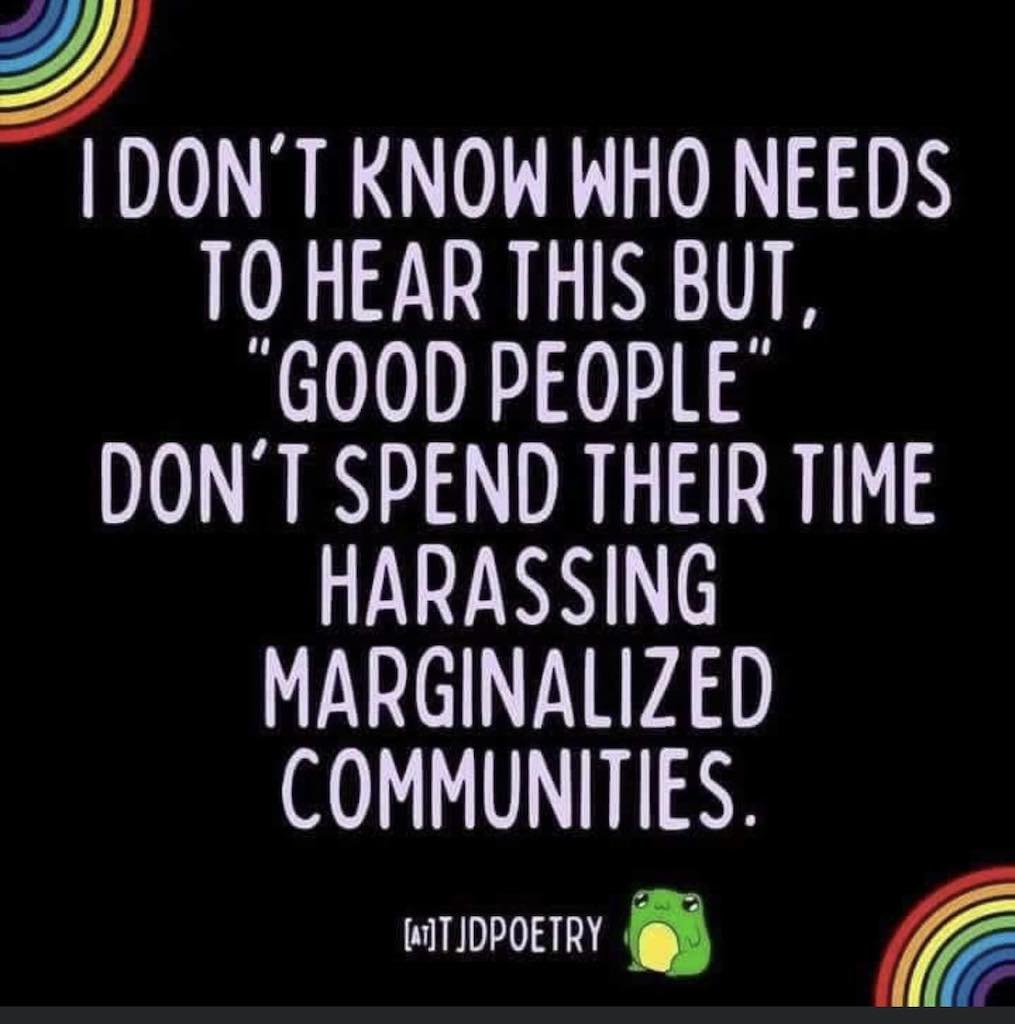 The past few years have tested our resilience. We've grappled with a pandemic, faced the dire consequences of climate change, and wrestled with economic challenges. Amid these pressing concerns, our collective efforts to address them have often been overshadowed by divisive voices. These voices, driven by prejudice, have kept us in a perpetual cycle of distraction, diverting our attention from the pressing matters at hand.
However, something about today suggests we may have reached a turning point. A spotlight was cast on this divisive rally, revealing its true nature. Contrary to their boisterous online presence, their numbers were not as vast as they'd have us believe. In reality, they were significantly outnumbered. While it's challenging to pinpoint the exact ratio, a conservative estimate suggests a 10 to 1 disparity. The digital realm may amplify their voices, often artificially boosted by bots and external entities aiming to disrupt our unity, but the real world paints a different picture.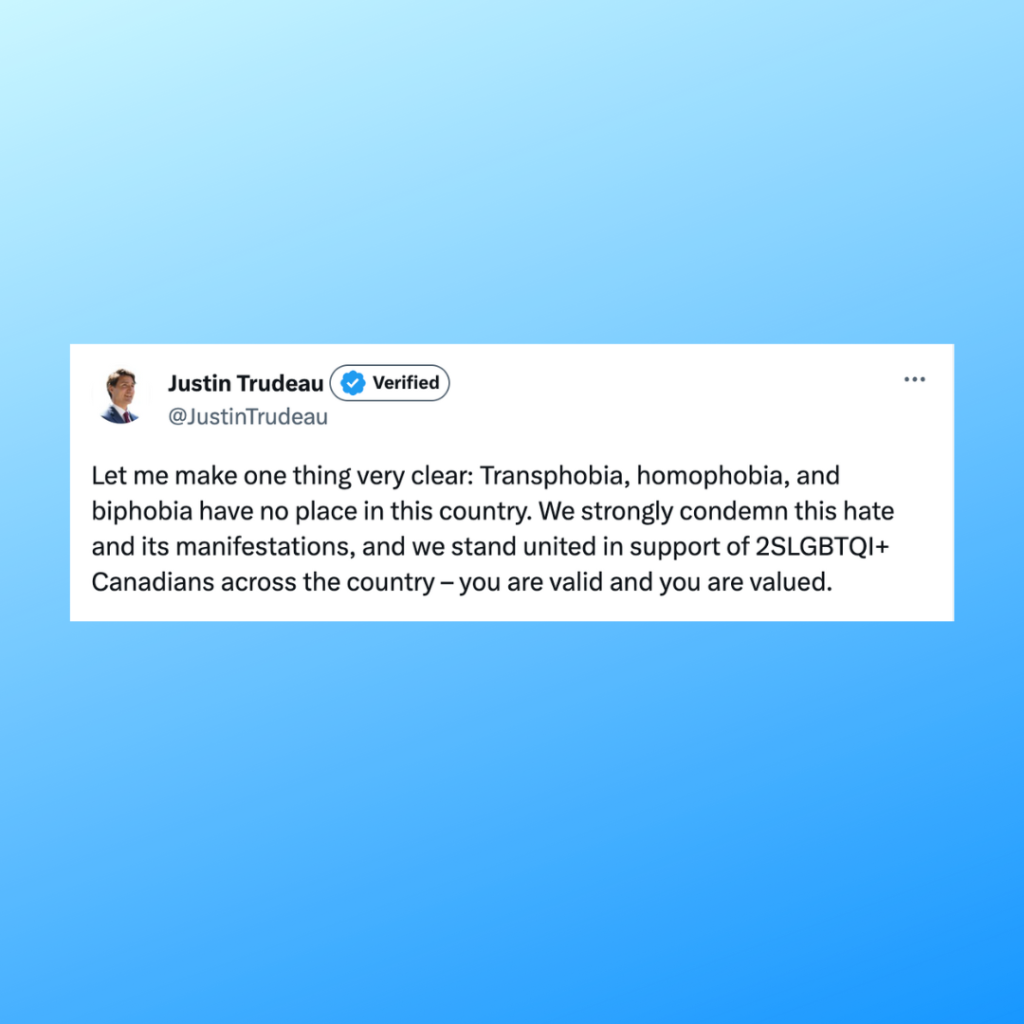 The heartening truth is that the genuine human spirit cannot be replicated or inflated. Today's counter-protests were a testament to that. They sent a clear message: Canadians have had enough of the divisiveness. While this doesn't signify the end of such challenges, it serves as a reminder of our inherent capacity to unite against them. It's as if rational people have found their footing again.
So, let's set the record straight: educators are dedicated professionals, not conspirators. No one is imposing identities on our children. And, to quote my grandfather, "there are bigger fish to fry." These narratives, which aim to push hate against a part of our community that represents less than 1% of our total population, are distractions from the genuine issues at hand and a smokescreen for their true agenda. Today, Canadians overwhelmingly chose to stand up and push back, refocusing on what truly matters.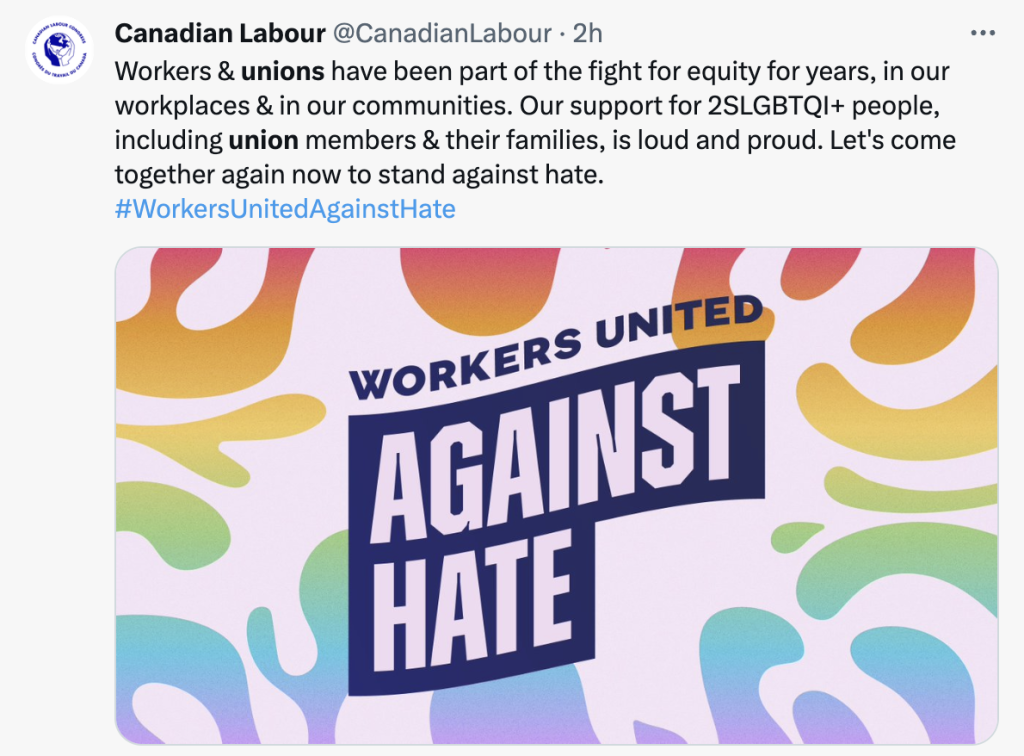 It's time we redirect our energies towards tangible solutions: ensuring shelter for all, putting food on every table, and safeguarding a sustainable future for our children. This is the genuine way to protect and nurture the next generation.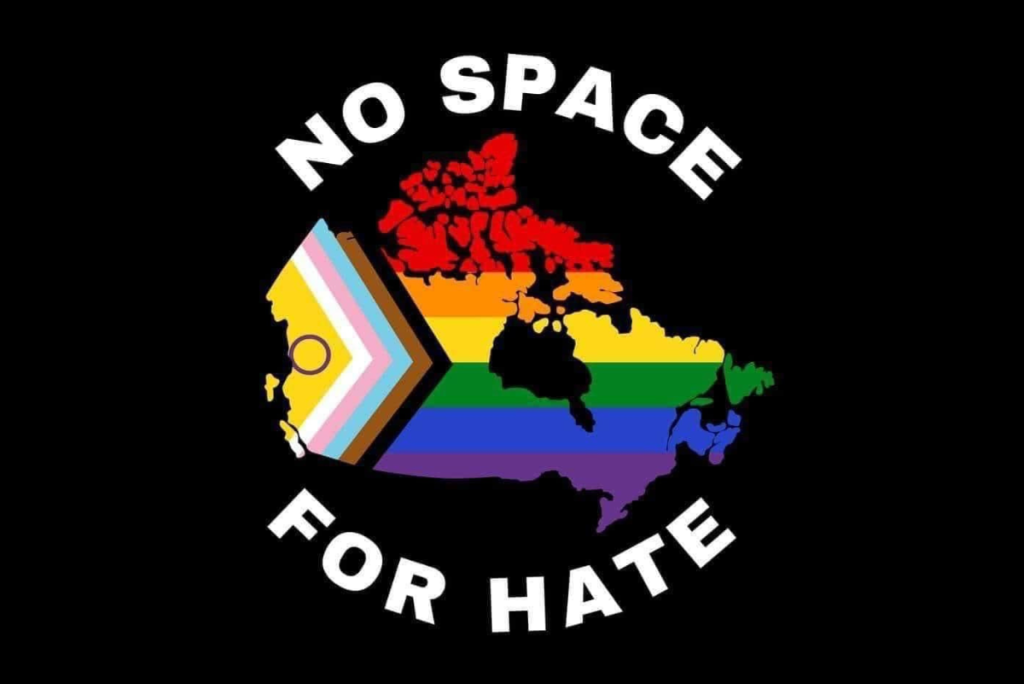 I'm not delusional; these individuals aren't going anywhere. They'll retreat, lick their wounds, and return. But for today, love and unity triumphed. As we bask in this victory, remember to rest up, for we ride at dawn, ever vigilant and committed to fostering a society where hope and love consistently drown out hate.