Anne Brodie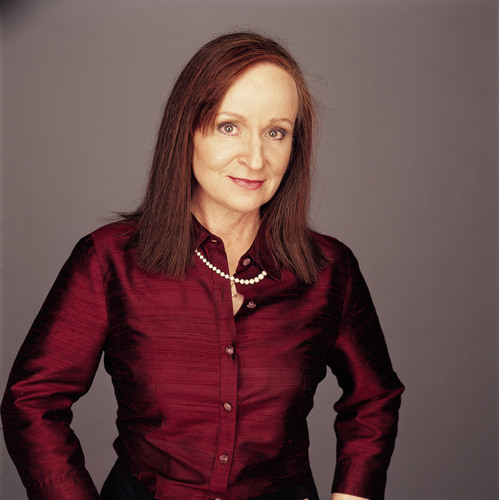 Film Critic Anne Brodie brings her views on the latest films, sometimes sweet, sometimes sour, but always from the hip. Anne has covered film for 30 years and still can't stop talking about it. Good thing the What She Said hosts know their stuff and don't let her off lightly.  And vice versa.  Don't miss Anne's lively discussions and find out which movies suck and which don't every week. Find Anne sharing the latest on Twitter and on Rotten Tomatoes.
Aly Pain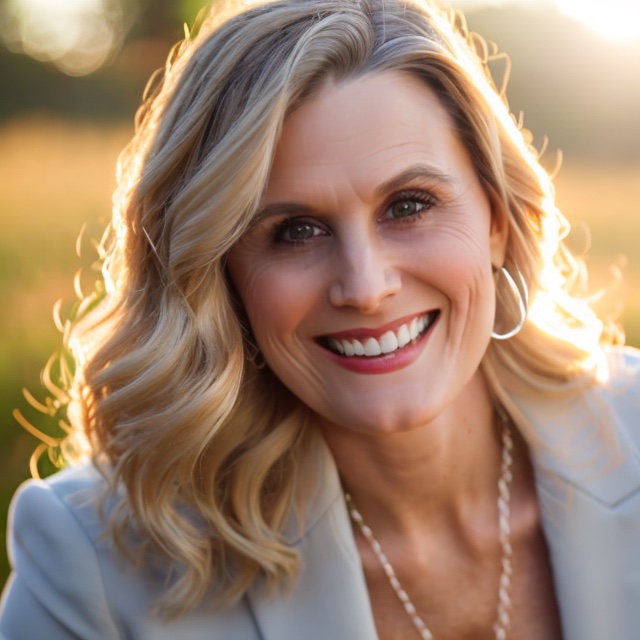 Aly equips parents to successfully navigate the challenging tween/teen years and build healthy, lasting relationships. When you get relationships right at home, you change the world. Aly joins us bi-weekly to share topical and timeless topics in the teen/parent space. You can find Aly on Twitter, TikTok, and Instagram. Join her Facebook Group for Parents here.
Dr. Mandeep Johal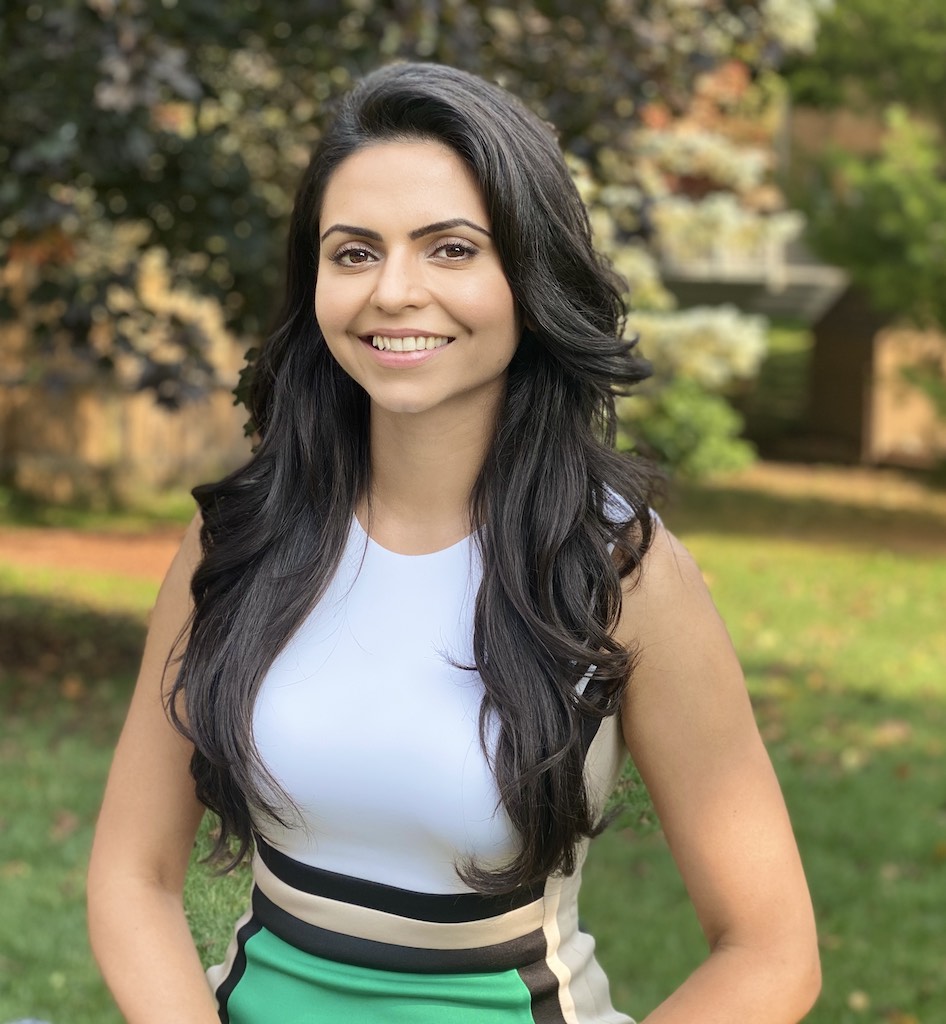 Dr. Johal, originally from Toronto, secured her dental degree from Case Western Reserve University School of Dentistry in 2010. Her son's dental challenges ignited her passion for specialized areas like tongue ties, oral myofunctional therapy, and integrative dentistry. Recognized by the American Board of Laser Surgery, she's also a member of several dental associations. As the AAPMD Airway Colab Chapter President for Toronto, she emphasizes a collaborative patient care approach. Mandeep joins What She Said for a recurring role under "Smile Spectrum," highlighting the link between dental and overall health. Dr. Johal is driven by the transformative impact she has on her patients' lives, ensuring they lead healthier, more fulfilling lives. Dr. Johal is the proud owner of Family Dental Centre Guelph.