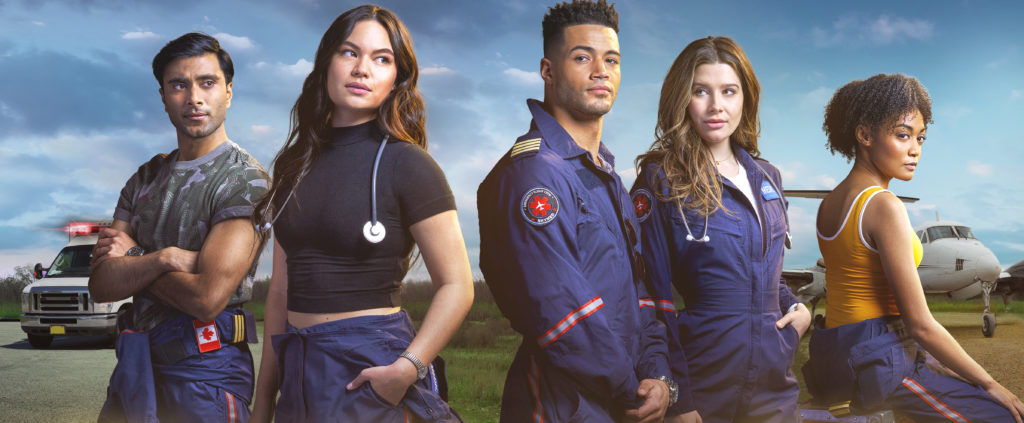 Skymed follows a young flying healthcare team in remote northern Manitoba that depends on its own grit, knowledge, and intuition by necessity. Nurses, pilots, and support workers are hundreds of miles from the nearest hospitals as they deliver babies, save accident victims and treat illnesses so they must give 110%. But they also know how to unwind. Natasha Calis is new hire Hayley, a baby nurse from Toronto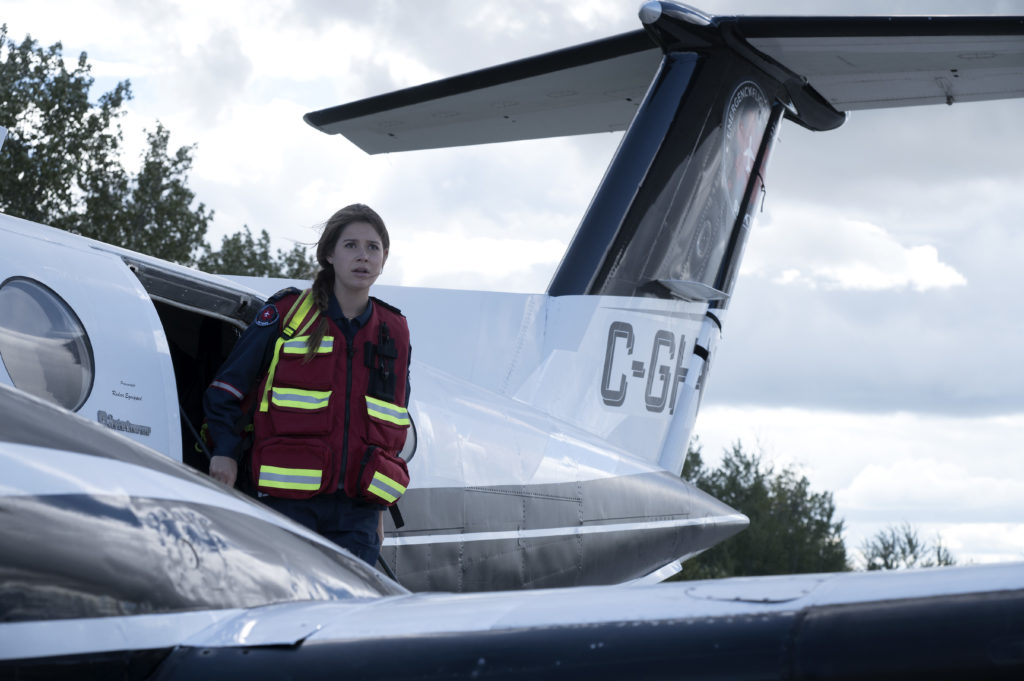 and Crystal, a no-nonsense veteran and local, is played by Morgan Holmstrom.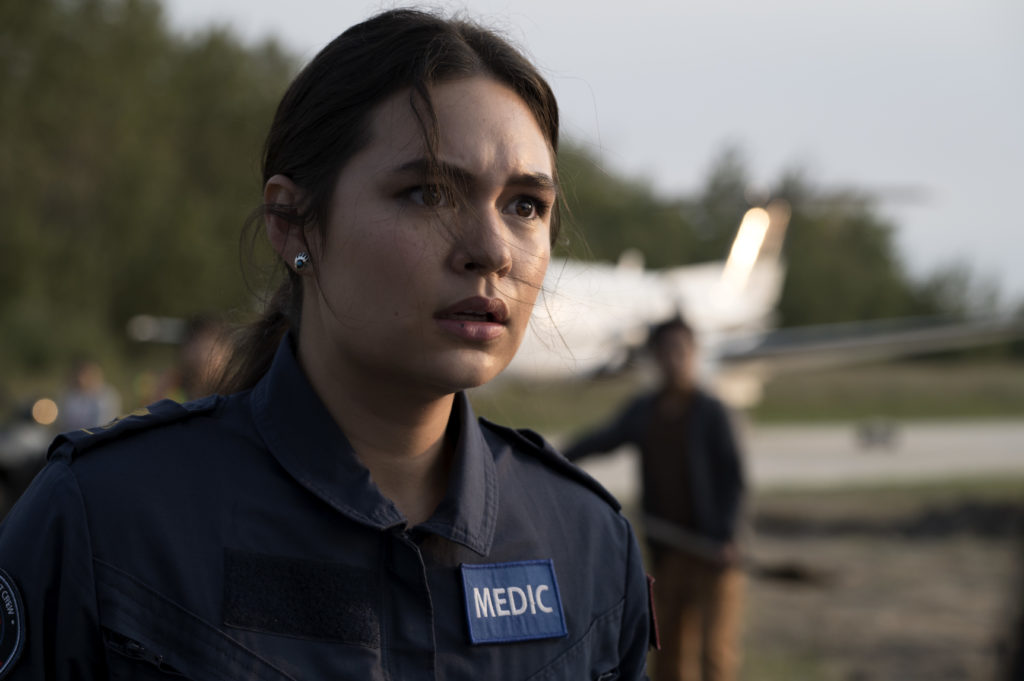 What She Said' Anne Brodie spoke with them.
Skymed debuts on CBC and CBC Gem on July 10