Parenting teenagers is often likened to a high-stakes game, one where the rules seem to change just as you think you've got a handle on them. This constant back-and-forth can leave many parents feeling like they're suffering from what I call 'parenting whiplash.' It's a term that resonates with so many, reflecting the dizzying oscillation between being too strict and too lenient, a struggle I've witnessed and experienced firsthand.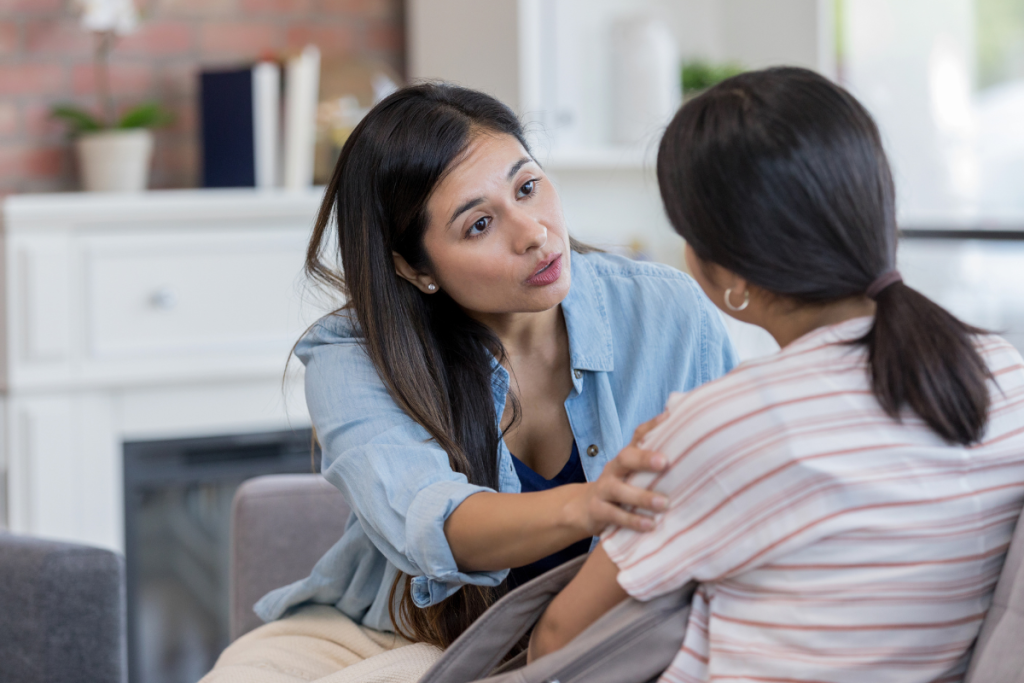 Understanding Parenting Whiplash
Parenting whiplash occurs when we, as parents, swing between different parenting styles, trying to find the right balance. We might start off being firm, setting clear boundaries to let our teens know who's in charge. But when that approach seems too harsh, we swing to the opposite end, becoming overly accommodating, only to find ourselves being walked over. This back-and-forth not only confuses us but also our teens, eroding the trust and respect that's crucial during these formative years.
The Impact of Parenting Whiplash on Teens
Inconsistency in parenting can be particularly damaging during adolescence. Teens are like kites, soaring high and exploring the world, but they still need us to be their stable anchors. When we fluctuate between being a brick wall and being wishy-washy, our teens don't know what to expect. This confusion can lead to less engagement, respect, and trust in the parent-teen relationship. It's a critical time to solidify our role not just as authority figures but as trusted allies in their journey.
Finding the Middle Ground
The key to overcoming parenting whiplash lies in finding a balanced approach. It's about understanding that there's a research-backed middle ground between being overly strict and too permissive. This middle ground is not about finding a perfect formula but about being consistent in our approach, setting clear expectations while being open to dialogue and understanding.
Practical Steps for Parents
Acknowledge Your Parenting Style: Reflect on your current approach. Are you leaning more towards authoritarian or permissive parenting? Recognizing your style is the first step towards change.
Educate Yourself: There's a wealth of research and resources available. Dive into them to understand the nuances of effective parenting.
Consistency is Key: Stick to a few key principles and be consistent in their application. More rules or changing tactics frequently can lead to more confusion.
Open Communication: Foster an environment where open and honest communication is encouraged. Let your teen know that their thoughts and feelings are valid and important.
Seek Support: Parenting is not a journey to be taken alone. Reach out for support, whether it's through resources like my free masterclass, connecting with other parents, or seeking professional guidance.
Building a Lasting Connection
Overcoming parenting whiplash is not just about fixing a problem; it's about building a lasting, respectful, and trusting relationship with your teen. It's about being their anchor, providing them with the stability and support they need to navigate the complexities of adolescence. For more on improving communication with your teen read my article on what they really want to hear from you here.
If you're struggling with this balance, remember, you're not alone. The tools and support you need are available, and you don't have to navigate this journey by yourself. For more insights and practical tips on building a strong, healthy relationship with your teen, visit alypain.com. Together, we can turn the challenges of parenting into opportunities for growth and connection.