As we approach the festive season, it's essential to take a moment for ourselves, to pause and focus on self-care. This week's episode of "What She Said" offers just that—a chance to recharge and engage with enriching conversations. From women's rights to the magic of illusion, we're exploring a range of topics that promise to inspire and captivate. So, find your peaceful sanctuary, settle in, and let's dive in.
Empowering Communities with Julie S Lalonde Julie S. Lalonde, a celebrated women's rights advocate, opens the show with her insights on Bystander Intervention Training. Her work in creating safer communities and her memoir, "Resilience is Futile: The Life and Death and Life of Julie S. Lalonde" reflect her dedication to improving the lives of women and girls in Canada. Julie's expertise, shaped by her work with organizations like the Canadian Armed Forces and L'Oréal Paris, sheds light on how we can foster supportive environments.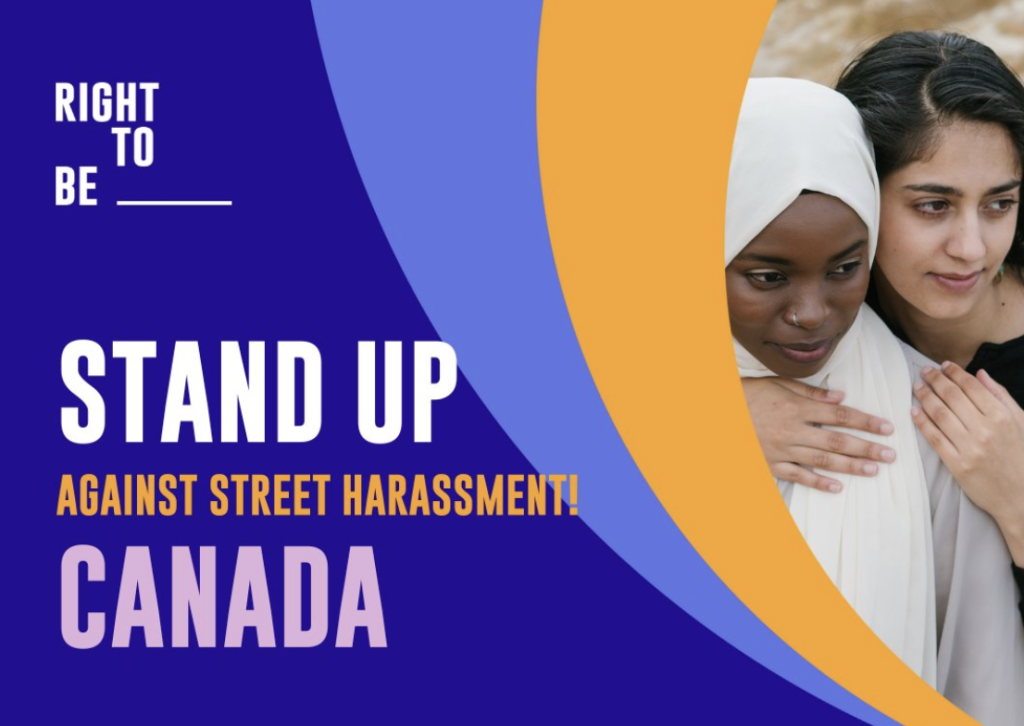 Hollywood Updates with Anne Brodie Anne Brodie brings us the latest from Hollywood, including the fifth season of Fargo, featuring John Hamm, Juno Temple, and Jennifer Jason Leigh. Royal enthusiasts will be thrilled with the final season of The Crown, chronicling events up to Prince William marrying Kate Middleton. For more of Anne's insights, visit her latest round up here.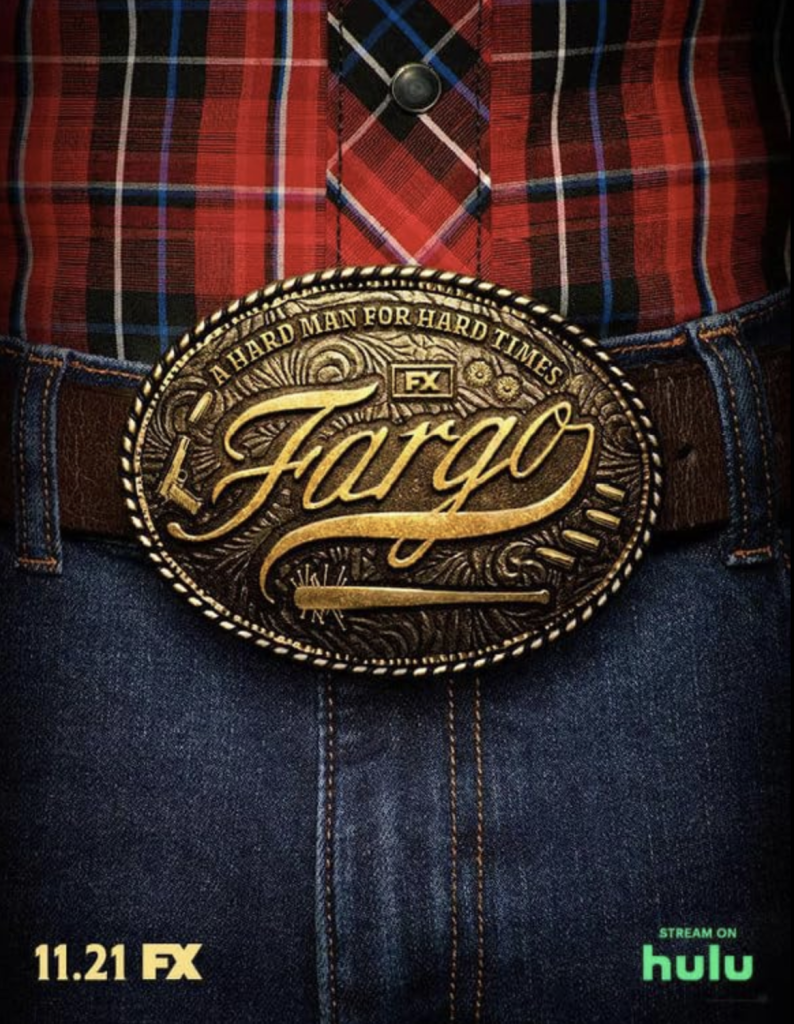 Transformative Women's Travel with Penny Light Penny Light, founder of Grit & Grace Adventures, takes us on a journey into the world of women's travel. Her approach focuses on safe, sustainable, and empowering experiences, offering more than just trips—they're about connection, respect, and personal growth. Prepare yourself for major FOMO.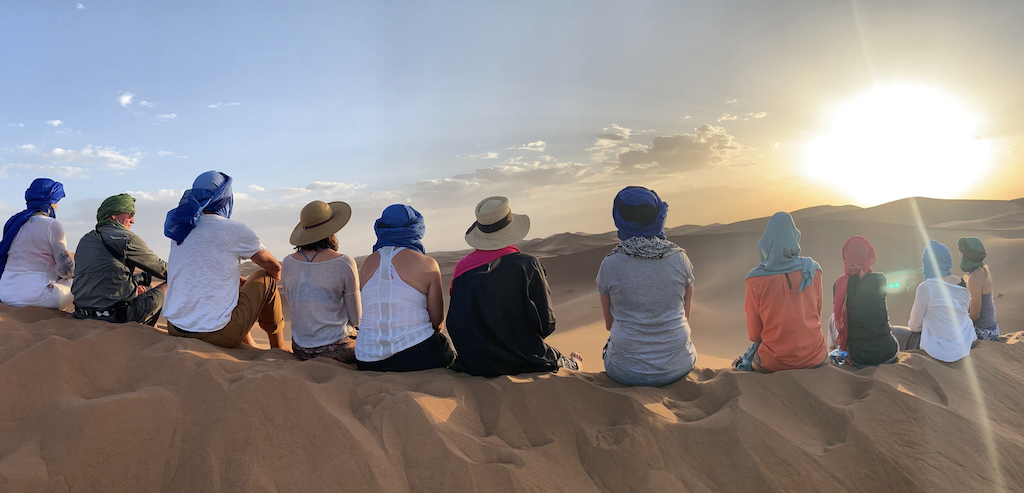 Tackling Anxiety with Dr. Ariel Dalfen Dr. Ariel Dalfen, a psychiatrist specializing in women's mental health, joins us to discuss anxiety management strategies. Her work, including running Ontario's largest perinatal mental health program and co-founding BRIA, provides valuable insights into effective ways to tackle anxiety.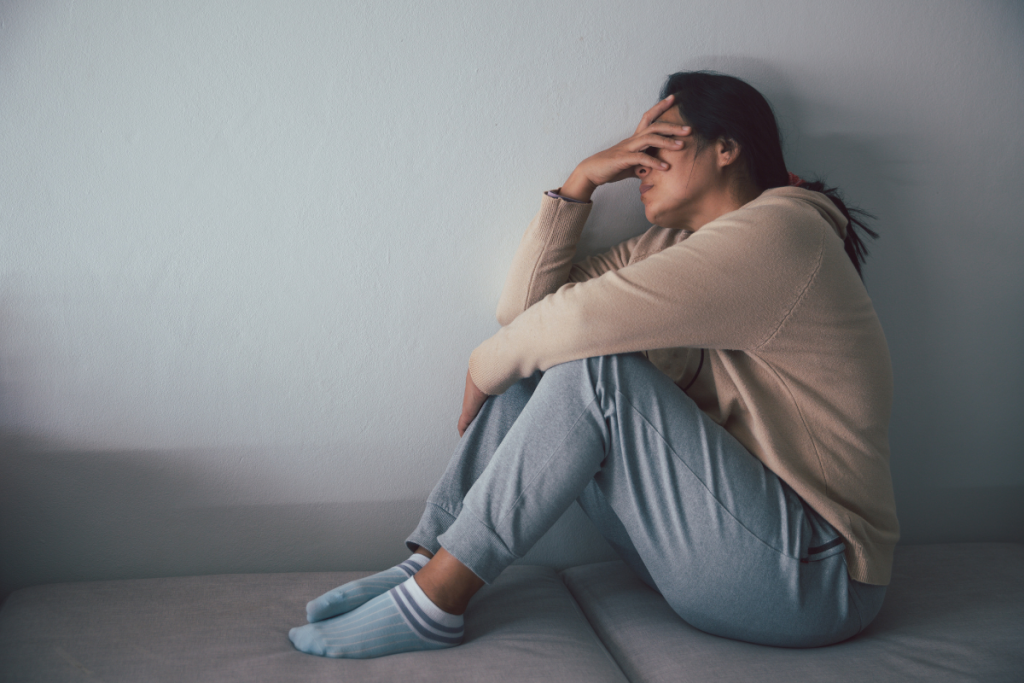 The Magic of Hollie England We close with Hollie England, a trailblazing magician reshaping the world of illusion. Hollie's journey in a traditionally male-dominated field is about more than dazzling tricks—it's about storytelling, emotion, and breaking barriers. Witness her magic at Hollie England and her performance in Champions of Magic.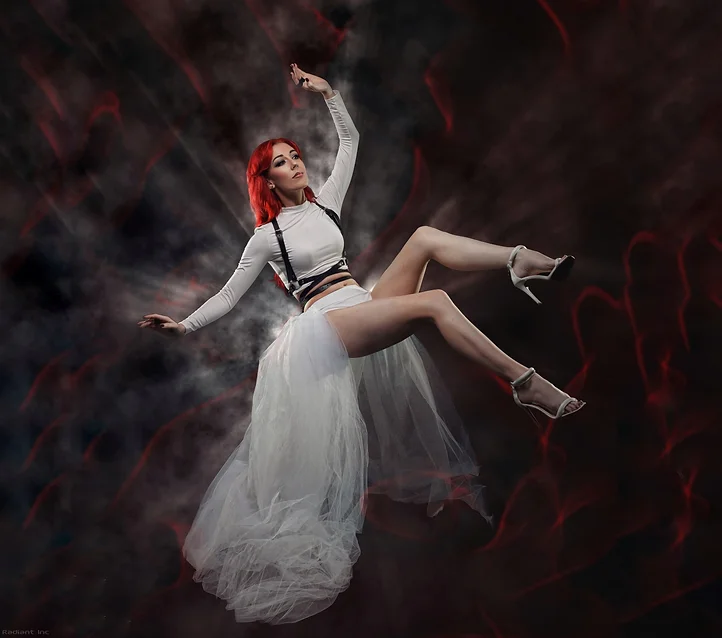 This week's "What She Said" is a blend of empowerment, entertainment, and enlightenment. Whether you're seeking insights into women's rights, the latest in entertainment, transformative travel experiences, mental health strategies, or the magic of illusion, What She Said is here to enrich your moments of calm with stories that inspire and captivate. Join me for this journey of self-care and empowerment, and let's embrace the calm before the festive whirlwind together.