The end of summer is upon us, marked by the hustle and bustle of the back-to-school season. As households across the country prepare for a new academic year, "What She Said" is here to offer a respite, filled with insights, revelations, and a touch of escapism.
First on our list is the gripping topic of the "parental rights" movement. With waves being made across the nation, Rachel Gilmore, an award-winning journalist, delves deep into the heart of this political storm. Her insights shed light on the nuances and complexities of this movement, offering listeners a comprehensive understanding of the issue at hand.
Navigating the intricate dance of emotions between parents and teens is no easy feat. Aly Pain, our resident expert on parent-teen relationships, offers guidance on fostering strong bonds and understanding. From navigating emotional terrains to the simple act of getting teens out of bed, Aly's insights are a beacon for parents everywhere.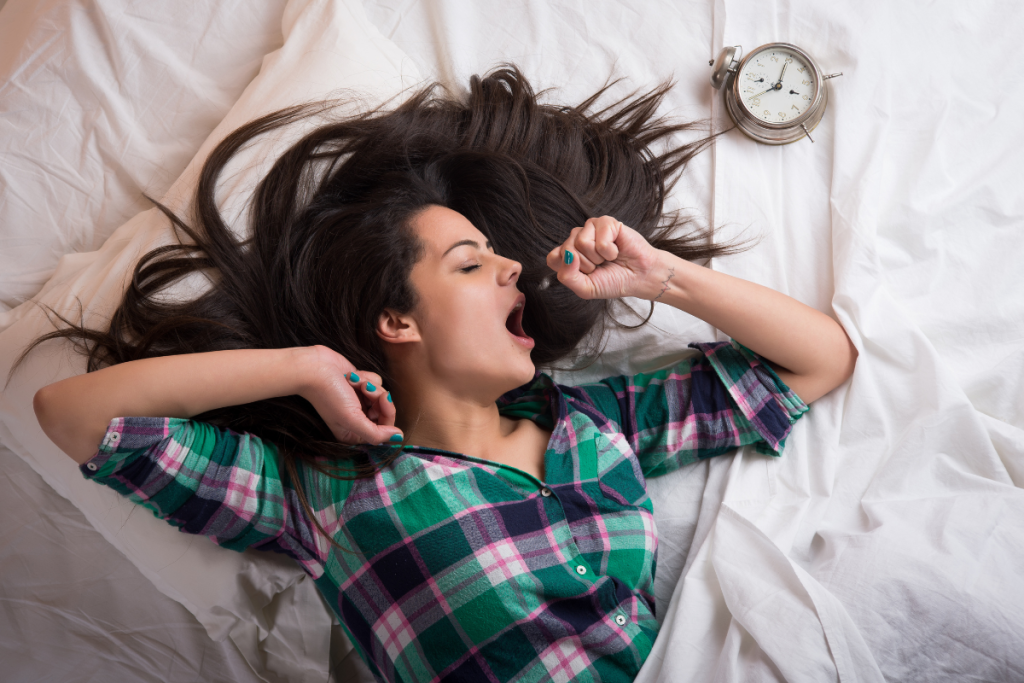 Switching gears, Anne Brodie takes us on a cinematic journey. This week, she introduces us to a horror delight that promises more than just scares. With a star-studded cast and humour that resonates, it's the perfect pick for to relax with. And if you're in the mood for more, Anne has a few more cinematic treasures up her sleeve.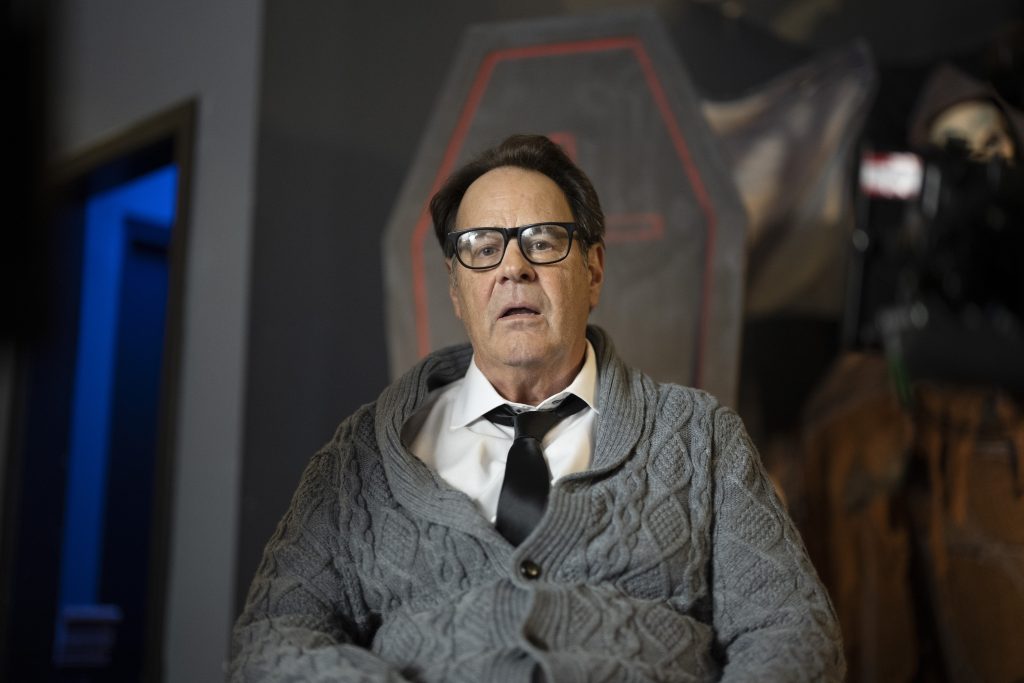 The digital realm is vast and often mysterious. Kim Crawley, a cybersecurity researcher, takes us on a journey into the shadows of the internet. From understanding the world of hackers to shielding oneself from cyber threats, Kim's expertise offers listeners a deep dive into the digital unknown.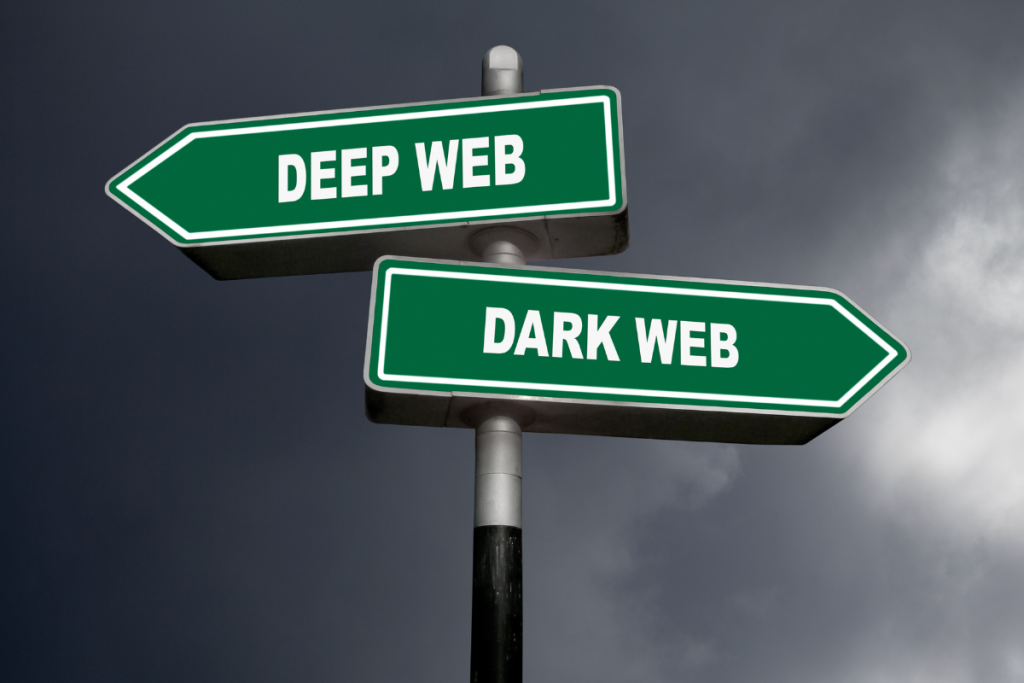 Ever been jolted awake at 3 am and wondered why? Kelly Bos, our guide into the human psyche, unravels this nocturnal mystery. With her insights, listeners can find solace and solutions to drift back into peaceful slumber.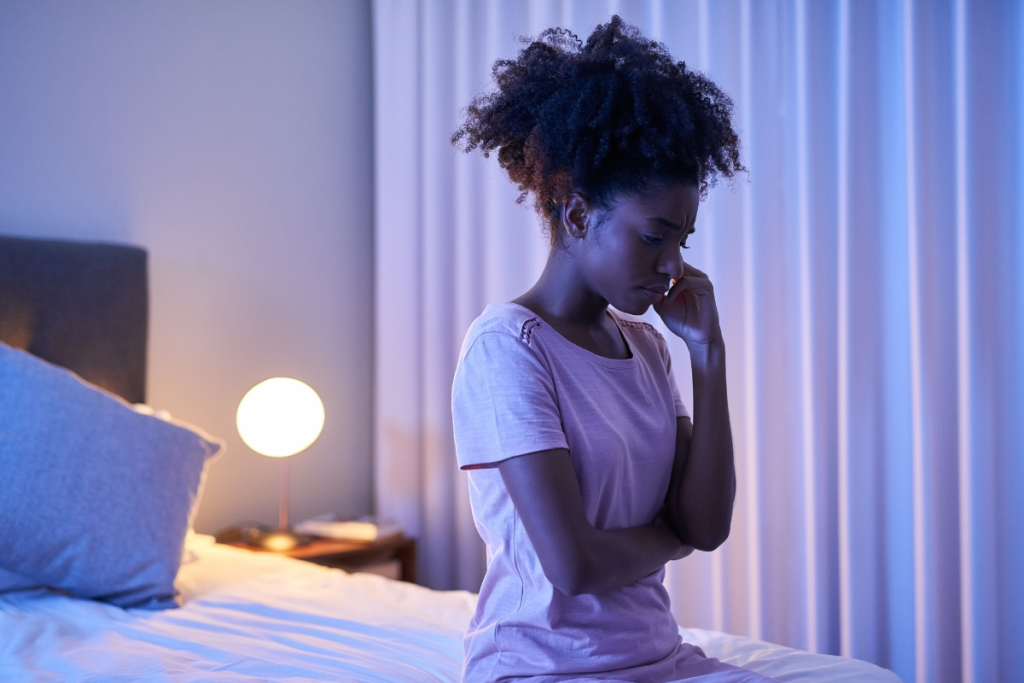 Lastly, Tara Shannon, a beacon in the music industry, shares her journey. From dreams and passion to challenges and triumphs, Tara's story is a testament to resilience and determination in the world of music.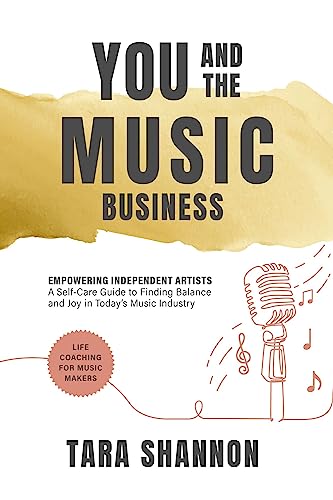 Join us this week on "What She Said" as we navigate life's labyrinths, offering insights, revelations, and a touch of escapism.