Tick tock, tick tock, the CEBA Loan Repayment deadline is drawing closer and businesses across the country are feeling the pressure. The Canada Emergency Business Account (CEBA) has been a lifeline for countless businesses across the country, providing them with the necessary funds to navigate the challenges of the COVID-19 pandemic. As the repayment deadline approaches, there's growing concern, especially among women and marginalized communities, about the ability to meet this obligation. This article delves into the intricacies of CEBA, its terms, and potential solutions, with a special focus on these communities.
What is CEBA?
Introduced by the federal government, CEBA was designed as a financial aid measure to support businesses affected by pandemic-induced closures and restrictions. The program initially offered interest-free loans of up to $40,000 to eligible businesses and non-profits. This amount was later expanded, allowing businesses to avail up to $60,000 in interest-free loans. Between April 2020 and June 2021, a staggering 898,271 businesses were approved for CEBA loans, amassing a total of $49.2 billion in assistance.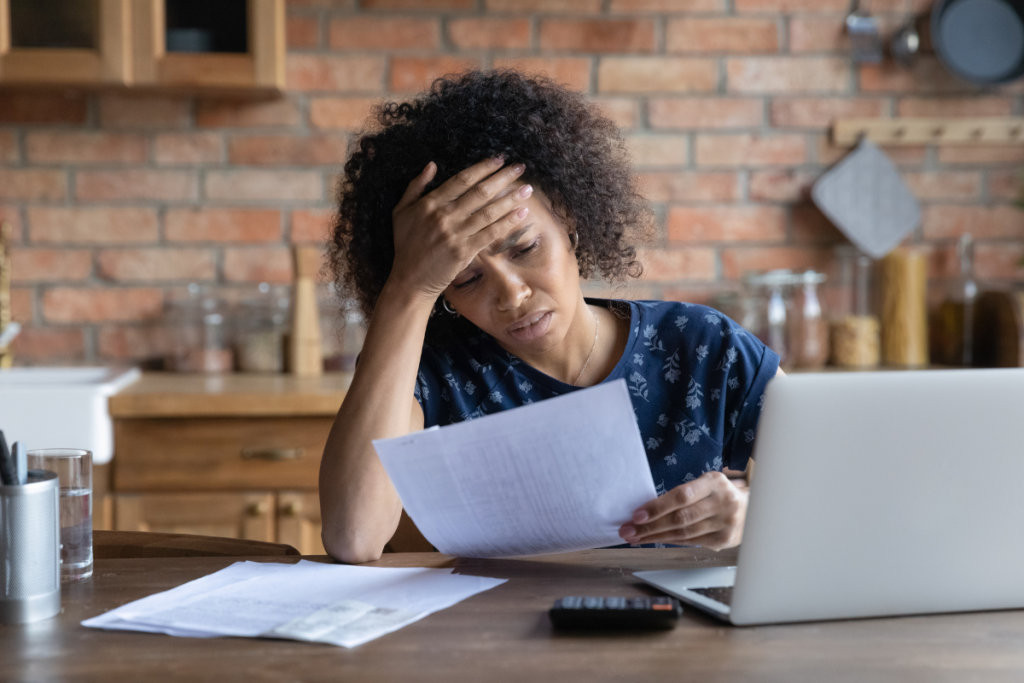 The Repayment Terms
Businesses that manage to repay their loans by December 31, 2023, stand to have either $10,000 or $20,000 of their loan amount forgiven. However, starting January 1, 2024, no amount will be forgiven, and interest will begin accruing at a rate of 5%. As of now, only about one in five loans have been repaid, indicating the magnitude of the challenge ahead.
The Impact on Women and Marginalized Communities
While CEBA has been instrumental for many, it's essential to understand its disproportionate impact on certain communities. Industries heavily affected by lockdowns, such as food services, retail, and tourism, are least likely to repay their loans by the year-end deadline. These industries also have a higher percentage of female owners compared to sectors like information and communication technology.
Moreover, 75% of businesses owned by visible minorities applied for a CEBA loan, compared to 65% of all businesses. Many of these businesses reached out for the CEBA support without a clear repayment plan, given the uncertainties of the pandemic.
A Call for Extension
Recognizing the potential economic fallout from the CEBA repayment deadline, especially for businesses owned by women and members of racialized groups, several business groups are advocating for changes. They are calling on the government to not charge interest on CEBA loans until December 31, 2030, and to increase the forgivable portion to 50% with incremental declines each year until 2030. They believe that these changes should be made for all CEBA recipients, not just those from marginalized groups.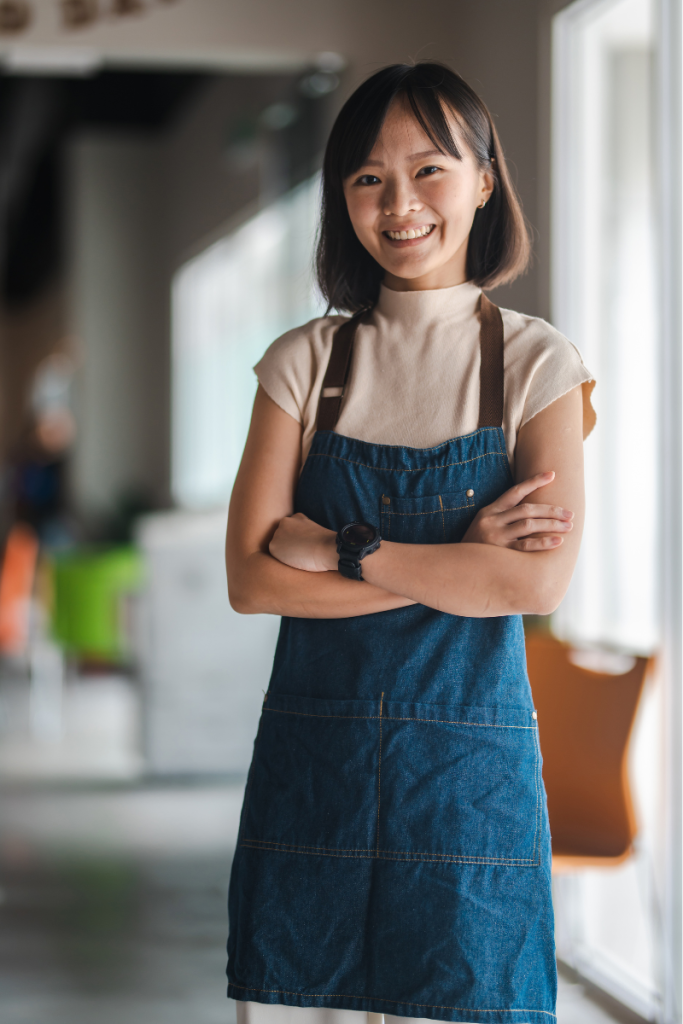 The Petition for Relief
In response to the looming deadline, over 30,000 business owners have signed a petition by the Canadian Federation of Independent Business (CFIB) calling for an extension to the CEBA repayment deadline. The CFIB, along with over 250 other business associations, has sent a joint letter to Deputy Prime Minister Chrystia Freeland, urging for more time to repay CEBA loans while retaining the forgivable portion.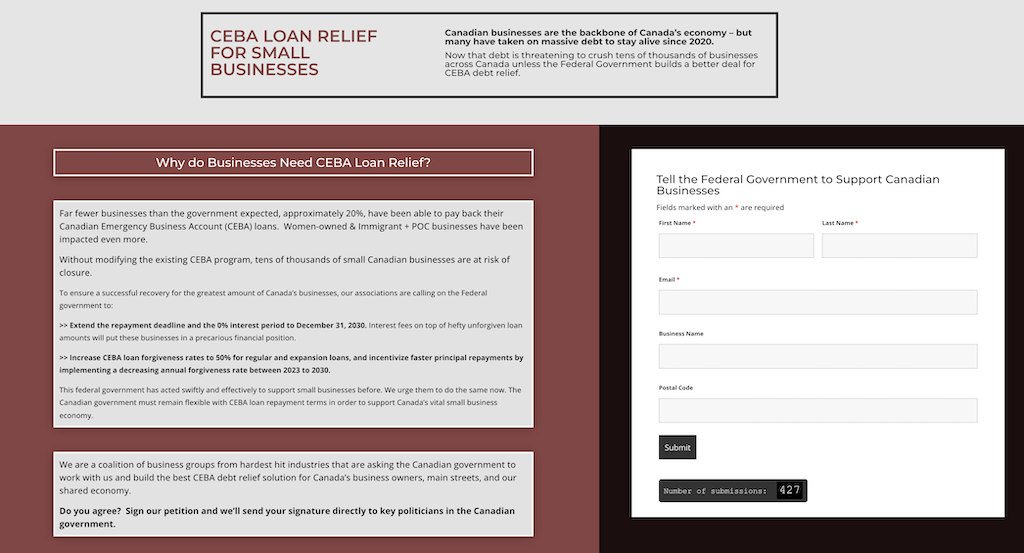 In Conclusion
The CEBA loan repayment deadline is more than just a date on the calendar; it's a significant milestone that could determine the future of many Canadian businesses, especially those owned by women and marginalized communities. As the deadline draws near, it's crucial for businesses to be informed, prepared, and proactive in seeking solutions. The petition from the Ceba loan relief website is one such avenue to voice concerns and seek collective action.