Presented by RBC
Lola Adeyemi is a Nigerian Canadian Immigrant who launched a Food & Beverage Company "It's Souper". It's Souper currently produces Afro-Fusion Soups & Sauces, because Lola felt there was a need to fill the void in the mainstream retail space for African inspired/ethnic recipes made "By Us for All".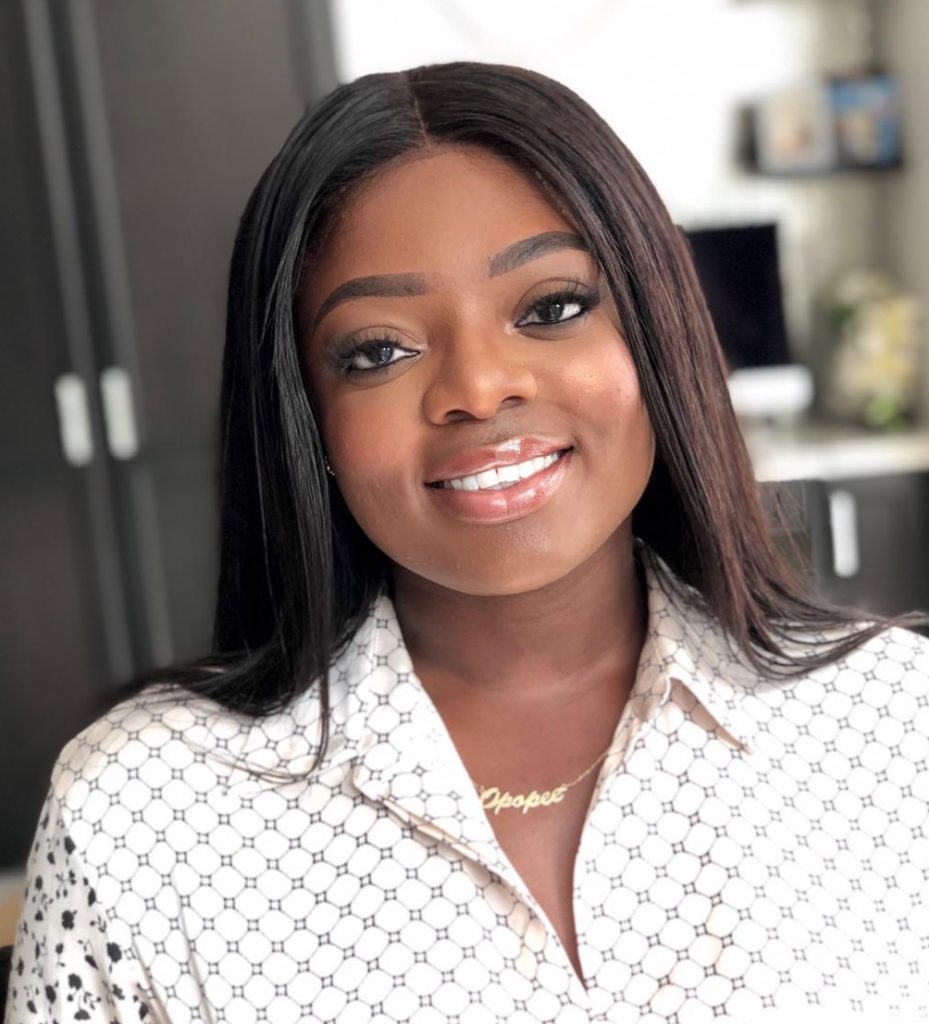 Her brand is the first African & Black owned line of Soups sold in mainstream Canadian Retail and was nominated by the Retail Council of Canada for a Best New Product of the Year Award in 2019. It's Souper is currently sold online Canada wide, and across Ontario Canada via retailers such as Sobeys, Whole Foods, Ambrosia Natural Foods, McEwan's, Healthy Planet, and other Indie retailers.
What did you want to be when you grew up?
Medical Dr/Veterinarian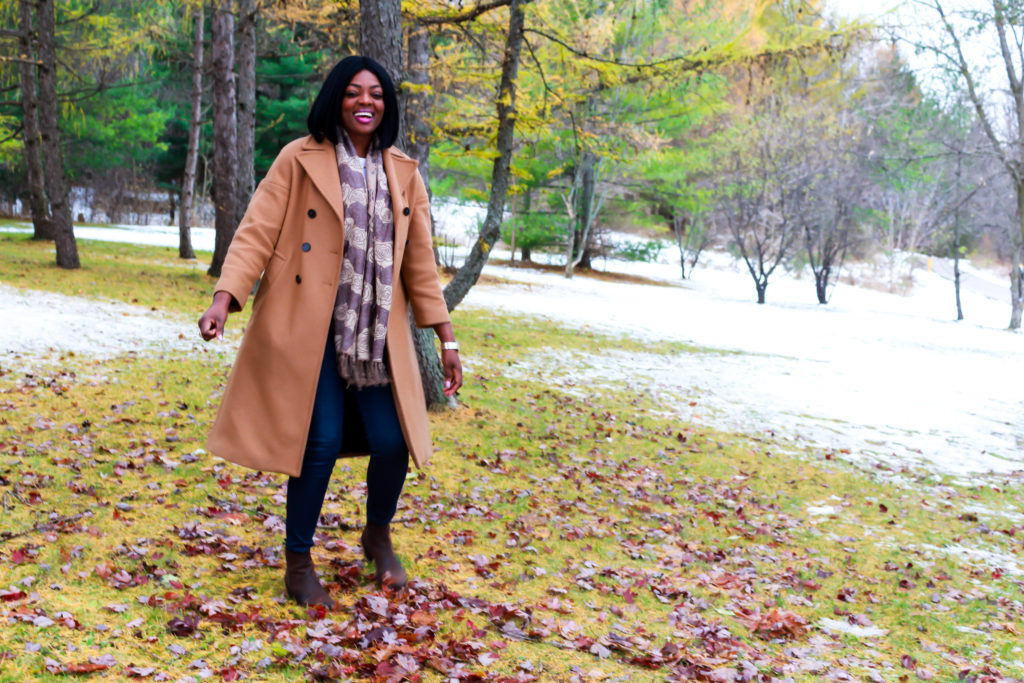 What led you to the path you're on now?
As I mention on my packaging – My Afro-Fusion Gourmet Soup and Stew recipes were inspired by a yearning for authentic flavours from Africa, the fusion of cultures that exist in Canada, and a desire to share my heritage with you. As you enjoy the savoury flavors – I hope a satisfactory smile comes across your face as if it were a warm hug from a dear friend.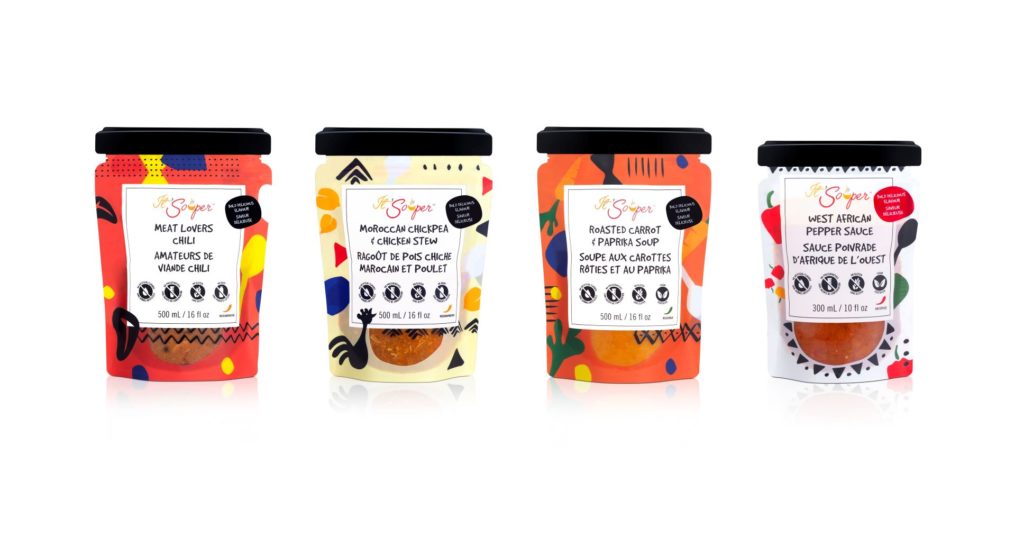 Who do you look to for inspiration or mentorship?
Someone who grew up in hardship and has overcome those barriers and achieved success as a leader in their industry.
What has been the biggest hurdle in your industry?
Many hoops – From understanding Retail to DTC – to distribution, manufacturing so many layers and every layer cuts into your margins. Which makes it a very capital-intensive industry but access to capital is hard.
Name something you wish you'd never done in terms of your career as a warning for others following in your footsteps.
I can't think of anything career wise – but as a new entrepreneur I'd say being confident in how I wanted to price my product and not feeling like it would be too expensive so no one would buy it.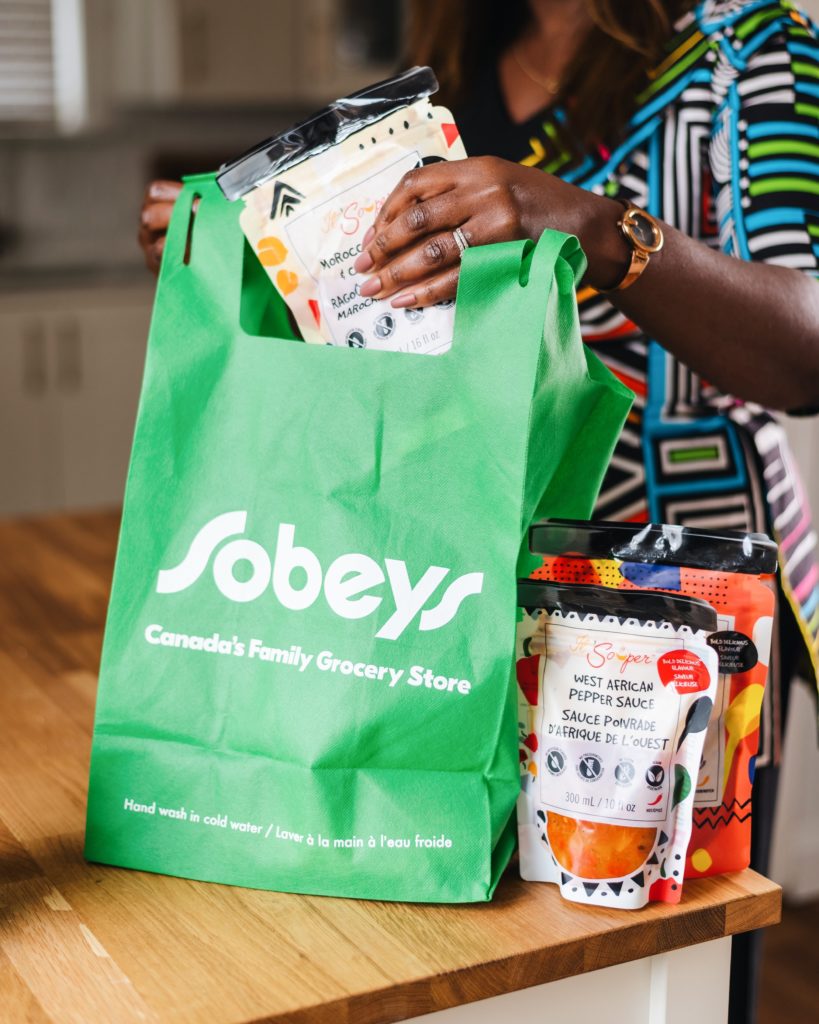 What is your biggest worry right now?
My never ending to-do list.
Throw up some praise for another Canadian businesswoman you know.
Tito Alawode Founder Mychopchop.ca
What charity or charities do you support? Why?
Compassion Canada and Save the Children – because I'm passionate about helping children in impoverished situations get access to education and basic needs.
What's your best example of fake it 'til you make it?
Pretending I have a Team of employees at my company when responding to an email meanwhile I am the Chief Everything Officer (CEO)
What's your favourite song by a female artist. Why?
Tems – "Try Me" (Nigerian Female Artist) – The lyrics, her voice, and the timing when the song came out was just everything for me. Launching a brand as a Black Female with all the stress and doing my best to break all the barriers in my way.
What She Said is proud to partner with RBC to highlight great Canadian entrepreneurs. RBC is here to support you through digital-first solutions, advice and services that go beyond banking. To help realize your true potential. Because owning a Small Business takes something special. That's why RBC is behind you every step of the way. Visit RBC.com/business.