As we enter the winter months when many Canadians shield themselves from common respiratory viruses like influenza and RSV, it's as important as ever to be vigilant and learn how to protect your family against the latest strains of COVID.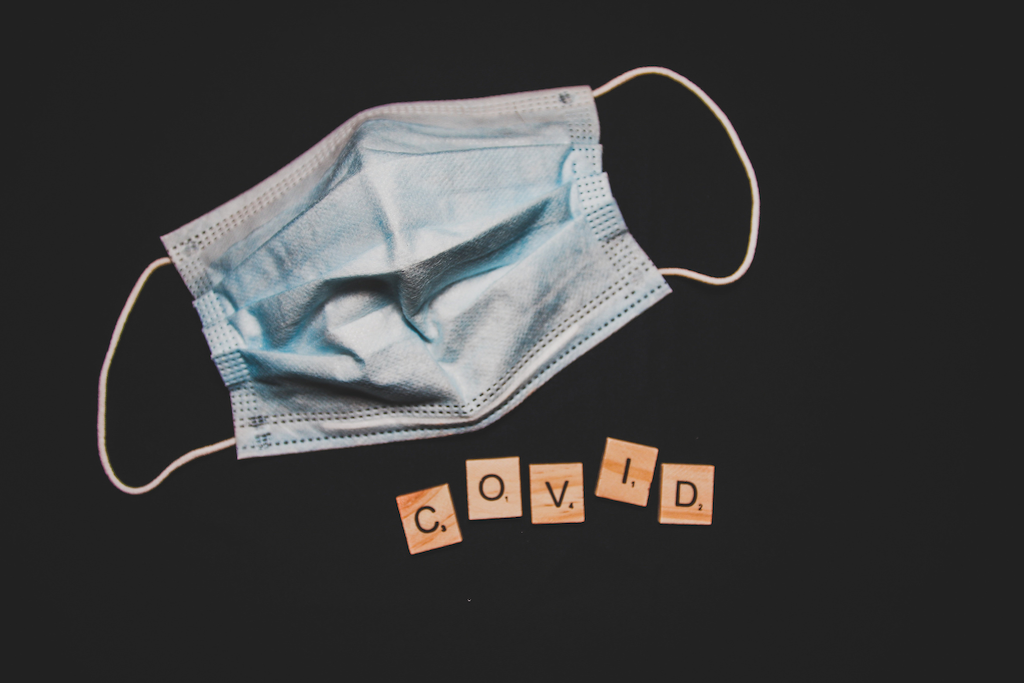 Heading into November, I know that my office is now bustling with an upstroke in COVID and influenza cases. The reality is, is that this is a difficult season when respiratory diseases increase in numbers. We're often left with hospitals without any beds and long wait times. And the reality is too, is healthcare staff also get sick and need time off. Keeping this in mind, it's important to understand how you can best prepare yourself for the ever-evolving variants of COVID, new influenza strains, but also just common-sense preventative healthcare measures.
In late August we started to see an increase in positive COVID tests and a significant increase in COVID-related hospitalizations. Unfortunately, COVID is still with us and given that many people haven't had a booster for 12 months, they would have lost a fair degree of immunity.
As new subvariants of the COVID virus are identified, Canada's National Advisory Committee on Immunization is recommending all Canadians get another COVID vaccine for the fall if it has been at least six months since their last vaccine shot or COVID infection.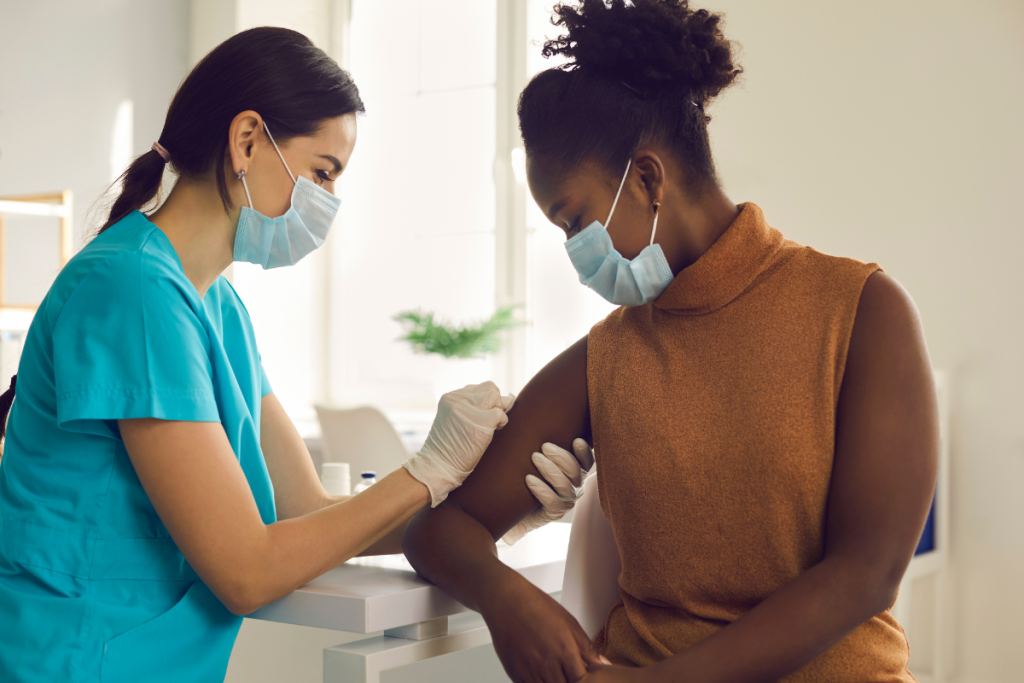 There are mutations that we must chase, and we must match our vaccination formulations with the variant de jour. We are not back to square one, thankfully, and nobody wants to go back to March 2020. However, this newer variant is very different.
Vaccines for the fall have been specifically designed to target the dominant sub-variants of the virus and offer good protection from severe illness. The science continues to advance and the vaccines that we used last autumn, and this past spring are less effective with new subvariants.
We know that patients who are at risk of severe COVID are most at risk of contracting influenza and RSV. And if you get a double hit or heaven forbid, a triple hit, you are sicker and more likely to end up in hospital and develop long-term consequences.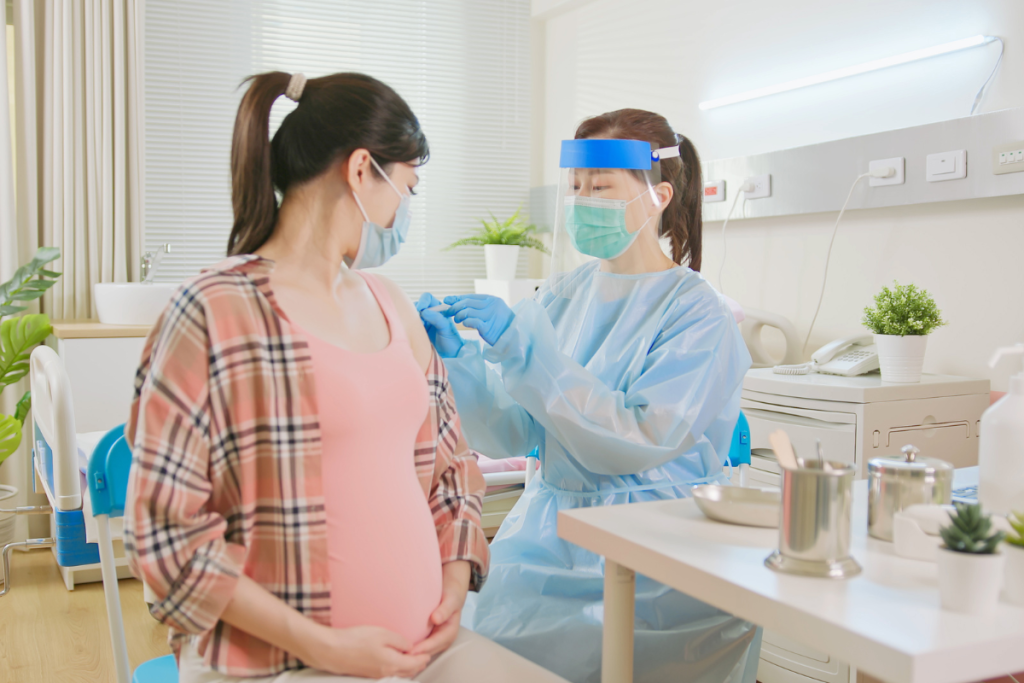 I caution patients that are most at-risk, that it is possible to have COVID, influenza and RSV at the same time making vaccinations even more important. COVID and influenza are available through pharmacies and doctor's offices, while RSV vaccines are being administered to the most vulnerable in long-term care settings.
In terms of respiratory illness, people considered "at-risk" should be extra vigilant including:
People 65 or older
Pregnant women
People living in long-term care
People living with an underlying medical condition
Indigenous and racialized communities
People who provide essential community services
Keep yourself and your family protected
Make sure all your recommended vaccinations are up to date
Get a new COVID vaccine along with the influenza vaccine – it's safe to get COVID and flu shots at the same time, one in each arm
Avoid crowded indoor locations
Wear a mask if you are unwell or visiting people with compromised health conditions
Cover your mouth when you cough or sneeze
Wash your hands regularly
Stay away from others when sick
Ensure that you have supplies at home in case you are sick (food, water, medications)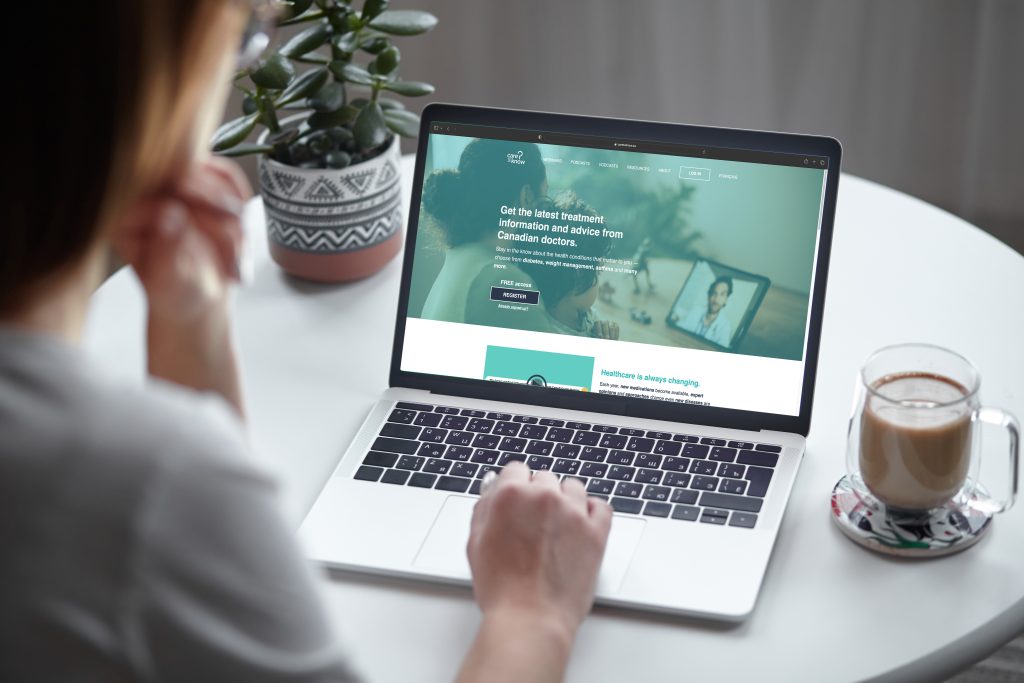 Find free information and updates on many health-related topics including COVID, influenza, RSV, and treatments to manage respiratory illnesses at caretoknow.ca.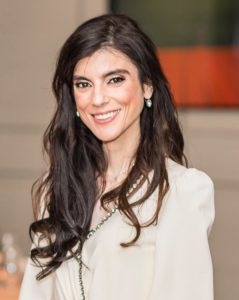 Dr. Christine Palmay is a family physician practising in Mid-town Toronto and a regular contributor to Caretoknow.ca. You can also find more from Dr. Palmay right here on What She Said!