Hello, dear readers! Today, let's embark on a journey to uncover the hidden impacts of a seemingly innocent ingredient that graces our festive treats, especially during Halloween – sugar. While its sweetness brings joy to our taste buds, its effects on our health are far from sweet. In this blog post, we will delve deep into the comprehensive impacts of sugar on our dental and overall health.
Understanding the Impact of Sugar on Our Health
Excess sugar consumption is not just about cavities; it has far-reaching impacts on our gut health, sleep, and much more. When we consume sugar, especially during holidays like Halloween, we tend to overindulge. A fun-sized chocolate bar can contain up to 10 grams of sugar, and children should not have more than 21 grams of sugar per day. This overconsumption can affect the gut biome, which in turn can impact the uptake of crucial minerals and vitamins. It can also lead to periodontal health issues and gum disease, creating more inflammation in the body.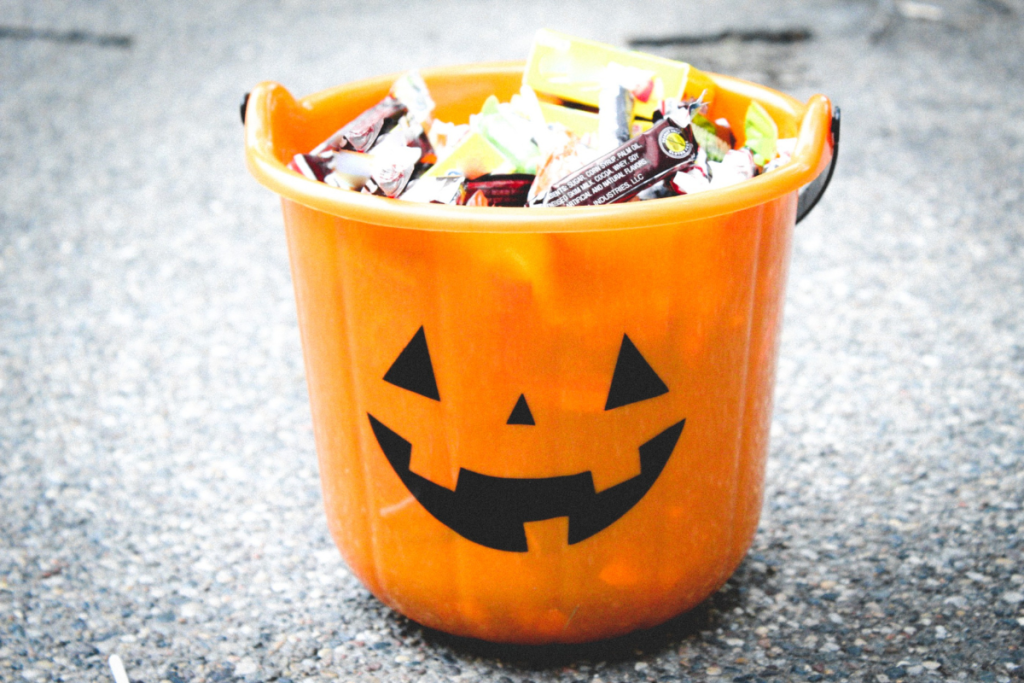 The Connection Between Sugar and Sleep Disturbances
Sugar can also disrupt sleep patterns, particularly in our little ones. When children indulge in sugary treats, their blood sugar levels can experience significant fluctuations. This rollercoaster of high and low blood sugar can result in sleep disturbances that not only affect the quality of their rest but can also lead to night terrors, a distressing experience for both children and their parents. The connection between sugar and disrupted sleep becomes even more pronounced during festive seasons like Halloween and Christmas.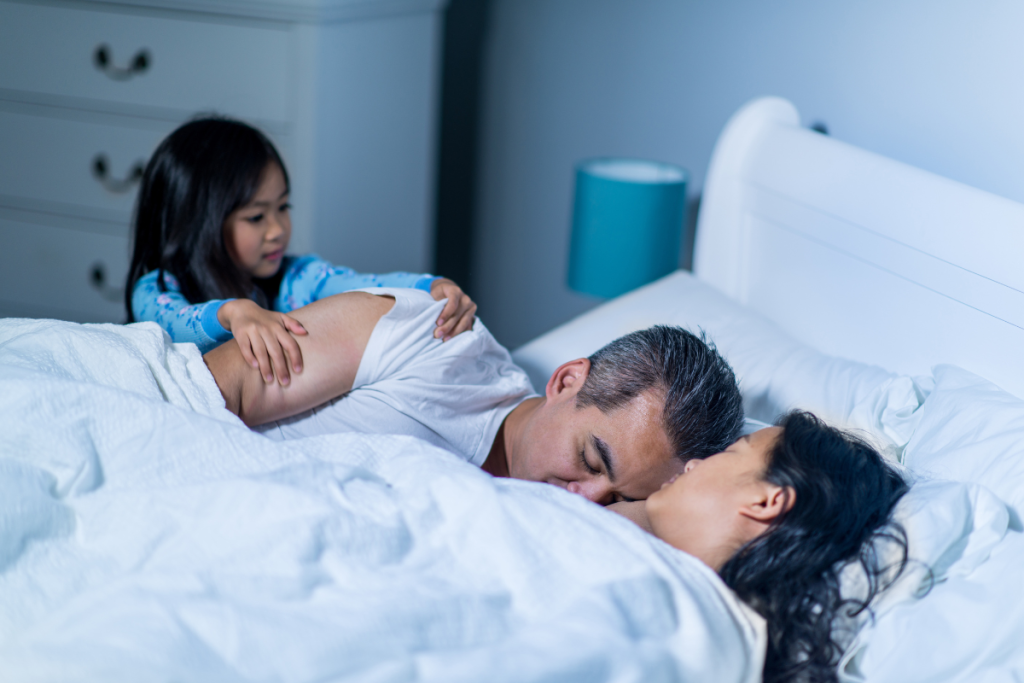 It's a time when children are often out trick-or-treating late into the evening, their bags filling up with an assortment of sugar-laden treats. Consuming these sweets before bedtime can interfere with their natural sleep cycle, making it difficult for them to settle down for a good night's rest. This disruption can have a ripple effect, impacting their mood, behaviour, and overall well-being. As parents and caregivers, it's important to be mindful of the amount of sugar our children consume, especially during these festive times, to ensure they get the restorative sleep they need for their growth and development.
The Connection Between Sugar and Other Oral Health Issues
Excess sugar consumption can also lead to other oral health issues, such as bad breath and tooth sensitivity. The acid produced by bacteria in the mouth can cause the enamel to wear away, exposing the sensitive inner layers of the tooth and leading to sensitivity.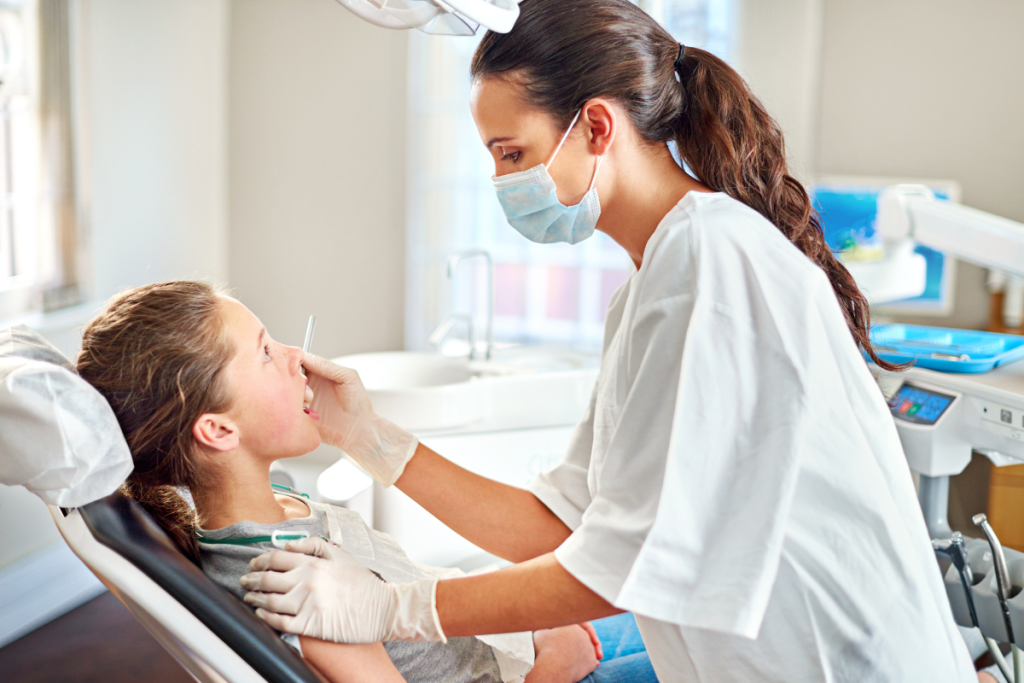 The Impact of Sugar on Overall Health
Indulging in excessive sugar not only affects our dental health but also plays a significant role in our overall well-being. One of the primary concerns is the detrimental impact it has on our gut health. A balanced gut biome is crucial for the optimal absorption of essential minerals and vitamins that are fundamental to our body's functioning. However, when we consume too much sugar, it can disrupt this delicate balance, leading to a compromised gut biome.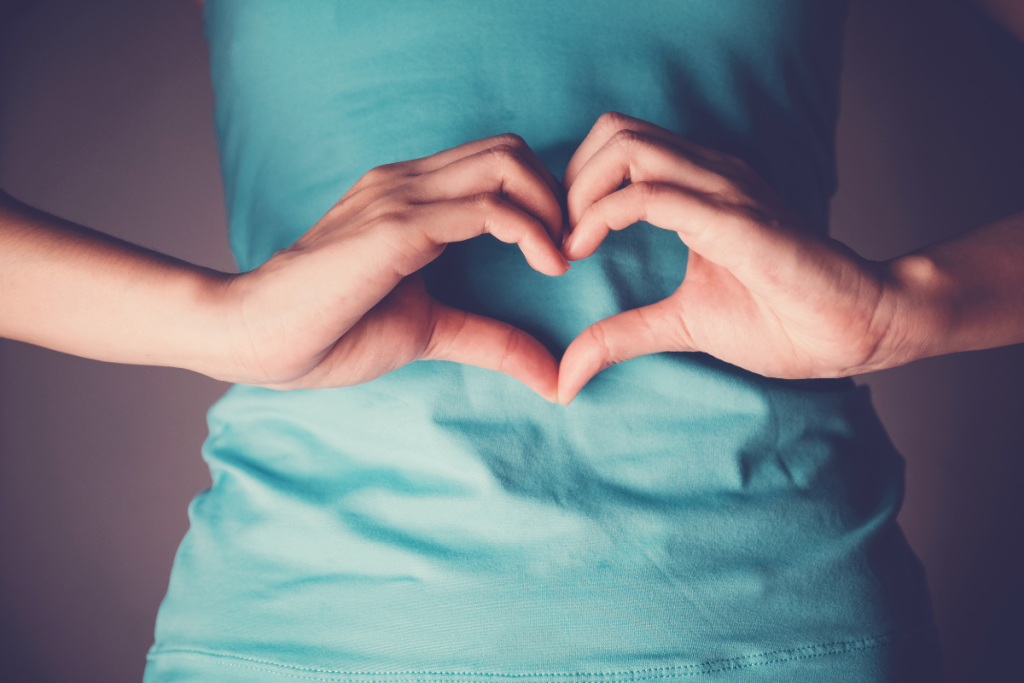 This disruption can hinder our body's ability to absorb the nutrients it needs, ultimately affecting our overall health. The consequences of a poor gut health extend far beyond just digestive issues; it can be a contributing factor to serious health conditions such as obesity, diabetes, and heart disease. These conditions are not only detrimental to our health but also place a significant burden on our healthcare system. Therefore, it is imperative that we are mindful of our sugar intake and make conscious efforts to maintain a balanced and nutritious diet to support our gut health and, by extension, our overall well-being.
Practical Tips for a Healthier Halloween
As a parent of young children, I understand the importance of enjoying Halloween while also being mindful of our health. Here are some practical tips for a healthier Halloween:
Allow children to indulge in a few treats, but make sure they brush and floss their teeth well before going to bed.
Try to have a meal before trick-or-treating to avoid snacking on candy all evening.
Be creative and offer alternatives to candy, such as homemade gummy bears or trail mix.
Consider trading in candies for a toy or other non-food treats.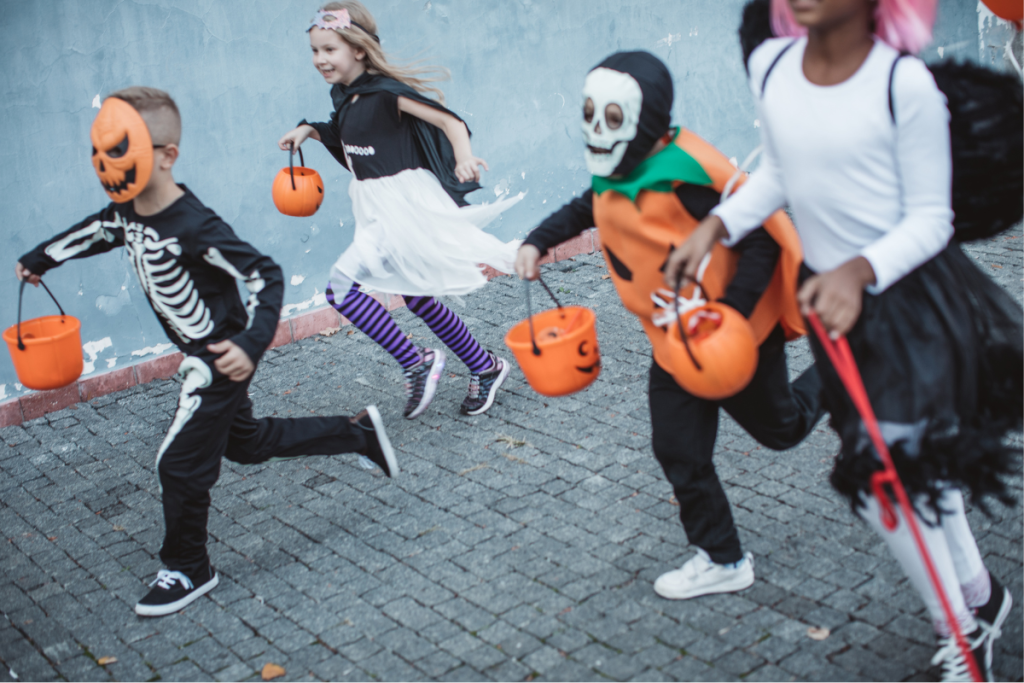 The Importance of Oral Hygiene
Oral hygiene is crucial, especially during the holiday season when sugar consumption tends to be higher. Parents should monitor their children's brushing and flossing habits and ensure that they are doing it correctly. Regular dental check-ups are also important to prevent cavities and other oral health issues.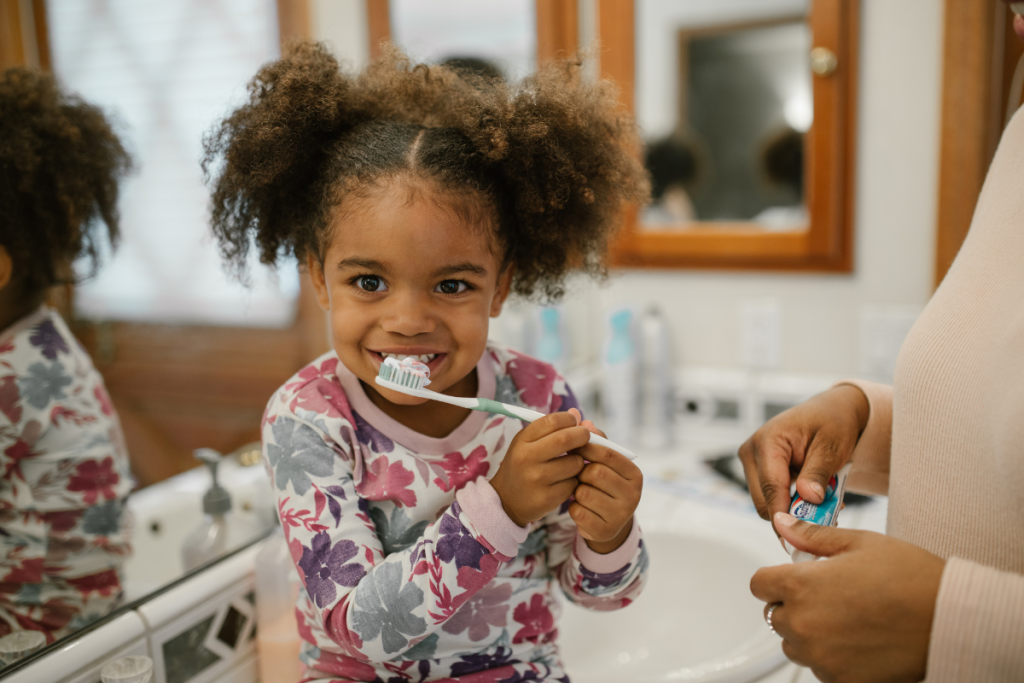 In conclusion, while Halloween is a time for fun and treats, it is also important to be mindful of our oral and overall health. By following these practical tips and maintaining good oral hygiene, we can enjoy the holiday season while also taking care of our health.
If you're in the Guelph area, you can reach out to my office here. Stay informed, stay vigilant, and always prioritize your health.
Warmly, Mandeep Johal