Presented by RBC
Meg Tucker has been creating shared experiences through media for over 20 years. Creator of the Shaw TV original kids cooking show Just One Bite, and a top 25 finalist on MasterChef Canada, Meg's enthusiasm for life brings joy to everyone she meets in front of and behind her kitchen counter. Today, as a certified professional cook, Meg brings her years of experience and talents together through her online learning community Cook with Meg. Meg creates and teaches live and on-demand cooking classes, camps and special events for kids, teens and adults spanning the globe.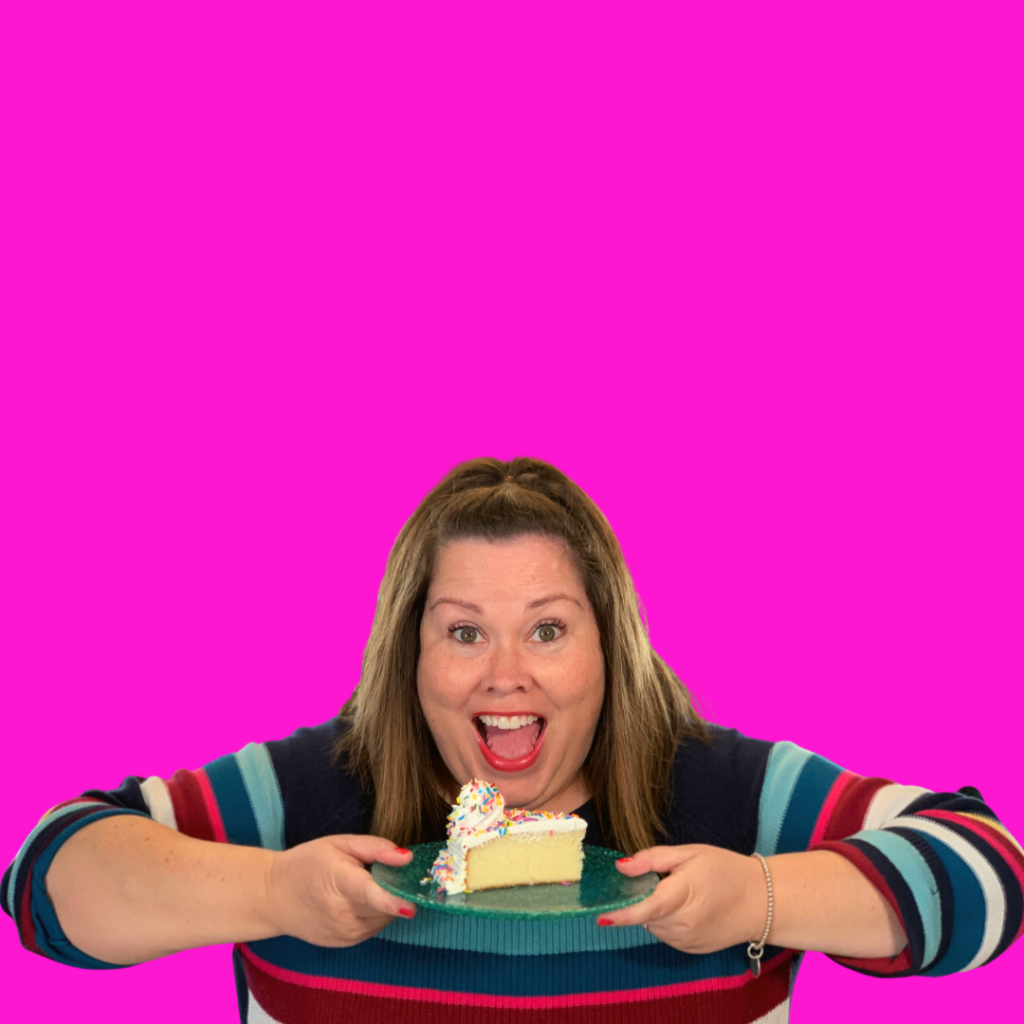 Meg also works with key partners in the food space, as a brand ambassador and culinary influencer creating unique campaigns that include recipe development, specialty class sponsorship, media and more.
 
The mantra and motto at Cook with Meg is: We. Are. Awesome. You want to believe we celebrate that every single day.
What did you want to be when you grew up?
I wanted more than ANYTHING to be an actress but also wasn't prepared to sleep on friend's couches while I tried to "make it", so I got a Psychology degree and jumped into marketing, hoping one day it would lead to something in the entertainment field.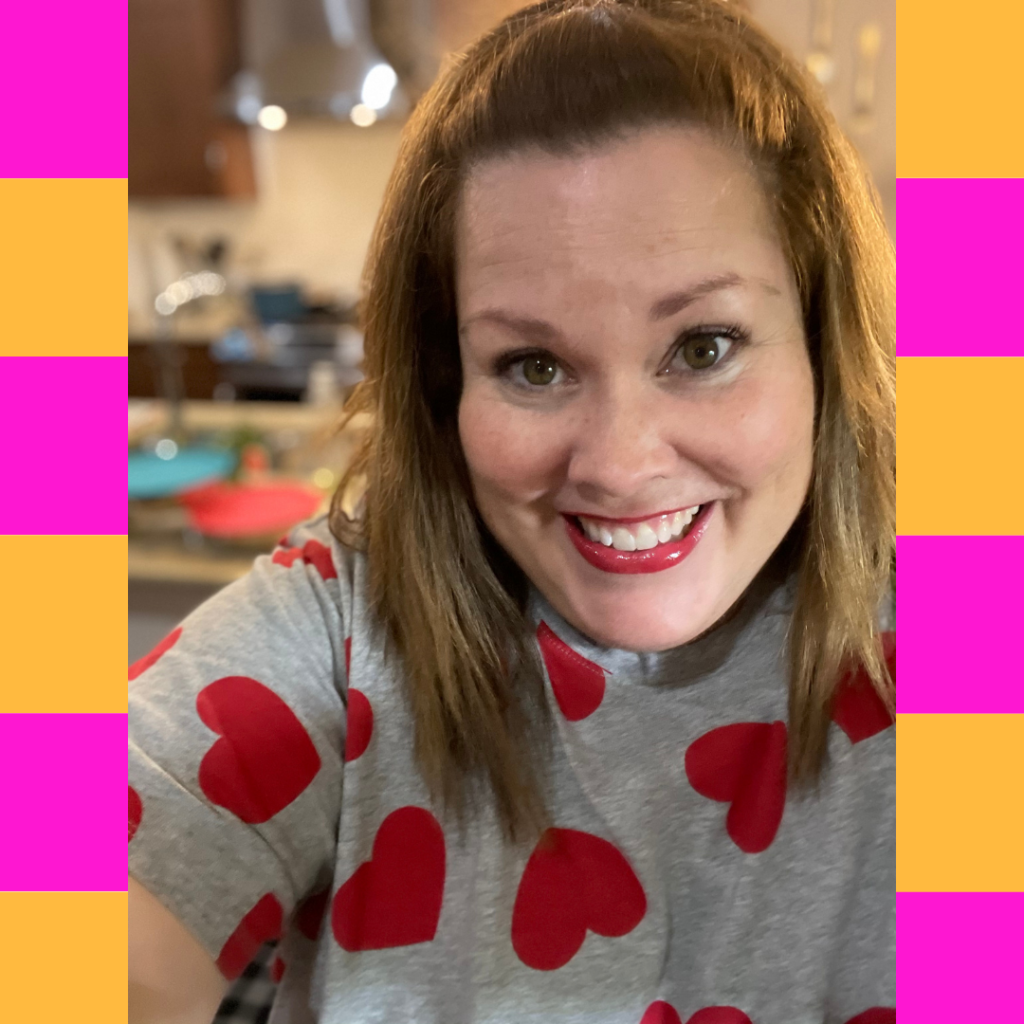 What led you to the path you're on now?
I've always loved to create and cook, and when COVID caused the world to CLOSE…I took that as a chance to completely certification in an intense culinary program and teach families "kitchen confidence". It sounds super easy when typed in one sentence, but this entire community started with just a $5 class posted on Facebook. Absolutely unreal how much things can change in a year and a half.
What makes a great leader?
Someone who is smart and humble and who doesn't mind getting in there and DOING. I know that sounds quite cliché but I mean it. Someone who is not afraid to share. To drop the 4 th wall and truly connect. When you lead a group or a community, it's a responsibility to show who you truly are. When I was in radio, I saw so many appear to be one way "on air", and then show an entirely different persona off air. Wouldn't that be EXHAUSTING? BE
AUTHENTIC. Showing flaws, making mistakes and just being REAL, to me makes
an incredible leader.

What is your biggest worry right now?
I think I am always thinking about what's next for my business, what changes can I implement, how can I continue to grow and change with my community. My brain NEVER stops and I am working really hard on slowing down my thoughts.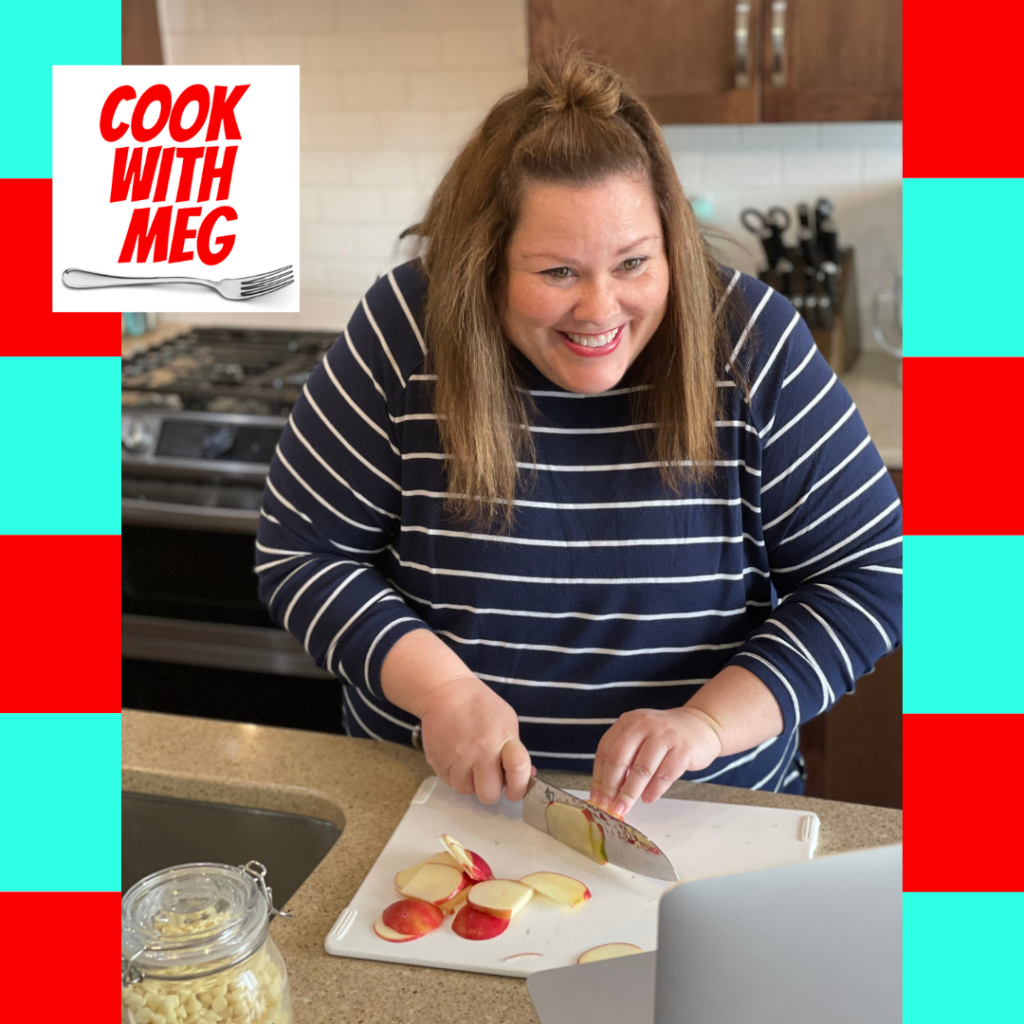 How does your job affect your personal life?
See above. I work from home 24/7 which means my family has also had to adapt to this crazy schedule. Bless them
though, we all are IN THIS. I also have a tough time being patient with "what is", and I am always creating a new class, a new course, and a new idea. I've been told I have a true entrepreneur (sometimes impatient) brain, which I will take as a compliment, even if it comes with being TIRED.
Throw up some praise for another Canadian business woman you know.
I will ALWAYS say Julie Nowell because she and I have been working together since the day my career in radio wrapped. She gets me on a level that not most do, and we tend to work at land record speeds which is a perfect match.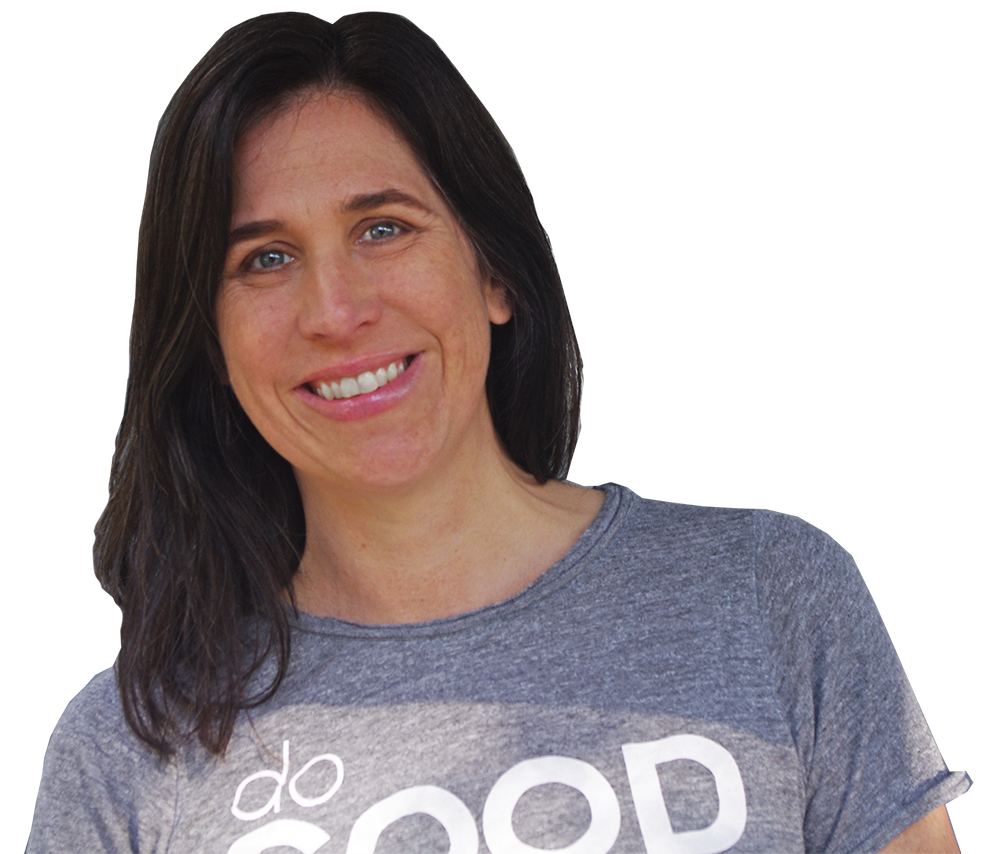 How do you beat procrastination?
That word doesn't exist in my business world, but I know it's because this business is MINE. I have always made a ton of lists. I also thankfully am really fast, so I can plow through quite a mountain pretty quickly. I thank and credit my 10 years in the Toronto grind at a marketing agency for learning the true meaning of HARD WORK and so I know that every day, I am applying that life, to my broadcasting life, to this new world. I also work tirelessly to get a lot of the work front loaded, so that I can enjoy the rollout, as opposed to always just trying to keep my head above the water. So yes. Lists. Calendar entries. Big calendar on the wall. Regular check ins with google drive calendars and my team who also help keep me on track.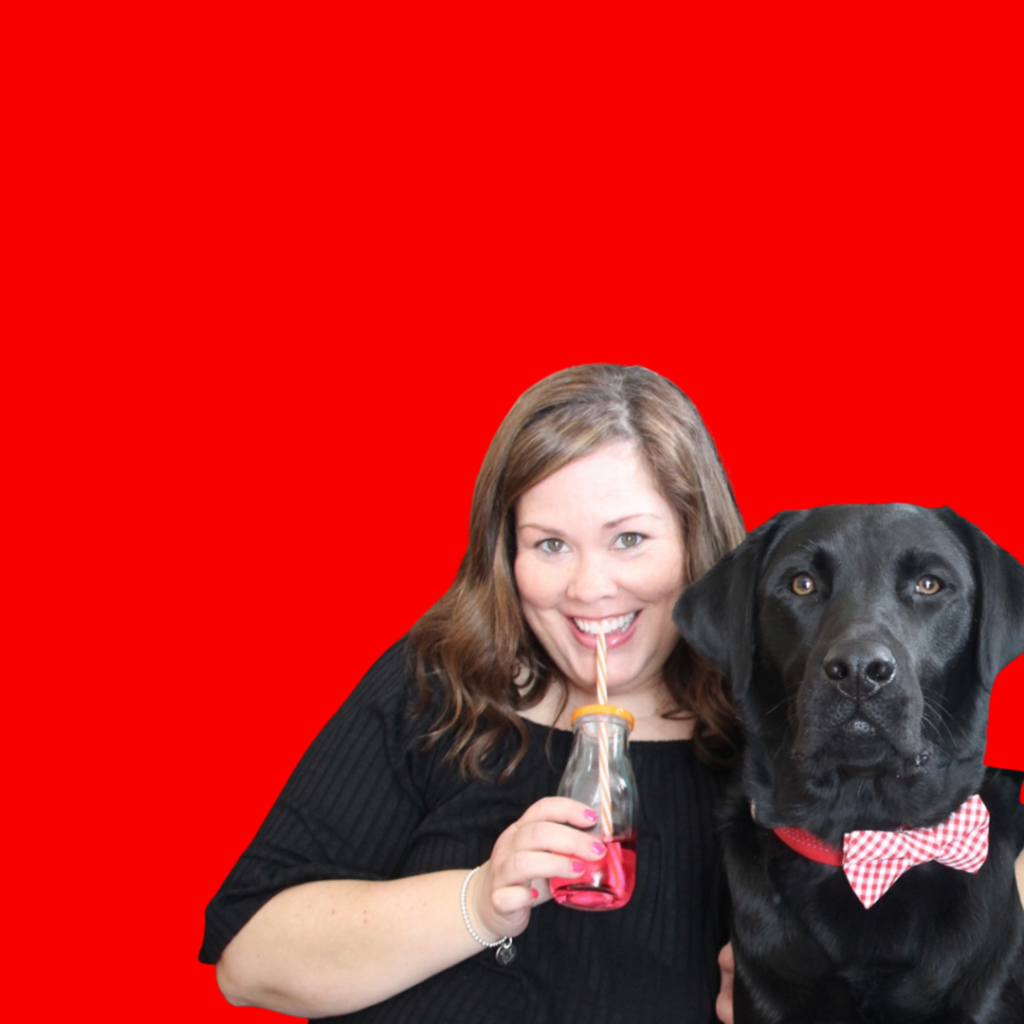 What subject do you wish you'd paid more attention to in school?
I wish that I had learned more about finance. I think I am still learning every day how to grow my business and really focus on the future, as well as the financial "health" of my business. Having said that, I recognize and give personal snaps to how far I've come in the past couple years.
What are you doing right now to ensure your future growth and development as a leader?
Regular check ins with my team. Dipping the toes into having othersvcome aboard to teach guest Cook with Meg classes. Bringing a summer squad (of one) on board to help add additional support for summer camps, then ensuring that the Cook with Meg team all feels supported. While my business is literally owner of 1, I do lean on lots of support to make sure it all gets done. I think in time it would be amazing to have an actual team to lead, but for now we are still growing.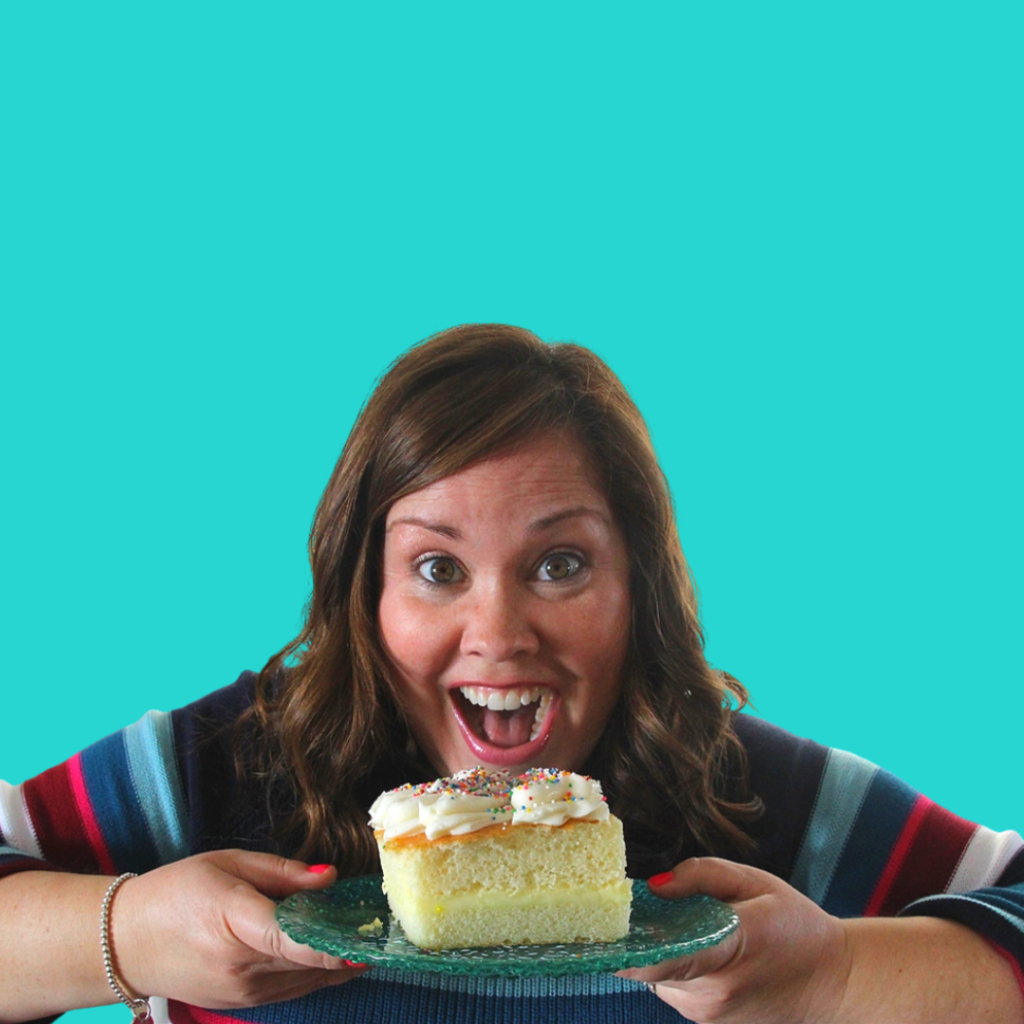 What's your favourite song by a female artist. Why?

RAISE YOUR GLASS – P!nk She is one of my ALL TIME FAVES and when I worked in Toronto radio, just as
she was crossing into super stardom waters, we got to spend a day with her. Even then, she was just so damn real. We hugged and I swear to this day, one of the best hugs ever. Now these lyrics aren't verbatim what I live by, but for the most part, her message is what resonates. BE YOU, be real, no apologies and raise those damn glasses to life.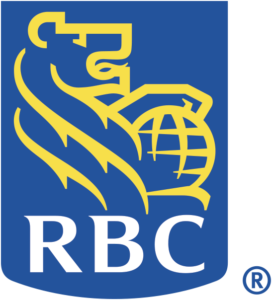 What She Said is proud to partner with RBC to highlight great Canadian entrepreneurs. RBC is here to support you through digital-first solutions, advice and services that go beyond banking. To help realize your true potential. Because owning a Small Business takes something special. That's why RBC is behind you every step of the way. Visit RBC.com/business.