Presented by RBC
Yaa Birago is a tech entrepreneur, speaker, philanthropist, mentor, Co-founder and CEO of FemmeBnB Inc.; the first end-to end travel solution that alleviates safety issues associated with women travel by helping them rent vacation and short-term rentals from other women. Along with 'HerCommunity'; a unique online space powered by Artificial Intelligence (AI) to help women hosts and travelers connect, engage in interactive travel games, find travel friends and travel smarter with our AI- itineraries and AI travel assistant. She started the company to provide safe space and peace of mind for women travelers and hosts after she had a terrifying experience as a solo traveler in Rome.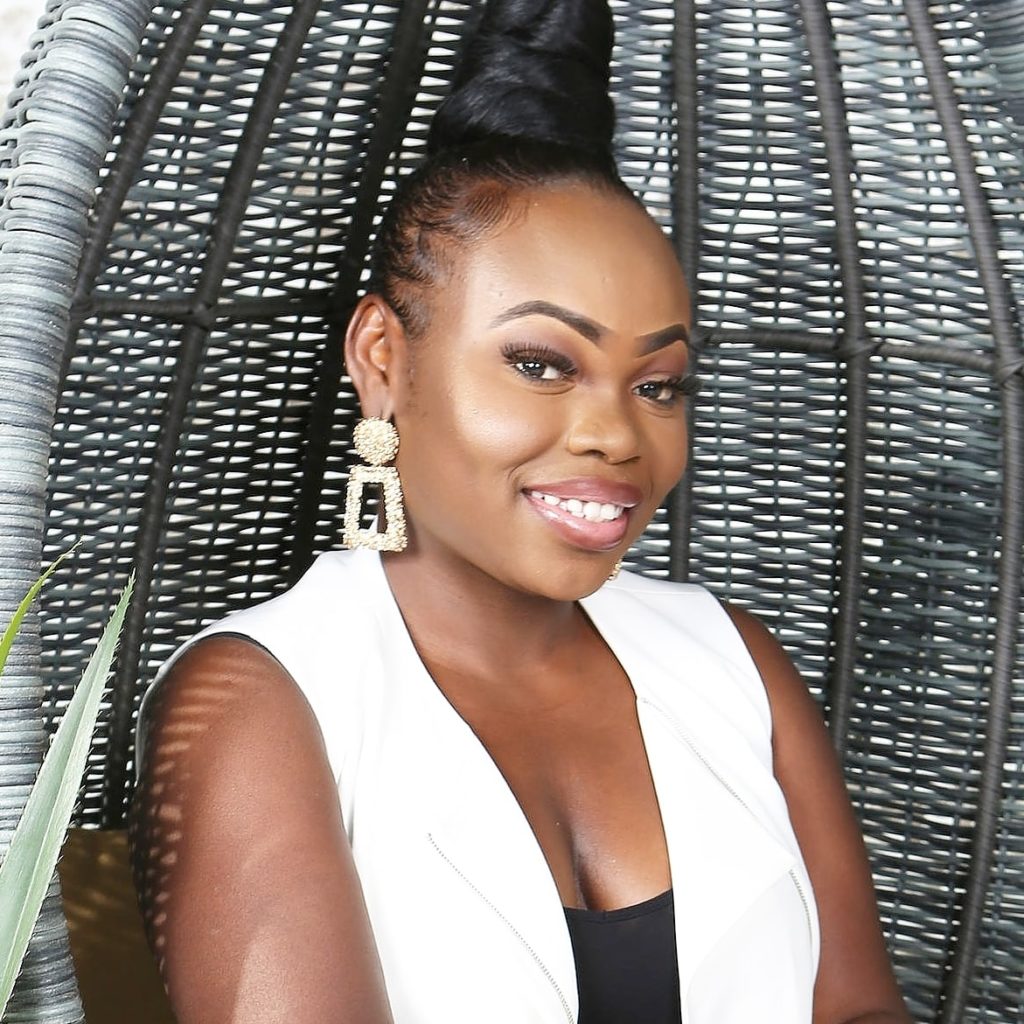 What did you want to be when you grew up?

I wanted to be a scientist.

What led you to the path you're on now?

Growing up in Canada as young African girl, my favourite subjects were chemistry and math in high school. I participated in peer tutoring in school for these two subjects, but I hated physics. When I applied for a chemistry program after high school , I discovered that physics is a mandatory subject required for my preferred program. As a result, I did not receive admission in the program. As an attempt not to disappoint my parents, I applied for environment science program and I received admission. After a year into the program, I dropped out because I had little to no interest in the program. I made a tough decision to take a gap year without my parents' knowledge and after the year gap, I decided to enrol in criminology and sociology as an alternative and a new goal to become a lawyer. While in university, I enrolled in computer science courses as my electives and that is how I found my passion in tech. After successfully graduating with a criminology and sociology degree, I felt the urge to do more and give back. I felt that I did not receive the proper guidance and mentorship while in high school to purse my passion in chemistry. I truly believed that lack of proper mentorship in high school deprived me of my dream to become a scientist. If I was guided properly and was told that physics was essential to achieve my dream, I would have taken it more seriously. As a result of my experience, I co-founded a non-profit organization after university to help youth, especially girls to find the purpose through mentorship and other resources. Although, I hold a B.A degree in Criminology and Sociology, my passion for technology, women and girl-child advancement has led her into the Information Technology (IT) and Non- Profit sector for the past 11 years.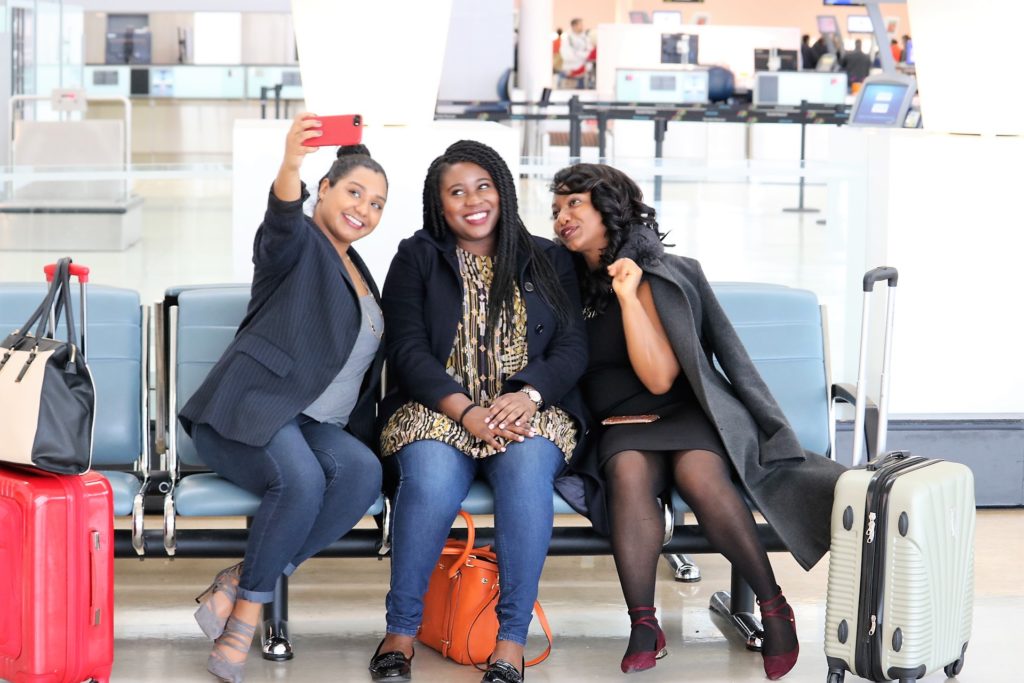 My current path is an intersection of two things I love, Travel and Technology. I embarked on a solo trip to Europe in the spring of 2017. Yearning to explore the world I decided to travel alone to three beautiful destinations in Europe: Paris, Rome and Barcelona solo after my friends bailed out. While In Rome, I was sexually assaulted in front of my Airbnb apartment after voicing out my concerns to the host, he relied to me "this happens all the time, nothing will happen to you".

I felt extremely unsafe and uncomfortable and as a result, the host provided another apartment that he thought would be "safer". It was at this moment when I thought of how different it might have been if my host had been a woman. I thought, "perhaps she would have offered to meet me at the main street or been much more attentive when giving directions or meet up with me at the metro station". A woman might have been more empathetic. That is when I thought of creating a service that will reshape women travel experience; a platform where women can feel comfortable and secure combined with a network that can support women in their travel endeavors. This is why Femmebnb was born!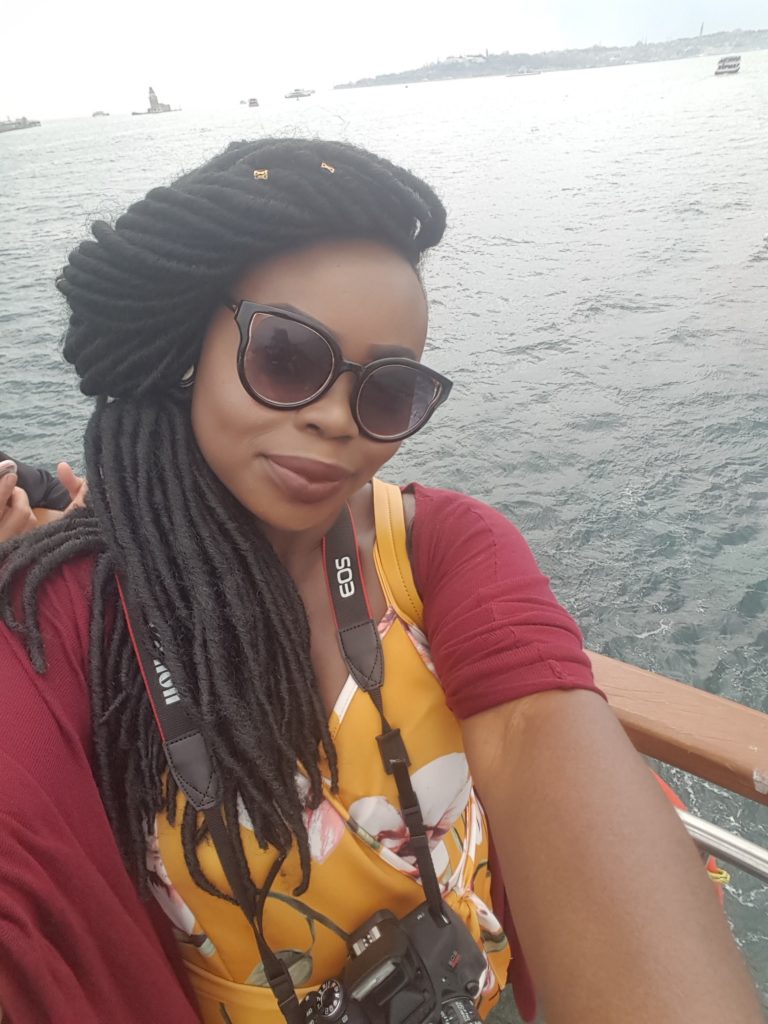 Over the years, I have impacted 100s of girls and women through various initiatives, and my zeal for social change has propelled me to make a positive impact in travel tech space as well. My experience has amplified my passion about women and girl-child advancement, travel technology, women travel safety and sustainable travel.
Who do you look to for inspiration or mentorship?

I look for inspiration from my mother; she is a seasoned entrepreneur with little to no education but has been able to succeed and accomplish so much in her life. I also look for inspiration in books and indirect mentorships from many inspiring women online such as, Amoye Henry, Bazoma Saint John, and Dentaa Amoateng MBE.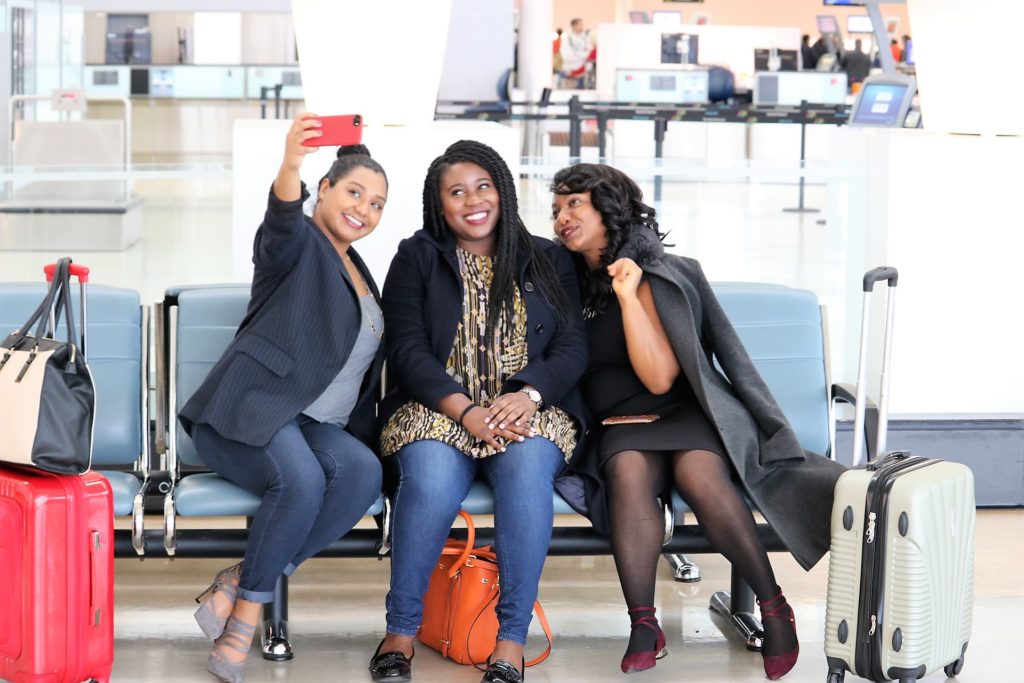 What makes a great leader?

A great leader is someone who purposely serves others and elevate others through mentorship, education and action. A great leader is a visionary, but someone that listens, takes input and feedback from others for continuous
development.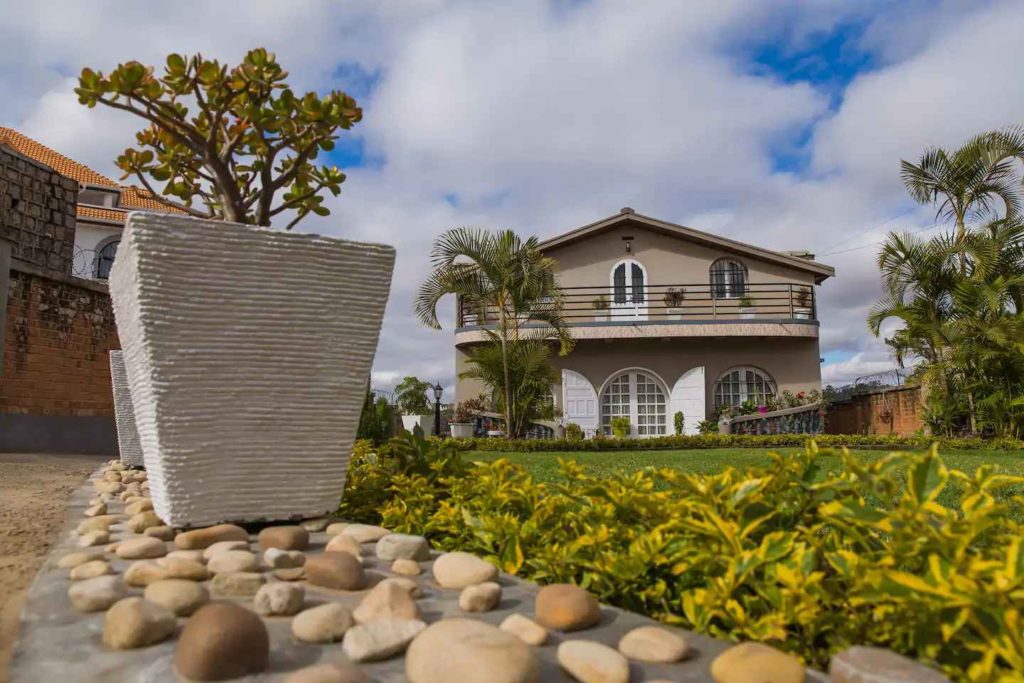 What is your biggest worry right now?
Being a mompreneur, my biggest worry right now is trying to balance the expectations of myself as a mom/wife and expectations as business owner in a highly competitive industry.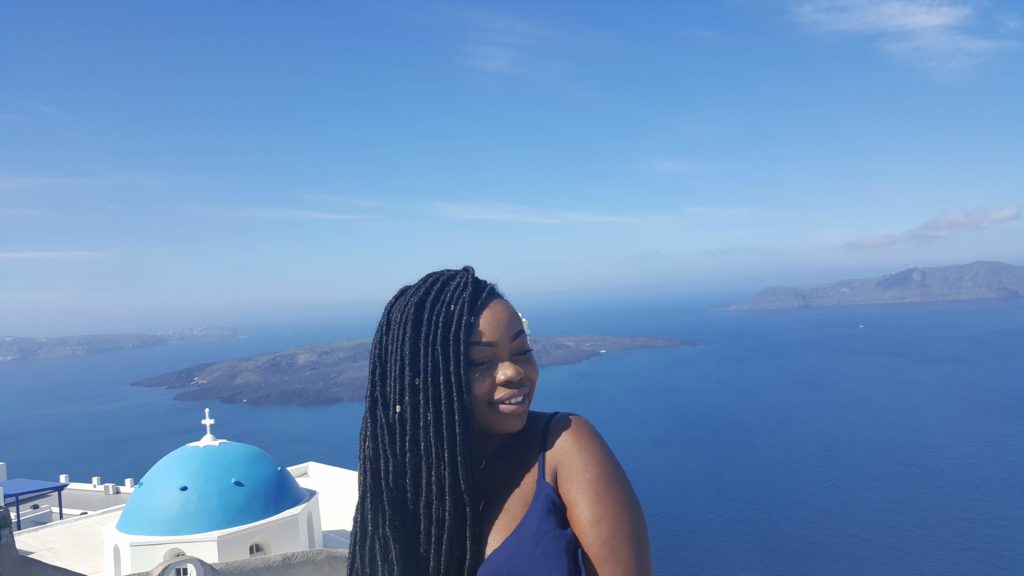 How does your job affect your personal life?

Working from home has blurred the line between work and personal. It's challenging.

Name your favourite fiction and favourite non-fiction books?

My favorite fiction is Homegoing by Yaa Gyasi and non-fiction is Essentialism: The Disciplined Pursuit of Less by Greg McKeown.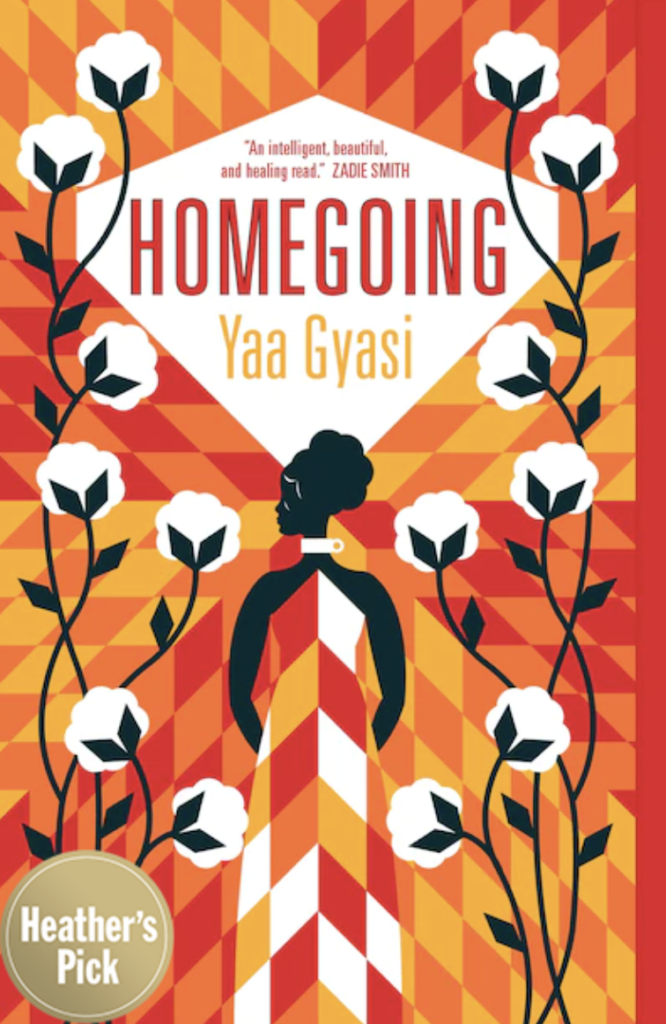 Throw up some praise for another Canadian business woman you know.

Amoye Henry is a Canadian business woman everyone must know and follow. She is an inspiration for so many women, including myself. She is the co-founder of Pitch Better Canada and she recently led the first and largest open study on black women entrepreneurs. Amoye is certainly the epitome of greatness, a thoughtful community leader and a woman who is constantly working hard to elevate women entrepreneurs in Canada and across the globe. Thank you Amoye.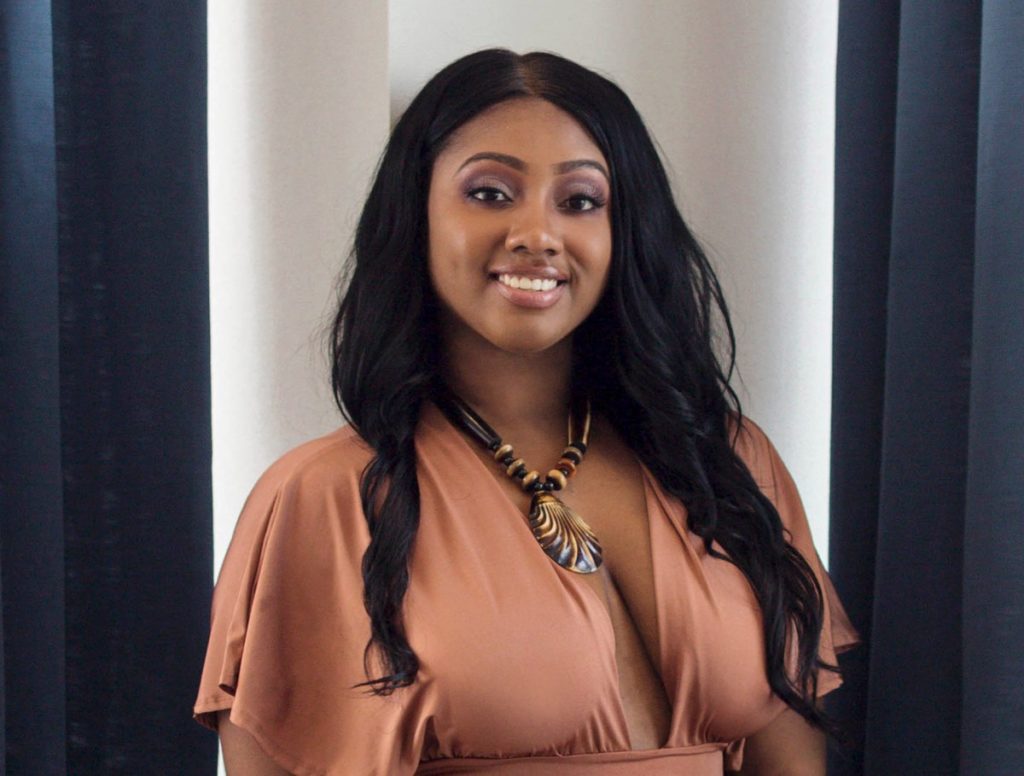 What charity or charities do you support? Why?

I support charities that caters to women and girls because I have strong passion for women and girl-child advancement. In 2010, I co-founded Hands of a Hero Foundation (HOHF), a non-profit organization that provides mentorship, leadership, stem and career development programs for youth in the Greater Toronto Area, while providing resources for less fortunate children and youth in Ghana. Under my leadership, the organization executed many impactful programs and projects to support women and girls and in 2017, HOHF was a recipient of the Global Impact Award by JIC Awards of Excellence. 

What subject do you wish you'd paid more attention to in school?

I wish I paid more attention to Physics when I was in High school. Because I didn't take physics seriously, I was not accepted in the chemistry program I applied.

What's your favourite song by a female artist. Why?

SuperWoman by Alicia Keys. The song has been an inspiration and uplifting for me while in university. Even after that chapter of my life, the song still speaks to me as a mother, a wife, entrepreneur and a superwoman. The song is
empowering and it affirms me that I can do anything I put my mind to because I am a super woman!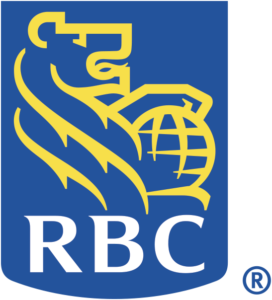 What She Said is proud to partner with RBC to highlight great Canadian entrepreneurs. RBC is here to support you through digital-first solutions, advice and services that go beyond banking. To help realize your true potential. Because owning a Small Business takes something special. That's why RBC is behind you every step of the way. Visit RBC.com/business.