Presented by RBC
As a young girl, Ambre Cadoux spent many hours in the back of a jewelry shop owned by friends of her family located in the fashionable Parisian Marais district. Born into a family which valued art and included both jewelers and artistic photographers, Ambre had the innate and cultivated talent of selecting at first sight just the right stone or precise model that was sure to please the discriminating and connoisseur customer. In exchange, her jeweler friends were delighted to teach her the secrets and tricks of the trade. In 2009, after a first business endeavor in the restaurant business that turned sour, Ambre took a leap of faith, creating the jewelry brand Beblue Bijoux that would make her happy every day. Her vision was simple: creating happiness, one jewel at the time… and spreading it to the world. "It is my priority that everyone who is involved with the brand, for far or close, has a happy feeling when they are in contact with the brand or the products. From the stone manufacturer, to my jewelers, my ops and marketing team, my family of retailers all the way to the final person wearing the jewelry, the intention is to create happiness, confidence and trust."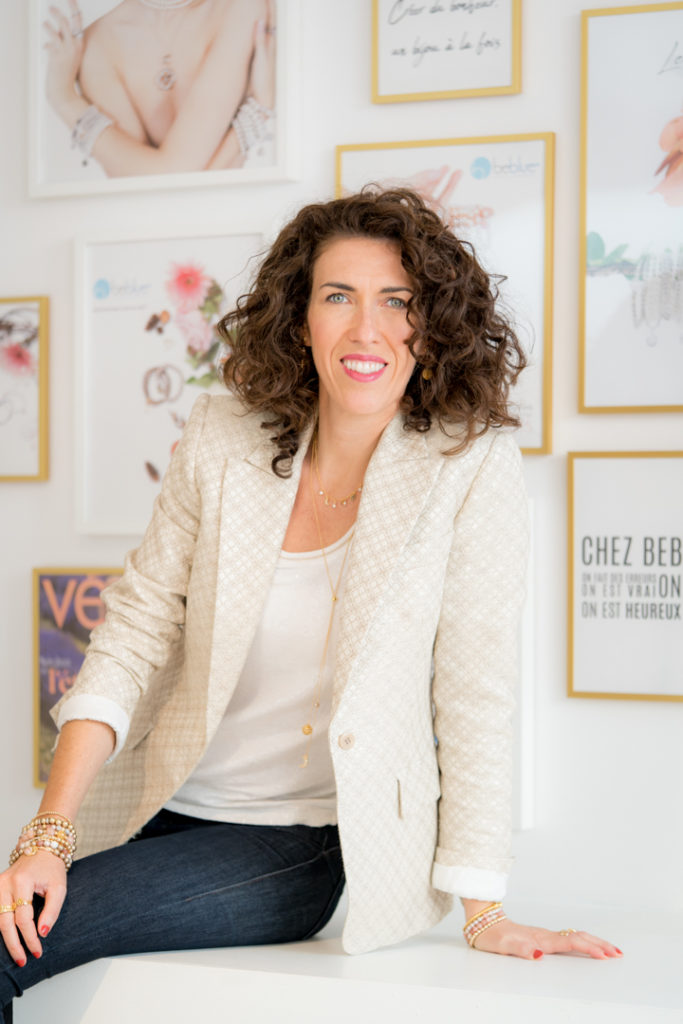 What led you to the path you're on now?
After opening my own coffee shop in Montreal, I was utterly unhappy and I was not fulfilling my passion for travels and I was missing being creative. I decided to craft a new business that would match all that I liked as much as possible. It became clear very fast that launching my jewelry brand was the perfect business challenge for me. I have always been fascinated by accessories since my childhood, I am creative but I love business. It is the complexity of both the creative and the business aspect of it that drives me.

Who do you look to for inspiration or mentorship?
I am a member of the Women President Organization for 4 years and this has led me to be inspired by amazing business women in Canada and around the world.
What has been the biggest hurdle in your industry?
Staying competitive and maintaining a local Canadian production when all the major brands are manufactured outside of Canada.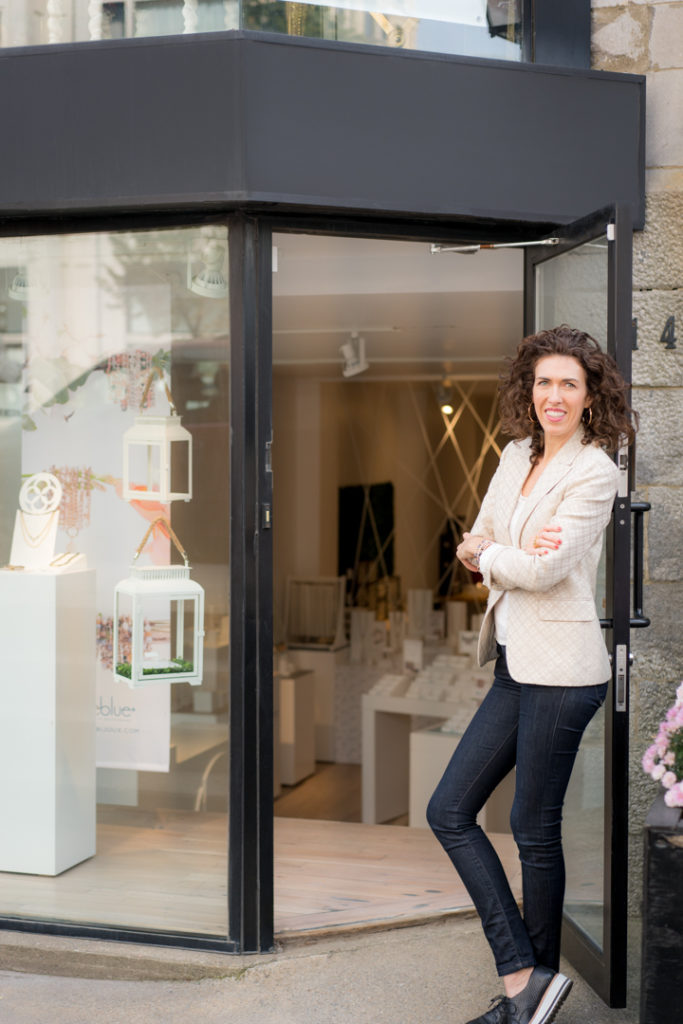 Name something you wish you'd never done in terms of your career as a warning for others following in your footsteps.
Trust your instincts and follow your heart. If it does not feel perfectly aligned, be brave enough to face whatever needs to be faced and ask yourself the right questions sooner than later. It should be flowing, I persisted when all the red lights were on, I just did not want to see them and it led me to a difficult business path in my previous business.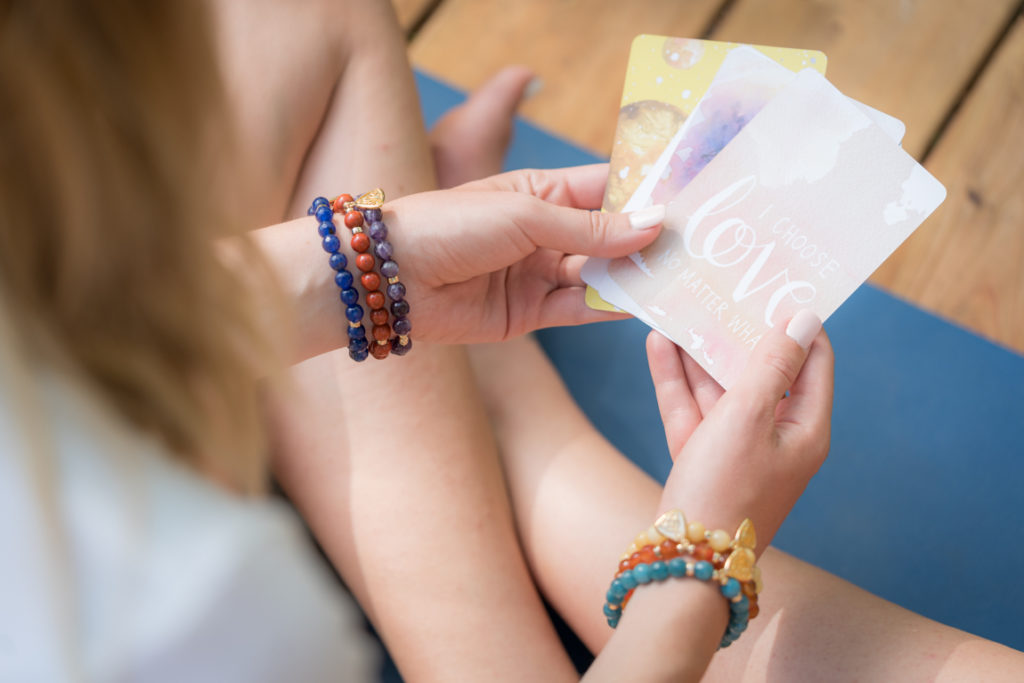 What makes a great leader?
In my opinion, a great leader leads with the heart, not the head. Listens with empathy without taking it personally.
How does your job affect your personal life?
The line is very fine between my personal and professional life since I am the DNA of the brand. If I worry about my company, I worry at home too. I am fortunate enough to have a husband who is an entrepreneur as well and we both share our ideas and challenge each other in our respective thinking. We also decide to take some quality time aside our businesses as often as we can.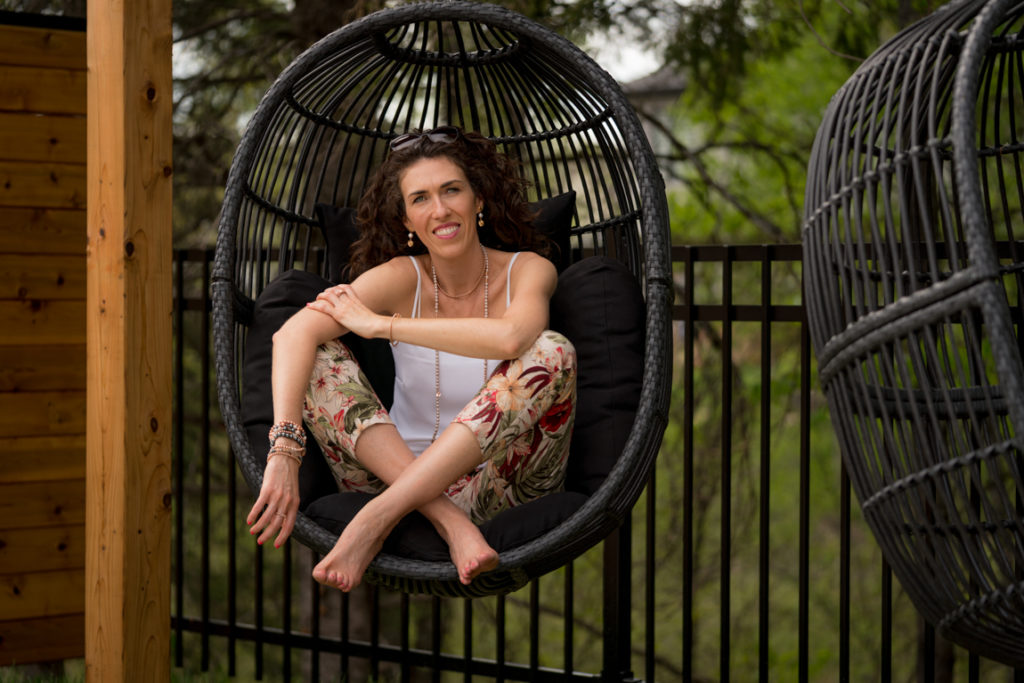 How do you beat procrastination?
I try to keep my priorities according to what is the most impactful task or action I can take. This way, I see a concrete result and it is more motivating!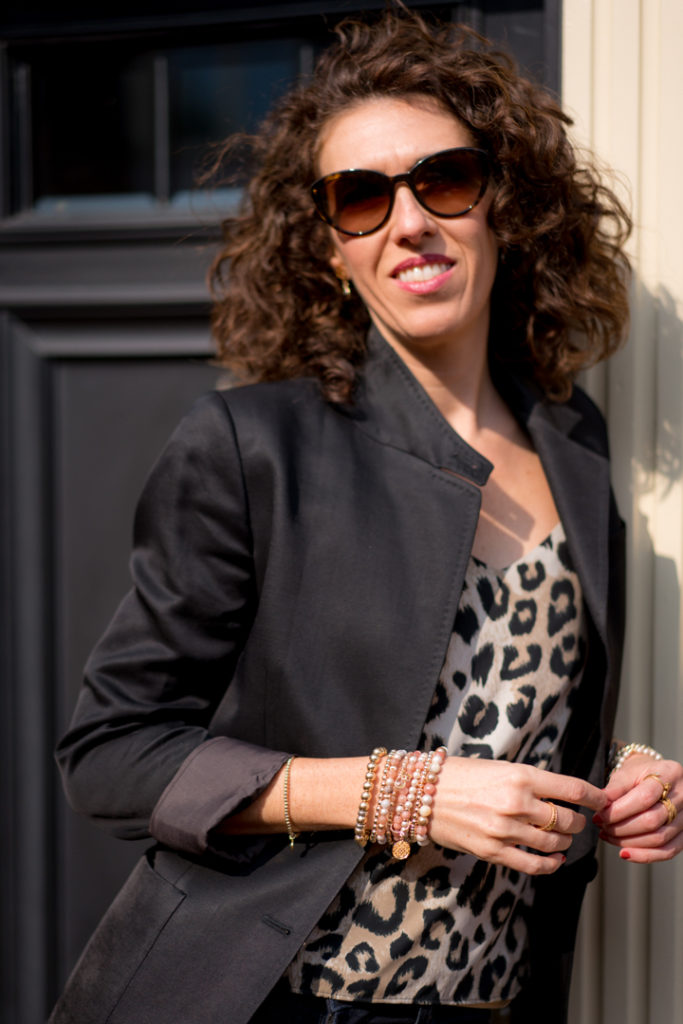 Share a piece of knowledge that only someone working in your industry would know.
While it is recent that we hear about recycled metals (silver or gold) in jewelry making, it is an ancient practice to recycle the metals in the jewelry making process since metal refineries take recycled jewelry or gold to refine it and make it suitable for casting again.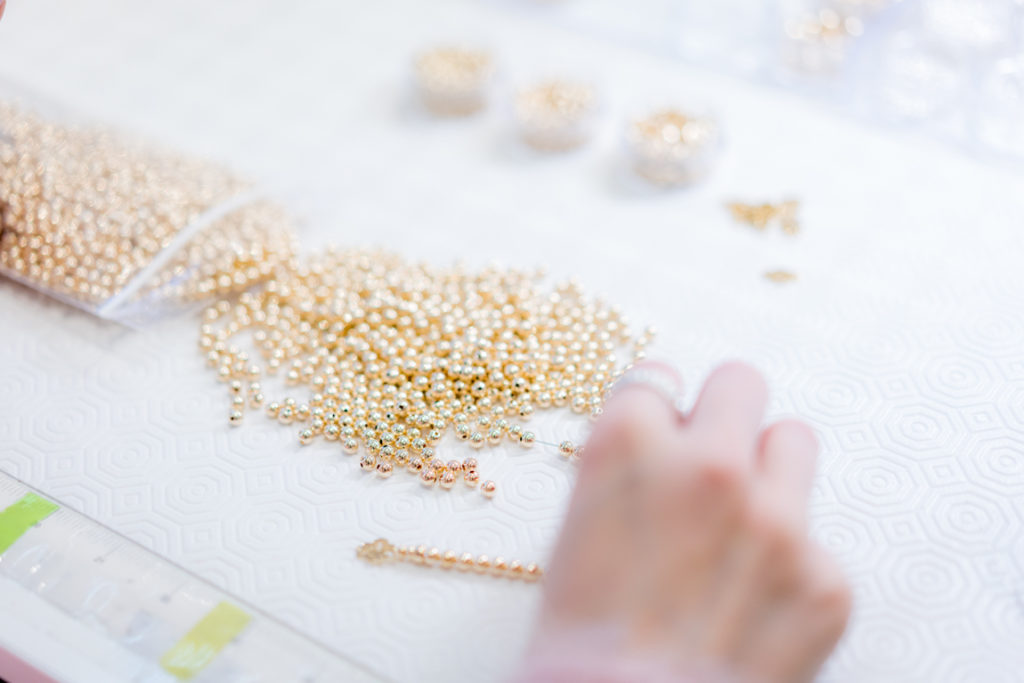 What are you doing right now to ensure your future growth and development as a leader?
I am taking some extra time to myself these last few months to think about the future of my business, where do I want it to grow and most importantly WHY I want it! It's very easy to lose sight of why we decided to build our business in the first place and it evolves also with life's adventures and circumstances. If I want to lead my team and keep them engaged, they need to know my big picture and my why.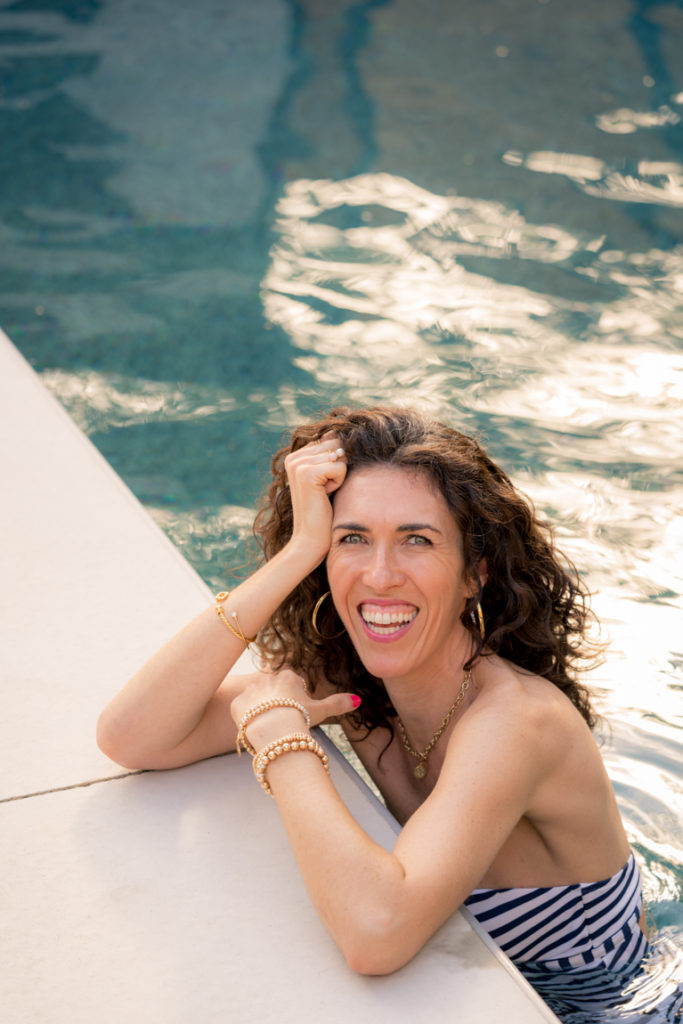 What's your favourite song by a female artist. Why?
If I Ain't Got You by: Alicia Keys. This song has been part of my life for years, reminding me to be brave, strong, resilient and appreciate everyone that is close to me: my husband, sister, mom and my best friends. Whatever the material that we possess, the true wealth is having strong relationships with people we love and who love you for who you really are!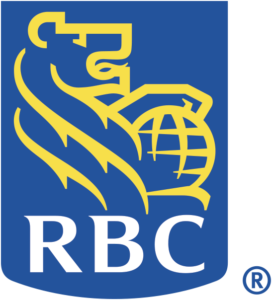 What She Said is proud to partner with RBC to highlight great Canadian entrepreneurs. RBC is here to support you through digital-first solutions, advice and services that go beyond banking. To help realize your true potential. Because owning a Small Business takes something special. That's why RBC is behind you every step of the way. Visit RBC.com/business.