Menopause remains a health concern that numerous women in my medical practice feel uneasy discussing. This health issue continues to be surrounded by silence, stigmatization, and, unfortunately, normalization. The inherited belief that women are destined to endure the transitional phase or "change of life" is a myth that needs debunking.
Understand Your Symptoms, Explore Your Options
Presently, ongoing research and education have paved the way towards a more holistic strategy for managing menopause symptoms. Hot flashes and vaginal irritation are among the most prevalent physical changes that women may experience. However, it's crucial to recognize other alterations not always linked to menopause, yet treatable.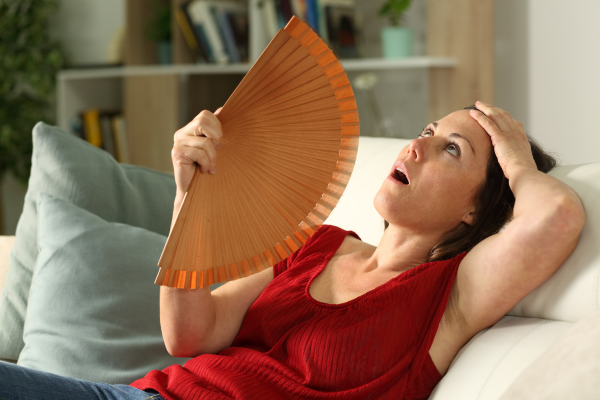 Consult with your healthcare provider to explore treatment alternatives for any of the following symptoms you may be experiencing:
Insomnia
Irritability
Joint pain
Heart palpitations
Fatigue
Cognitive issues (e.g., brain fog)
The encouraging news is that this continuously developing field offers an array of solutions to mitigate these symptoms' impact, including Hormone Replacement Therapy (HRT).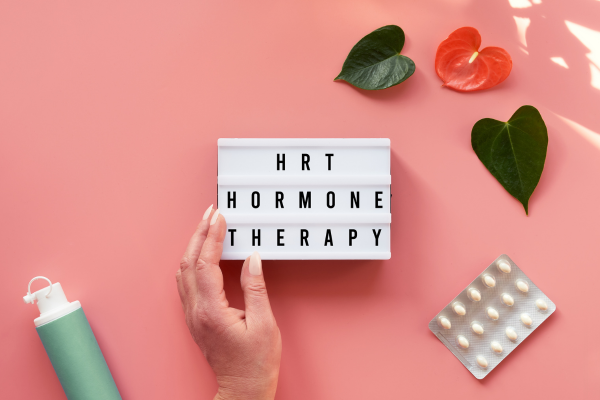 The debate around prescribing HRT has been challenging for many years due to past studies highlighting its safety, efficacy, and long-term health risks. However, contemporary research indicates that HRT is an exceptionally effective treatment for women battling severe menopausal symptoms and has demonstrated its capacity to enhance a woman's life quality when used appropriately and safely.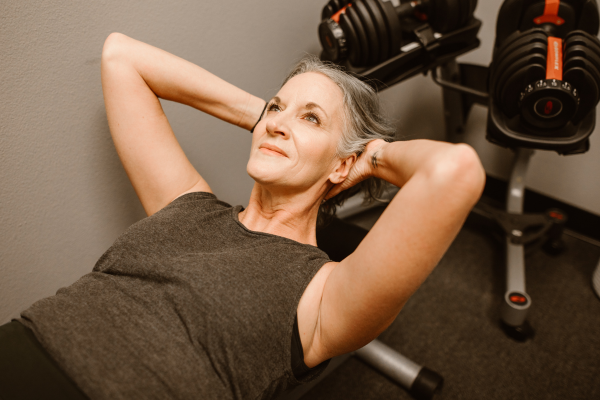 For women who decide against using HRT or for whom it is not feasible (due to cardiac disease, liver complications, vaginal bleeding, or a history of blood clots), there are numerous modern medications, patches, and rings that can be prescribed, tailored to each individual's specific symptoms or health issues.
Discover Up-to-date Information on Menopause Treatment at Caretoknow.ca
Knowledge is power, and the surge of research around menopause is empowering. The creation and application of new treatments are constant, making it essential to stay abreast of information and research that impacts you.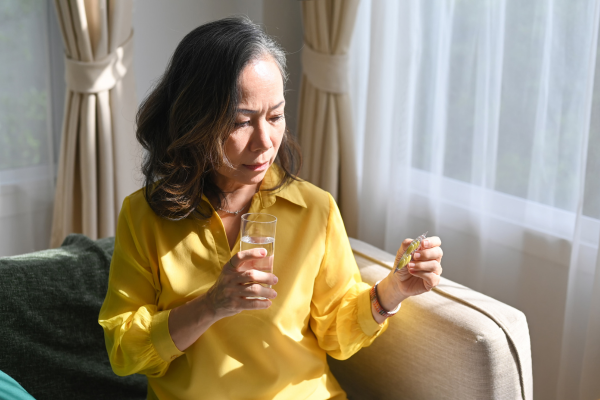 Alongside numerous Canadian medical specialists, I'm delighted to share my expertise and knowledge about health topics that influence you and your loved ones via Caretoknow.ca.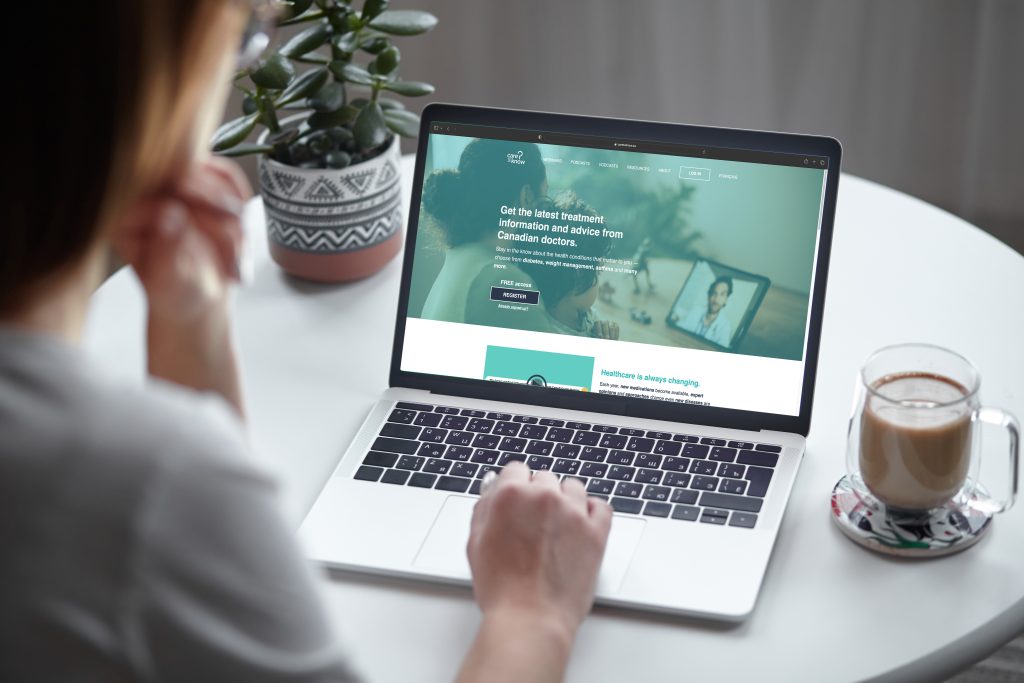 Care to Know is a complimentary resource where Canadians can access the latest health information, updates on novel and existing treatments, and advice from Canadian doctors via email. Upon registration at Caretoknow.ca, members receive accurate and trustworthy information from a team of Canadian medical experts directly to their inbox. Members can also visit the Care to Know website for information on a broad range of health-related topics.
Discover more about menopause treatments at Caretoknow.ca.