There is a lot of misinformation to navigate when it comes to our health. There is also a danger
in "Dr. Google" because as consumers of healthcare, we may not always find the most up-to-
date information on the internet that is relevant to our own situation.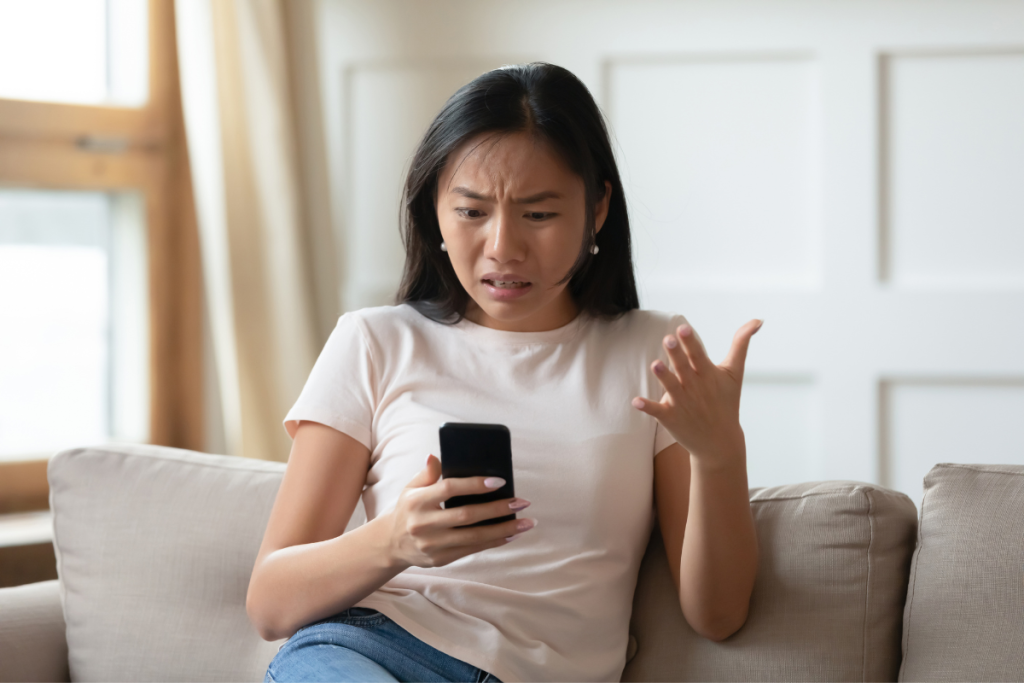 There is also the issue of knowing how credible and "Canadian" the source of the information is, and whether it's even relevant to your health. How many times do we see advertisements for a particular medication, but it is yet to be approved by Health Canada or is not available for use in Canada?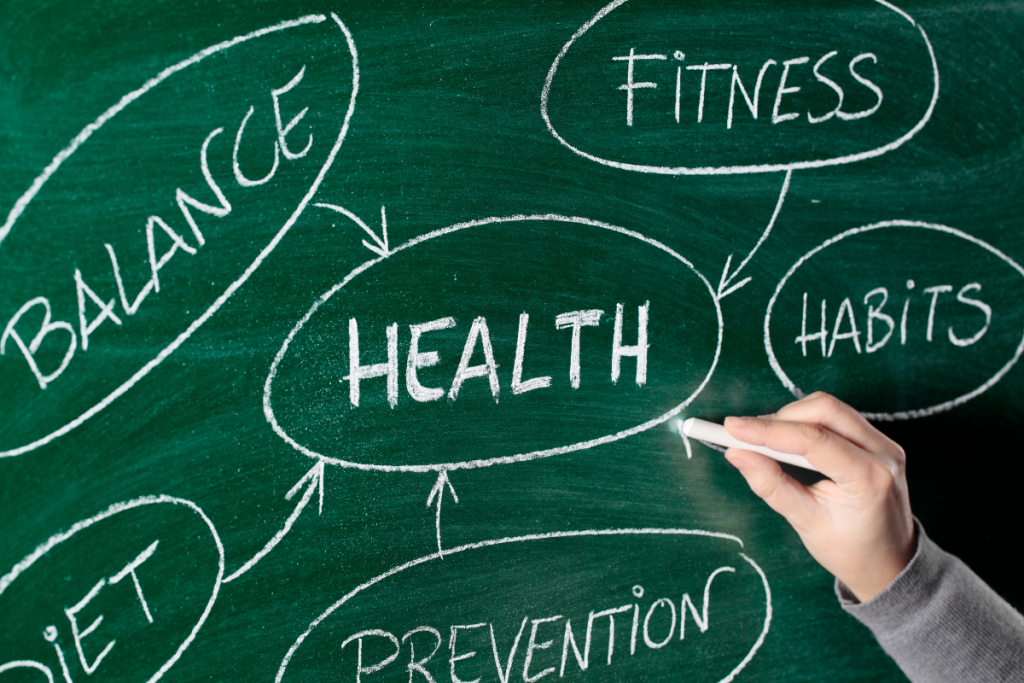 As a general practitioner for 15 years, I've seen many patients arrive at my clinic panicked,
having "diagnosed" their symptoms or medical issue via the internet. Not only can this cause a
lot of unnecessary stress, but it can also be dangerous. The fact is healthcare is always changing. Each year new medications become available and expert opinions and approaches evolve and change as we learn more about new conditions and therapies.

Along with many Canadian medical specialists, I'm pleased to be able to share my experience and knowledge about health topics that impact you and your loved ones through Caretoknow.ca.
Care to Know is a free resource where Canadians can receive the latest health information, updates on new and existing treatments and advice from Canadian doctors via email. It provides users peace of mind knowing that the content is accurate, up-to-date, and delivered by professionals who have current information on a variety of health matters ranging from diabetes, dermatology and pain management to contraception, menopause, and weight management.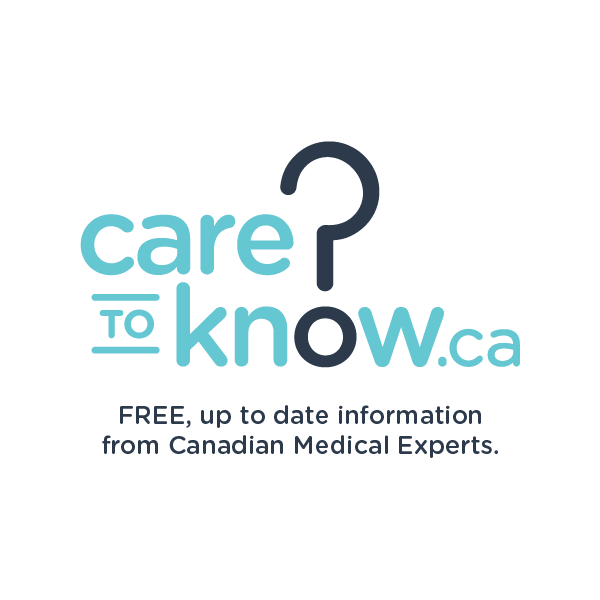 After enrolling at Caretoknow.ca, members will receive accurate and trustworthy information from a team of Canadian medical experts delivered directly to their inbox. Members can also access the Care to Know website for information on a variety of health-related topics.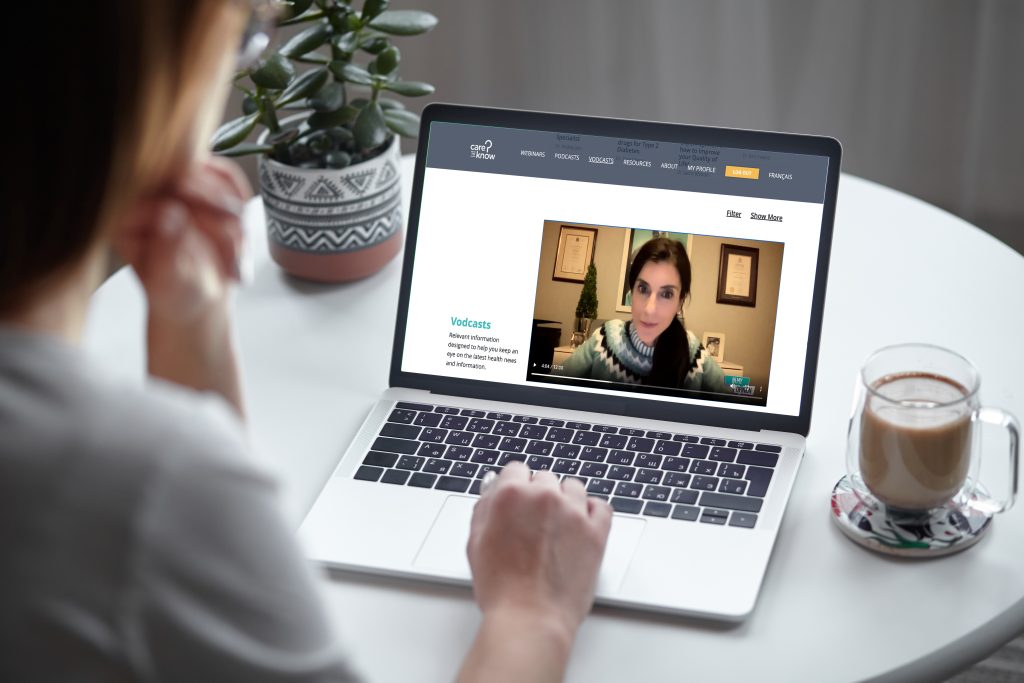 Through resources like vodcasts, podcasts and live webinars, our team discuss how to manage common medical conditions and provide the latest knowledge and advice that can help you make informed decisions about your family's health with your own health care provider. There's a doctor-led podcast series that dispels myths and uncovers the truth behind various health conditions and topics. There are also great resources with tips on how to optimize your visit with your family doctor, partnership with your pharmacist and how to get the most out of your drug plan. There's something for everyone who is concerned about their health and recognize that good health is your greatest wealth.
Sign up and start learning more about the health matters that impact you most — enroll into Caretoknow.ca today!