In an era where division seems to be the order of the day, the concept of pluralism offers a beacon of hope, a path to a society where differences aren't just tolerated but valued. But what is pluralism, exactly? It's a concept that champions the coexistence of multiple groups within a single society, celebrating their differences as strengths rather than weaknesses. The Global Centre for Pluralism embodies this ethos, working tirelessly to foster a world where every culture, belief, and perspective enriches the collective whole. Meredith Preston McGhie, Secretary General of the Global Centre for Pluralism, joined me recently for an interview on What She Said and offered invaluable insights into pluralism's role in crafting a harmonious society.
What is Pluralism?
Pluralism, in its political and cultural sense, is the recognition and affirmative acceptance of diversity. It's a principle that champions coexistence, where multiple groups with varying beliefs, cultures, and perspectives can thrive in a single society. It's about creating a world where everyone belongs, and mutual respect is the norm, not the exception.
Understanding Pluralism in Political and Cultural Contexts
Pluralism is the heartbeat of a vibrant, inclusive society. Politically, it refers to a system that accommodates diverse groups, allowing for the peaceful coexistence of various interests and beliefs. Culturally, it's the fabric that weaves together the unique identities and traditions of a community, creating a mosaic of human experience.
From the bustling, multicultural neighbourhoods of New York City and Toronto to the peaceful cohabitation of religious communities in parts of Southeast Asia, pluralism is not just an ideal; it's a living, breathing reality. However, achieving and maintaining this balance is a complex task, one that requires constant nurturing and commitment. As Meredith Preston McGhie notes, "It's difficult to deal with difference… All of us struggle with how we ourselves engage with people who have different views than we do."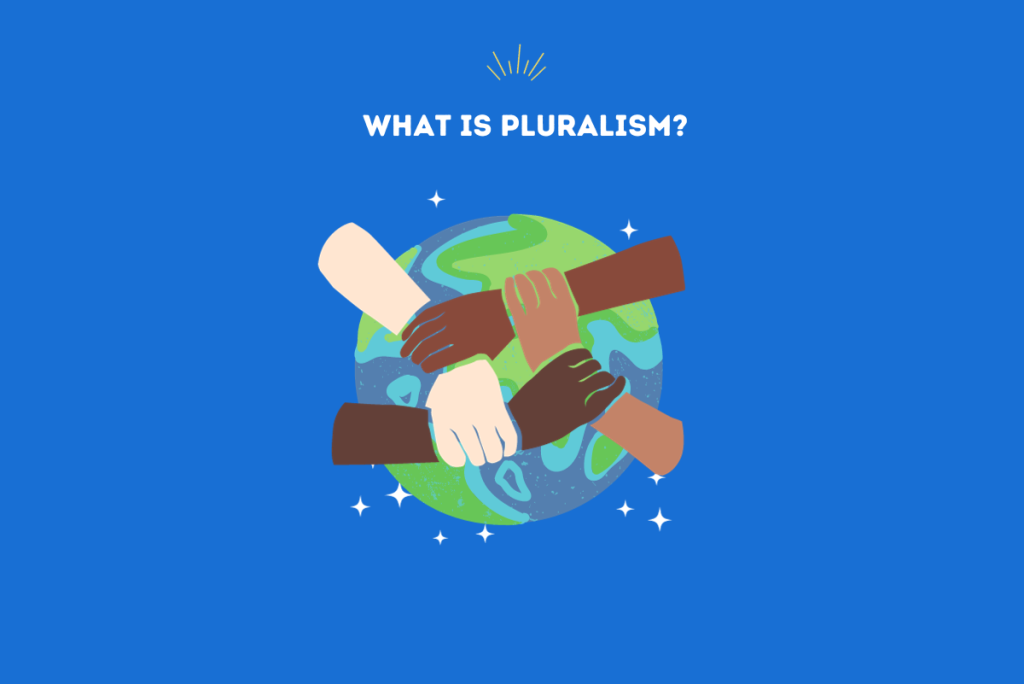 The Impact of Social Media on Pluralism
Social media, a tool designed to connect us, often plays a paradoxical role in the quest for a pluralistic society. Meredith Preston McGhie, Secretary General of the Global Centre for Pluralism, points out a critical issue: "We're not in fact engaging with one another when we engage on social media." This observation strikes at the heart of how these platforms can inadvertently harm the fabric of pluralism.
The algorithms that power our feeds are designed to show us more of what we like, inadvertently creating echo chambers that reinforce our existing beliefs and shield us from diverse perspectives. This digital segregation can lead to the polarization of society, as individuals become more entrenched in their views and less tolerant of differing opinions.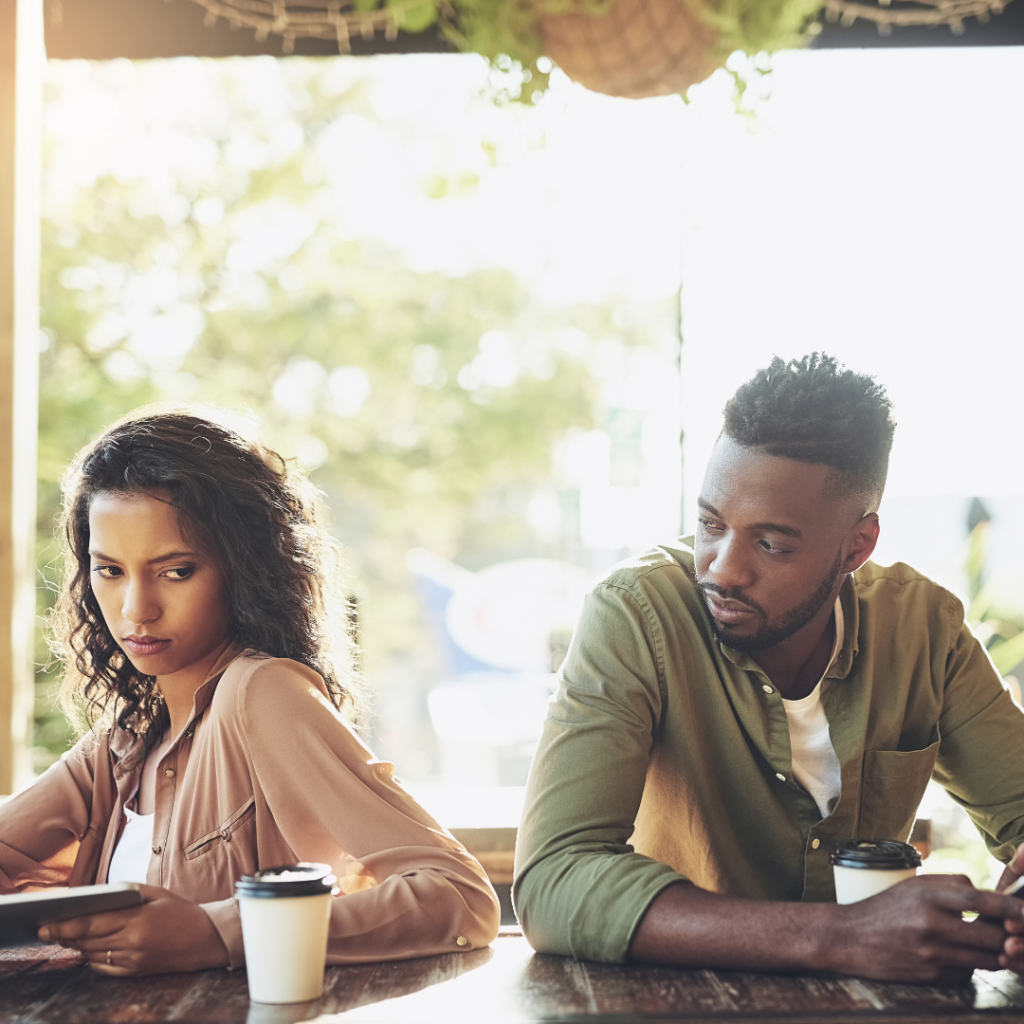 Moreover, the anonymity and distance provided by social media can lead to a lack of accountability, where users feel emboldened to express extreme views without the consequences they might face in a face-to-face interaction. This can foster an environment where misinformation thrives and respectful discourse dwindles.
To counteract these effects, it's essential to approach social media with a pluralistic mindset, actively seeking out and engaging with different viewpoints, and fostering conversations that bridge divides rather than deepen them. By doing so, we can harness the connective power of social media to support, rather than undermine, the ideals of pluralism.
The Global Centre for Pluralism's Mission
The Global Centre for Pluralism takes on the challenge of turning the aspirational goal of a pluralistic society into a tangible reality. With a foundation laid by the Government of Canada and His Highness the Aga Khan, the Centre is a testament to the power of diversity and the potential of pluralism to build a peaceful and prosperous world.
Drawing Wisdom from Meredith Preston McGhie
Meredith Preston McGhie simplifies the concept of pluralism: "It's about belonging… It's about mutual recognition and respect of others." In today's world, where misinformation and division are rampant, the Centre's work is more crucial than ever. Through education and leadership programs, the Centre strengthens society's ability to engage with diversity, transforming it from a source of tension to a wellspring of creativity and growth.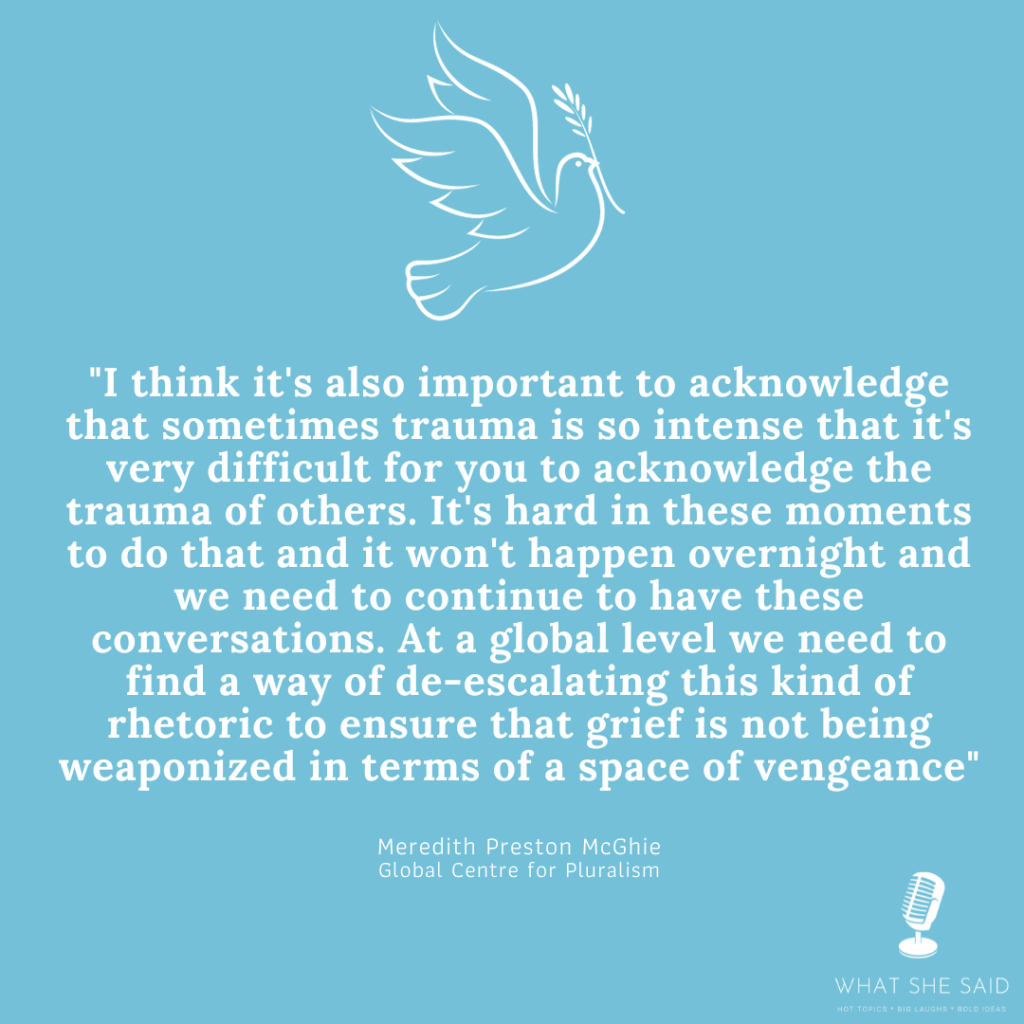 Celebrating the Global Pluralism Award
The Global Pluralism Award shines a spotlight on the unsung heroes of pluralism, those who bridge divides and foster understanding across the globe. The stories of laureates like Esther Omam and Lea Baroudi are not just inspiring; they are proof of the profound impact that pluralistic initiatives can have on society.
A Call to Embrace Pluralism
The path to a pluralistic society is one we must walk together. The Global Centre for Pluralism calls on each of us to engage with our communities, to embrace difficult conversations, and to contribute to a world where diversity is not just accepted but celebrated.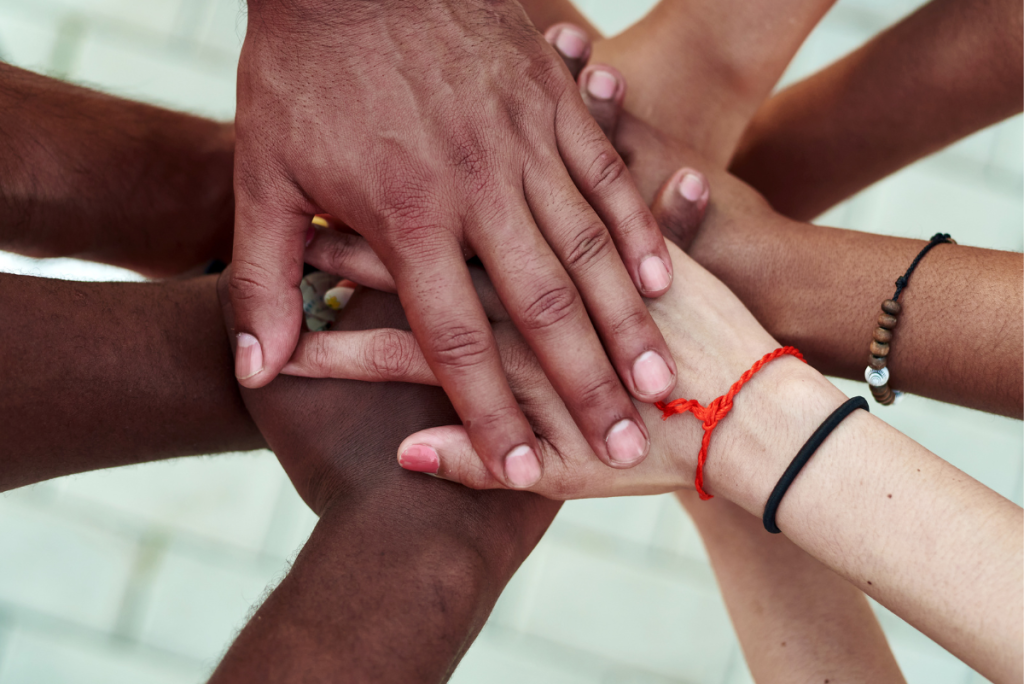 What is pluralism, if not the very essence of our shared humanity? It's a principle that recognizes the inherent value in our differences and sees them as a collective asset. By supporting the work of institutions like the Global Centre for Pluralism and participating in the dialogue, we can all play a part in nurturing a society that thrives on diversity.
To join this vital conversation and contribute to the cause, visit pluralism.ca and connect with @globalpluralism on social media. It's through our collective efforts that we can weave a global tapestry rich with the threads of every culture, belief, and identity.