More than 11 million Canadians are living with diabetes or pre-diabetes, which can lead to Type 2 diabetes if left untreated. Rates continue to increase without any signs of levelling or decreasing. In the past 20 years, more than 50 approved medications have been introduced to help Canadians manage their diabetes. As treatments evolve and new therapies become available, there are more options to discuss with your doctor to find the right treatment for you.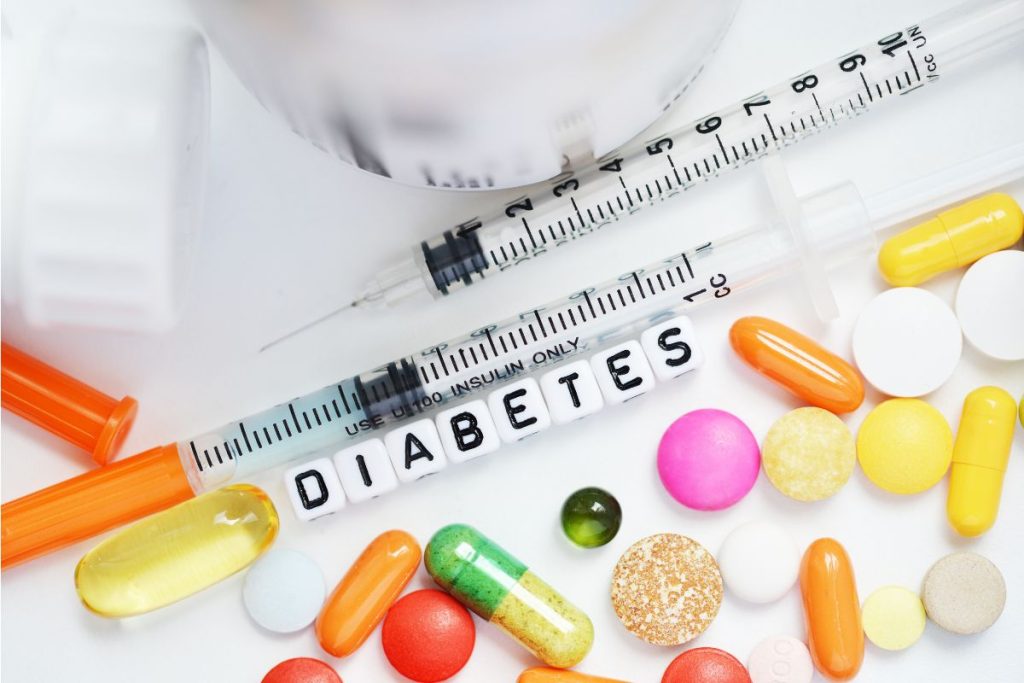 As a general practitioner, I'm encouraged by the newer classes of type 2 diabetes treatments to help patients lower their glucose levels dramatically and, in turn, decrease the risk of stroke, heart attacks and complications caused by the disease.
New Treatments for Type 2 Diabetes
A newer type of treatment, called glucagon-like peptide 1 (GLP-1) receptor agonists are drawing more interest. In research they have been shown to control blood sugar levels over a three-month period. These treatments appear to work by signalling the brain to curb feelings of hunger and slow down the digestion of food, ensuring the liver doesn't release glucose and oversaturate one's system, and ensuring insulin is secreted appropriately.
For many patients, these treatments can also have secondary effects such as weight loss, lowered blood pressure, glucose levels and lower cholesterol levels, which could also help them cut back on the number of medications they are taking.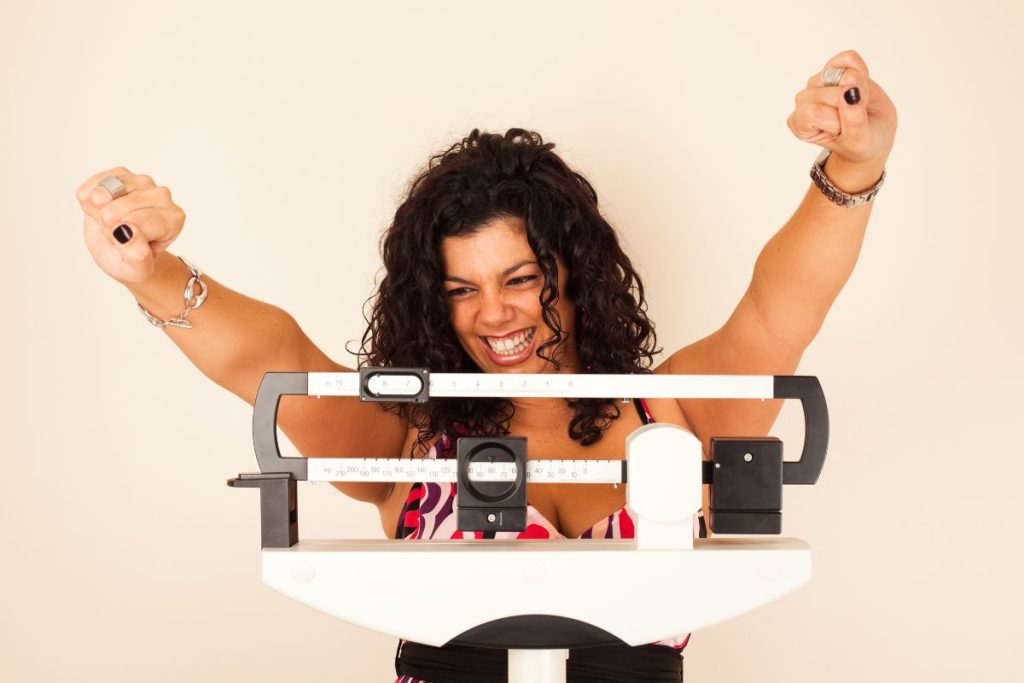 With recent GLP-1 treatments, there is also evidence they provide cardiac protection. Whether its diabetes or another health concern, I encourage patients to do their research and not be afraid to talk to your doctor about the many options available when it comes to treatments that may help you.

To maximize your visit with your doctor to discuss type 2 diabetes, I recommend knowing your "ABCs:"
A1C level – discuss this glucose level indicator with your doctor and have it checked
Blood Pressure – have it checked during your visit or beforehand at your local pharmacy
Cholesterol – have your cholesterol levels checked to ensure they are in the optimal target range as diabetes increases the risk of heart disease
Diabetes medications – discuss any challenges you are having with your current medication and the variety of options that may suit you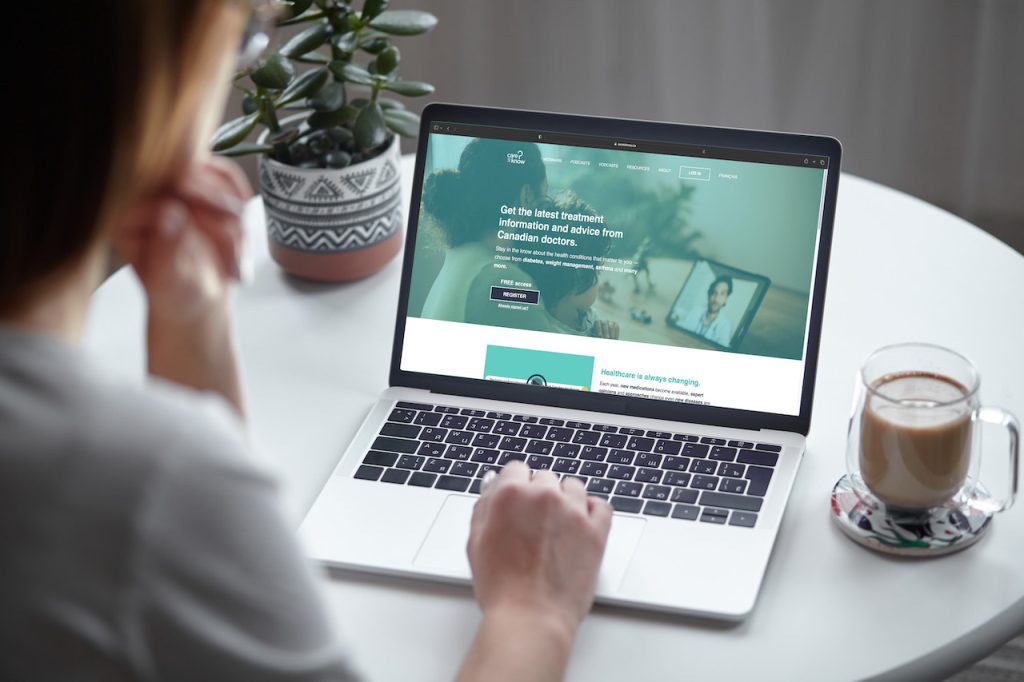 For more information about managing type 2 diabetes, visit caretoknow.ca. Read other articles from Care to Know here.