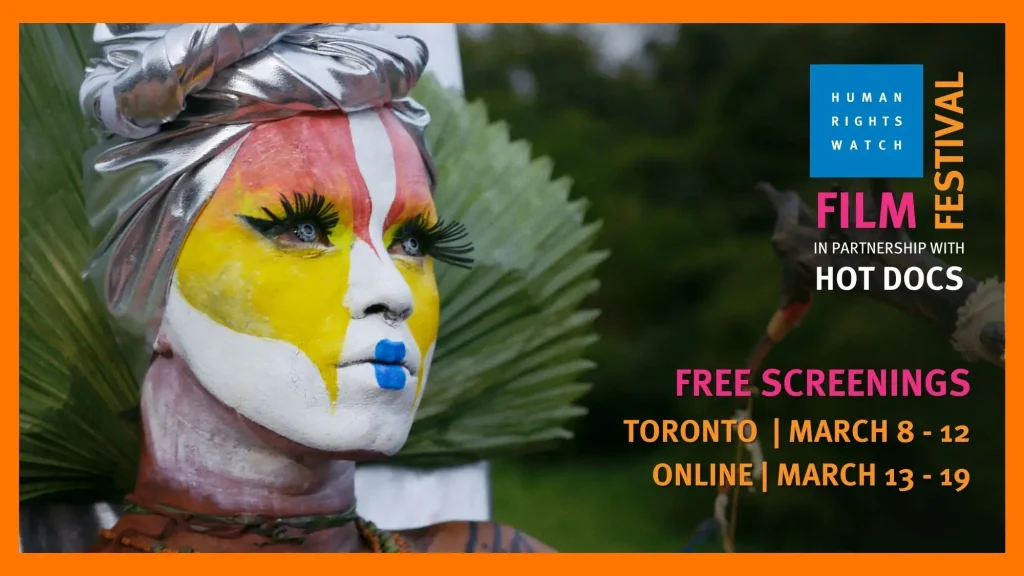 By Anne Brodie
Toronto's Hot Docs Ted Rogers Cinema hosts the 20th annual Human Rights Watch Canada Film Festival in person in Toronto In Person March 8 – 12 and digitally across Canada March 13 – 19. All tickets are free. Its the revered annual celebration of the world's best documentary features and shorts shining light on timely real-world experiences and thought.
Top of mind is opening nighter on March 8 Evgeny Afineevsky's Freedom on Fire: Ukraine's Fight for Freedom, recently updated as a Canadian premiere. Lisa Laflamme will host a post-screening discussion on the role and experiences of women in the war to mark International Women's Day.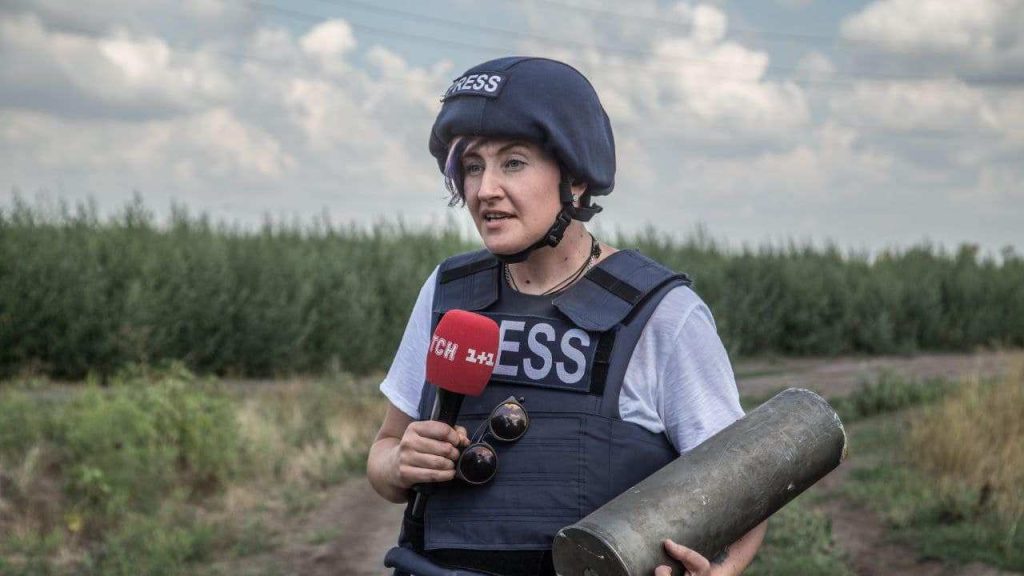 Habibata Ouarme and Jim Donovan's Koromousso, Big Sister looks at the idea of female sexual pleasure, the West African practice of genital mutilation and its negative impacts, with a group of African-Canadian women who challenge cultural taboos on female sexuality. They encourage one another to fight to take control of their bodies via access to restorative surgery and community and global conversations. Regina Tamés, deputy women's rights director at Human Rights Watch leads the post-screening discussion. March 9.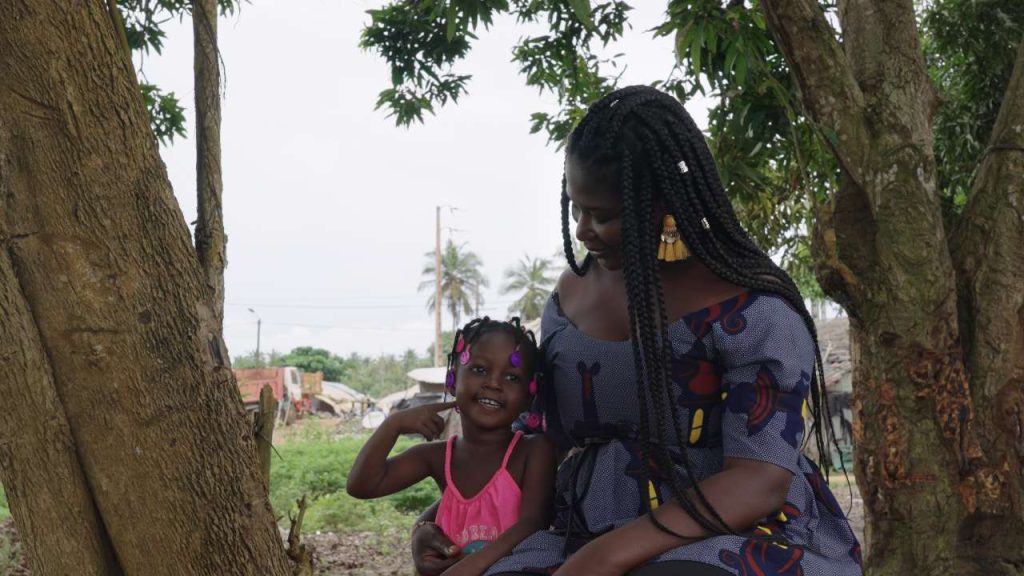 Screening Friday is Gabriela Cowperthwaite's "global thriller" The Grab about a new world order based, not on oil but food. From Arizona to Zambia, China to Saudi Arabia, and our own backyard where corporations are mining our drinking water to the bottle and sell. The film posits that "Quietly and seemingly out of sight, governments, financial investors, and private security forces are dividing up the world's last remaining food and water resources. Russia's attack on Ukraine uses food access as a geopolitical tool, and global food prices hit an all-time high". March 10.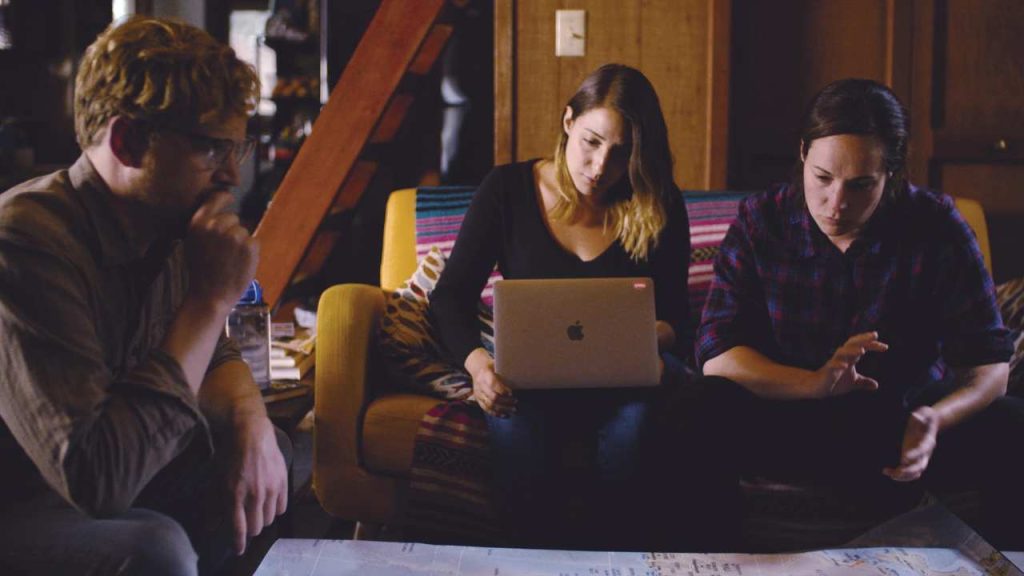 Uýra: The Rising Forest by Juliana Cur follows a trans, indigenous artist who educates indigenous youth living in the Amazon rainforest to safeguard their precious "lungs of the earth" . The forest faces decimation in favour of development which could lead to escalated climate change the likes of which we have never seen. Discussions post-screening include Professor Andrea Allan, Spoken Word Artist Sarah Lewis, Sketch Creative Director Julian Diego, and Rasha Younes, senior LGBT researcher at Human Rights Watch. March 11.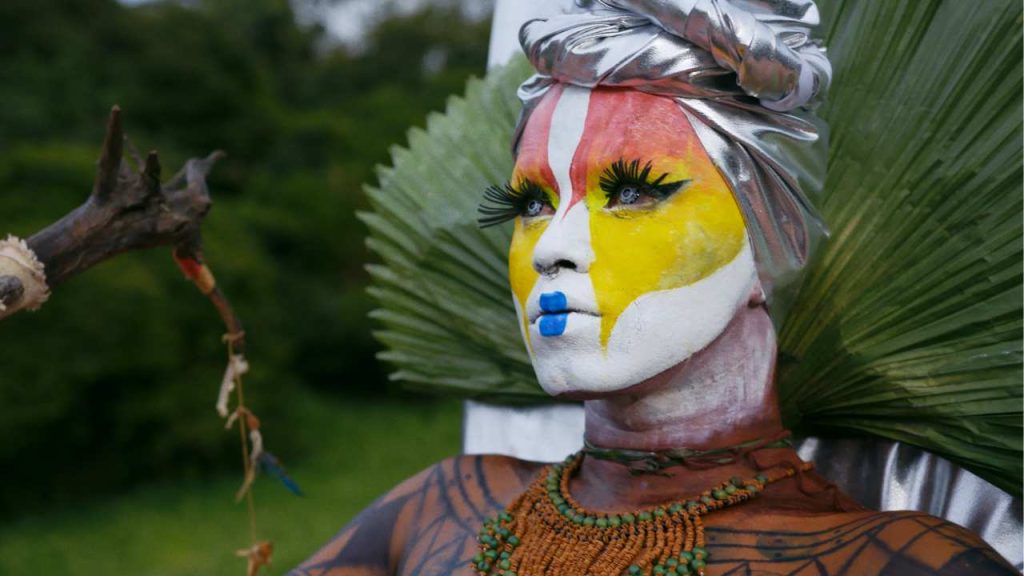 NO U-TURN directed by Ike Nnaebue, who 20 years ago left Nigeria to travel to Benin, Mali, and Mauritania to Morocco but was turned back, and barred from continuing to Europe. He speaks with fellow travellers today to find out why young people expose themselves, travelling undocumented, to an uncertain future, to all kinds of dangers along the way. It's well known that travellers have been kidnapped into slavery and bondage but are desperate for a better life. Panel discussion on Zoom with the filmmaker and Michel Chikwanine, former child soldier and public speaker. Tamara Khandaker moderates. March 12.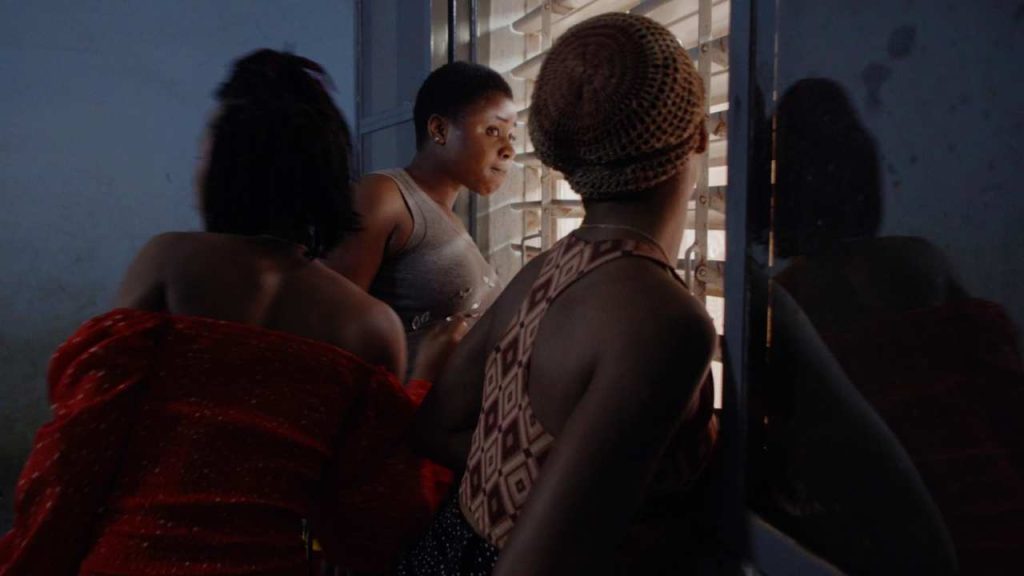 Reserve free tickets here https://hotdocs.ca/whats-on/cinema-series/hrw-film-festival