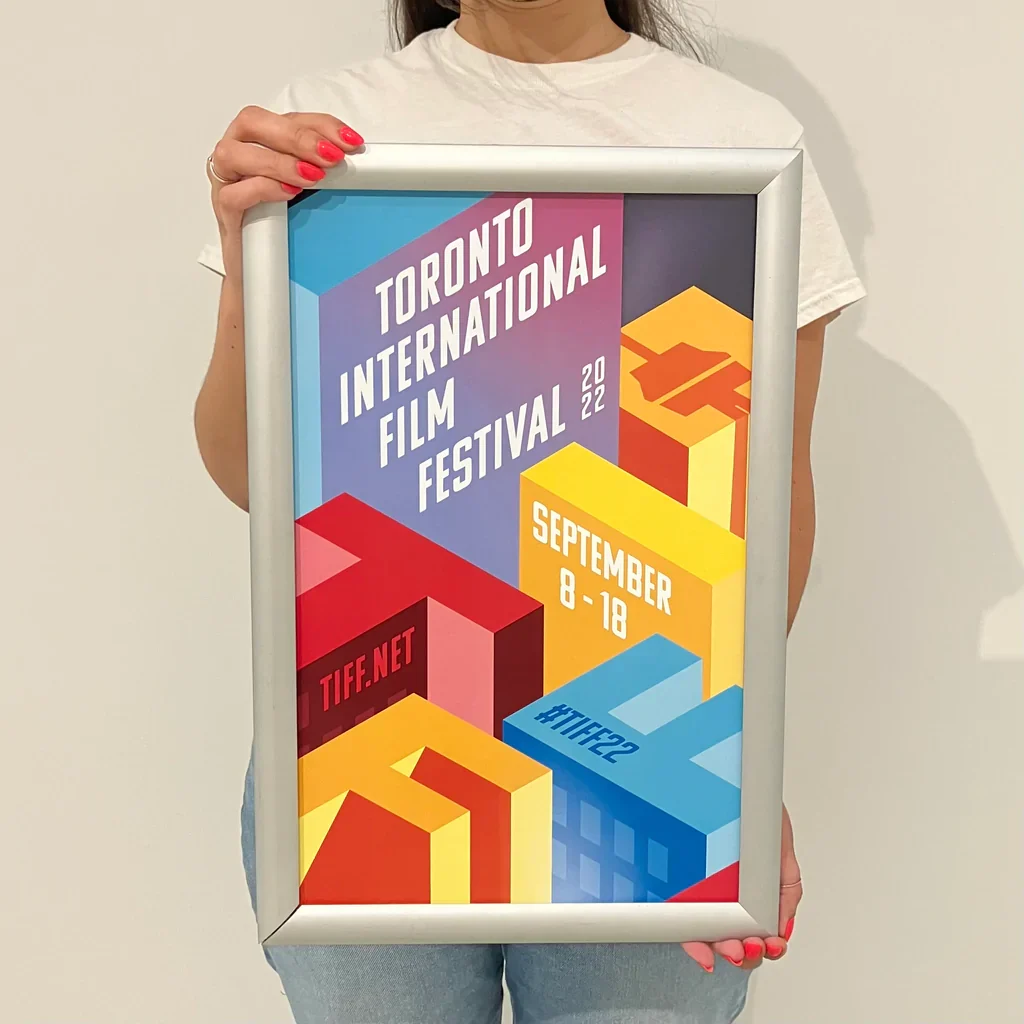 By Anne Brodie
The Toronto International Film Festival is one of the world's most popular industry and public gatherings – producers, directors, stars, reporters, publicists and civilians come in droves to take in films from every corner of the world. Now in its 47th year, TIFF is a leader with no true competitors. Born following an eye-opening trip to the Cannes Film Fest, and shaped in the downstairs bar of the Windsor Arms Hotel by Bill Marshall, Dusty Cohl, and Henk Van der Kolk and initially run by Wayne Clarkson it attracted 35,000 filmgoers in its first year. Today, relocated from College St. to TIFF Bell Lightbox, on land donated by Ivan Reitman, half a million pour into our fair burg for film. It is big business, supported by all levels of government, a jewel in Canada's cap, and a leading marketplace for global film sales, distribution, marketing, and PR.
I covered the Festival of Festivals as it was known then for CFTO (CTV) entertainment and later as TIFF for 26 years and subsequently for Global and other outlets, and for the last eight years, for What She Said! So many glorious events, memories, meets, and stories, I had access to it from the front row, due to CFTO's rating leadership back then. All that's changed now as TIFF continues to set its sights on Hollywood studios and American reporters.
Norman and Dixie Jewison launched the annual Sunday Barbeque at Putney Heath Farms in Caledon, ON, where we were given bottles of his own maple syrup from his lot. Martin Scorsese and Frederic Forrest, the party darlings, mixed and laughed and admired the livestock. Somewhere I have photos of them and one of me with John Cassavettes.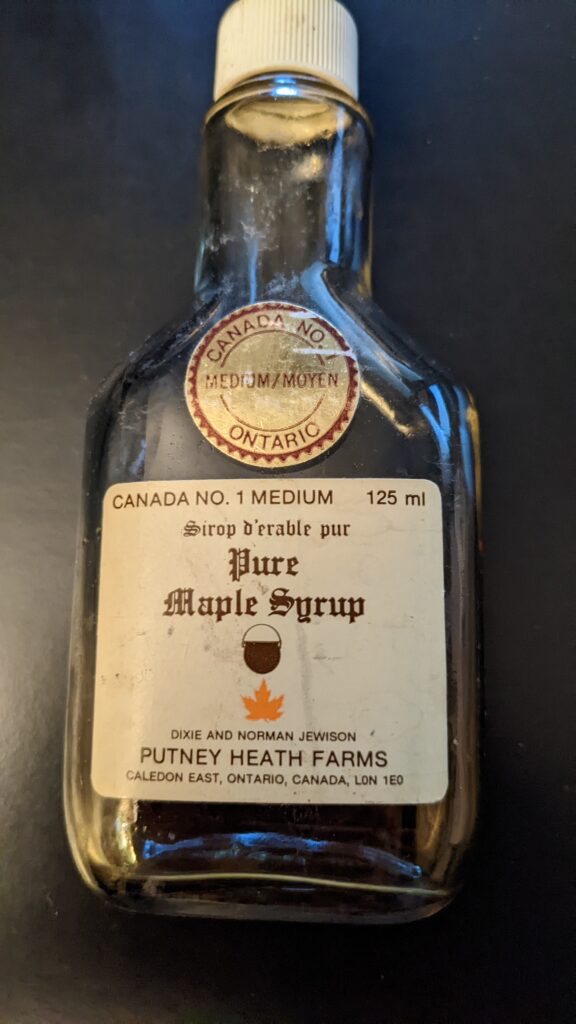 Now the Barbeque takes place at The Canadian Film Centre on Bayview; my favourite annual event. We lined up for delicious burgers to be eaten on blankets on the grass, where we mixed and mingled with the stars like Bruce Willis and Kristen Scott Thomas, and Donald Sutherland showed up carrying a plastic shopping bag, just casual, fun, no pressure.
Shared a blanket with a filmmaker whose dog killed a bird in the elegant back 40 (where The Great Canadian Baking Show now shoots); he was terribly upset and embarrassed, covered it with a linen napkin and hid it in a hedge. Then the American junkets began in earnest and it was impossible to leave Festival Village on Bloor for the Bayview bash.
The junkets changed our work; our interviews at length shrunk from whatever to five or four minutes (once I got two minutes) in a studio move to efficiency and high turnover. Back in 2003 or so I had a CFTO News camera setup on the patio of the uptown Hotel Intercontinental, the press festival centre (it has since moved to Front, King, and surrounding streets). Back uptown in 2003 over nine days, I grabbed 93 interviews – five minutes each. That would never happen these days. Finally met my hero Tilda Swinton and was taken aback by a strange interview with Amber Heard who told me about her childhood, and a swath of A-listers.
Today, the festival is so huge that Canadian reporters find it challenging to land interviews with the stars we had come to know; American reporters transfer LA to Toronto and take up the vast majority of interview time. We still have access and Zoom has been a boon, but the Toronto festival is basically a foreign office for the US heavy hitters.
But what remains supremely relevant is the movies. There is no festival like it. I work on the Critics Choice Film Festival Committee and can attest with numbers that there is a greater desire to attend TIFF than all the other North American festivals combined.