Parenting is a journey filled with rewards and challenges, especially during the teenage years when dynamics shift and conversations evolve. As parents, we often find ourselves oscillating between holding our children close and letting them fly. The teenage years are a crucial time for both parents and children, as they navigate the complexities of growing up and carving out their identities. One common trap that many parents fall into during this time is the pass-fail way of thinking. This mindset can create unnecessary stress and hinder the development of a healthy parent-child relationship. Today, let's delve deep into the intricacies of pass-fail parenting and explore practical ways to break free from this limiting mindset.
Understanding Pass-Fail Parenting
Pass-fail thinking is a mindset where we categorize our children's actions and behaviors as either successes or failures. This binary perspective can often be limiting and detrimental to the development of a healthy parent-child relationship. For instance, when our child excels in school, we may see this as a "pass," affirming our parenting skills and their abilities. Conversely, if they face challenges or make mistakes, we might view this as a "fail," which can lead to feelings of disappointment and frustration on both ends.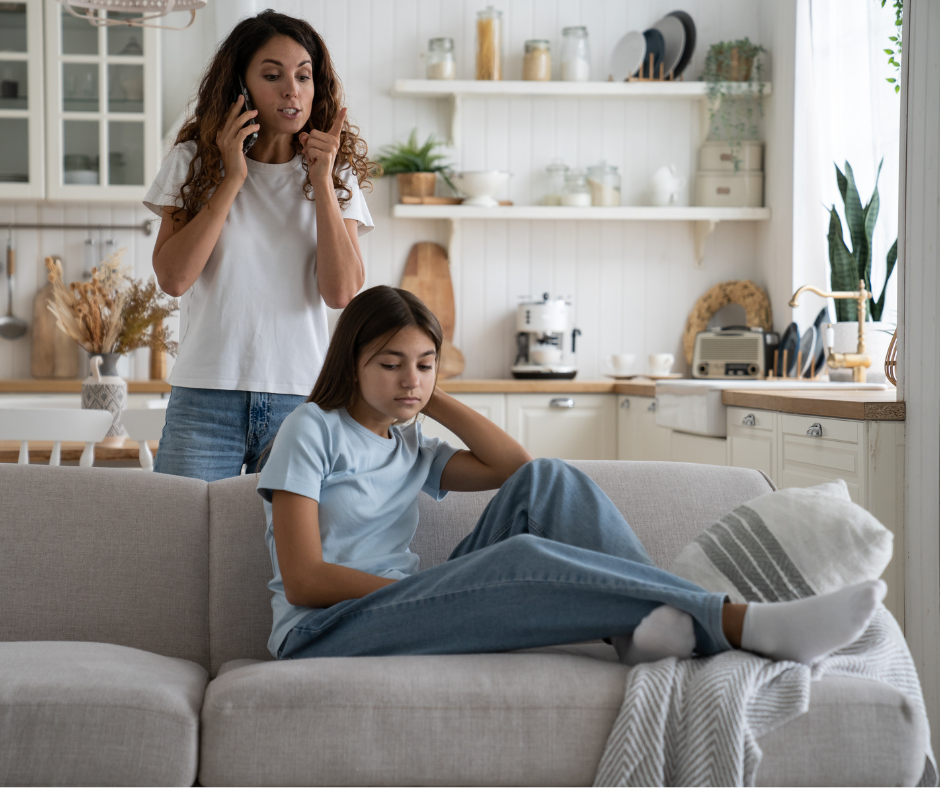 This black-and-white thinking fails to consider the nuances and complexities of human behavior and development. Children, especially teenagers, are in a constant state of growth and learning, and it is natural for them to encounter obstacles along the way. By labeling their experiences as either pass or fail, we are creating a rigid framework that doesn't allow for the essential process of trial and error. This can stifle their ability to learn from their mistakes, develop resilience, and ultimately, hinder their growth into well-rounded, confident adults. It is crucial that we recognize the limitations of pass/fail thinking and strive to adopt a more flexible and understanding approach to parenting.
The Impact on Children
When we adopt a pass-fail mindset, we are sending a clear message to our children that our approval and love are conditional upon their meeting our expectations. This can be a heavy burden for a child to bear, as they may feel that they need to be perfect in order to be worthy of love. This pressure can lead to a decrease in their confidence and resilience, as they may fear making mistakes or facing challenges that could result in them "failing" in the eyes of their parents.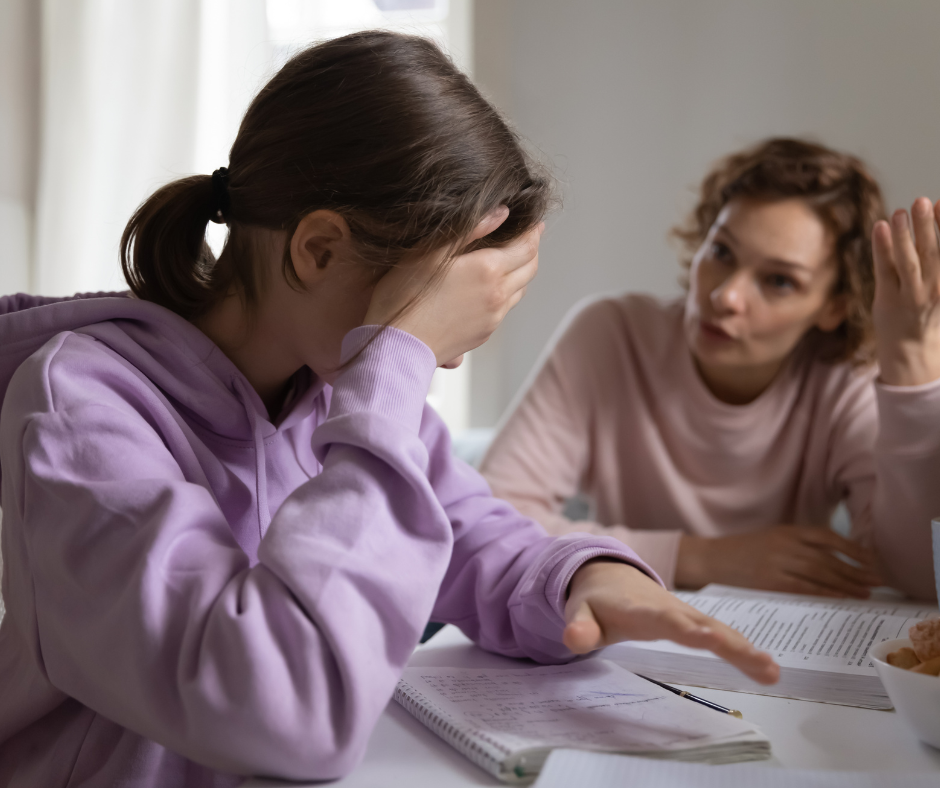 Furthermore, this pass-fail mindset can contribute to the development of a shame narrative that can follow them into adulthood. When children internalize the idea that they are not good enough unless they meet certain standards, it can affect their self-esteem and the way they approach relationships in the future. They may struggle with feelings of inadequacy and fear of rejection, which can hinder their ability to form healthy, supportive relationships with others. It is crucial that we recognize the potential long-term impacts of a pass/fail mindset and strive to foster a more accepting and nurturing environment for our children.
Breaking Free from Pass-Fail Parenting
So, how do we break free from this pass-fail way of thinking? The first step is to recognize that it's a normal response. We were raised in performative environments that are pass-fail, and the education system reinforces this mindset. But just because it's normal doesn't mean it's healthy or helpful. We need to challenge this mindset and actively work to change it.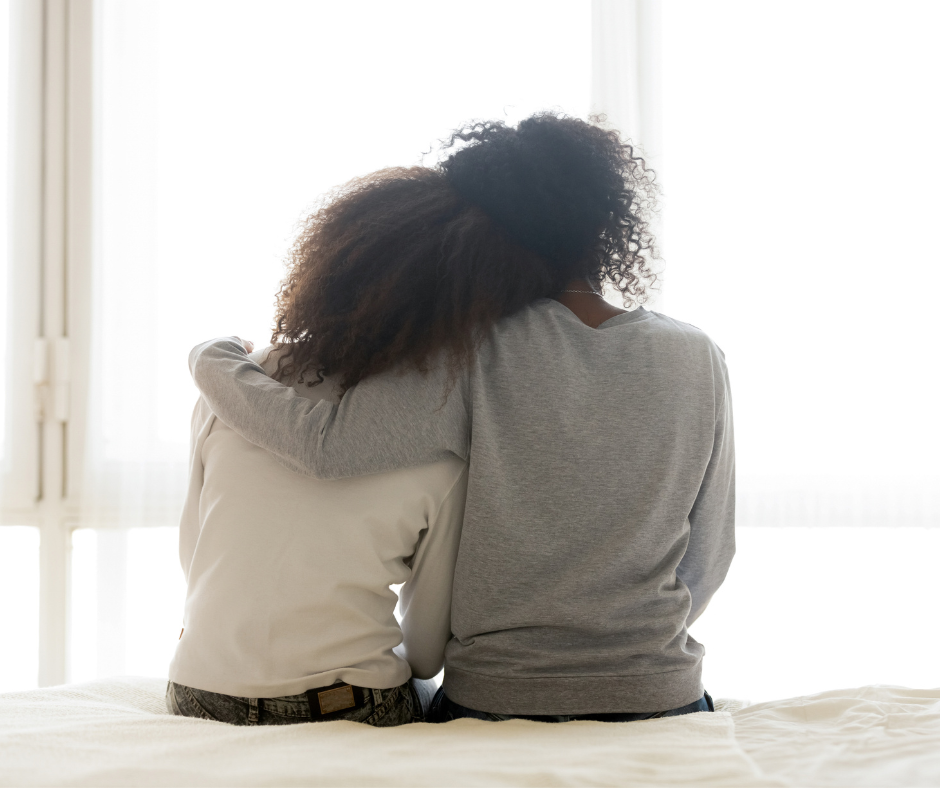 Next, we need to stop looking at every outcome in our children's lives as a reflection of their future. Just because your child struggles in school or makes a mistake doesn't mean they are destined for failure. We need to see these moments as opportunities for growth and learning, rather than as a reflection of their worth as a human being.
Finally, we need to foster open and honest communication with our children. When they make a mistake, instead of punishing them, we should ask questions and listen to their perspective. This approach fosters trust and respect, and it helps our children develop the critical thinking skills they need to navigate the challenges of life.
Charting a New Course in Parenting
Breaking out of pass-fail way parenting is not easy, but it's essential for the well-being of both the parent and the child. By recognizing the trap of pass-fail thinking, changing our perspective, and fostering open communication, we can create a supportive and loving environment that helps our children thrive. Remember, we are not perfect, and that's okay. What matters is that we are always striving to be the best parents we can be, and that starts with breaking free from the pass/fail mindset. Let's embrace the complexities of parenting and celebrate the small victories, knowing that each step brings us closer to raising confident, resilient, and happy adults.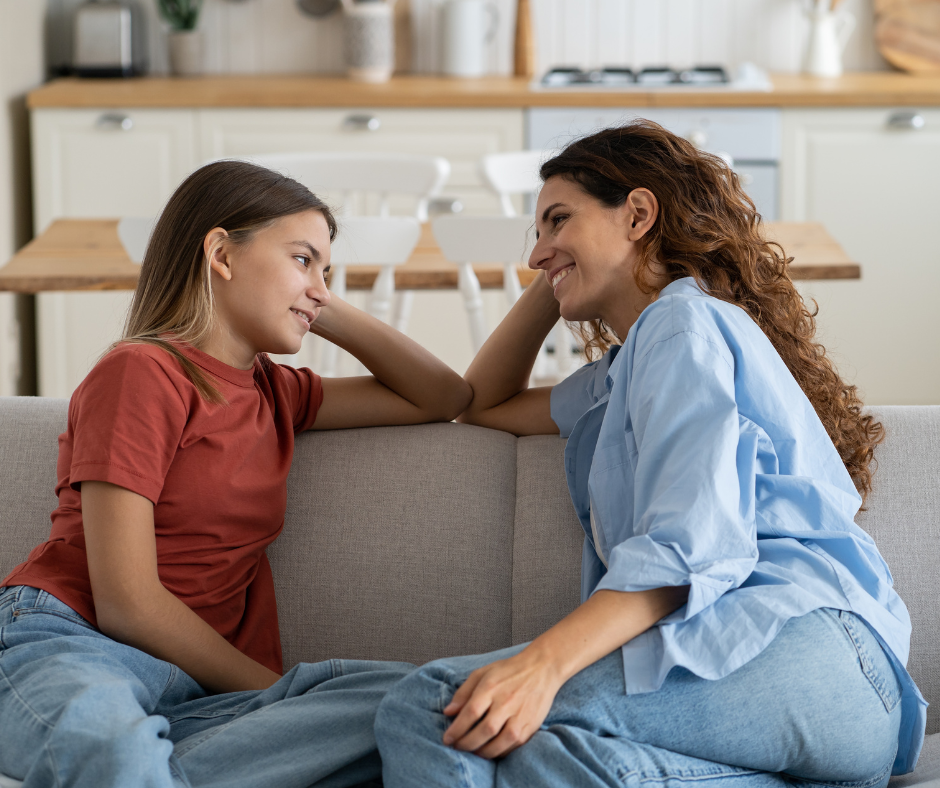 If you're struggling with breaking out of the pass-fail mindset and want to foster a strong and healthy relationship with your teenager, don't hesitate to reach out to me on alypain.com. I specialize in guiding parents of teens and can provide you with the tools and support you need to navigate this challenging but rewarding phase of parenting.