Presented by RBC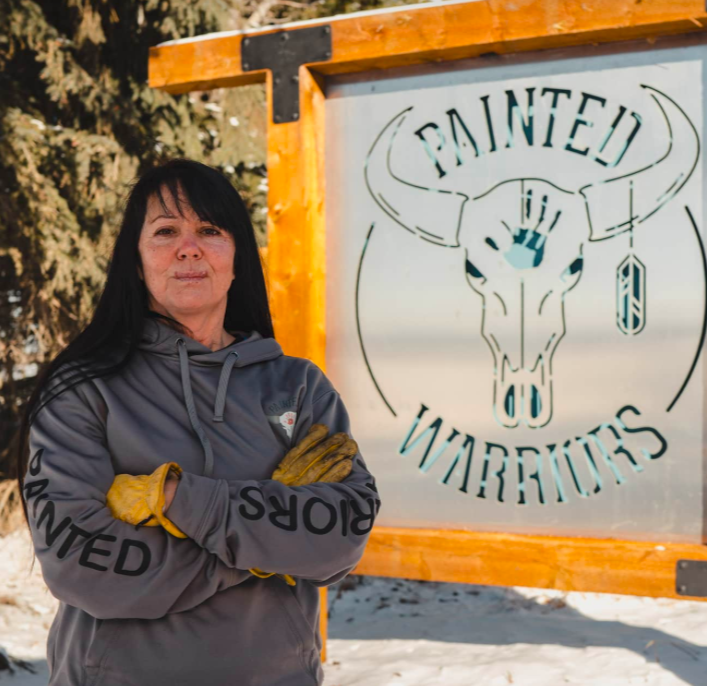 Tracey Klettl and her family have a long history of guiding. Her people are the Aseniwuche Winewak, which means "Rocky Mountain People" in the Cree language. A mixture of Cree, Beaver, Ojibwa and Mohawk; Tracey's family lived in the valley of the mountains in which is now Jasper National Park. For years they lived off the land as hunters and trappers and with the coming of the fur trade they became the first true guides of Jasper National Park. Tracey was born and raised in Jasper National Park. Growing up in Jasper led her to a passion for the outdoors and she spent much of her life in the mountains either on the back of a horse or hiking and running. Today she is co-owner of Painted Warriors.

What did you want to be when you grew up?
I didn't know what I wanted to be, I just knew I wanted to ride horses and live on a ranch.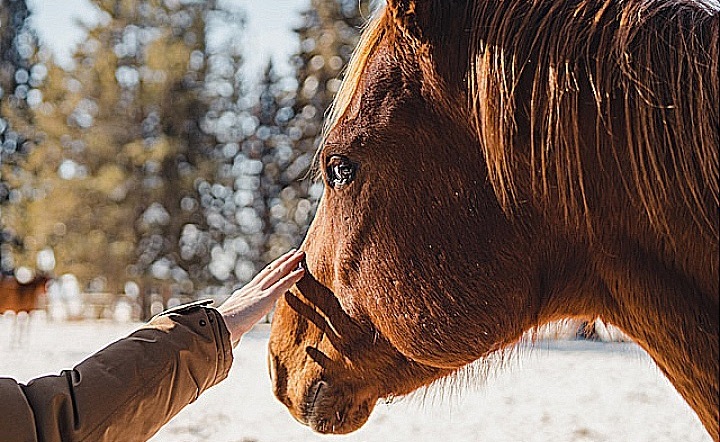 What led you to the path you're on now?
I am on the path that I am now because I believe Indigenous Tourism is my way of making the world a better place.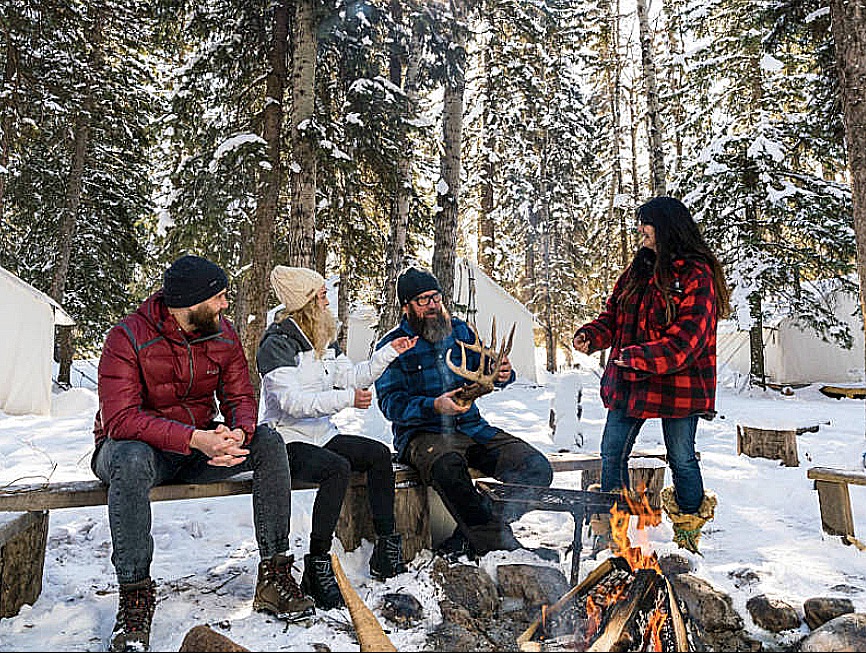 Who do you look to for inspiration or mentorship?
My greatest source of inspiration has always come from my Grandmother. Her teachings and her wisdom helps me every day.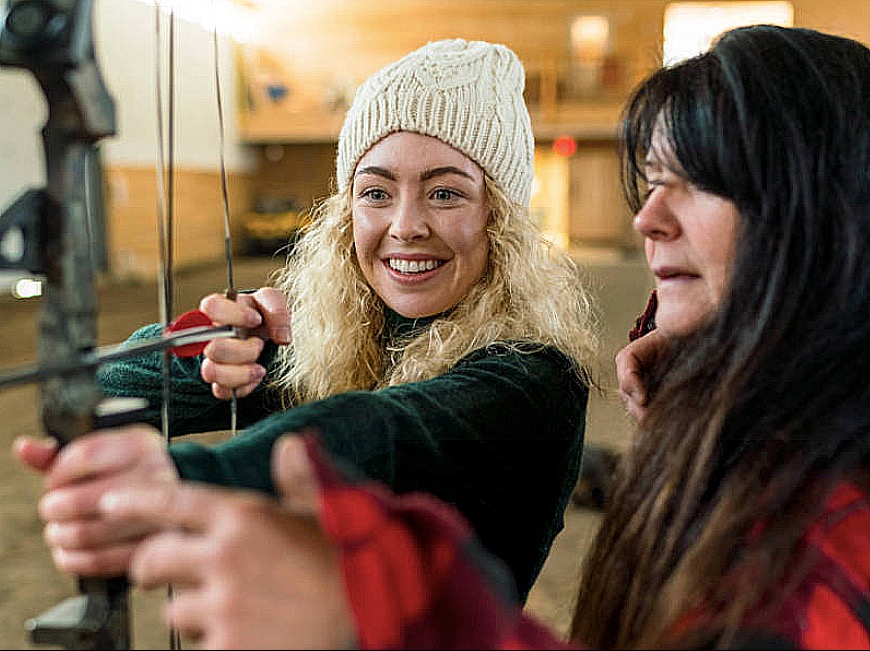 What makes a great leader?
A great leader is someone who takes the time to listen, and has the courage to do what is needed even if it's not easy.

What has been the biggest hurdle in your industry?
The biggest hurdle in our industry is misunderstanding and communication. There is a lot of misinformation on Indigenous People and mistrust on both sides.

How does your job affect your personal life?
My job sometimes affects my personal life because there are no set hours. I may have to suddenly cancel plans because we have a booking.
What is your biggest worry right now?
My biggest worry right now is the unknown future for tourism. We rely a lot on the international market and we cannot predict how that is going to look.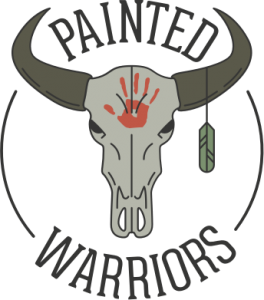 Throw up some praise for another Canadian business woman you know.
I would throw a lot of praise towards my sister Brenda of Mahikan Trails who is a pioneer for women in the Indigenous tourism industry. She has paved the way for the rest of us.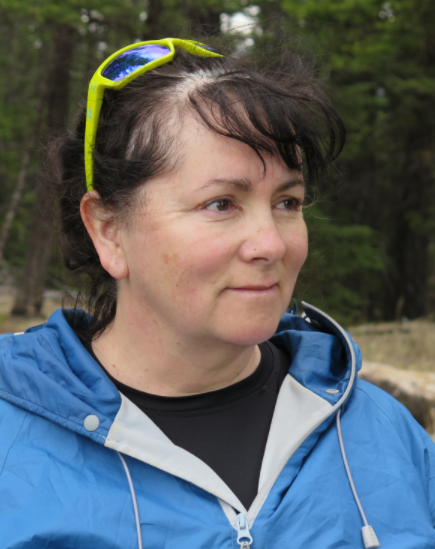 Name your favourite fiction and favourite non-fiction books?
My favourite fiction book is The Celestine Prophecy and non-fiction is Touching the Void.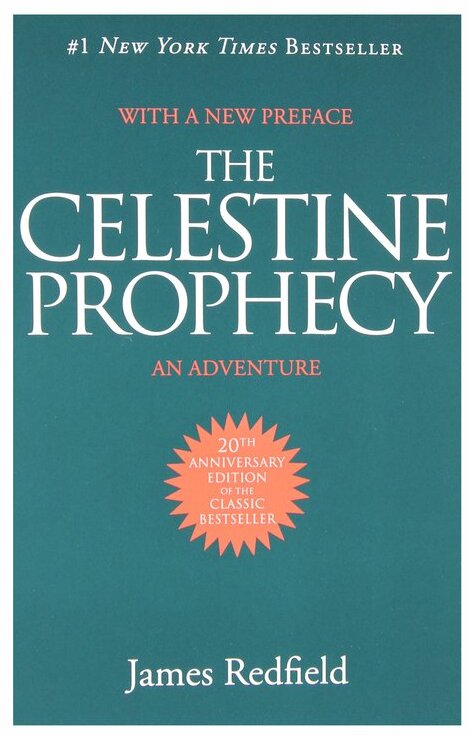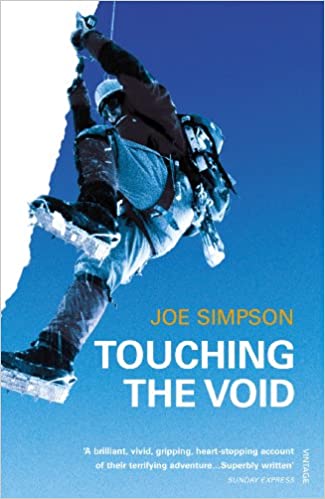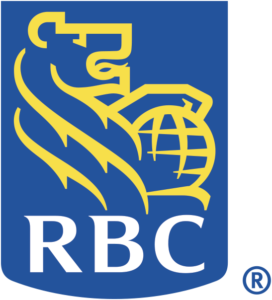 What She Said is proud to partner with RBC to highlight great Canadian entrepreneurs. RBC is here to support you through digital-first solutions, advice and services that go beyond banking. To help realize your true potential. Because owning a Small Business takes something special. That's why RBC is behind you every step of the way. Visit RBC.com/business.