As Diwali brightens homes and hearts this week, 'What She Said' shares conversations that illuminate our minds and soothe our souls. As always, this episode journeys through diverse topics, from global humanitarian efforts to the intricacies of parenting and education, and the personal challenges of separation.
Lauren Ravon: A Beacon of Hope in Gaza's Crisis
Lauren Ravon from Oxfam Canada who is also a member of Humanitarian Coalition, joins me to discuss the crisis in Gaza. Lauren discusses the coalition's commitment to providing essential aid and the impact of their work in these challenging times. Plus she shares some very real ways that Canadians can help.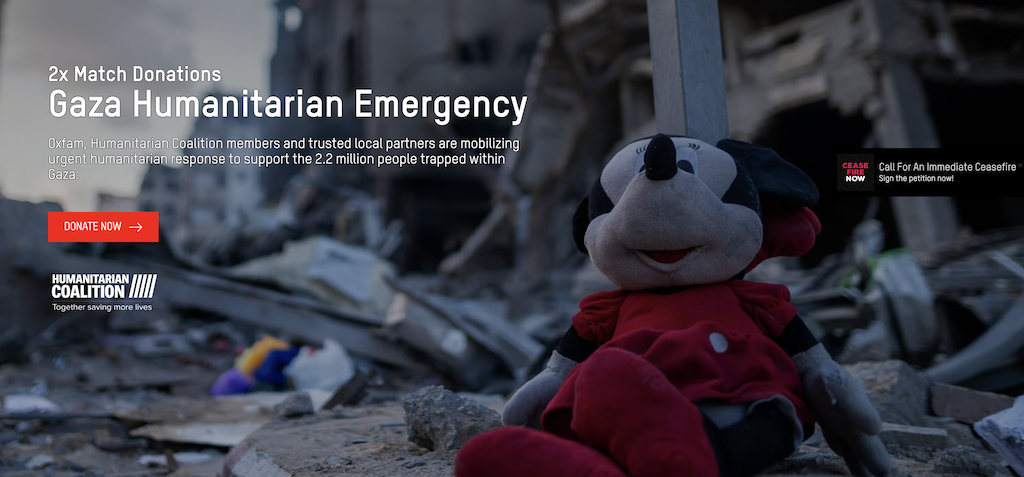 Aly Pain – Avoiding Parenting Whiplash
Parenting teenagers is a journey filled with unique challenges and rewards. Aly Pain, a seasoned parenting expert, returns to 'What She Said' to share her invaluable advice on avoiding 'parenting whiplash.' She delves into strategies for fostering strong, respectful relationships with teens, helping parents navigate this complex phase with grace and understanding.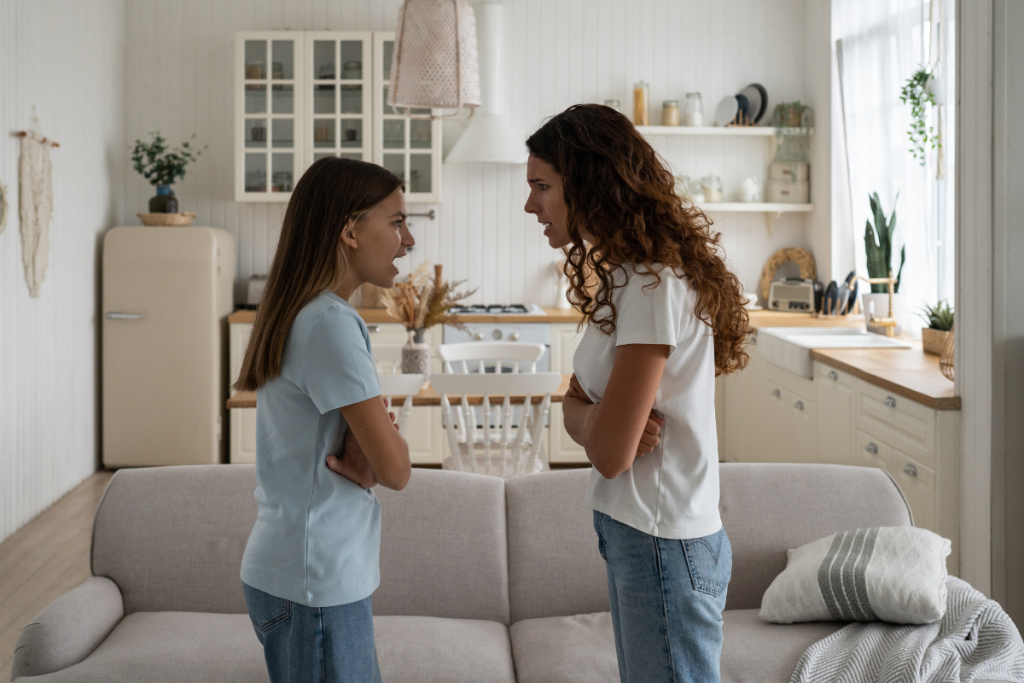 Julie Diamond: Bridging Educational Gaps Post-Pandemic
The pandemic has left a significant impact on our educational systems, particularly in literacy and numeracy. Julie Diamond, an experienced educator and founder of Diamond Teachers Group, addresses these critical issues. She offers parents practical strategies to support their children's learning journey, helping to close the gaps created by the pandemic's disruptions.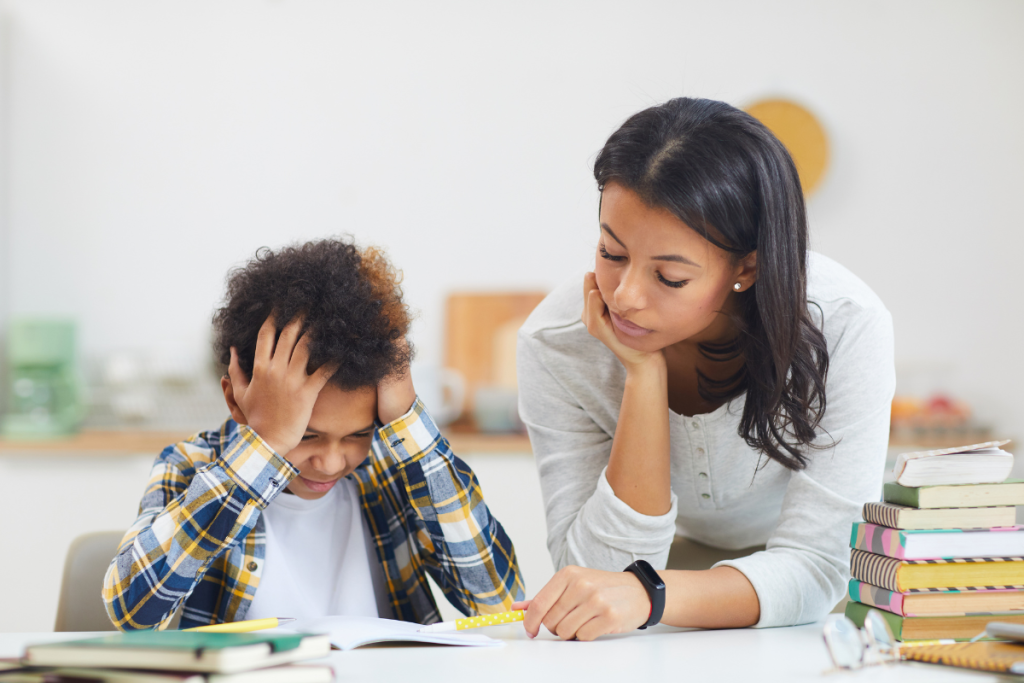 Dr. Barbara Landau: Compassionate Guidance Through Separation
Facing separation or divorce can be one of life's most challenging experiences. Dr. Barbara Landau of Separation Pathways brings a unique blend of legal and psychological expertise to provide guidance during these times. Her approach offers compassionate and constructive advice, helping individuals navigate the complexities of separation with clarity and support.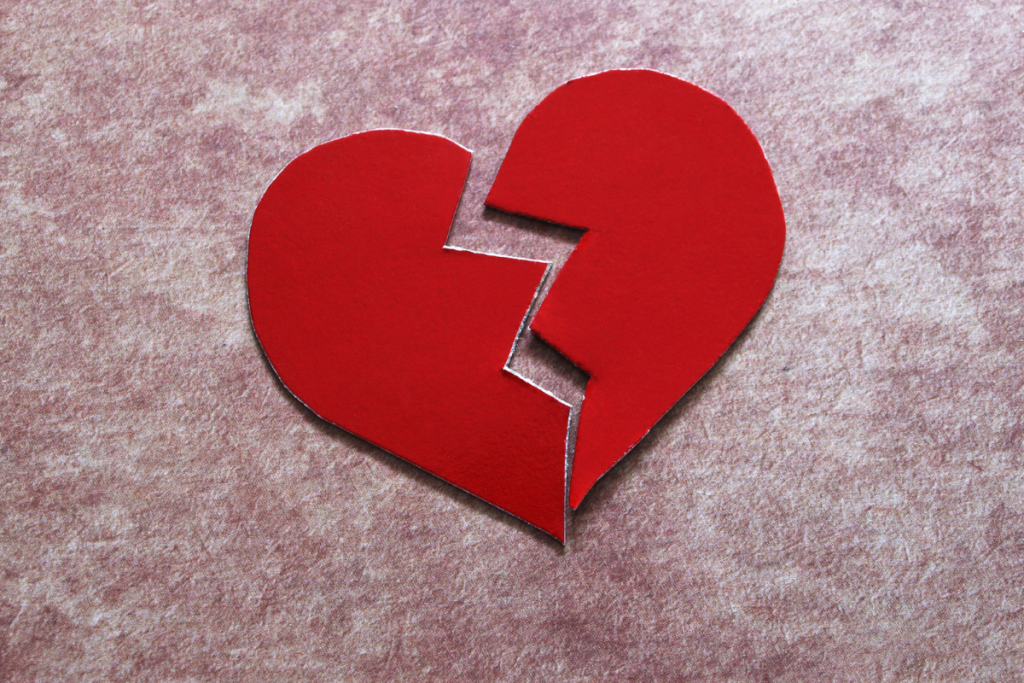 Anne Brodie Interviews Charlotte Stoudt
While Anne Brodie takes a brief break, her commitment to delivering exceptional entertainment insights continues. In today's show, don't miss her exclusive interview with Charlotte Stoudt from Apple TV's 'The Morning Show.' Additionally, Anne's weekly roundup on whatshesaidtalk.com continues to spotlight the best in entertainment, ensuring you're always in the know about the latest and greatest in the world of movies and TV.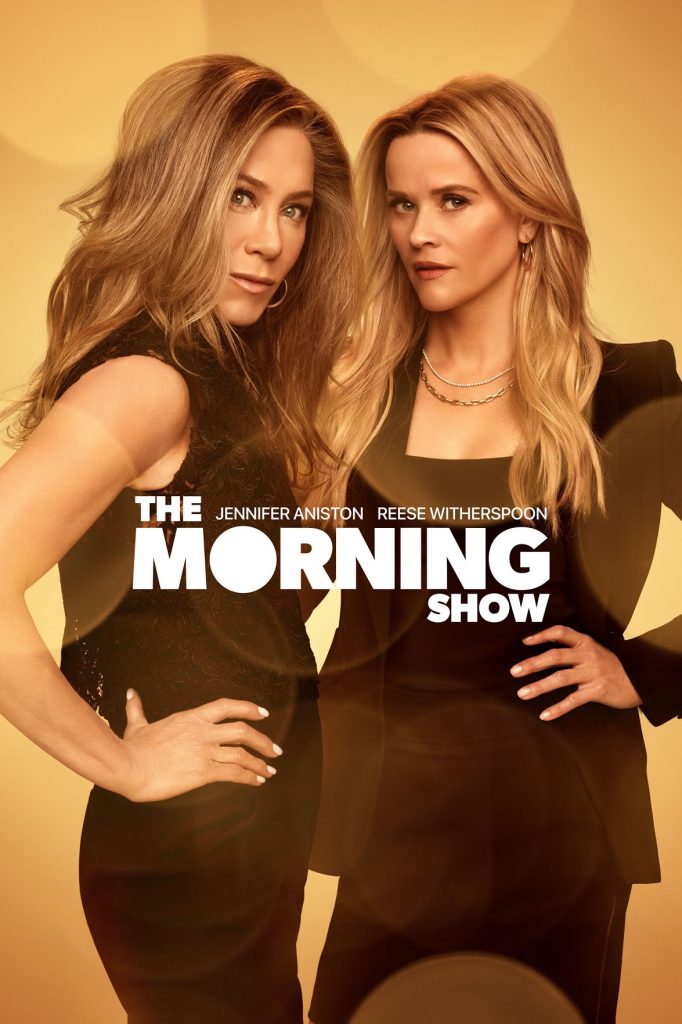 Join me weekly on 'What She Said' as we navigate these shorter days together with stories that resonate and guide. For more engaging conversations and updates, follow along on Instagram.