Presented by RBC
Natasha Patten is the owner and creative force behind mycoatisblue™, which elevates winter wardrobes with their stylish outerwear for men and women. Designed and manufactured in Toronto, their luxury items create the perfect balance between classic and modern, creating timeless pieces which move from day to evening. The brand has been featured in FASHION Magazine, Addicted Magazine, Occhi Magazine, and featured on CTV's The Social, Flare, Chatelaine, and Slice, among others. Natasha is also a recent recipient of the Black Designers of Canada Award of Excellence.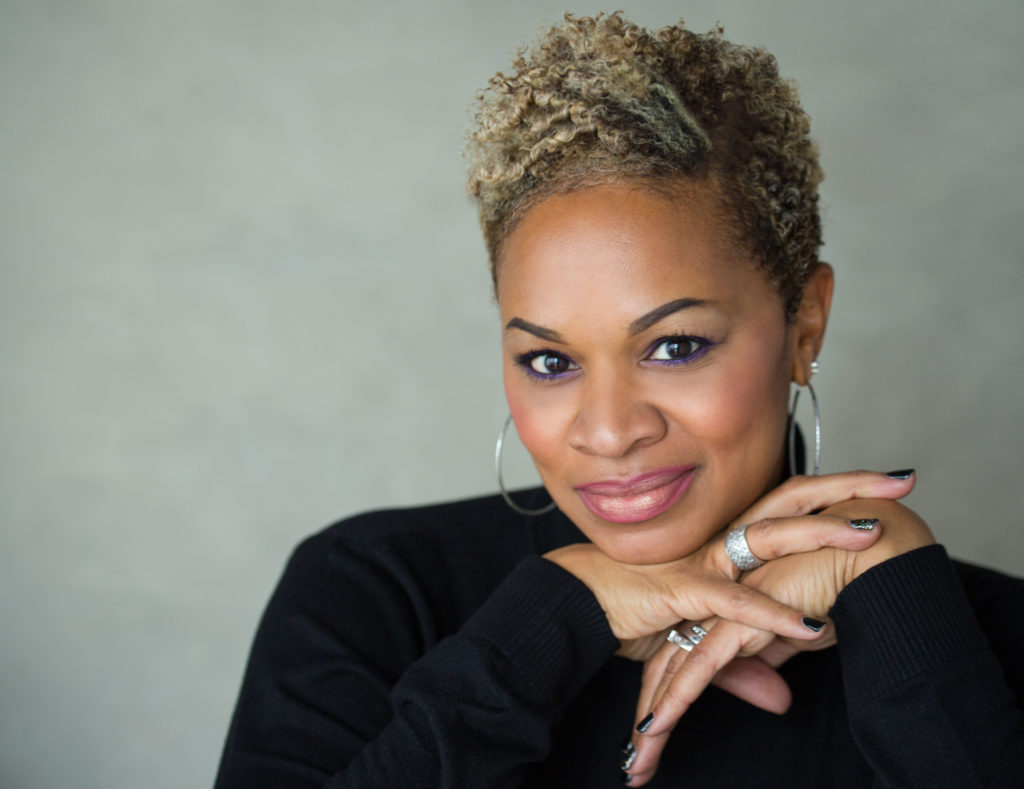 mycoatisblue™ does not feature any "knock-off runway" looks. The collection has been carefully
curated for a wide range of body types and style preferences. Natasha personally designs every piece and it undergoes many adjustments and changes before it gets put into the collection. These pieces aren't trendy styles that will be outdated in a year or two, rather they're silhouettes that will last over time. Every coat is 100% made in Canada. Designed here, sampled here, produced here. Natasha believes it's vital to the economy that we begin to wholeheartedly support Canadian-made businesses (besides, no one does outerwear like a Canadian).
We asked Natasha to share some inspiration here for others looking to break into the fashion industry in Canada.
What did you want to be when you grew up?
Honestly – a fashion designer or an architect.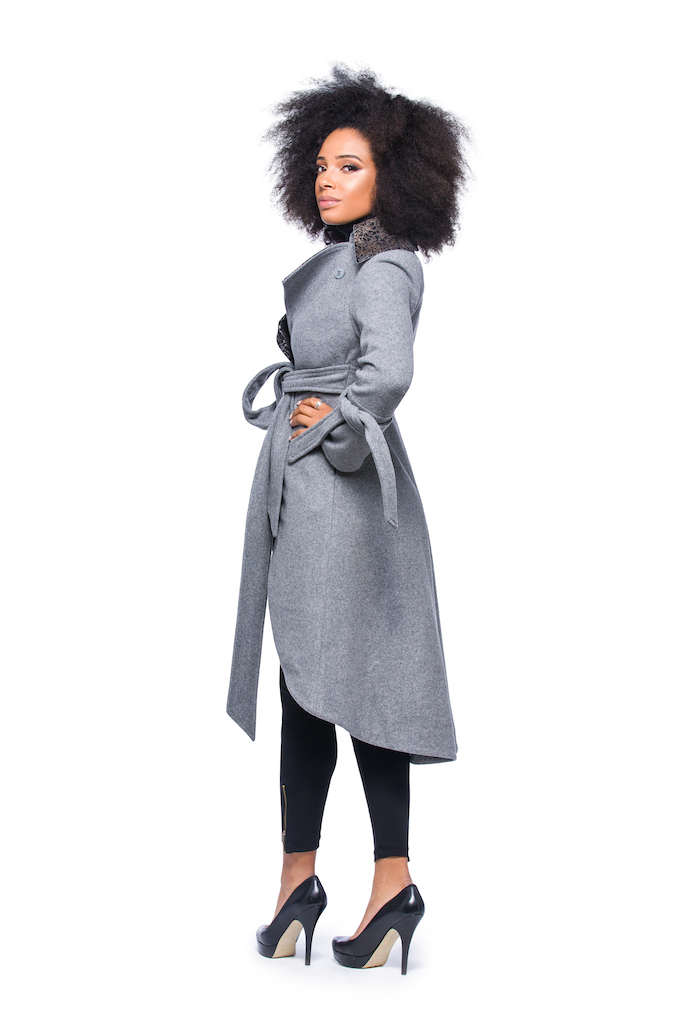 What led you to the path you're on now?
In grade 7, I made a pair of shorts for Home Economics class. I got an A+ on it and realized I
was really good at sewing. That began my love of fashion. Then many years later I made a
spring jacket for myself to accommodate my long arms, and that turned me toward outerwear
space.

What makes a great leader?
Being able to share your knowledge with those around you, while allowing your team to bring
their specific gifts and talent to the table is, in my opinion, the things a great leader knows how
to do. A good leader knows people will leave them at some point over time, but if you're good,
they won't want to.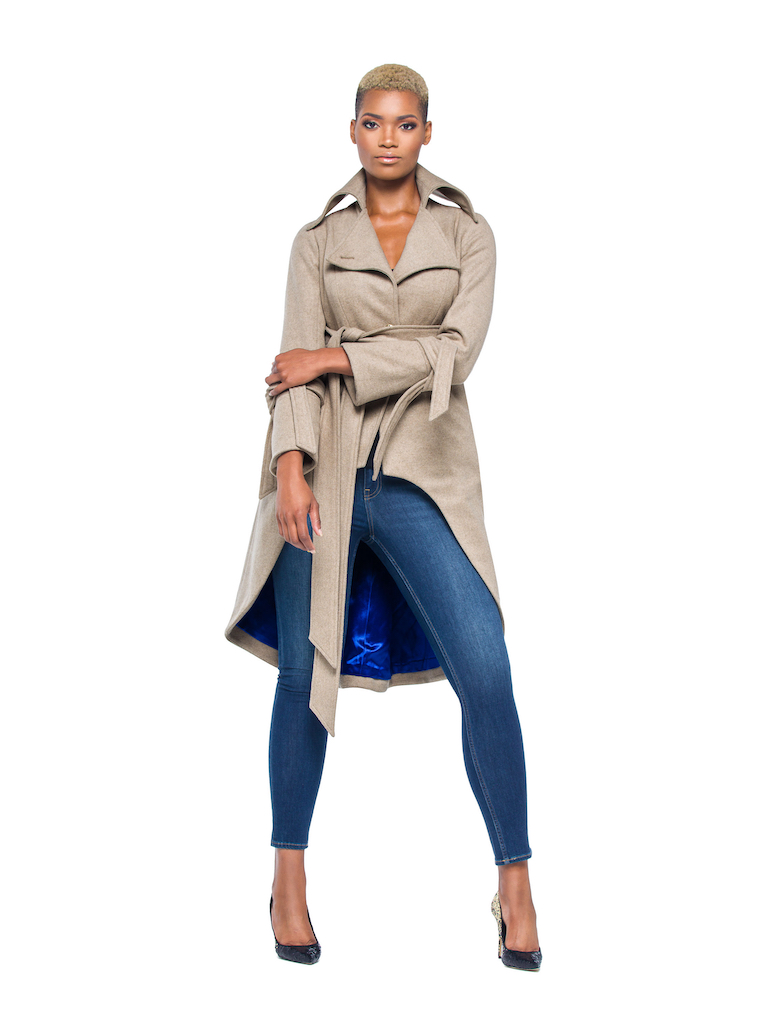 How does your job affect your personal life?
I'm married with two children so its not like every waking second is my own. Thankfully my
husband is AMAZING and fully supportive of my business. There are times I just can't do it all
(many times of course) and having mom-guilt is real. Sometimes I feel like I'm working on some
aspect of this business every moment of the day… that can be a problem. Being intentional
about family time, hubby-time and me-time are vital. I will say, my kids love to see the coats in
magazines and articles – especially the ones named after them! 🙂
Throw up some praise for another Canadian business woman you know.

Susan Walker, owner of Earthtones Naturals Hair care line, is one of the most amazing business
women I know (and she's a wonderful friend). She makes hair product for curly hair and she
literally started her business from the ground up. She knows EVERYTHING about curls and how
to make you really love your hair!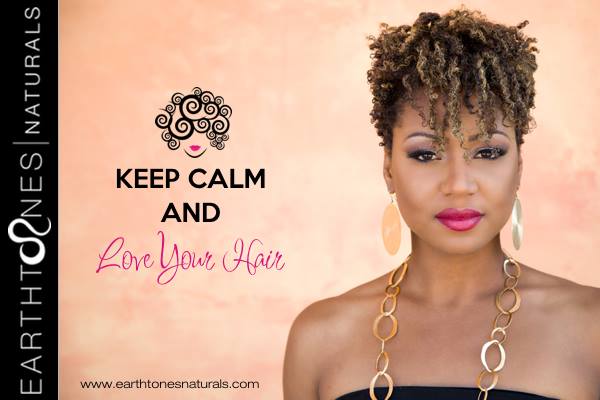 How do you beat procrastination?

Every morning, at the same time I have an alarm that goes off. It's after breakfast when I'm
ready to start the day. The alarm is a reminder to me for all of the things I have to get done
either in the immediate or the near future. For me, having this alarm helps as I look at what I
have to do with fresh eyes daily. I'm a HUGE procrastinator so this small system helps. I also
write (or put in my phone) every single thing I need to do (no matter how big or small). That
way, if I don't feel like doing something big, I can do something smaller on the list and I still get
things accomplished.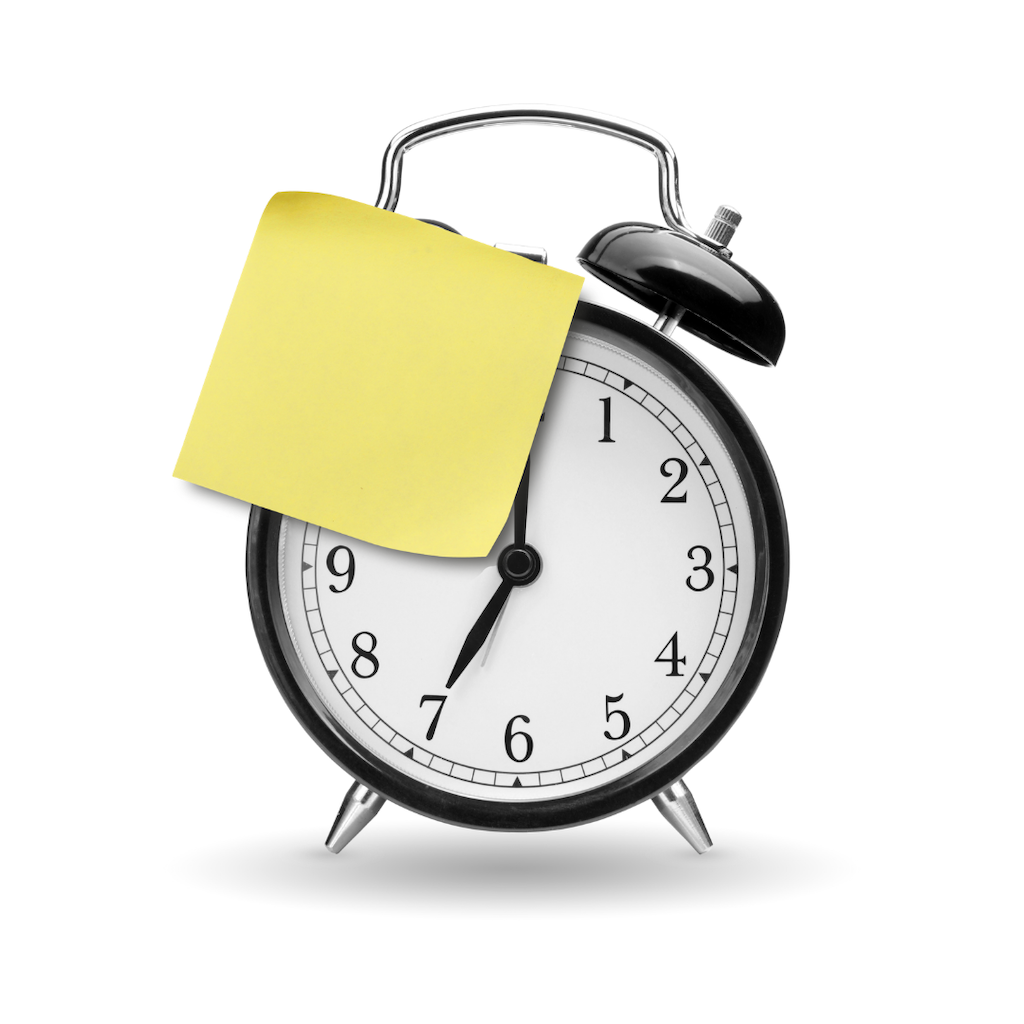 Share a piece of knowledge that only someone working in your industry would know.

Designing is usually the job a designer spends the least amount of time doing.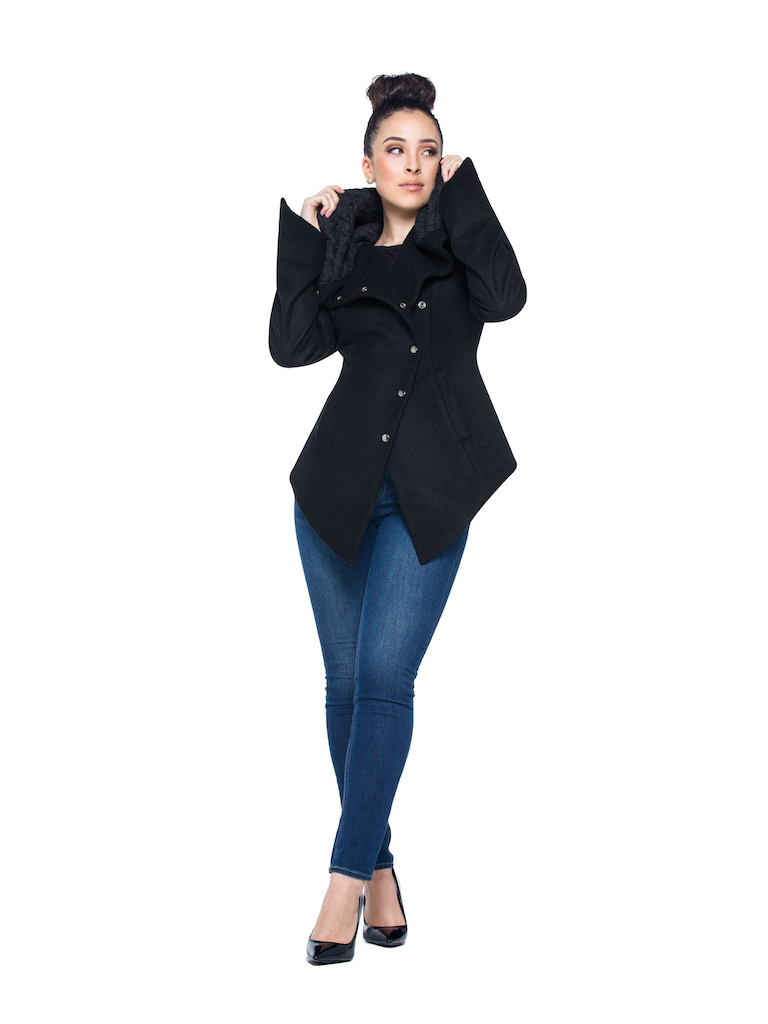 What subject do you wish you'd paid more attention to in school?

MATH! While I did pay attention in school, I didn't realize that I was going to need math so
much in fashion. I love architecture as well but didn't even try to pursue it because I'm not
great at math (so I thought). But pattern development and design are aspects of geometry and
linear mathematics. If they told me that in school, I for SURE would have paid more attention!

What part of your job causes you the most anxiety?

Having to deal with literally every aspect of the business can really make me anxious. It's
impossible to do everything all at the same time, even though sometimes that is a requirement.
There are many times I wake up in the middle of the night (or even dream about something) I
needed to get done, or didn't do correctly, or any other matter that comes across my mind. It
can be nerve-wracking for sure.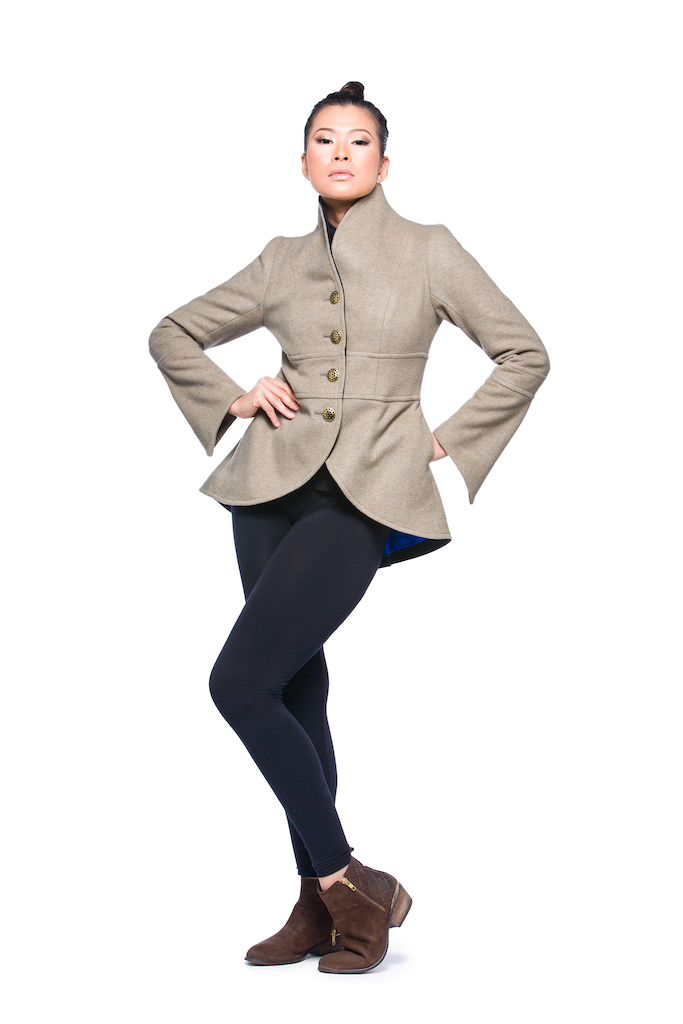 What's your favourite song by a female artist. Why?

It's hard to narrow it down to one song but I'll Never Give Up by Yolanda Adams. Some days
when I need to listen to that on repeat, its the push I need to keep going.
What She Said is proud to partner with RBC to highlight great Canadian entrepreneurs. RBC is here to support you through digital-first solutions, advice and services that go beyond banking. To help realize your true potential. Because owning a Small Business takes something special. That's why RBC is behind you every step of the way. Visit RBC.com/business.