Presented by RBC
As Canada moves towards the ban of single-use plastics by the end of 2021, green economy businesses are stepping up to fill the void with less environmentally damaging packaging. The take out industry in particular is being transformed with difficult to recycle single use plastics like straws, stir sticks, cutlery, and containers on the chopping block. Megan Takeda Tully and Julianna Greco are the co-owners of Suppli, a reusable takeout container service in Toronto that's on a mission to provide takeout without the waste.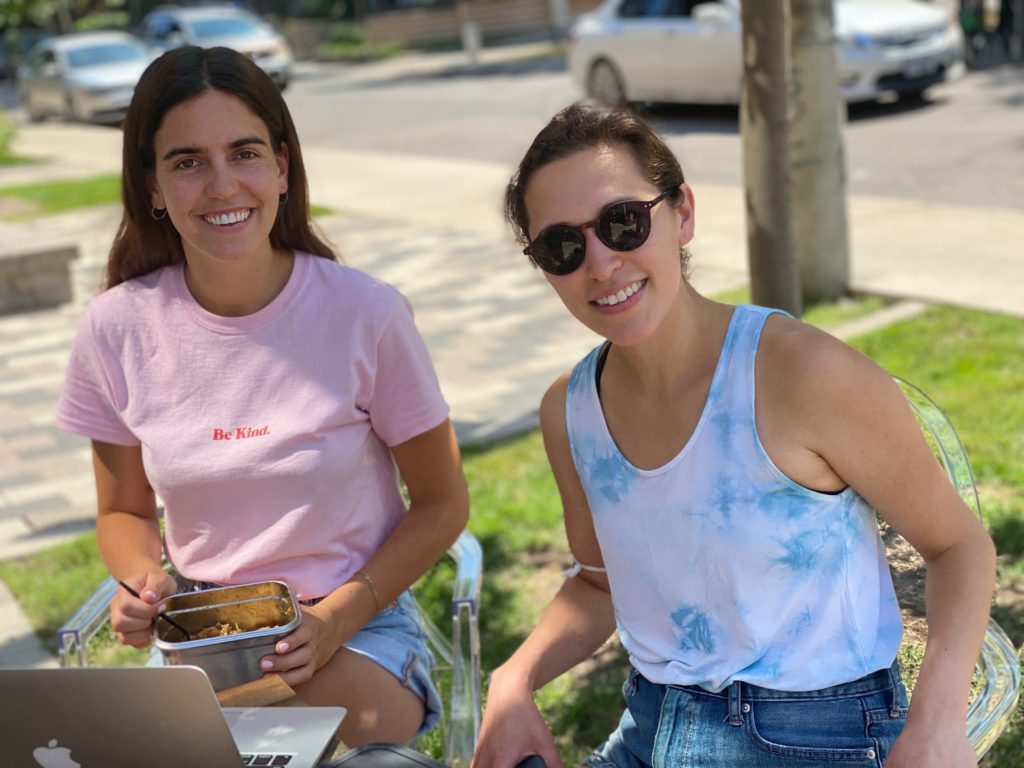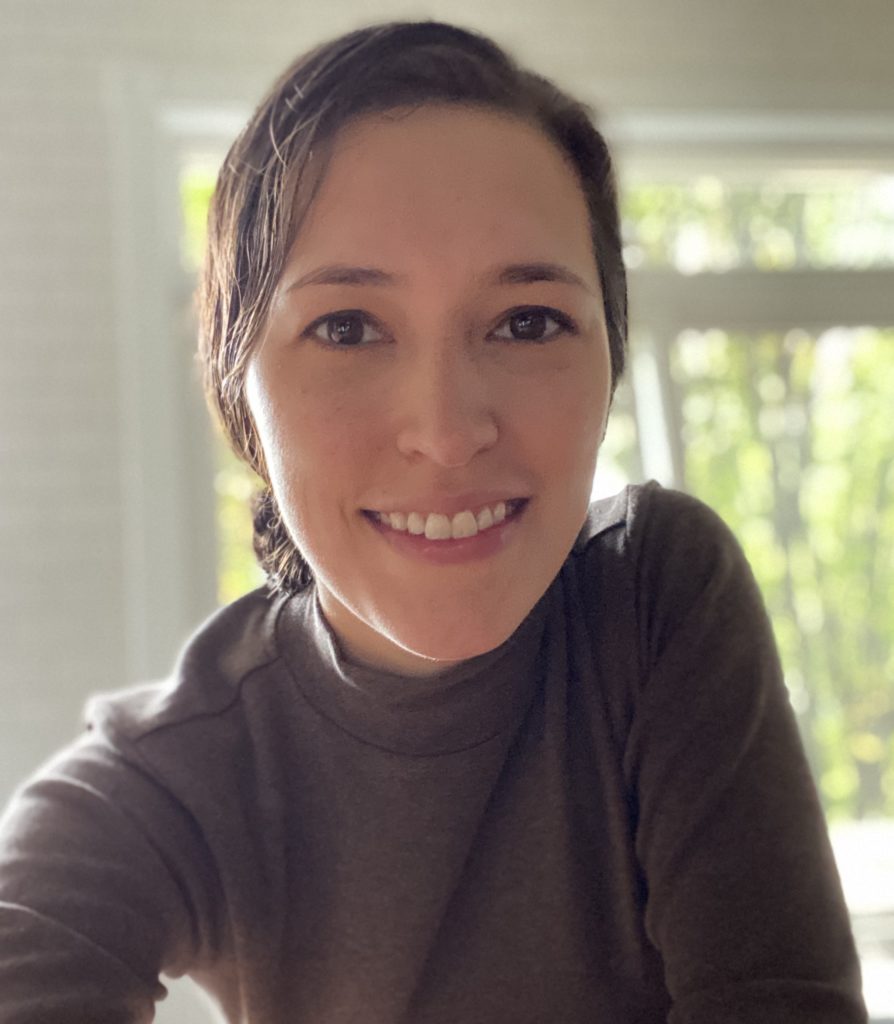 Megan Takeda-Tully is the founder and CEO of Suppli. Prior to founding Suppli in early 2020, Megan spent the previous 4 years at Grand Challenges Canada, working with pre-seed startups globally to evaluate and operationalize innovative business models to tackle social challenges. She also worked for more than 8 years in the public investment space, splitting time as an investment analyst at Fidelity Investments, and as an associate at RBC Dominion Securities. On the side, she spent 5 years helping to build out and run a local non-profit geared towards inner city youth in Toronto. Megan received a bachelors degree in finance from the University of Ottawa and is a Chartered Financial Analyst (CFA) charterholder.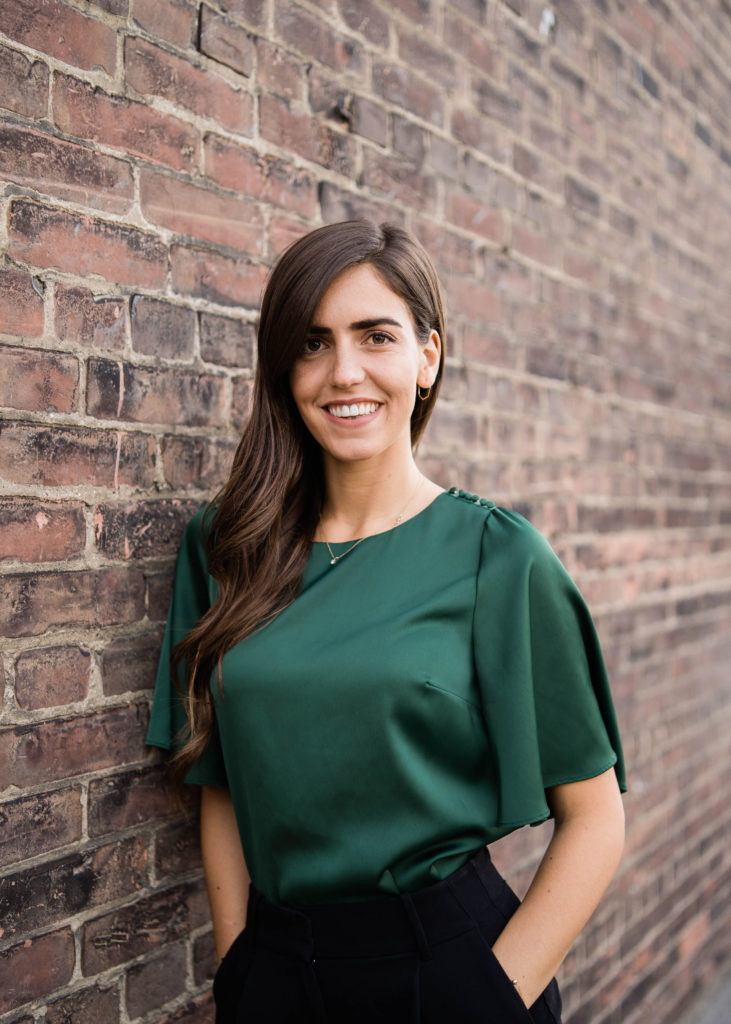 Julianna Greco is the Co-Founder and Head of Growth at Suppli. Before joining Suppli in late 2020, Julianna spent the previous 2 years at ME to WE, working with young social entrepreneurs, corporate partners, and community organizations to advance social justice initiatives within Canada. She also worked in two successful start-ups, snapd and Volo Healthcare, where she gained invaluable experience growing a brand, customer base and business from the ground up. Julianna received a bachelor's degree in political science and sociology from the University of Western Ontario and is in the middle of completing a business innovation certificate at the University of Toronto.
What has been the biggest hurdle in your industry?
We're sort of creating a new category, so educating and getting people to change behaviours has been a big focus/lift.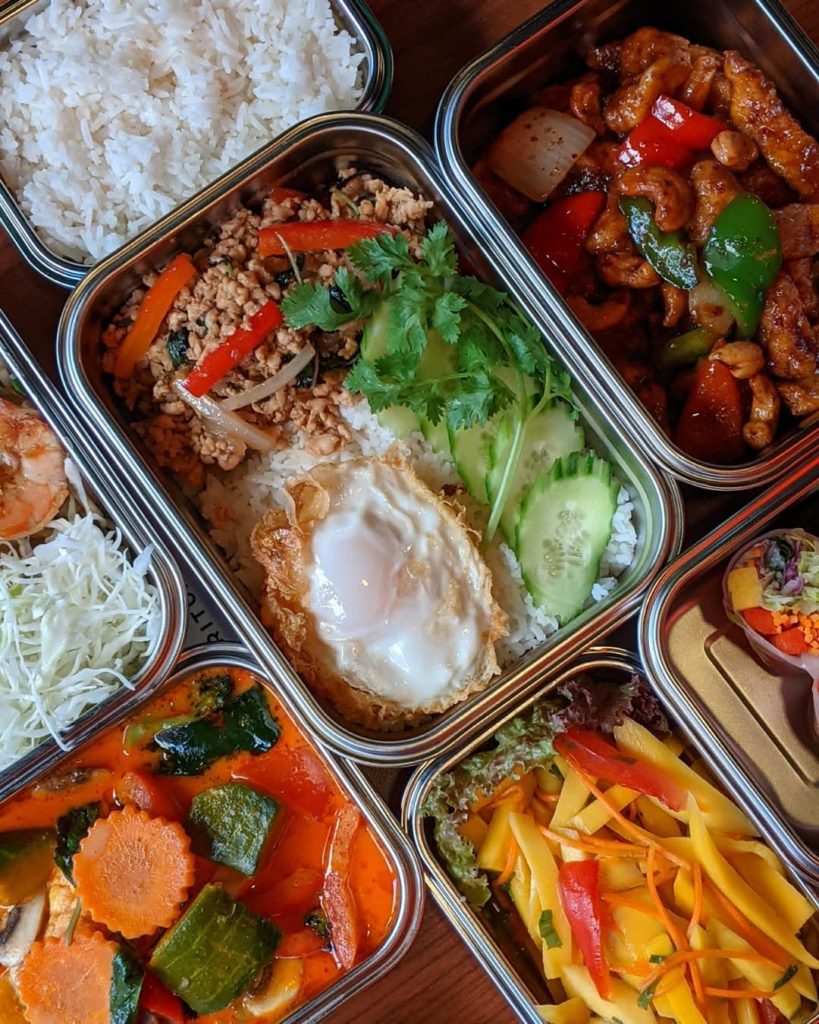 What makes a great leader?
Someone who sets others up for success, has your team's back, someone who inspires and motivates others to work towards a common goal.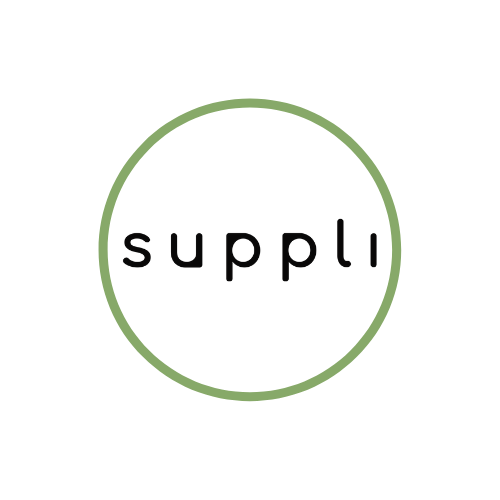 What is your biggest worry right now?
Unhappy customers or restaurant partners.
Name your favourite fiction and favourite non-fiction books?
Neither of us are well-read, so "The Lorax".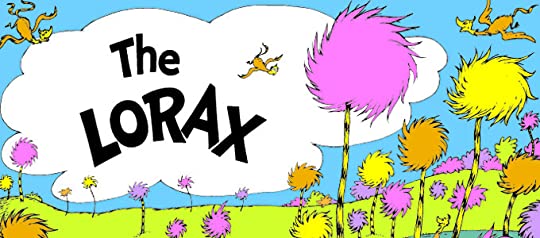 Share a piece of knowledge that only someone working in your industry would know.
Sourcing cost-effective reusable products for restaurants that don't involve you designing them yourself is really, really, really hard.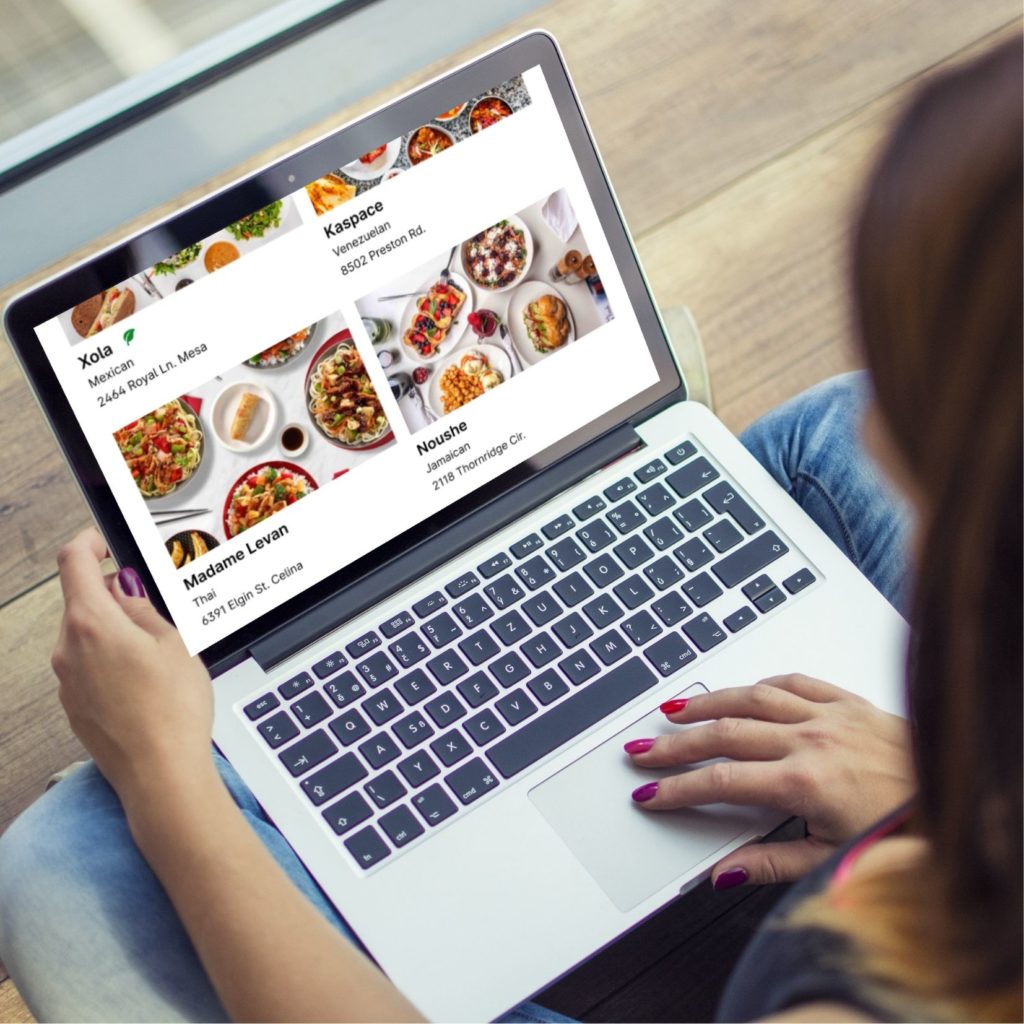 How do you deal with mansplaining in your industry?
Explain things back to them but more clearly and accurately.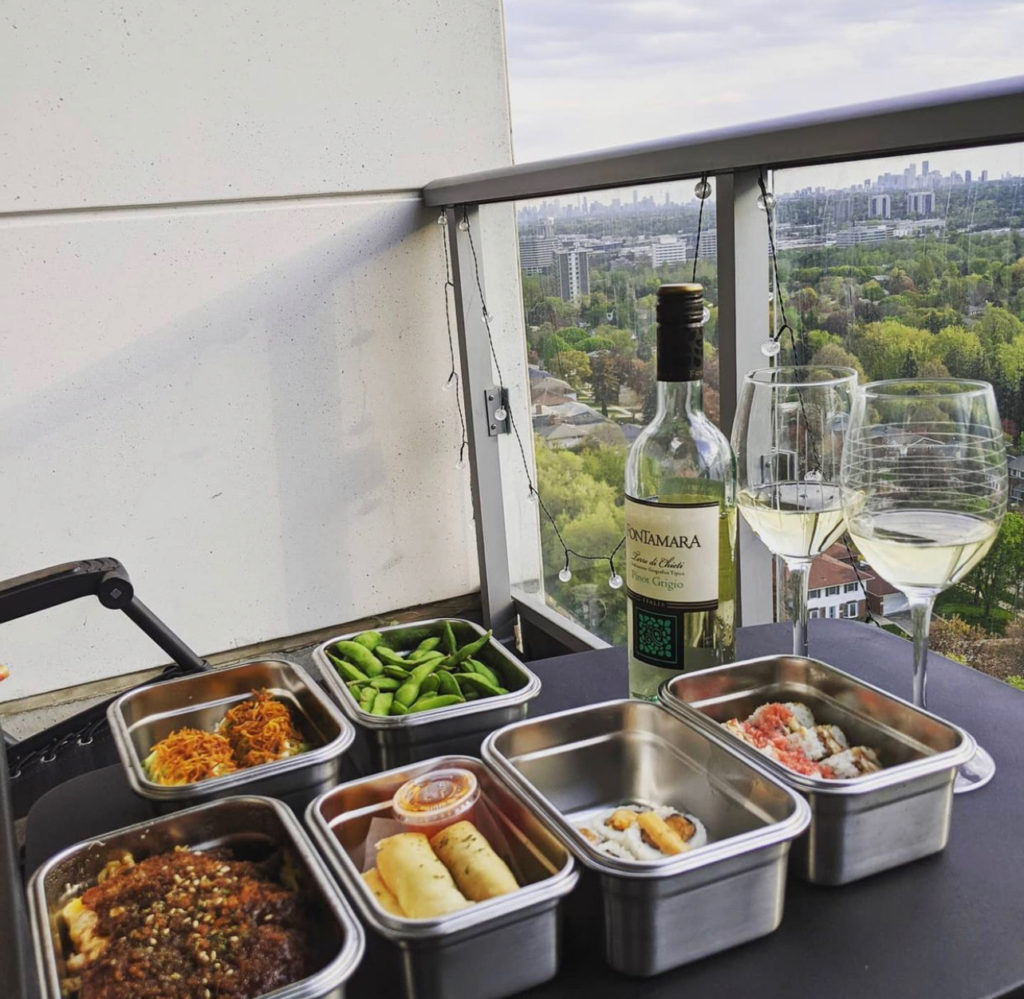 What are you doing right now to ensure your future growth and development as a leader?
Surrounding ourselves with really smart, supportive advisors and mentors.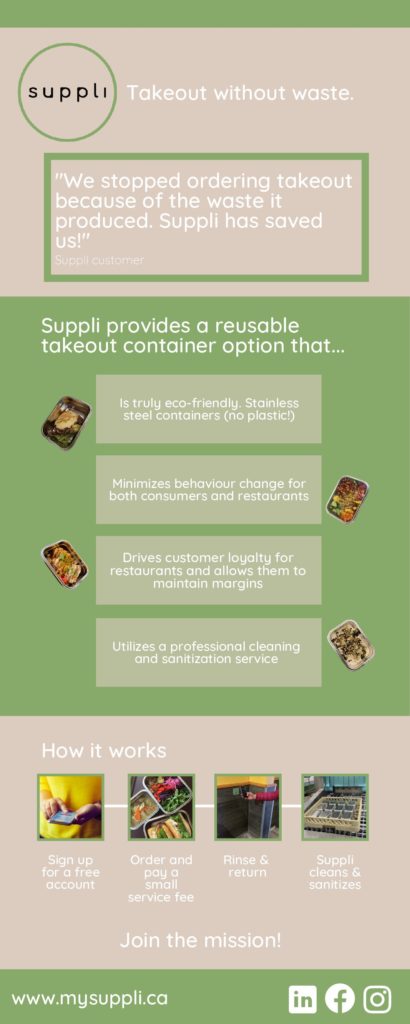 What part of your job causes you the most anxiety?
We have the potential for such a strong brand and are constantly bombarded with such amazing, exciting marketing opportunities, but feel serious FOMO about not being able to execute on all of them (budgets only stretch so far as a startup!).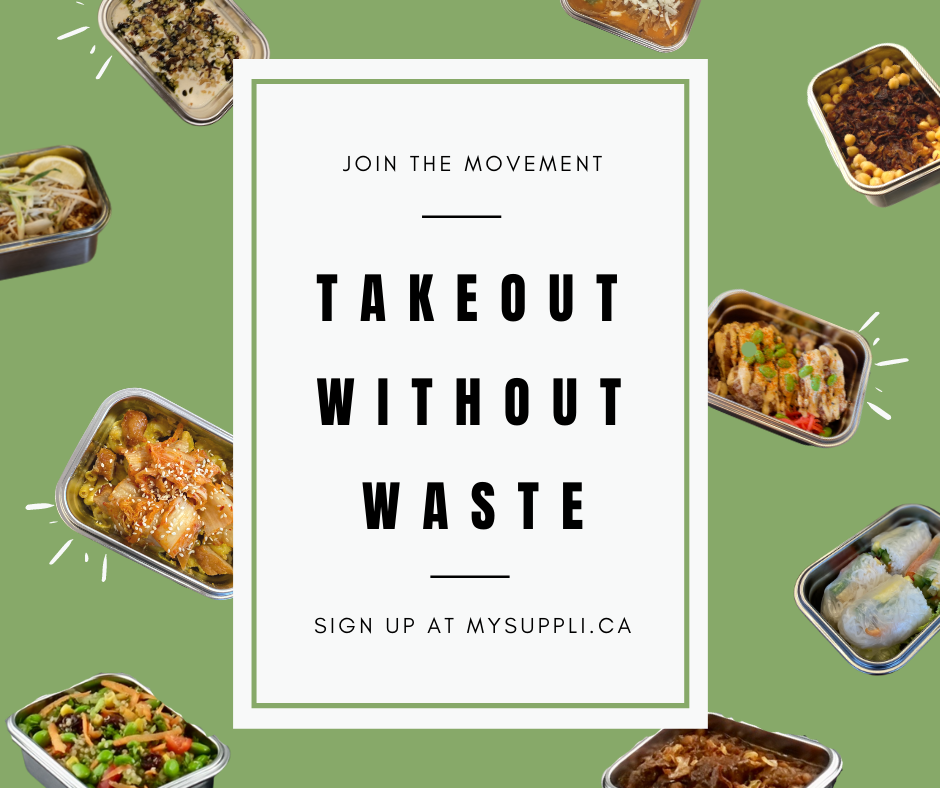 What's your best example of fake it 'til you make it?
I'm not sure we've "made it" yet, but we often get general requests to connect with various departments at Suppli (e.g., communications, IT). So we answer as those departments, knowing one day those departments will actually exist ;).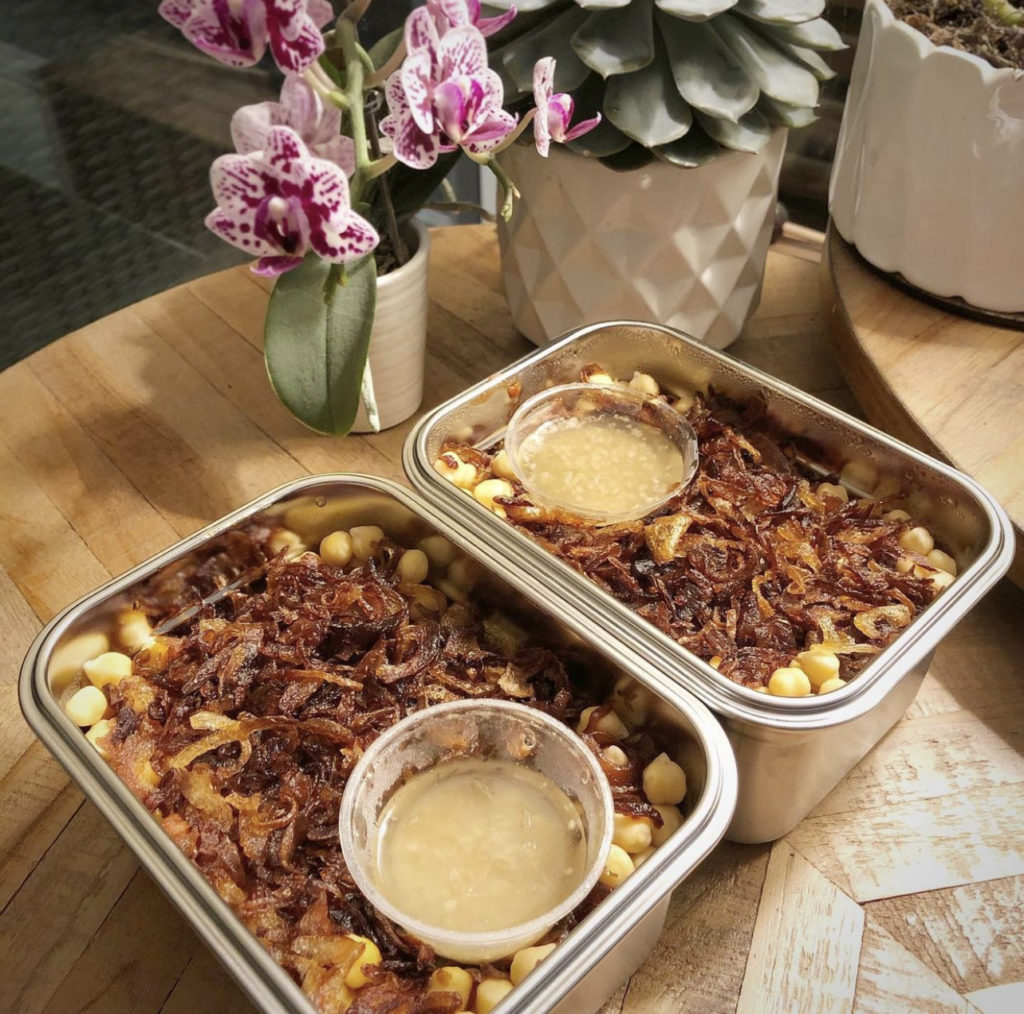 What's your favourite song by a female artist?
Megan – Anything Whitney Houston has sung.
Julianna – Jorja Smith – Addicted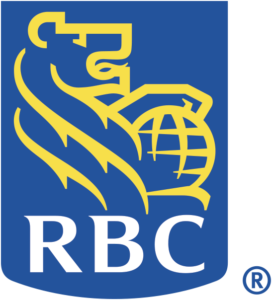 What She Said is proud to partner with RBC to highlight great Canadian entrepreneurs. RBC is here to support you through digital-first solutions, advice and services that go beyond banking. To help realize your true potential. Because owning a Small Business takes something special. That's why RBC is behind you every step of the way. Visit RBC.com/business.