"Aging is an extraordinary process where you become the person you always should have been."

David Bowie
When I first read this quote by David Bowie, I had to read it several times over. Not because I didn't understand it, but rather because of the profoundness of the statement.
To embrace this extraordinary process David Bowie has described is to live agelessly.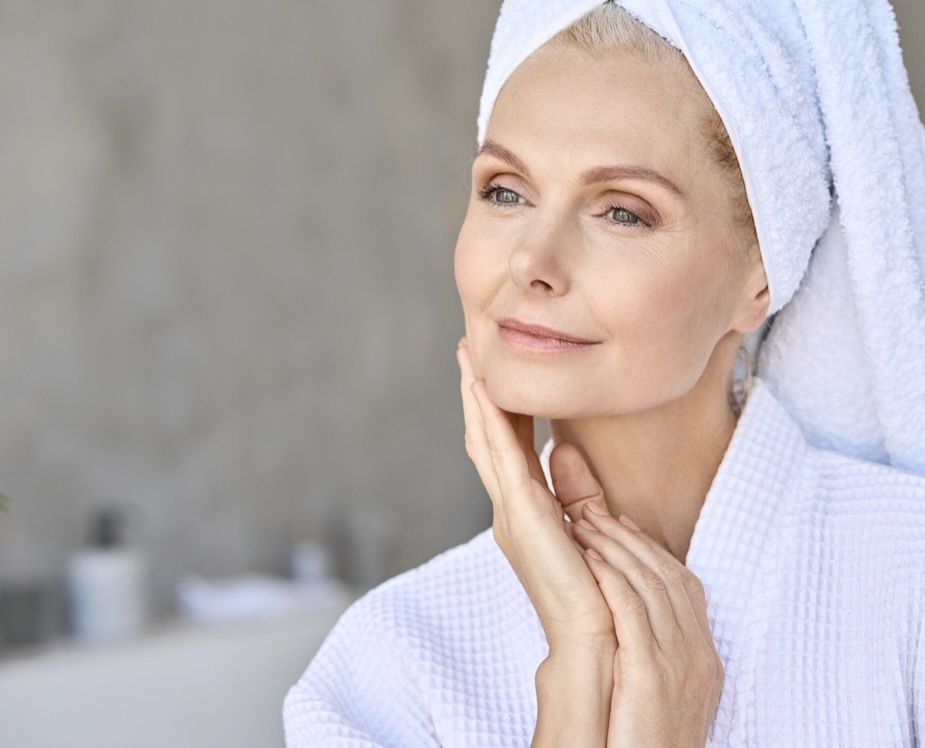 So, what does Living Agelessly mean?
Living Agelessly means rejecting the status quo about aging; disabling the aging myths; erasing the negative narrative and silencing your inner critic…as you begin to exhale and stop the pity party.
To live agelessly means to tap into that youthful mindset (it's there, buried beneath layers of negative self-talk); to reinvent yourself; to come out of your comfort zone; to come alive to this present moment of your life and see the possibilities and opportunities that are possible, no matter what the number on your birth certificate is—it's your awareness to the here and now. 
Living Agelessly means to awaken to the truth that your true beauty is now more so defined and revealed, you're relevant, and revered for the knowledge you have—rich in wisdom and experience.
Once you've decided to make the changes in your life in order to improve your mental well-being, and are intentional about the direction and approach you want to take to live the life that you truly desire, rather than living a life that just "happens" to you, it's important that you do not just hold it as an idea in your head or a feeling in your heart.
In order to see change, improvements and be effective, you must work out the steps in every detail.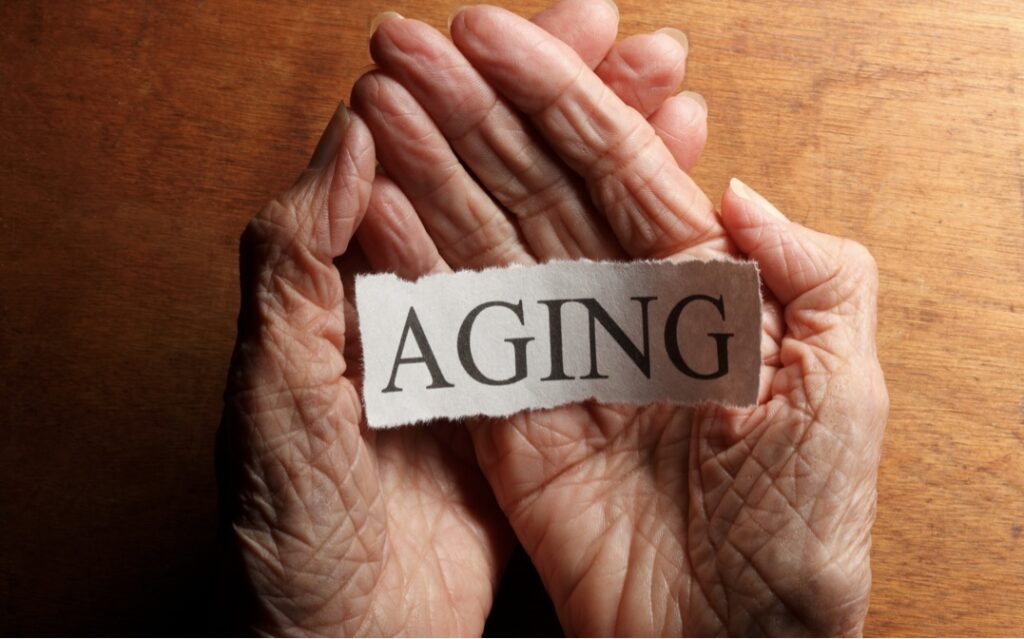 Most people today equate the word "aging" with deterioration or decline, which is an erroneous association.
We're programmed to fear aging, believing it's the onset of decline: in our health, our appearance, our relationships, and the joy in living life. The myth of midlife and aging being the onset of decline in our lives is rooted in outdated notions.
Though we're all maturing with the passage of time, it's up to us whether we age quickly or slowly, and that entails our choice of daily actions and behaviours. It isn't in expensive cosmetic procedures, but in steely discipline and self-control.
The only "time machine" there is to keep living agelessly is our mind.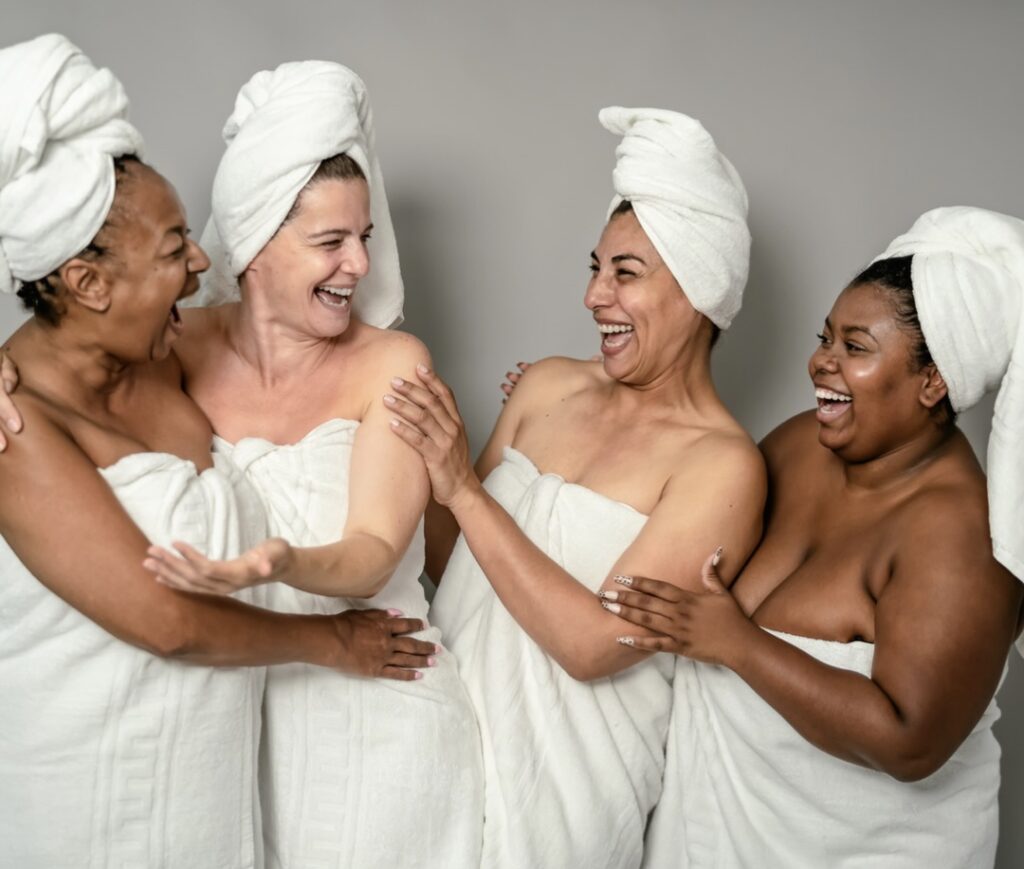 Obviously our bodies are changing, but this change doesn't just begin when we're in our 40's or 50's. Our bodies actually begin to change the second we are born. And being bombarded with images depicting youth and beauty as inseparable, by both traditional media and social media, makes it that much more challenging to embrace the beauty that lies in aging.
But the truth is: your beauty doesn't fade with the passage of time. It's embedded in your inner confidence.
With the passage of time our true beauty is more defined, characterized and radiates from the inside out. It's revealed in our minds, our character and our appearance. In how we conduct ourselves, in the words we speak, in our strength and in our aspirations. In the inspiration and motivation we give, through our wisdom, self-care and our love for others and in our perspective. This allows us to deal with life much more calmly and with greater self-assurance.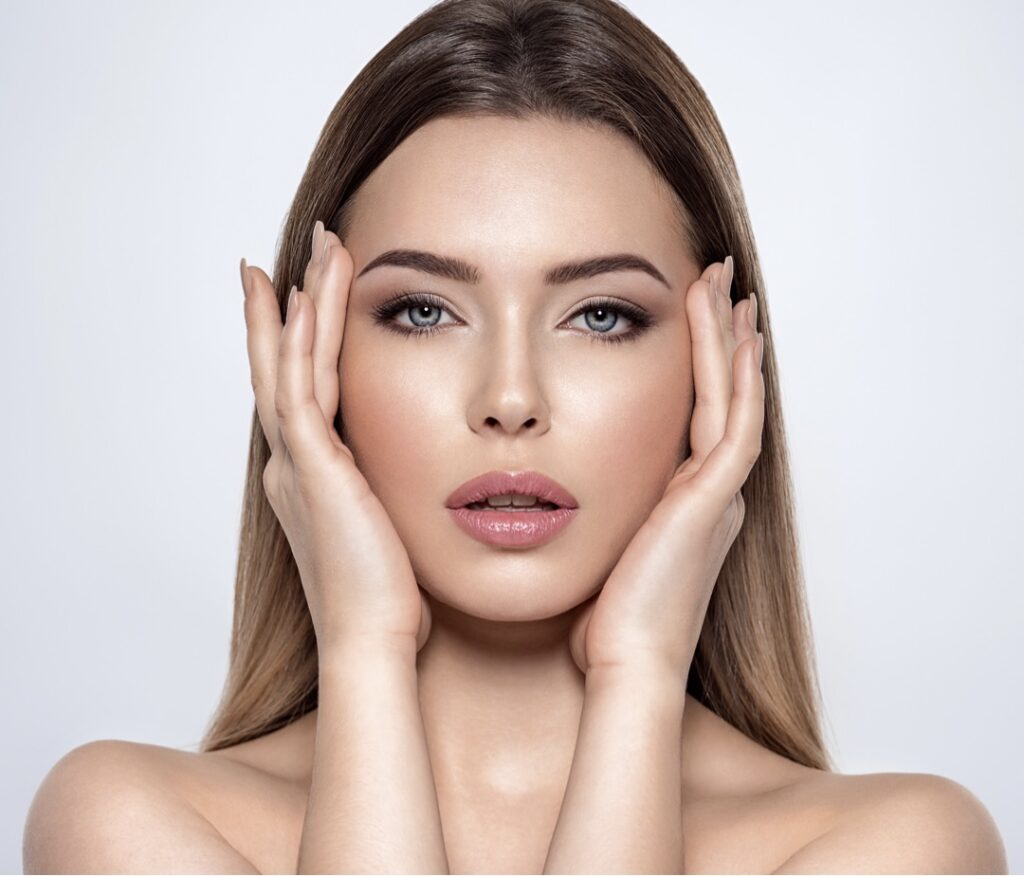 Our perceptions of aging have been shaped from a young age, and this is why we need to rewrite our inner script. It's time to change our cultural and personal beliefs about aging.
In changing your lifestyle and outlook, you can be healthier and biologically younger at 50 and 60 than you were at 30 and 40. You have it in you to make aging an extraordinary experience. Shifting your mindset about aging and midlife will help you to thrive more physically, mentally and spiritually.
This re-conceptualization of aging is the key to living agelessly.
The world has the potential to consume us with unkindness and leave us believing life is unfair, and those who have experienced ageism can lose themselves to the fear and pain imposed upon them.
Yes, ageism is a word!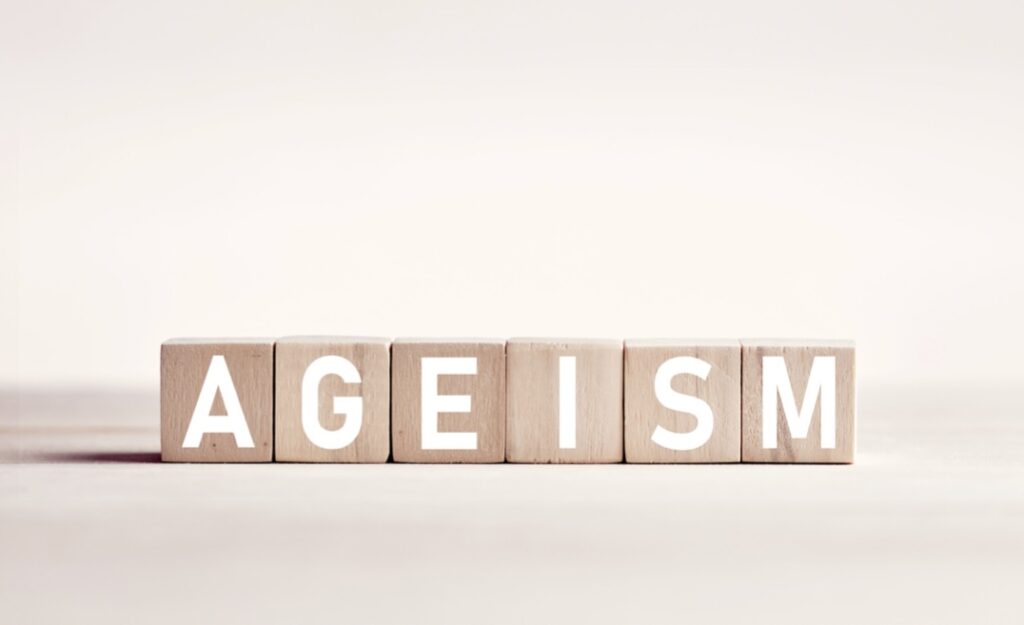 "Ageism refers to the stereotypes (how we think), prejudice (how we feel) and discrimination (how we act) towards others or oneself based on age."

As Defined by The World Health Organization
Ageists have weaponized aging! It has been over 50 years since this issue was raised, yet our culture has not changed. Ageism continues to exist and is often overlooked (In 1968 Dr. Robert Butler coined the term "ageism".).
With the recent high-profile dismissal of CTV's lead anchor Lisa LaFlamme, this could possibly be the time when ageism is finally taken more seriously and addressed.
I've personally experienced ageism and saw its painful emotional effect on my mother when her long-standing contract with a reputable "Ontario college" was unexpectedly not renewed. It goes without saying that my mother's sudden ouster had prompted anger in me. Because of her resilience and being tenacious in not allowing it to submerge her in despair, coupled with the support of family and friends, she's using each day to continue pursuing what she's passionate about.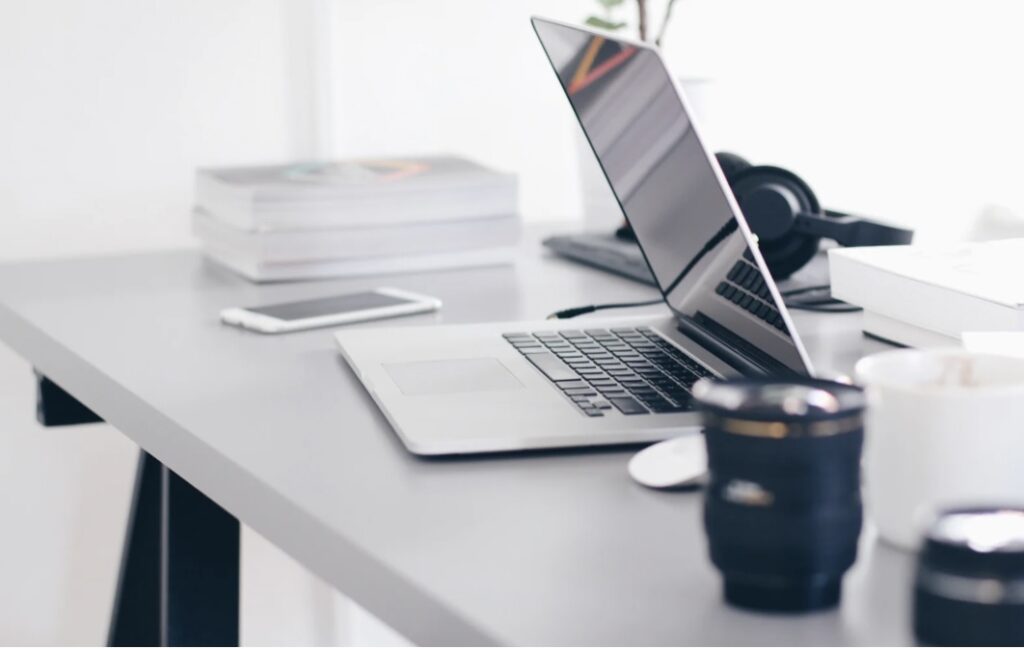 The workplace may seem to be the most obvious place where people encounter ageism; however, many have also encountered it in public settings, and within their own families. There's no purpose to experience discrimination as you get older. This is the best period in life for your inner growth and development, and to listen to your inner self—an extraordinary journey of self-realization which begins with living agelessly.
Here are five things that will help you live agelessly:
Change The Way You Talk To Yourself. There's a mind-body connection happening with negative self-talk. The mind and brain are separate but inseparable. The body will follow where the mind goes—every thought sends signals to your body. Changing the negative self-talk to more positive affirmations will alter your perceptions. It'll empower you rather than diminish you physically, mentally and spiritually.

Get Unstuck. Being "stuck in a rut" brings fatigue, staleness, false thinking, and misconceptions that will hold you back. Ruminating, overthinking and magnifying situations with catastrophizing thoughts, will send you down an emotional rabbit hole. Recognizing the root of your thoughts, feelings and behaviours is the first step in getting unstuck. When you get unstuck, life flows like a river.

Exercise. You don't have to workout for hours at a time for exercise, but challenge your body past your comfort zone. Get a gym membership, hire a trainer, register for Zumba classes, buy weights for home workouts, etc.—invest some time and money into your body so you can stay on your journey toward living agelessly.

Cleaning Up Your Nutrition. Living agelessly requires the need to invest time and focus into what you eat—eating food that nourishes your body. Implementing healthy eating habits can help you overcome the barriers that are causing you to be unhealthy, and make the healthier choice the easy choice.

Spirituality. Find meaning and purpose. Studies have shown it's an important element in our health and well-being. Those who are spiritual utilize their beliefs in coping with illness, pain, and life stresses. Spirituality can help you deal with stress by giving you a greater sense of peace and purpose. You're happier, healthier, have better perspectives, and are more enlightened.
It's time to become a more effective woman so you can enjoy this fantastic time of your life with vitality and vibrancy.
To help you shift your perceptions about getting older, aging and midlife, and have a more soulful and joyful new way of being at any stage of life join our Facebook Group to participate in our Sacred Space 21-Day Challenge for Living Agelessly.
Join us on What She Said Radio Talk Show, for our masterclass series where we empower, encourage, inspire and motivate women like yourself to make shifts to stop the self-sabotage, get unstuck and become unstoppable.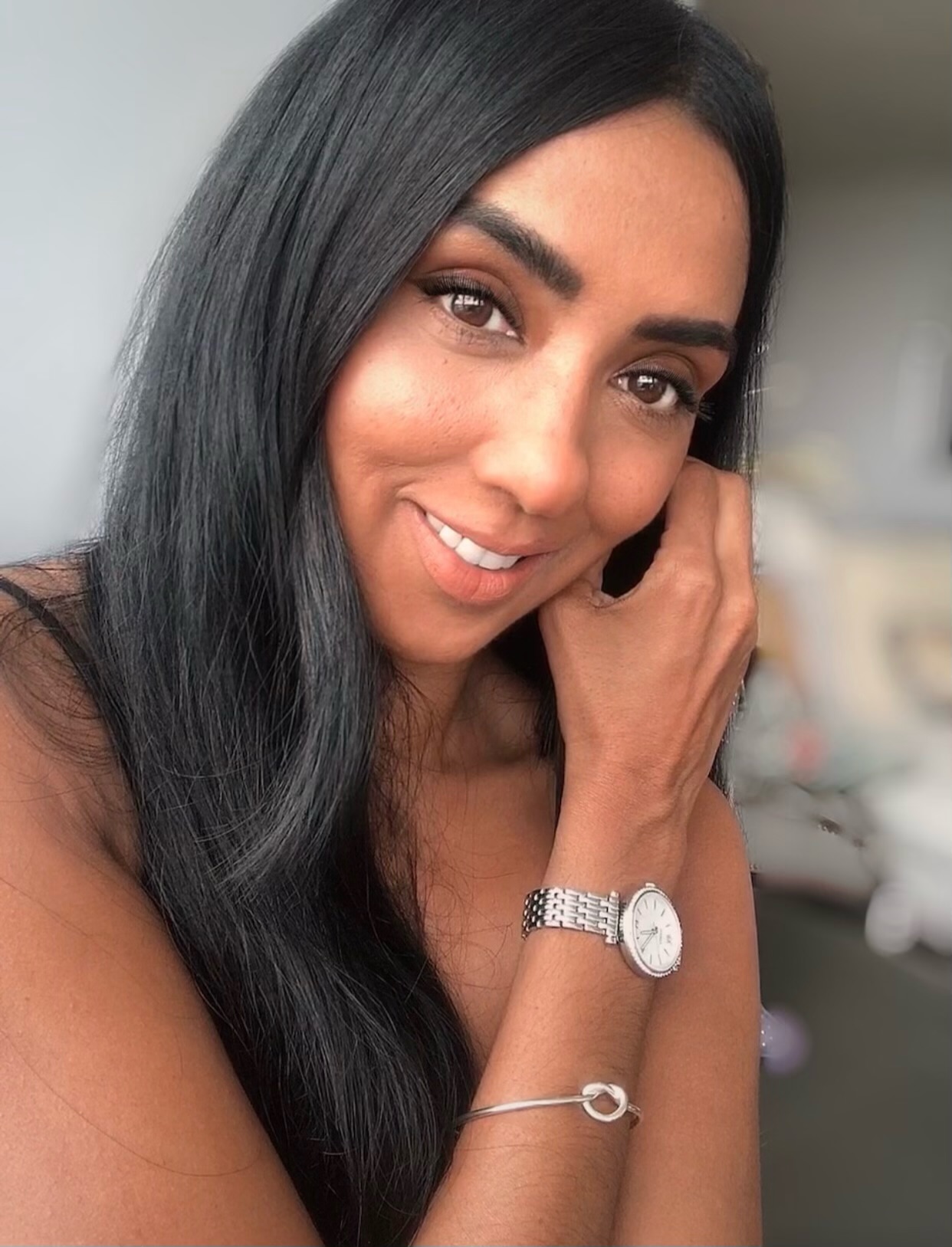 Do you struggle with getting older and entering midlife? Do you struggle with unhealthy friendships or relationships? Do you feel stuck in a rut? Have you lost motivation and inspiration? Do you feel burnt out?
If so, please contact The Sacred Space Coaching & Consulting by visiting the-sacredspace.com and one of our professional life coaches would be happy to speak with you.
DISCLAIMER: The information provided on this blog/site is intended for your general knowledge only and is not a substitute for professional medical advice or treatment for specific medical conditions. You should not use this information to diagnose or treat a health problem or disease without consulting with a qualified healthcare provider, who should also be consulted with any questions or concerns you may have regarding your condition.