Presented by RBC
Jennifer McCready is the owner, founder and photographer for Lady Luck Photography Studio in beautiful Ridgeway, Ontario. Since 2011, her mission has been to use her studio, and her passion for photography, to help EVERYBODY- no matter what age, size or shape – feel amazing about themselves. With a variety of options, including pinup, boudoir, glamour and most recently a special focus on mental health awareness, as well as her emphasis on self-love, self-acceptance, and self-confidence, Jennifer has helped hundreds of women and men feel like a superstar for the day and every day after.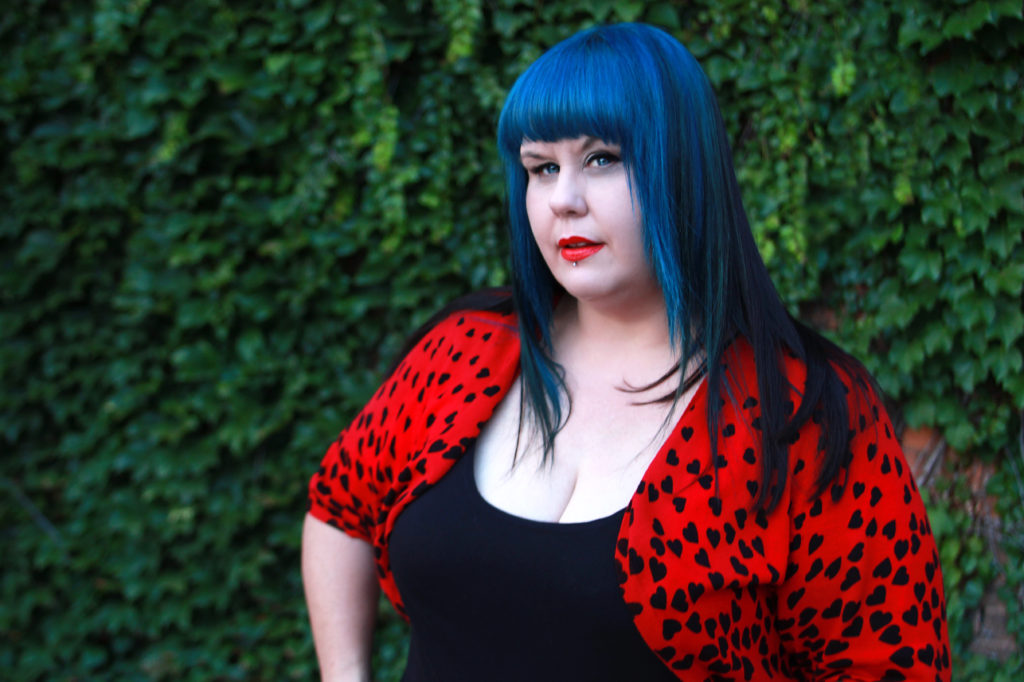 WHAT LED YOU TO THE PATH YOU'RE ON NOW?
Bullies. Bullies led me on the path I am now. All through public school and high school I was made to feel less worthy because of the size of my body. Not only because of the size of my body, but because I was a wimp. I didn't stand up to those who treated me like less of a human being because of my body size. I didn't stand up for myself when they cornered me in the bathroom and called me nasty names and spit on me, or when they followed me home from school and held me down on my bike and beat me up. I didn't stand up for others who were being bullied too. Now, I thank those bullies. I thank them for guiding me to be where I am today. Helping others in ANYWAY possible to NEVER have to feel the way I did at a time in my life when growing, learning, developing was the MOST crucial. Being treated differently because of my body size didn't stop then. It has carried on until present day. And I see it happening to SO many people. Not only bigger people, but people who are thin, disabled, tall, short. This bullying results in deep mental health struggles, major confidence issues and more. It runs DEEP. I feel as though I was put here on this earth to do exactly what I am doing, what happened to me when I was younger and even the incidents that happen now, FUEL my fire to create change, open eyes and do whatever I can to ensure that people treat others as they want to be treated. I do this with my photography, during my personal consultations and interactions with my clients and the many projects that I have created and are creating to open people's minds and eyes to how I feel the world should be. This fire will NEVER go out.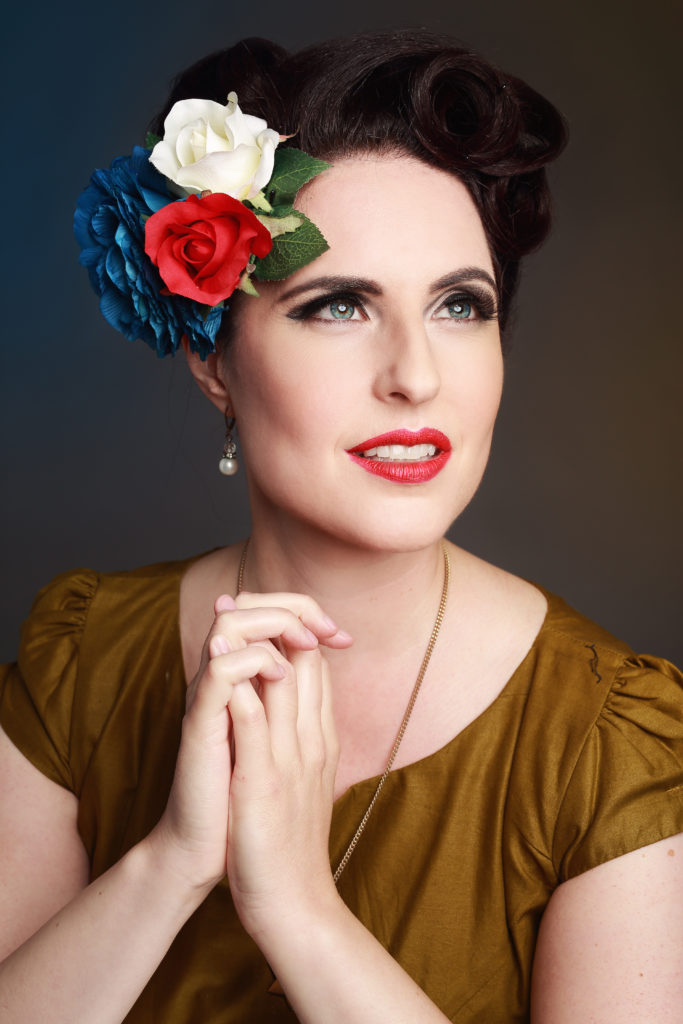 What did you want to be when you grew up?
I'll be honest. When I was a kid I lived in a fantasyland. The same fantasyland I escaped to when things got tough. When I was being picked on, followed, harassed, I went to this fantasy land. It was my saving grace. In this fantasy land there were LOTS of horses, people that liked me for me, amusement parks, my family, lots of water parks, Tom Cruise and Boy George.. hahaha! Oh and LOTS of money. I was rich in fantasy land! All I knew was I wanted to grow up to be something that helped others to NOT have to feel how I felt. I wanted to live in a world that accepted everyone for who they are and however they looked. I had zero confidence and zero drive when I was young because I felt like I wasn't good enough to accomplish anything, even though I had the BEST mom in the world that did everything in her power to raise me as a strong, powerful woman. But the bullies, their words, their actions, always overshadowed all of the hard work my mom did to build me up.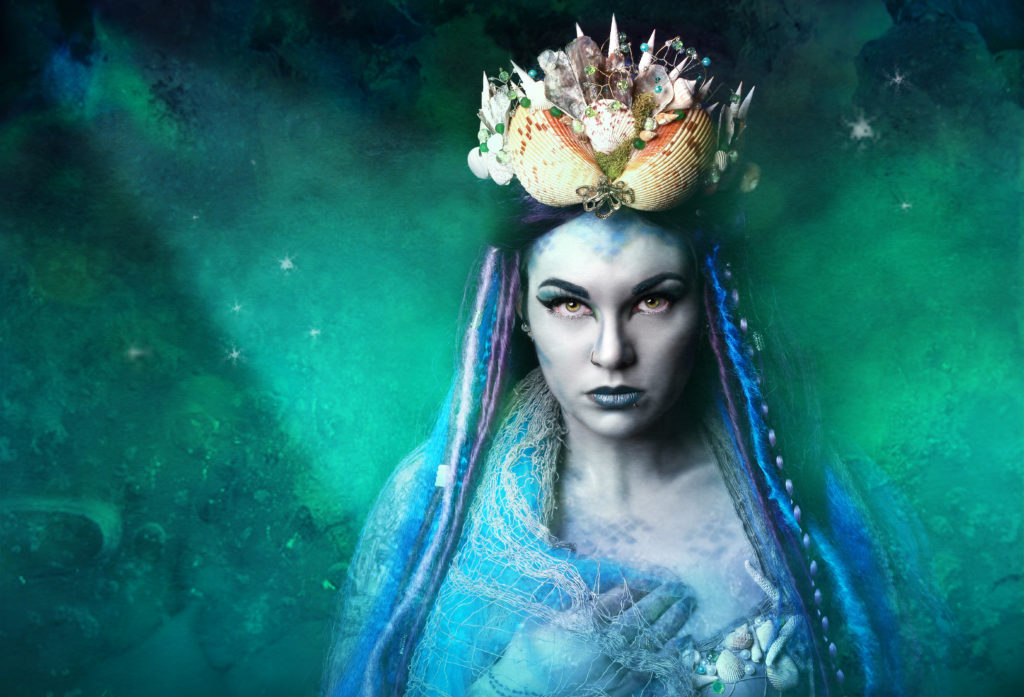 Who do you look up to for inspiration or mentorship?
There are so many people I look up to for inspiration. Annie Leibovitz is a photographer that inspires me incredibly. Her style, her creativity and her drive. Most recently I have been following this incredible woman in Illinois, her name is Alaynna Marr. Not only does she inspire me with her photography, but she inspires me as a human being. She too struggles with mental health struggles. She is a powerful, driven woman who has a huge heart and a kind soul who excels in photography by working very very hard. I have not had the confidence to be on the other side of the camera, but I would with her any day. And that is a biggie for me 😉 When it comes to mentorship, that is something I have been seeking for quite some time. Someone to help guide me to where I need to go with my business. It gets overwhelming sometimes when you are running everything on your own. I want to make a point of finding someone to guide me this year.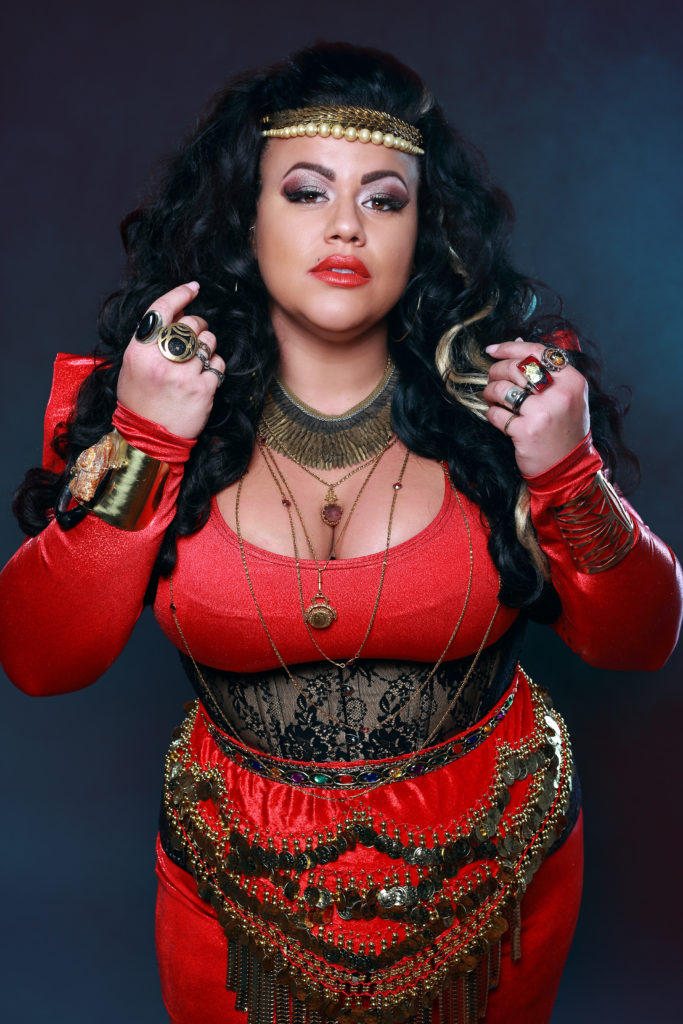 What makes a great leader?
I feel that a great leader is kind. Genuine. Honest and fair. A great leader treats others how they want to be treated. A great leader comes from a place of respect. Respect for others. It's not an easy job being a leader. I was going to say that I am not a leader. Not one bit. But I guess that isn't true, because in some way I am. I own a business, I lead by example. But when it comes down to it, I am more of a follower as I am not great at making decisions that involve other people as I think too deeply and see so many different sides and layers involved in everything.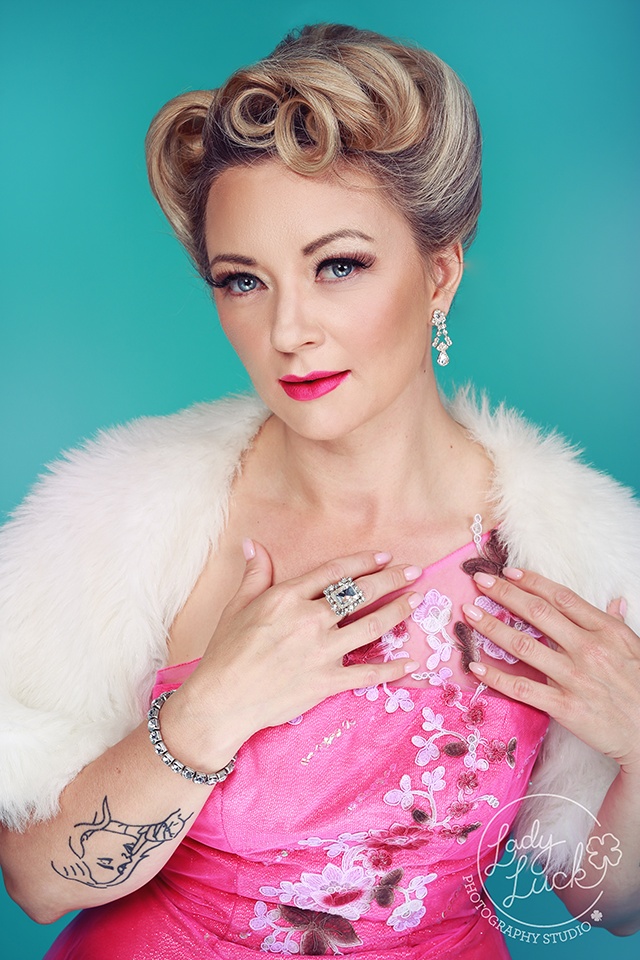 What charities do you support?
In 2017 and 2019, Deanna Spencer – Walker and I held a one of a kind burlesque show right here in the beautiful town of Ridgeway, Ontario to raise money for Women's Place Of South Niagara. Both events were absolutely INCREDIBLE, featuring women and men of all colours, shapes, sizes and ages, showing that ALL BODIES are BEAUTIFUL. We raised approximately $2000 each show and most definitely created an experience that not only put BIG smiles on peoples faces, we opened up a lot of minds, and left everyone feeling empowered! I personally am wanting to put a focus on raising money for different mental health organizations when my business opens back up. I have a few projects in the works that will not only raise awareness, but they will help to erase the stigma around mental health but raise much needed funds for local organizations that are vital to helping people who are struggling.
How do you beat procrastination?
Well. Honestly? I don't. Haha! As a 47, almost 48 year old woman I am STILL working on this. Oh boy am I ever. I want anyone that is reading this to know you are NOT alone. As a woman who struggles with PTSD, my brain typically has 20 – 100 "tabs" open at once. I often see other business owners who seem to have their stuff together, and wonder, HOW DO THEY DO THAT. I want to be like that! But do they really? Do they have help? Have they hired someone to help them keep their stuff together, or are they doing it on their own? Imagine if we all saw what everyones "behind the scenes" looked like. What it took that person we look up to, to get to where they are. IMAGINE how great that would be? THEN we would see, it doesn't just happen in a day. It takes LOTS of hard work. LOTS of sacrificing. LOTS of giving of yourself. But MAN is it ever WORTH IT!Regardless.. I feel we ALL want to have our stuff together. We all want to be organized. We all want to be on top of everything. But the fact of the matter.. I bet most, if not all of us aren't 100% of the time. And guess what? It makes it WAY easier knowing.. That you are NOT ALONE. If we all come together and we support one another, help one another, celebrate one another, man.. Wouldn't that make the world a better place? P.S. Grabbing my favorite crystal, and doing a short guided meditation, helped to settle my mind to be able to sit down, focus and put the attention into this fantastic blog that it deserves.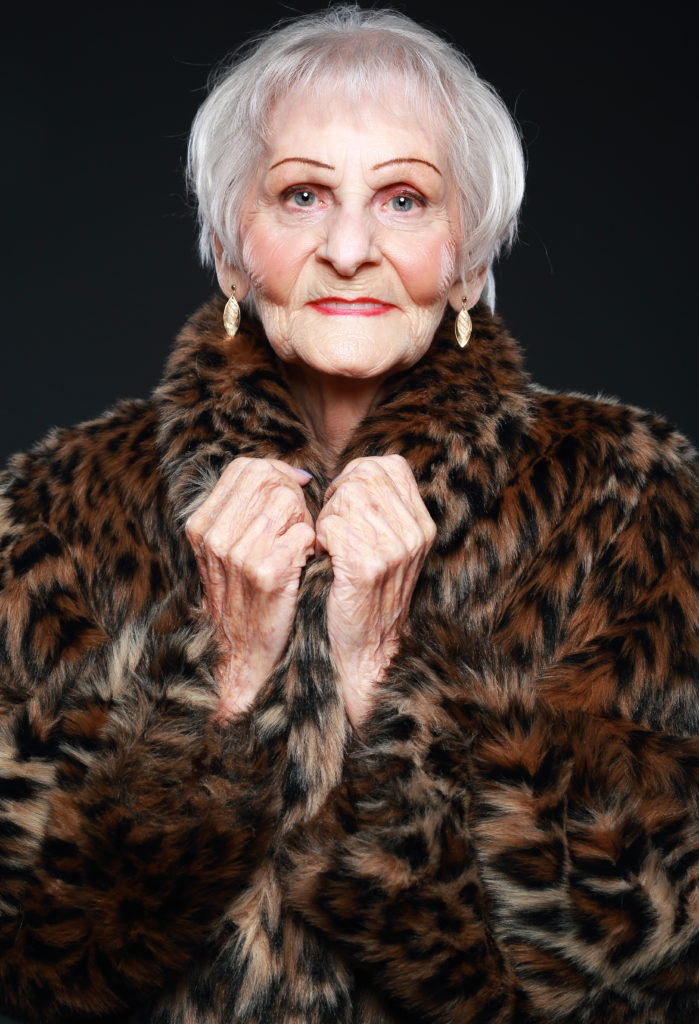 What part of your job gives you anxiety?
I am a very honest person. So this is me being honest. Before COVID I would say my biggest anxiety was keeping myself organizized. Running the show alone, so to speak. I was just about to look into hiring an assistant for my emails and social media then COVID hit, my business shut down for 5 months and it was no longer feasible to be able to hire somebody. Then we were locked down a second time, then a third. With the 3rd lockdown it was tough financially. Even with the government's help with CRB, I depleted any savings I had. I didn't qualify for any kind of rent relief or any grants. But I am damn proud of myself for hanging on and for getting through with flying colours!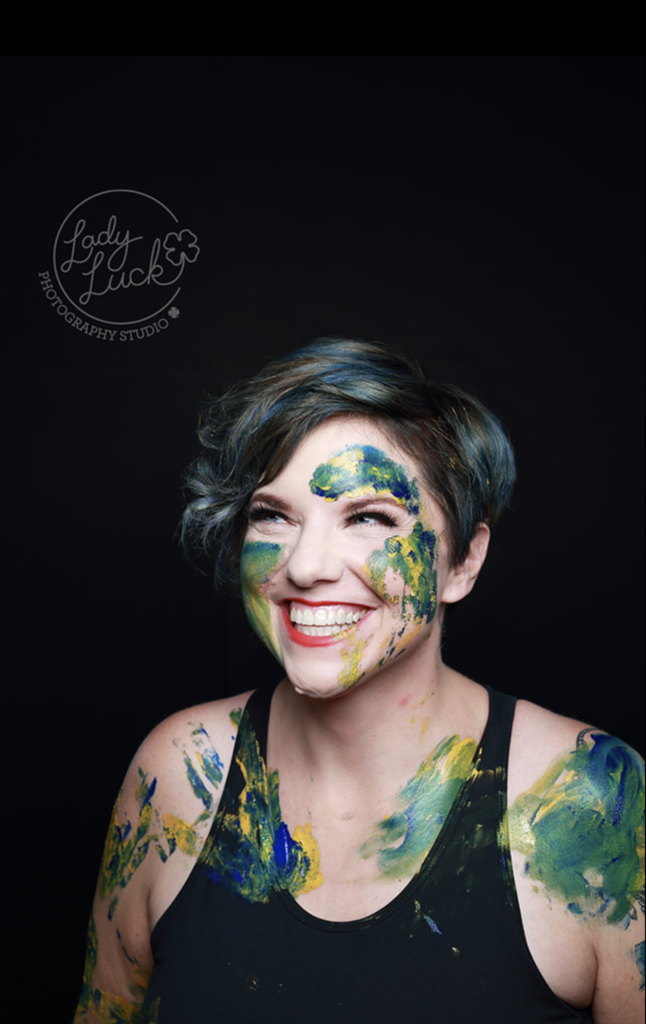 Name something you wish you'd never done in terms of your career as a warning for others following in your footsteps.
The number one thing I wish I would have never done is doubt myself. I wish I had more confidence in myself at the beginning of this journey. I wish I had looked for more help with starting a business in the beginning of this journey.
What are you doing right now to ensure your future growth and development as a leader?
The number one thing that I'm doing right now to ensure my future growth and development as a leader is to lead by example. I want women to know that they are not alone. Whether they are struggling with mental health, going through menopause, having a hard time with life in general or struggling with body image issues, I want women to know that they are not alone. I feel that by being more transparent and being more raw and real as a person who has an audience, you are helping the world in a huge Way by showing that it's okay to struggle. It's okay to be who you are. It's okay to feel the way you feel. It's okay to not be okay. I'm going to lead by example. I'm going to leave by being a genuine human being. I'm going to leave by treating people how I want to be treated.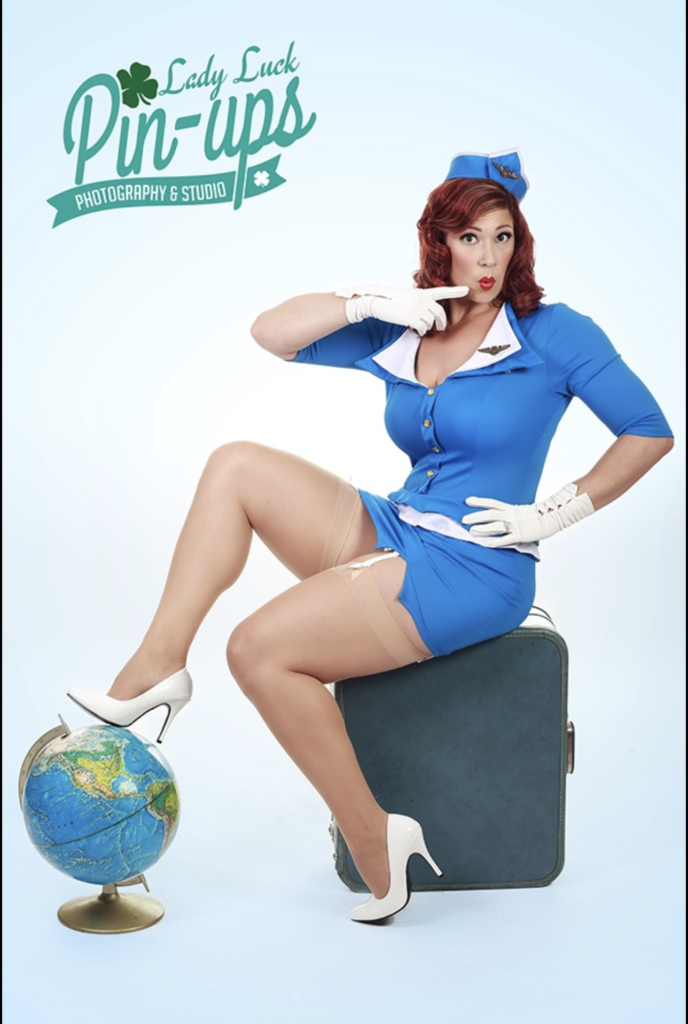 WHAT'S YOUR FAVOURITE SONG BY A FEMALE ARTIST. WHY?
Funny enough that was a tricky one for me lol seems like all of my favourite musicians are males so this made me explore the fact that maybe I need to pay more attention to female artists! But I do love You're a Superstar by Love Inc!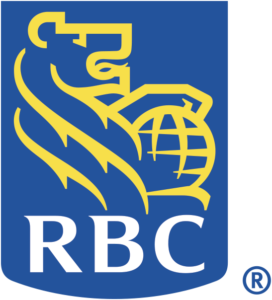 What She Said is proud to partner with RBC to highlight great Canadian entrepreneurs. RBC is here to support you through digital-first solutions, advice and services that go beyond banking. To help realize your true potential. Because owning a Small Business takes something special. That's why RBC is behind you every step of the way. Visit RBC.com/business.