Presented by RBC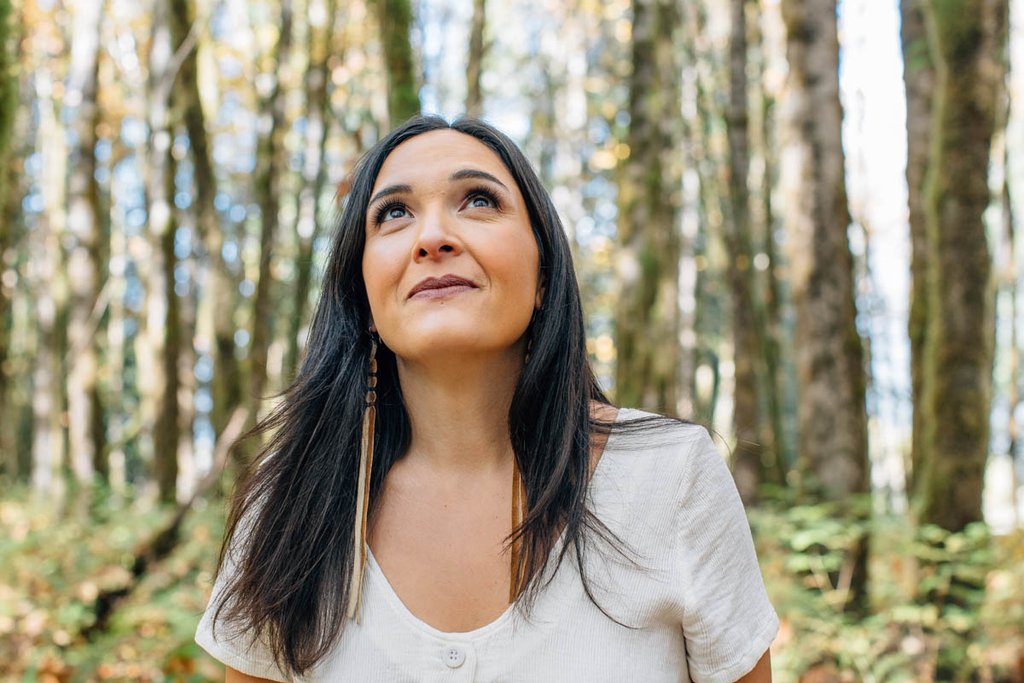 What did you want to be when you grew up?
An astronaut.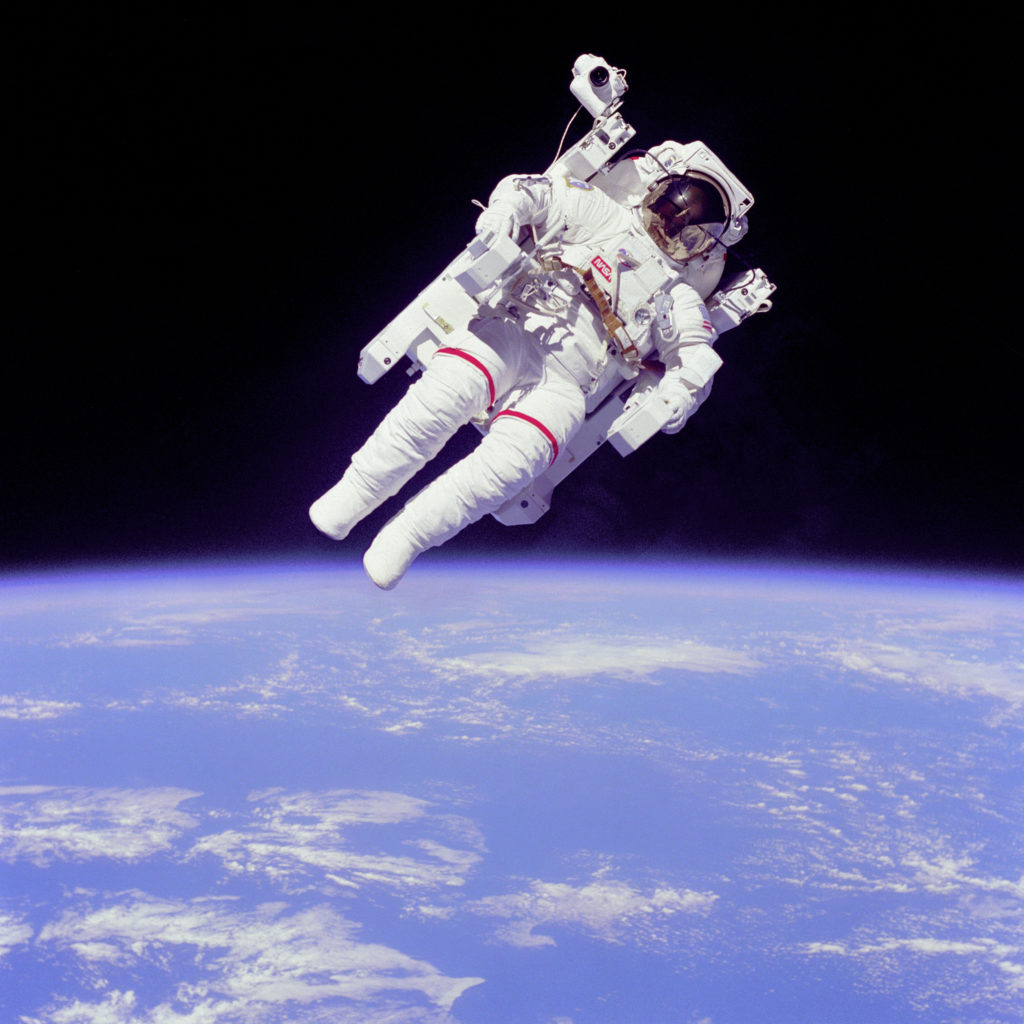 What led you to the path you're on now?
Time spent with my elders when I was a child.
What makes a great leader?
Someone who is willing to learn and adapt and adjust to ensure their team feels seen and heard at the same time as being productive.
Name your favourite fiction and favourite non-fiction books?
Right now, Finding the Mother Tree by Suzanne Simard.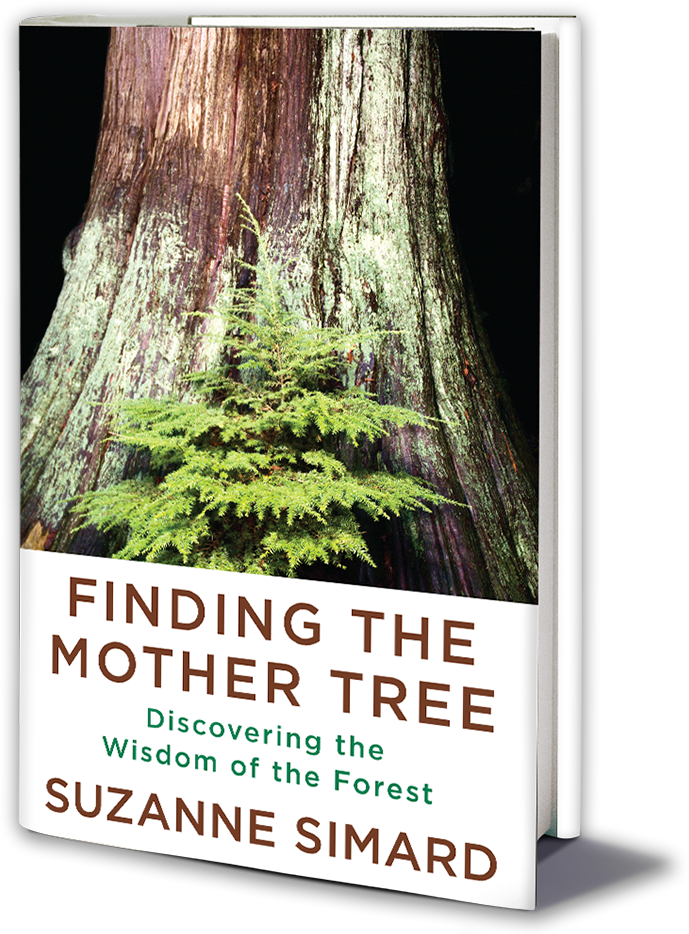 Throw up some praise for another Canadian business woman you know.
Cheekbone Beauty is an incredible leader in the Indigenous beauty space with their gorgeous cosmetic line that is now available at Sephora!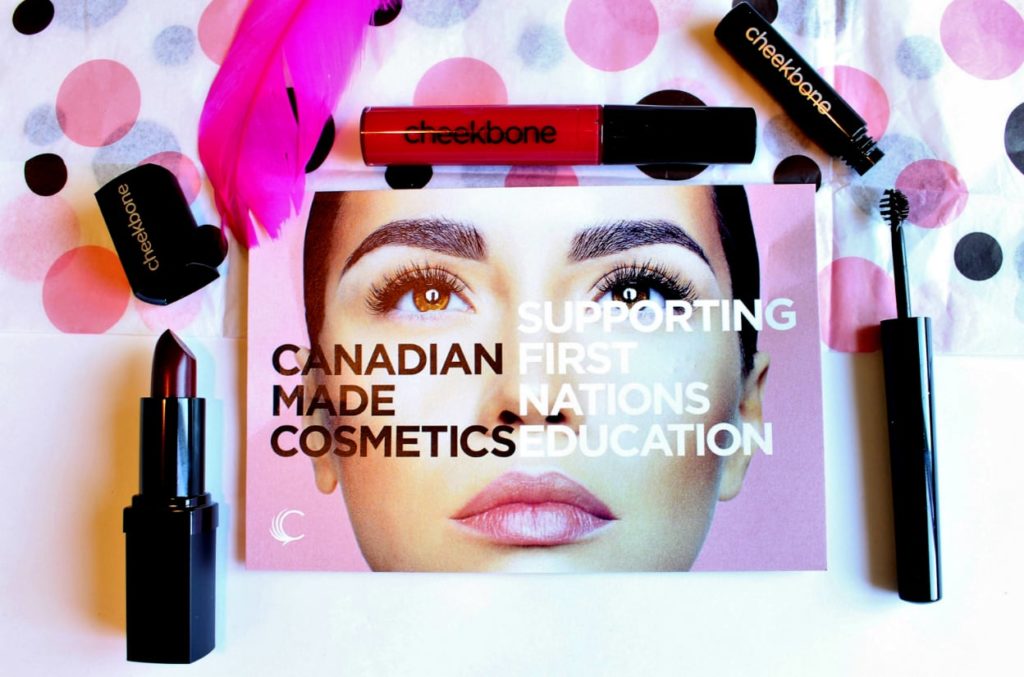 What charity or charities do you support? Why?
I support Indigenous organizations that engage in community support and land-based experiences and education and I do this to contribute positively to the future of Indigenous Peoples and communities.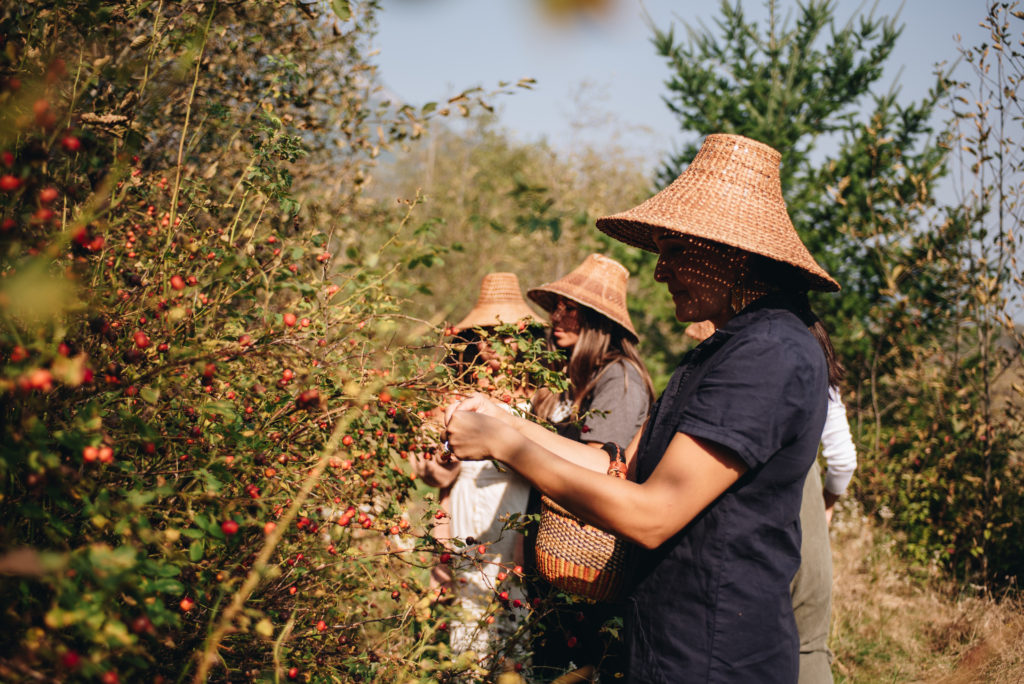 How do you beat procrastination?
Ensure to have exercise integrated into my week and have activities that renew my focus and inspiration planned throughout the month. This usually looks like going out on the land with our team and or my family.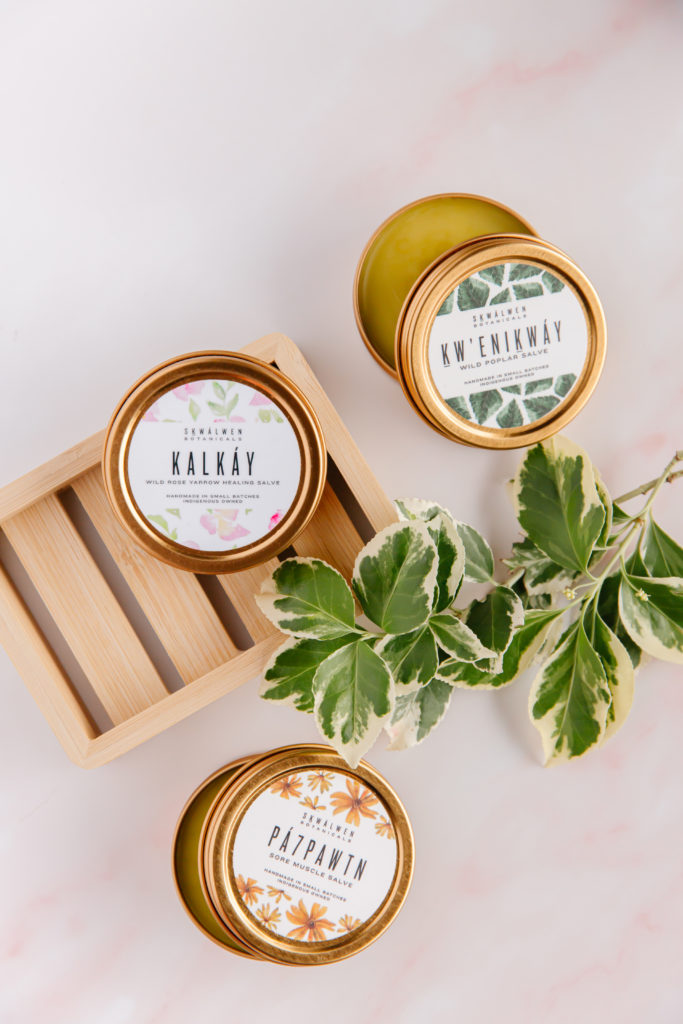 What are you doing right now to ensure your future growth and development as a leader?
Seeking out mentors both in the business world but also in areas such a natural sciences and mindfulness to ensure I have support towards living in a balanced and grounded way.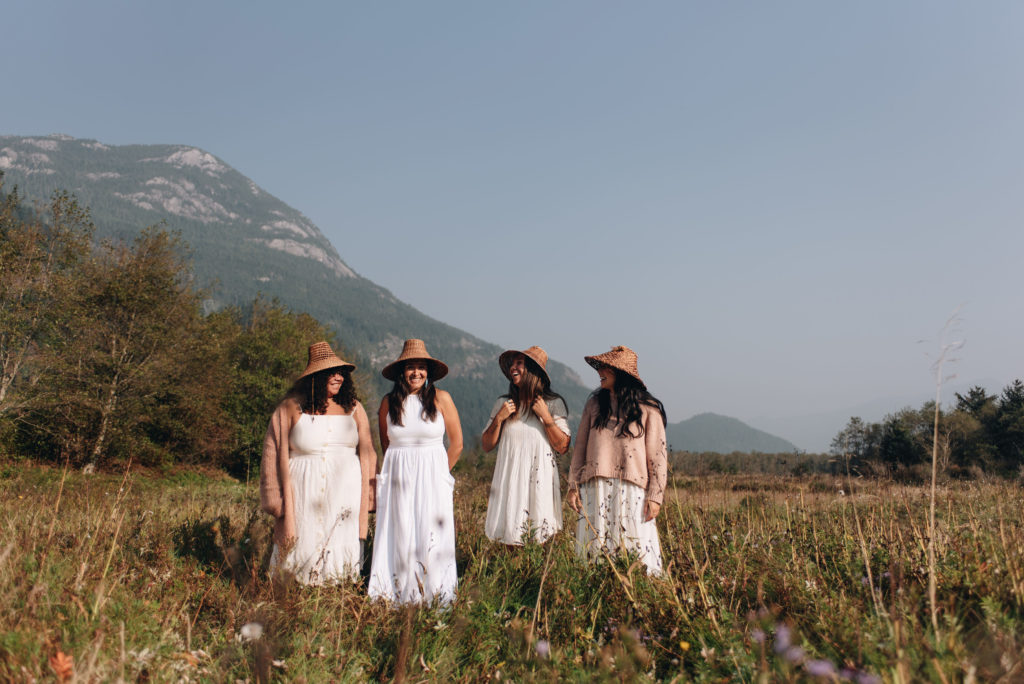 What part of your job causes you the most anxiety?
Logistics!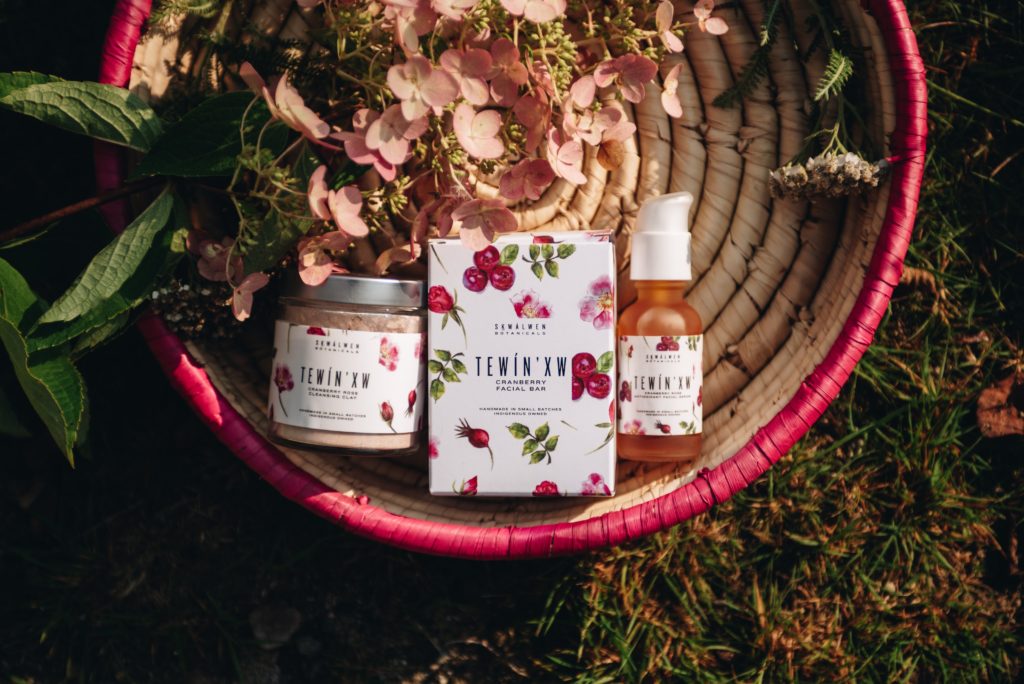 What's your favourite song by a female artist. Why?
The Story by Brandi Carlile – because it is so powerful! The vocals are incredible and I find it such an uplifting song that starts out gently and builds which always lifts my spirits.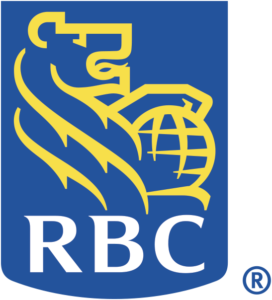 What She Said is proud to partner with RBC to highlight great Canadian entrepreneurs. RBC is here to support you through digital-first solutions, advice and services that go beyond banking. To help realize your true potential. Because owning a Small Business takes something special. That's why RBC is behind you every step of the way. Visit RBC.com/business.