Over the past few months, my LinkedIn feed has been inundated with layoff announcements. It seems as though one after another I'm seeing my friends, colleagues, and folks in my network announce that their role has been eliminated in yet another round of layoffs that has hit the tech sector hard.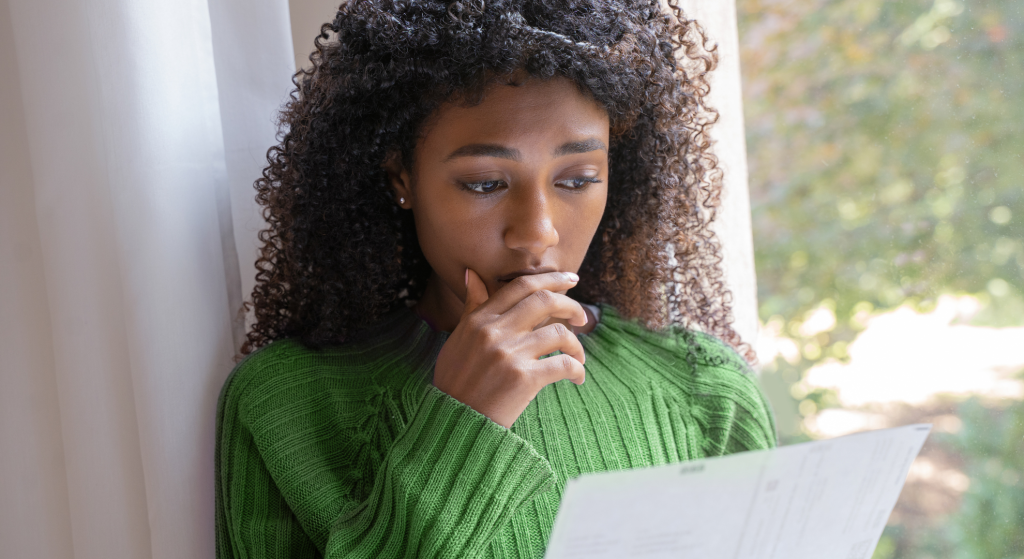 This past summer I was one of those who was making my own announcement when I was notified while on vacation that I was one of over 1000 folks in my company who was being laid off.
Though there were some subtle signs that this was coming, I still felt shaken to my core when I heard that I had been impacted. To say I loved my work would be an understatement. I can honestly say I had never been happier in both the work that I was doing as well as with the company I was doing it for. I believed, and still do, in the mission of the company. I believed in their product and I felt so blessed to be part of it.
Looking back, I was guilty of doing what I promised myself I would never do when it comes to my career; I had made my job my identity.
Being laid off is hard, whether you love your job or you hate it. It didn't matter that it didn't come as a total shock to me, it still shook me.
Though it's taken time, I slowly see myself coming out the other end and the experience taught me some valuable lessons.
Being Laid Off Isn't a Reflection of You or The Work You're Capable Of
My initial reaction to be laid off was to wonder what I had done wrong. But when I really sat back and reflected on the work that I had done, I knew that I had real impact. My performance reviews were always stellar. I had received such good feedback from folks that I worked closely with. I had to remind myself that I do good work.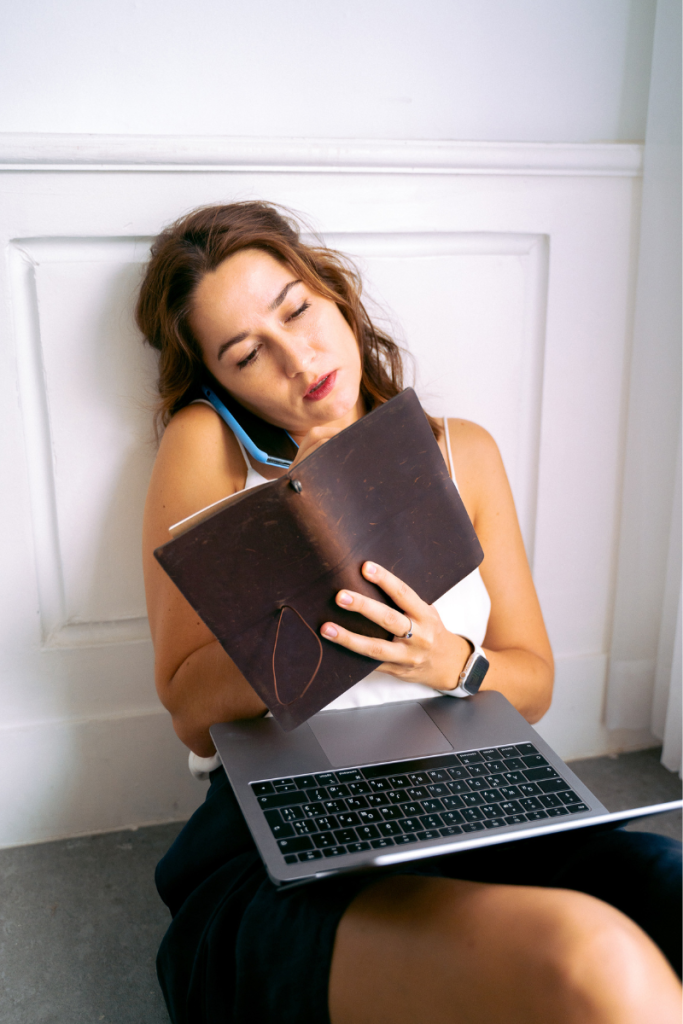 When working with folks who are just starting out in their careers, I've often recommended keeping a brag book. A document that speaks to the projects you've successfully implemented, discoveries you've made, positive feedback that you've received etc. I will now remember to recommend folks keep their brag book on their personal computer, not their work computer! Take some time to review yours to remind yourself of all the great things you've accomplished.
It's Ok to Feel All Your Feelings
You will feel a range of emotions. I went through feelings of deep sadness and loss to anger and bitterness to gratefulness and back to anger again. There's really no right or wrong to how you should feel. I've seen people post flowery goodbye messages on their social media praising how wonderful their former employer was to work with. It's ok if you don't feel that gratitude. It's ok if you do. Chances are there will be some ups and downs to how you are feeling. Feel it all! Consider talking to a professional, they'll be able to help you sort through your feelings.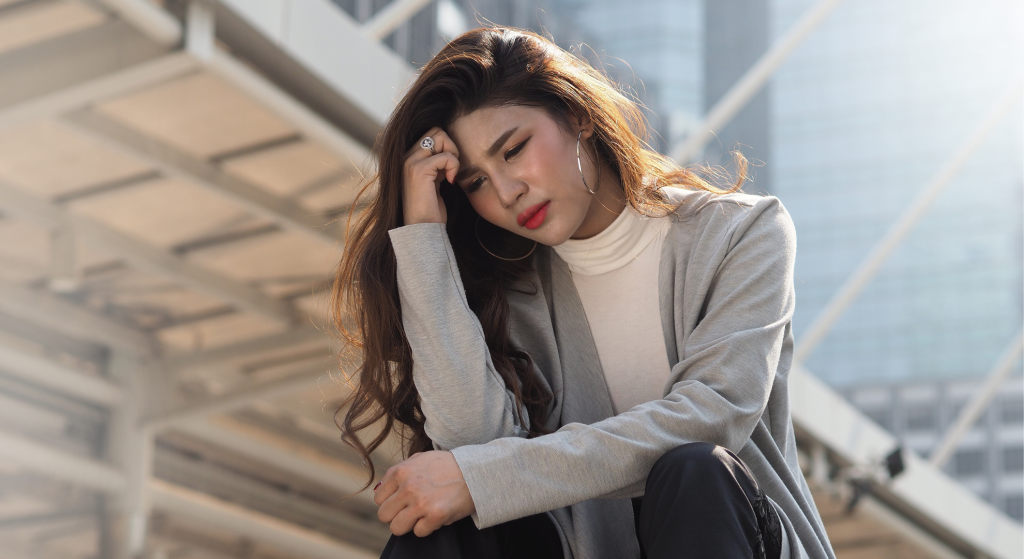 Lean On Your Network
At first, I wasn't sure if I was going to post about my job loss but I'm glad I decided to be vulnerable and share my experience. The amount of support I received through my network on LinkedIn was unbelievable. In fact, I landed where I did because I was willing to be open about what was going on. I had the opportunity to connect with folks across many industries and it energized me and made me realize that maybe a new beginning wouldn't be so hard.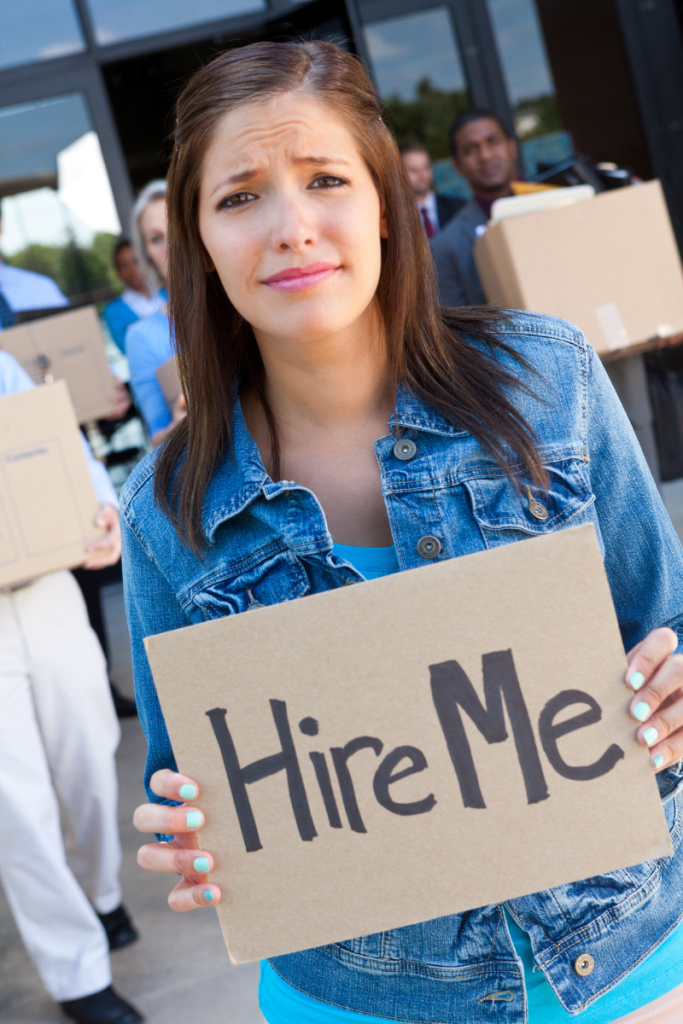 But leaning on my network was about more than just job hunting and learning about potential opportunities. My network really showed up, reminding me that my work had touched people. I joined Slack groups with others who had also been laid off and we were able to commiserate with each other. Though I wouldn't wish the experience on others, it felt good to talk to folks who knew what I was experiencing.
Structure Your Job Search
Looking for work is a full time job. Between filing in applications, researching companies and interviewing you can easily spend entire days in the job search space and it's utterly exhausting. It's hard to set boundaries. Your fear can easily take over and cause you to feel as though you need to be interviewing at all times until you land a job. It can also make you believe that any job is a good job. If you don't set those boundaries you will burn out.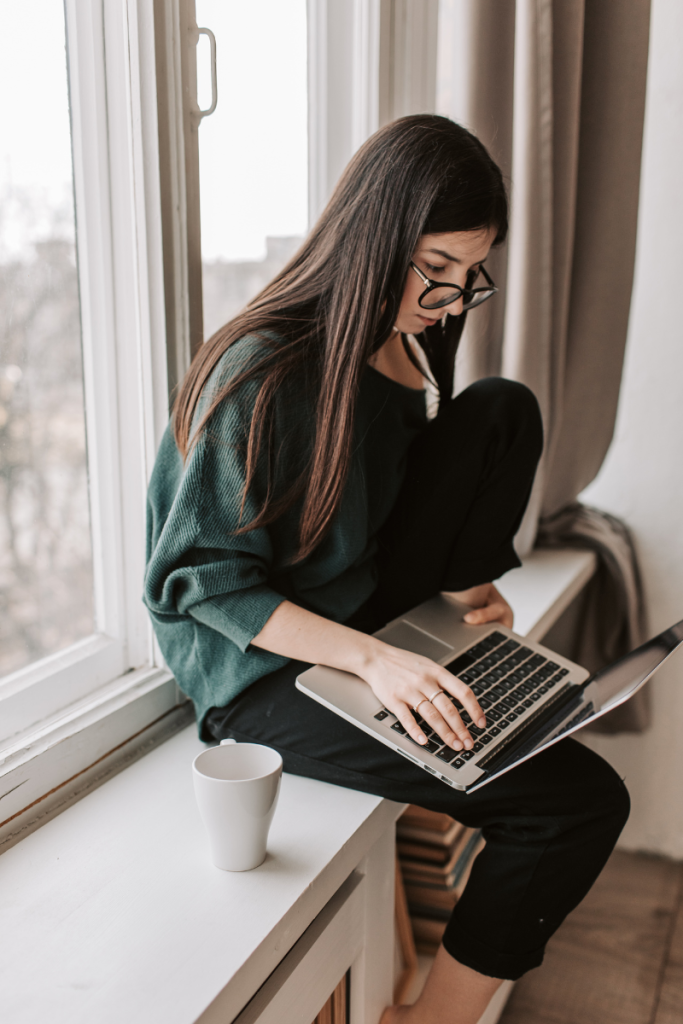 I definitely should have turned down some interviews and opportunities because they weren't what I was looking for. It didn't take long for me to completely burn out from the job search and I know that I didn't show my best self during some of the interviews because of it.
Structure your job search time making sure you allocate time for rest, exercise, sleep, and some time to just do things that you love.
Which leads me to:
Take Time to Reflect and Take Time for Yourself
Reflect on what you loved, liked and hated about your last role. Looking back, I know I drank the Kool-Aid and in the thick of it, I wasn't fully able to see what I actually loved and what wasn't working for me.
When I sat back and reflected on what it was that I loved, I realized that I loved building things and I definitely loved the Talent Acquisition side of HR. It helped me realize what I really wanted out of my next role. Taking time to reflect really helped me narrow down my search.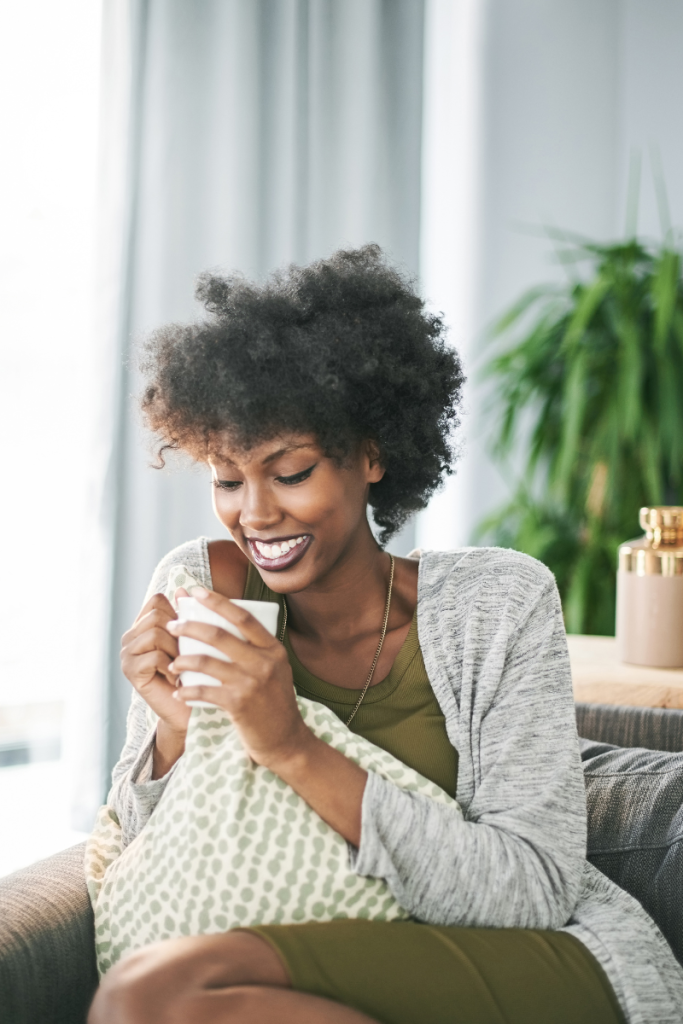 I was laid off on day 2 of my vacation. It was very difficult to truly relax after that. I didn't truly take time for myself. I told myself that this would likely be the only time in my career that I would have a summer off with my kids and I should take time to enjoy it but I didn't really do that. Instead, I interviewed sometimes almost the entire day and when I wasn't interviewing I was searching for jobs or submitting applications. If I were to do anything differently it would be to take a step back and have some fun. To take trips to the beach and spend afternoons in the sun reading a book. I wish I would have played games with my kids and painted more. I was so focused in the search that I forgot to spend some time just being me. This meant that I started a new job not fully feeling rested and that is my biggest regret. 
If I could wave a magic wand, I'd go back to this time last year when I was hopelessly in love with my work and make that last forever. But the truth is, nothing lasts forever. Change is inevitable and the universe pushed me to make that change. In the end, I've landed somewhere wonderful and feel like I'm doing impactful work again. And I've been reminded that you can love your job and want to do your best work but that in the end your work is a small piece of this wonderful life. It shouldn't be your entire world.
Natalie Romero is a Talent Professional with 20 years of experience in the talent space. She has worked in different industries including consulting, manufacturing and tech and has broad experience which includes benefits, business partner work, building out early talent programs and recruiting . She thrives in the Talent Acquisition space, helping people navigate their career journeys. Natalie believes strongly in the power of mentorship and has led workshops and speaking engagements to help folks take ownership and drive their own careers. She is currently the Talent Partner at Cardata, a SaaS company whose aim is to be the easiest, most cost-effective way to reimburse employee who use their personal vehicle for work.