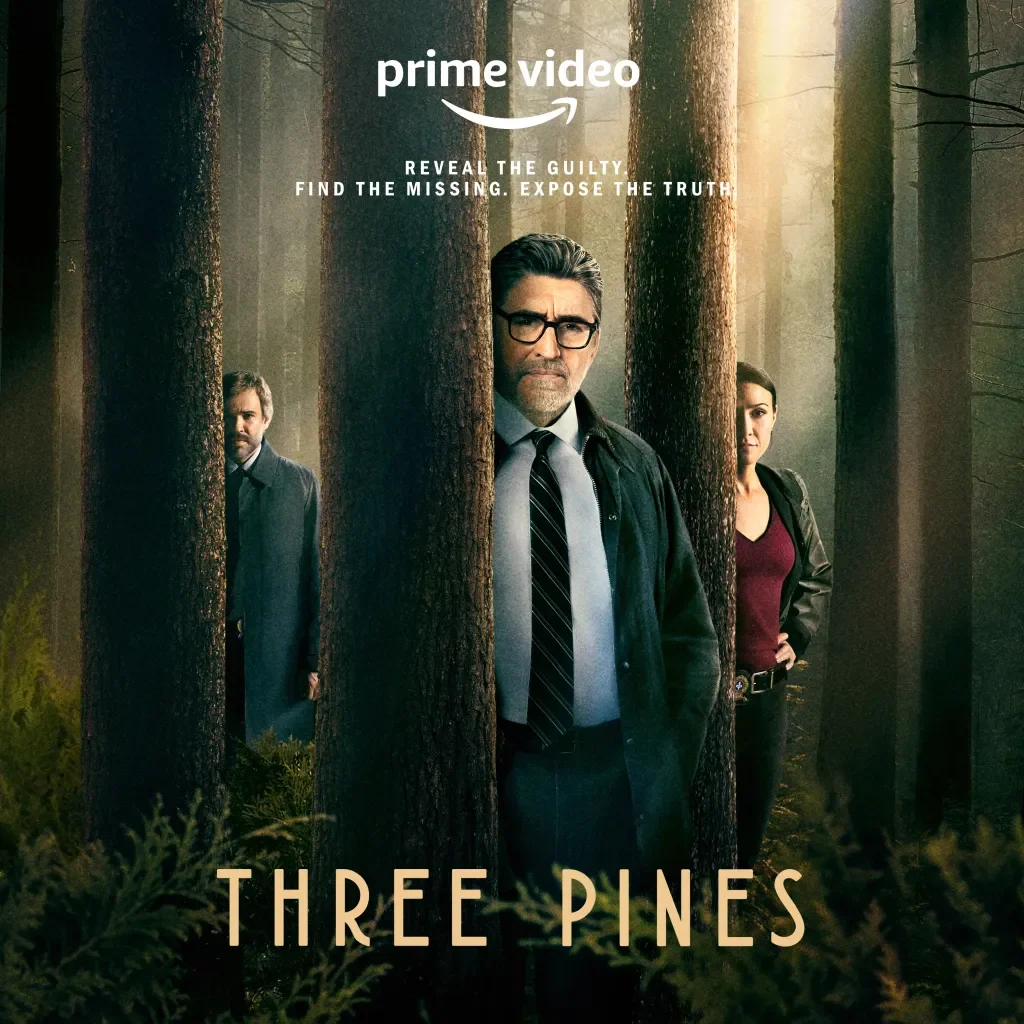 The multi-talented Elle-Máijá Tailfeathers – actor writer and director – joins Alfred Molina and the cast of Amazon Canada's gripping anthology series Three Pines, based on author Louise Penny's Detective Gamache mystery novels.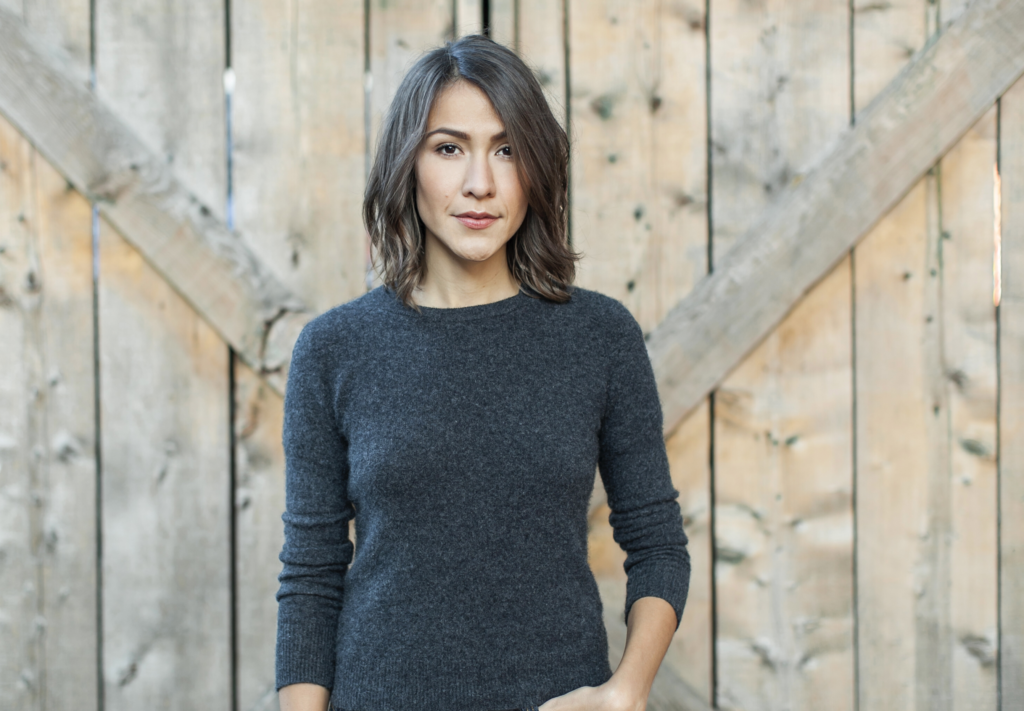 Set in Quebec's picturesque Eastern Townships in midwinter, Three Pines looks under the surface of a tiny village and a nearby reservation in the light of interrelated crimes. Tailfeathers plays an indigenous police sergeant who with Det. Gamache investigates the dark events that turn these seemingly peaceful places and the natural order of things upside down. What She Said' Anne Brodie spoke with Tailfeathers.
Three Pines is exactly the kind of show I like, a little noir, challenging, the reality and illusion of the village and the reservation. You play Sargent Isabelle Lacoste, an indigenous woman assigned to a rural community in Quebec's Eastern Townships. Indigenous people treat her like a traitor for working with the police forces that hurt them. Was that difficult theoretically?

Yes. it was certainly a challenge, definitely. The history of policing in this country is very violent, the origins of the police force, were created to control indigenous people. So there is that reality and the ongoing legacy of the reality of police brutality against indigenous people and Black and people of colour so it was difficult for me stepping into that particular role, having that personal relationship with police. There are so many indigenous police officers trying to make huge changes. Things have to change. That being said it is a challenge to change a system that has been historically so violent, so for me, it was challenging on a lot of levels but I tried to bring a human element to her, ensuring Lacoste and the indigenous characters were represented in all their nuance and depth and complexity, that is not often seen.
Has Alfred Molina seen your film Kímmapiiyipitssini: The Meaning of Empathy? or any of your work?
(Laughs) I don't know! I sent him a list of my work but he's a very busy man!
Three Pines debuts Dec 2nd on Prime Video. Co-stars Tantoo Cardinal and Rossif Sutherland.