Are you a family caregiver who is feeling overwhelmed? Maybe COVID-19 has complicated your life making it more
stressful and causing you to question your ability to cope? Are you struggling to find the energy to get through the
day?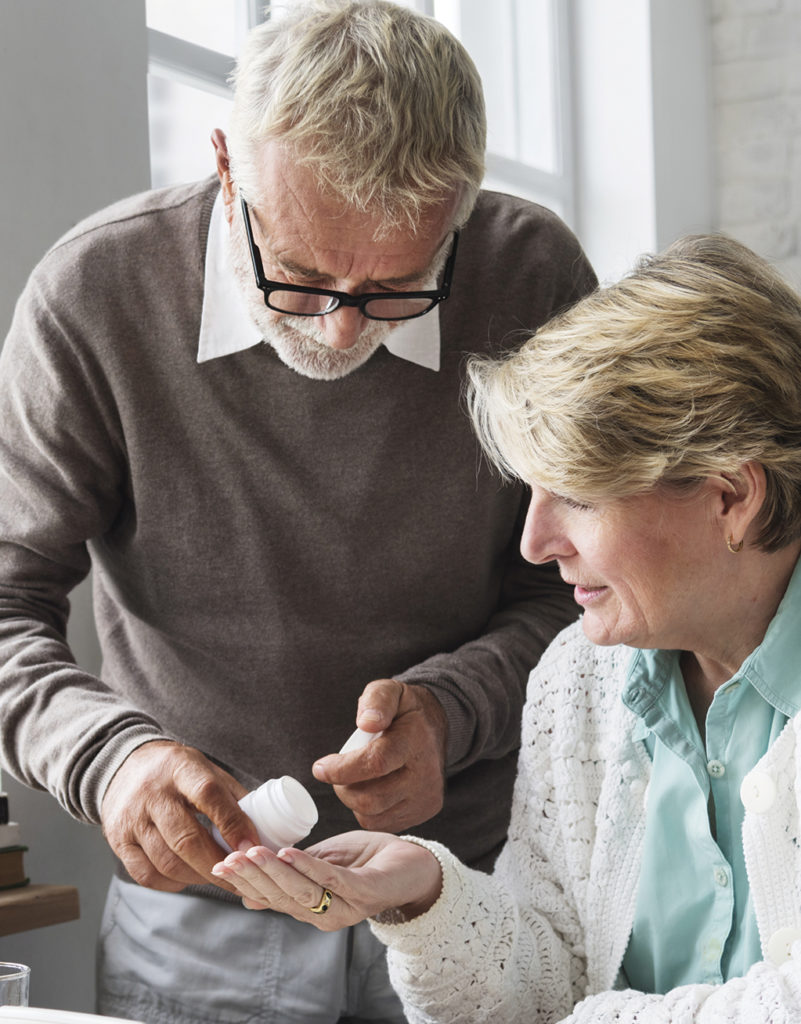 In the past year, more Canadians have taken on additional and exceptional responsibilities of caregiving for loved
ones during incredibly challenging times. For many, mounting stress and feelings of helplessness are all too
common.
What I've learned recently is now is the perfect time to unleash your inner resilience allowing time for self-care
and reflection. What we tend to forget, is that we're all resilient in all kinds of ways throughout our lives – but how do we consciously tap into it and build on it to feel stronger and adept at handling challenges? During a recent What She Said interview, we met Robert Pardi, a Life Coach who says finding your inner resilience is entirely possible with the right tools and guidance to leverage it.
Using Life Instead of Being Used By It
As a caregiver to his late wife, Pardi knows first-hand the challenges of caring for a loved one. For 11 years, he
cared for his wife Desiree, advocated and managed her health care and helped her continue to live a purposeful
life with work and travel up until her death.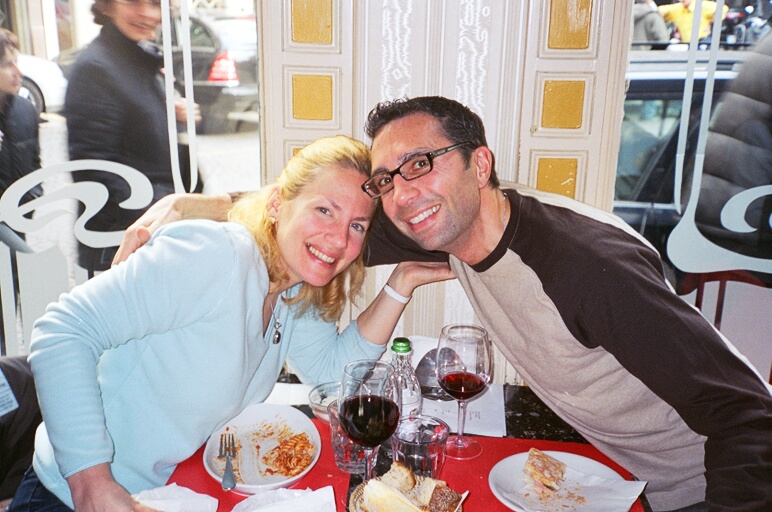 While he profoundly misses her, he says caregiving was one of the most joyful experiences of his life "because I
was able to give her the gift of living her life".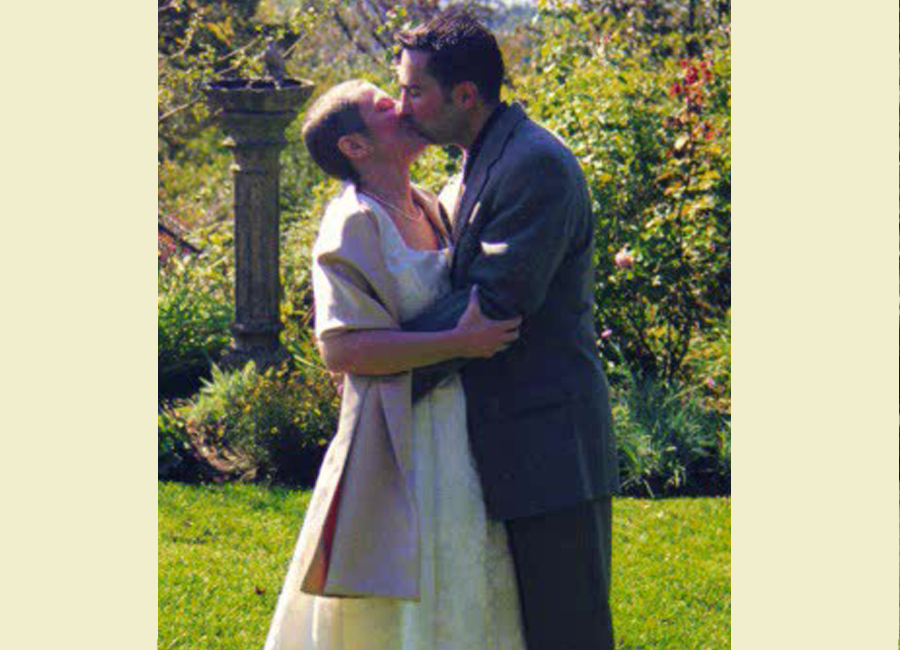 After her passing from breast cancer, the 55-year-old former investment banker, transformed his life path to
become a Life Coach to caregivers. Today Pardi shares his powerful story and philosophy on leveraging resilience
and how to confront life challenges to use life instead of being used by life to empower other caregivers.
"Resilience is a skill that lies dormant in many of us, yet it is one that we all have," he says. "Beneath it is the ability
to confront change and adapt to it in a positive way. This is especially important for caregivers to be able to
broaden their perspective about their situation and see the opportunity in caregiving and not necessarily the loss
or changes in their loved one or circumstances."
Awakening Resilience with Journeys | Try it free for 30-Days
COVID-19 has underscored the need for building multi-faceted caregiving support systems. As part of its
commitment to caregivers, Teva Canada announced on National Caregiver Day (April 6, 2021), its expanded
Caregiver-Friendly Pharmacy Program (CFP) with new tools and resources across many platforms to address the
challenging times for Canadian caregivers. With a renewed focus to address the mental health of caregivers, new
CFP initiatives have never mattered more.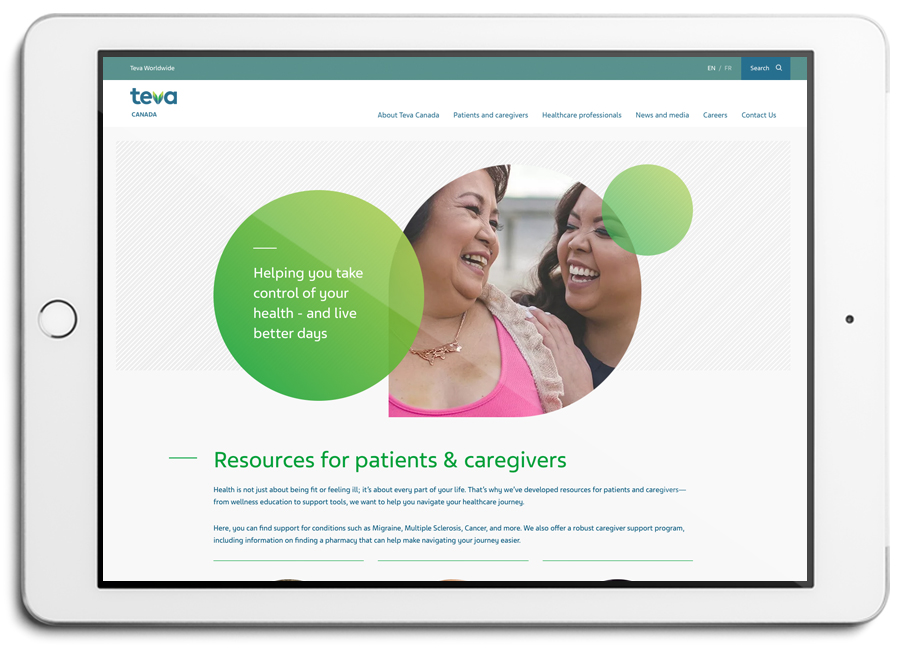 Starting April 6, Teva Canada is offering thirty days of unlimited access to Huddol's new Journeys App featuring
Pardi's guided 7-day Journey, Moving Positively Through Change: Resilience Awakens. (Huddol is Canada's largest
online caregiver support network that connects caregivers with peer and expert guidance.)
The Huddol Journeys App provides personal guidance from the world's best wellness experts. Users experience
powerful reflections and life-changing practices that are easy to do on their journey of personal growth and
transformation. Each 7-day Journey includes daily half hour sessions to help participants navigate the feelings and
internal conflicts of being a caregiver and provides the tools and information to help them better relate to their
new realities and find greater meaning and purpose in their life.
"The pandemic has reminded us that life is fragile, particularly when we are holding a life in our hands and caring
for a family member or friend who is vulnerable. What we are creating through Huddol Journeys is a digital space
that empowers caregivers to thrive in adversity – a prescription for human transformation," said Huddol CEO Mark
Stolow.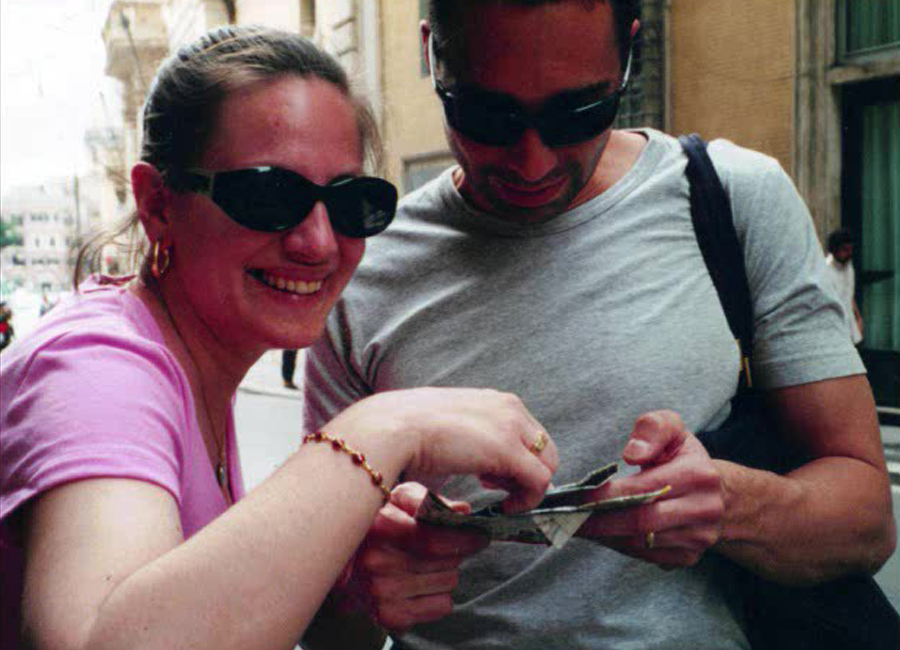 "So often, the act of caregiving can sound negative," says Pardi. "When someone is ill, we tend not to see hope.
But resilience breeds hope. It allows us to surrender what we can't control and gives us the power to live life as
best as possible, enjoying the ordinary moments."
"It's gratifying to be able to coach caregivers and provide the skills, through the Journeys App, to move positively
through life changes at their own pace," adds Pardi. "Sometimes you need someone to show you the tools and
sharpen your skills. Part of being resilient is understanding that if you reach out, you will be better."
Access the Teva Canada sponsored free 30-day trial of the Huddol Journeys App and the Moving Positively Through Change: Resilience Awakens Journey: journeys.huddol.com/teva-cares
Watch Teva Canada's inspirational Notes of Hope video and discover the power of shared experience.