Winter is not just coming; it's practically knocking at our frosty doorsteps, ladies! But fear not, because this year, we're taking the wheel and steering our way through the icy challenges with a sprinkle of humor and a dash of DIY spirit. Gone are the days of relying on someone else to prep our chariots for the snowy season. It's time to empower ourselves with some handy, easy-to-follow tips to winterize our rides.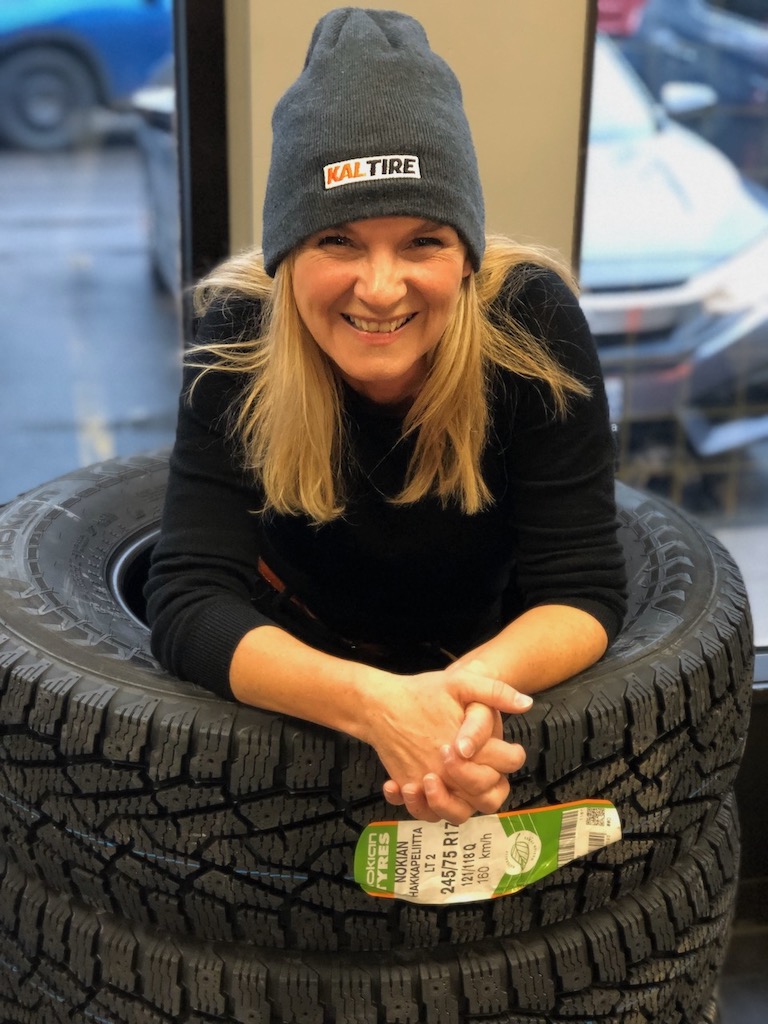 So, grab your favourite mug of hot cocoa, and let's dive into the nitty-gritty of car care – woman style!
Getting Your Car Winter Ready – A Step by Step Guide
Tires: Your Car's Winter Boots
Just like we swap our flip-flops for fuzzy boots, our cars need their winter tires. Why? Because all-season tires in winter are like wearing sneakers on an ice rink – a slippery disaster waiting to happen! Remember, when the thermometer dips below +7 degrees Celsius, it's time to make the switch. And if you're in the market for some sturdy winter tires, Kal Tire is your go-to destination. They know tires like I know the secret to a perfect hot chocolate – with a lot of expertise and a sprinkle of love!
And if you're wondering just how much of a difference winter tires can make, check out my previous escapade into the world of winter tires and Canadian driving. Trust me, it's an eye-opener!
Pressure Check: Not Just for Your In-Laws
Cold air is sneaky; it likes to let the air out of your tires just when you need it most. So, give them a good check – and don't forget the spare! It's like checking the batteries in your remote before the season finale of your favourite show.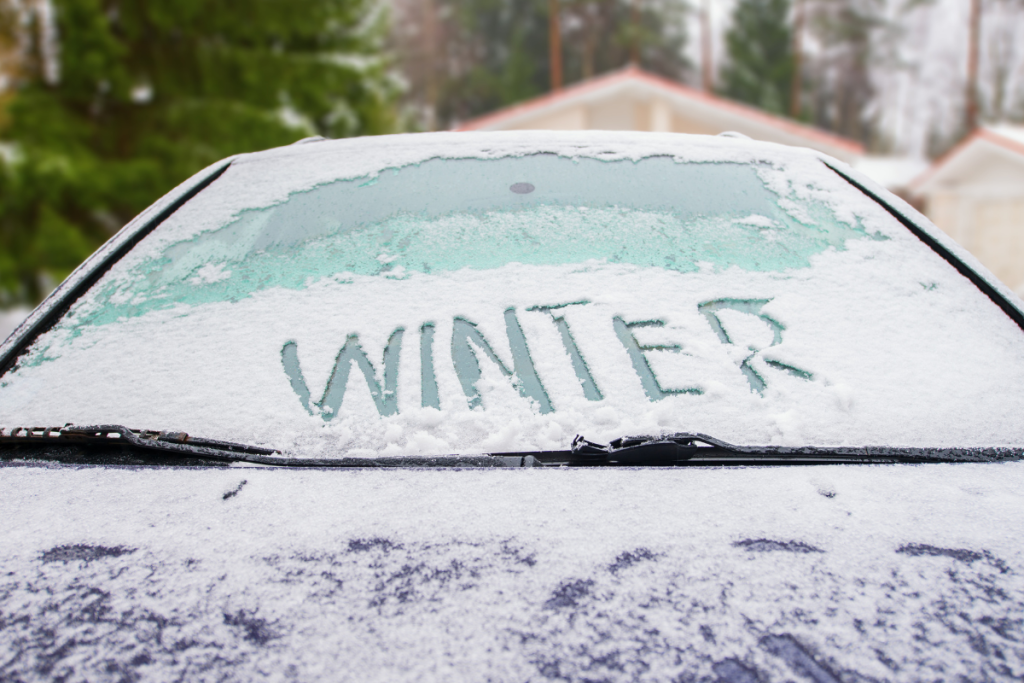 Fluids & Filters: Your Car's Spa Day
Winter is tough on your engine, so treat your car to a spa day with fresh fluids and filters. Think of engine oil like the hot chocolate of your car – it needs to be just right to keep everything running smoothly. And remember, a half-full gas tank is a happy gas tank in winter.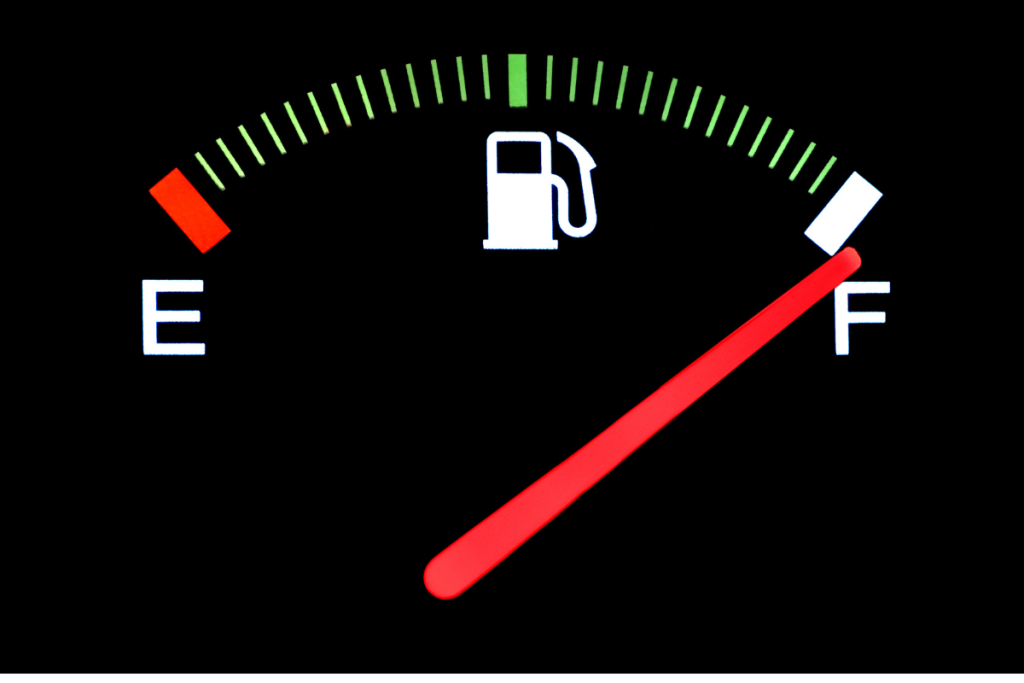 Wiper Blades: Your Window to the Winter Wonderland
If your wipers are leaving streaks, it's time for a change. After all, you wouldn't wear smudged glasses to a snowball fight, would you? I once had a terrible experience losing a wiper in a storm, so now I change my wipers when I change my tires, just to be extra cautious.
Battery Check: Avoid the Winter Workout
There's nothing like a dead battery to add an unplanned cardio session to your day. Get it checked and save yourself the workout of pushing your car out of a snowbank.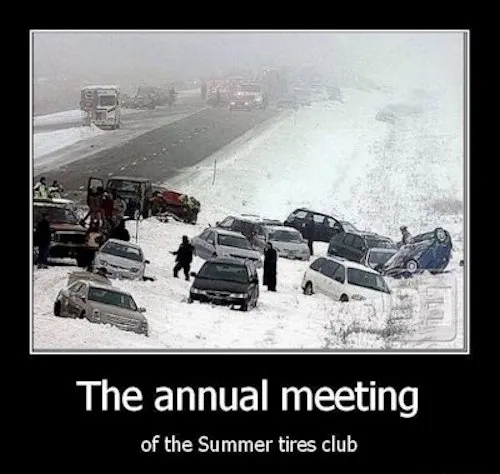 Brakes and Alignment: The Graceful Winter Ballet
Your car needs to pirouette on ice and snow with the grace of a winter ballerina. That means checking your brakes and alignment – because sliding is only fun on sleds, not in cars. You want to be in complete control of your vehicle in harsh winter conditions.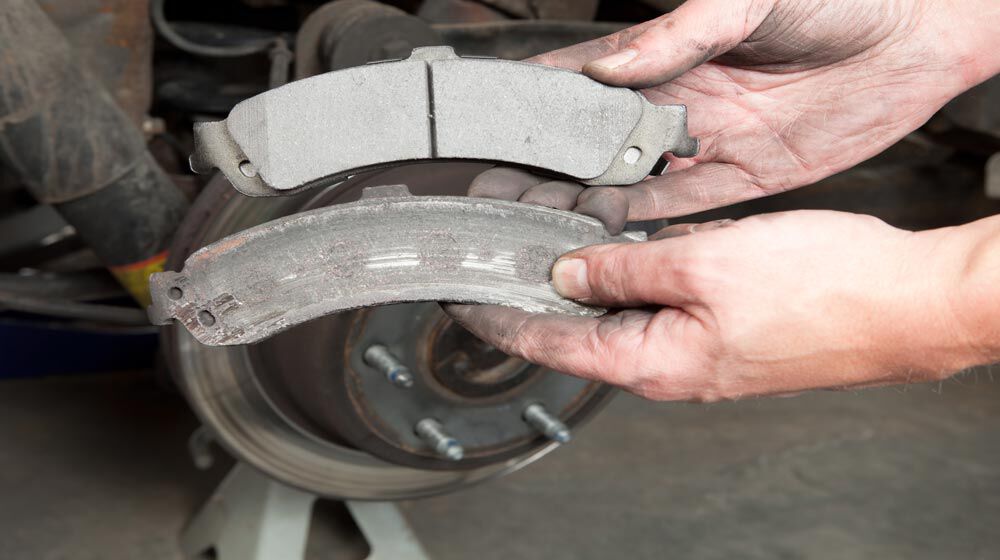 Dress for the Occasion (Emergency Car Kit)
Just as we wouldn't dare step out into the winter wonderland without our cozy layers, our cars too need their own set of winter wear. Think of your trunk or back seat as your car's closet, where essential winter gear is stashed. Here's a packing list to ensure your car is as prepared for winter as you are:
The Essential Snow Brush and Ice Scraper: Let's start with the unsung hero of winter car care – the snow brush and ice scraper. It's often the most forgotten item until you're faced with a car disguised as a snowman. Trust me, there's nothing like the sinking feeling of seeing your car under a blanket of snow and realizing your snow brush is cozily sitting in your garage. So, let's put that at the top of our list!
A Sturdy Shovel: For those moments when Mother Nature decides to throw a snow party around your car.
A Bag of Salt, Sand, or Kitty Litter: Great for providing traction if you find yourself stuck in a slippery situation.
Emergency Blankets and Extra Winter Clothing: Because staying warm is not just about fashion, it's about survival. Pack an extra coat, gloves, and a warm hat – just in case.
A First Aid Kit: For all those unexpected little emergencies.
Bottled Water and Non-Perishable Snacks: Because hunger and thirst can strike at the most inconvenient times.
A Flashlight (and Extra Batteries): For when the darkness decides to join your winter car adventure.
Jumper Cables: Because car batteries and cold weather have a complicated relationship.
Windshield Washer Fluid: Extra points if it's winter-grade to prevent freezing.
A Portable Phone Charger: To ensure you're always connected, even if your car decides to take a winter nap.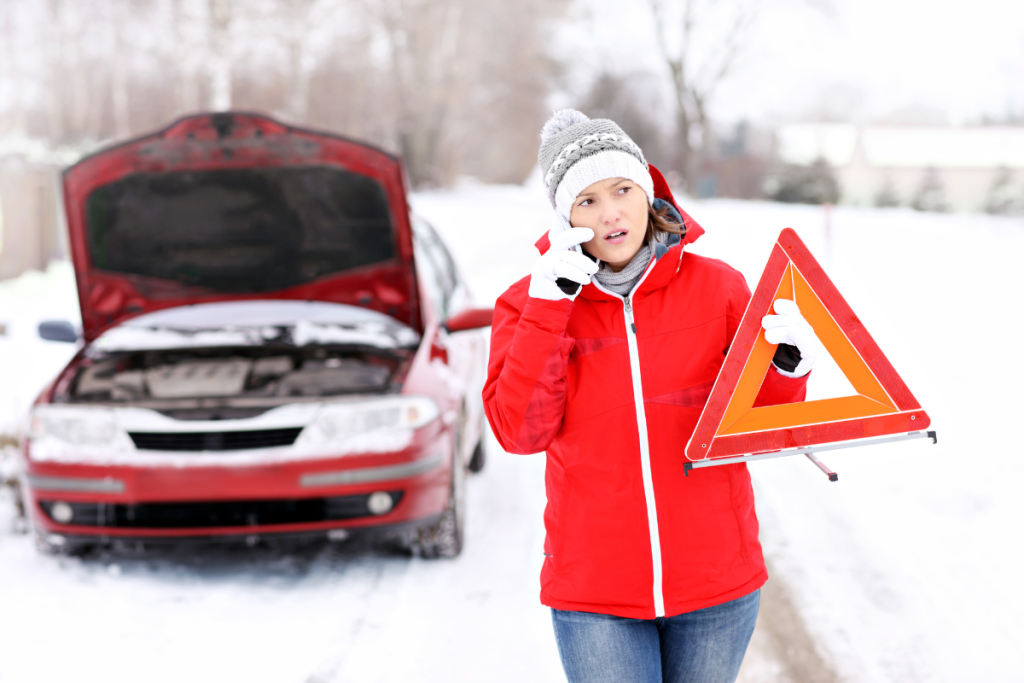 With these items packed in your car, you'll be ready to face almost anything the winter throws your way. It's your car's winter survival kit; you hope you never need it, but you'll be glad it's there if you do.
So there you have it, ladies – your guide to getting your car winter-ready. It's not just about being safe; it's about being prepared and doing it with a bit of flair and a lot of humour. After all, if we can handle winter, we can handle anything!
Disclosure: Kal Tire and I are like that classic rom-com couple – they sponsor, I write, and the sparks fly. It's been a cozy partnership, filled with tire talks and winter prep wisdom. Yes, they've sponsored this post, but the words and winter-ready enthusiasm are all mine. Think of it as a love letter to safe driving, with a little compensation on the side. So, in the spirit of keeping it real: Suit up your car for winter, folks – it's a cold world out there!