Hey there, lovely parents! It's Aly here, and today, I want to dive deep into a topic that I know has many of you pulling your hair out: getting your teens up and out the door for school. Trust me, I've been there, and I've felt the frustration. But, as always, I'm here to offer some insights, understanding, and actionable steps to make those mornings a tad bit smoother.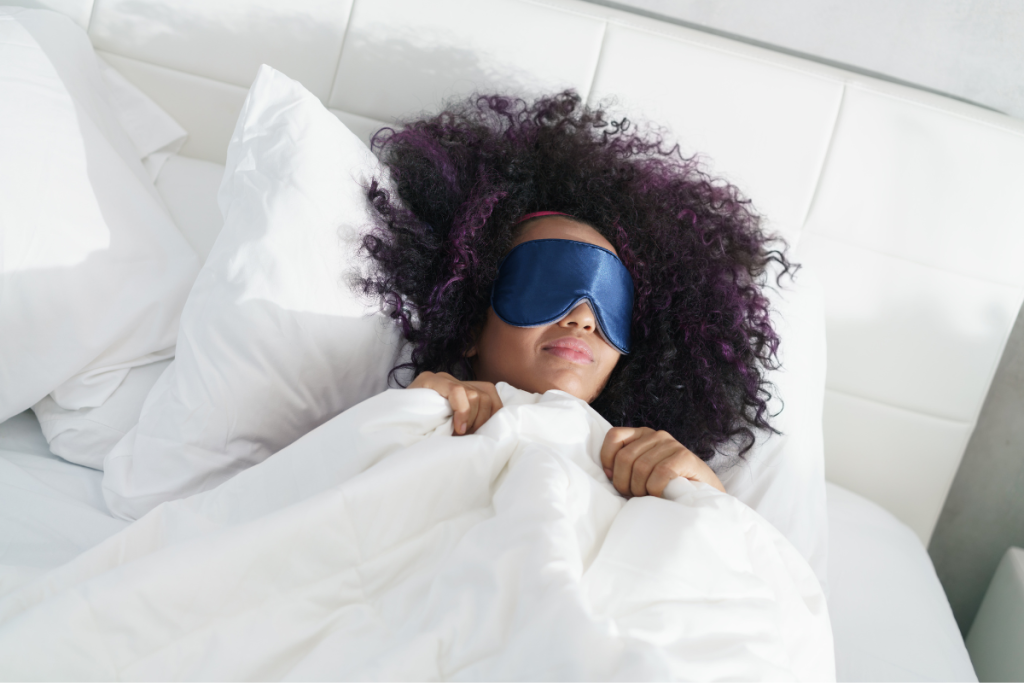 The Science Behind Those Sleepy Teens
Before we dive into strategies, let's first understand the 'why' behind our teens' love affair with their beds. During adolescence, there's a significant shift in their circadian rhythm. This change can push their sleep schedule by up to two hours. So, if your teen used to hit the sack at 10 PM, now they might struggle to doze off until midnight. And waking up at 6:30 AM for school? That's a Herculean task for them. It's not just their love for the bed; it's biology. Their brain is undergoing massive changes, and sleep patterns are just one of the many things affected.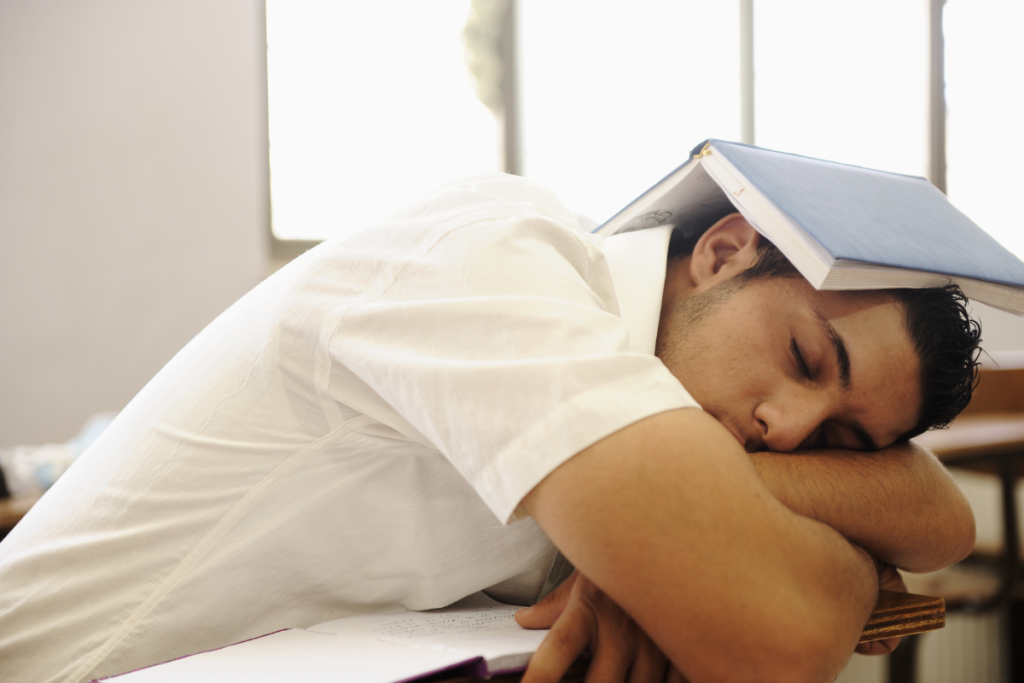 But why does this happen? As teens grow, their brain releases the sleep hormone, melatonin, later in the evening, making them naturally inclined to stay up late. Combine this with the pressures of homework, social media, and the general hustle and bustle of teen life, and you've got a recipe for some very groggy mornings.
The Parental Struggle
I get it. The morning battles are real. The constant nagging, the repeated alarms, and the desperate attempts to get them out of bed can be draining. And let's not even talk about the guilt and worry when they're running late or miss school. But here's the thing: as long as we take the responsibility of waking them up, they'll happily let us do it. It's time for a change.
What Doesn't Work: The Common Pitfalls
From shouting matches to cold water splashes, parents have tried it all. But these tactics often backfire, leading to more resentment and even deeper sleep-ins. It's essential to understand that while these methods might offer short-term results getting teens up for school, they can damage the long-term relationship with your teen.
The Conversation: Finding Middle Ground
It's essential to communicate. Sit down with your teen and acknowledge the challenge. Let them know that you understand their struggle but also express your concerns. It's not about laying down the law but finding a middle ground. Maybe it's about getting an alarm clock that's placed across the room or setting two wake-up calls instead of ten. The key is consistency and ensuring your actions match your words.
Remember, it's not about 'winning' the argument; it's about understanding each other and finding a solution that works for both. It's a partnership, and both parties need to be on board.
Concrete Steps for Success For Getting Teens Up For School
Healthy Sleep Habits: Encourage a consistent sleep routine. Limiting screen time before bed, creating a calm sleeping environment, and promoting relaxation techniques can work wonders. Consider introducing calming teas or essential oils to help them wind down.
Empower Them: Give them the responsibility. If they miss the bus or are late, let them face the natural consequences. It's a valuable life lesson in accountability. It might be hard initially, but it's a step towards fostering independence.
Use Technology Wisely: There are fantastic apps and gadgets that can help in establishing a sleep routine. From alarms that mimic sunrise to apps that play calming sounds, use tech to your advantage.
Stay Connected: Keep the lines of communication open. Understand their challenges, offer support, and celebrate small victories together. Weekly check-ins can be a great way to gauge how things are going and make necessary adjustments.
Wrapping Up
Parents, I know it's tough. But remember, we're not just raising kids; we're raising future adults. Let's empower them, guide them, and stand by them. And if you ever feel lost or need some advice, reach out. Connect with me on Instagram and TikTok or visit my website. Let's build stronger relationships and end the morning battles together. I believe in you, and together, we can make those morning routines smoother and more harmonious.