Neetu Godara is the co-founder and Chief Growth Officer of SoCIAL LITE Vodka,  a Canadian company that has weathered the Covid storm and is a prime example of a homegrown company that has prioritized their people, as a foundation for their growth, believing that you're only as good as your team. In the last year, their sales have increased a whopping 77%, and they have big plans for 2021. Neetu took some time to answer a few of our questions for She's the Boss.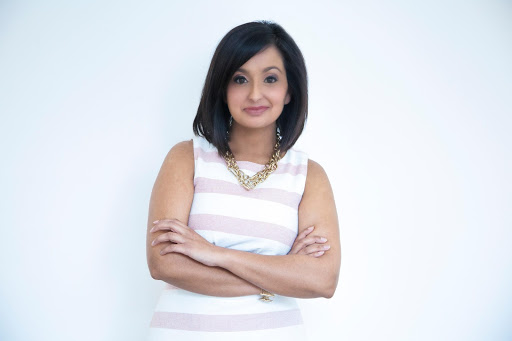 What did you want to be when you grew up?

My parents always thought I would be a lawyer because they said I was good at persuasion and I loved a good debate! I considered journalism out of high school for the story telling potential, but think I've landed in the right career.


What led you to the path you're on now?

My career had reached a point wherein I was no longer being challenged and I was saying yes to many opportunities. I was volunteering, taking night classes and meeting everyone who asked over coffee. But- saying yes to meeting new people led me to my chance encounter with my future business partner, Dan. This meeting allowed me to refocus my work, to limit the distractions and prioritize our new venture. After that I stuck to vodka and SoCIAL LITE was born!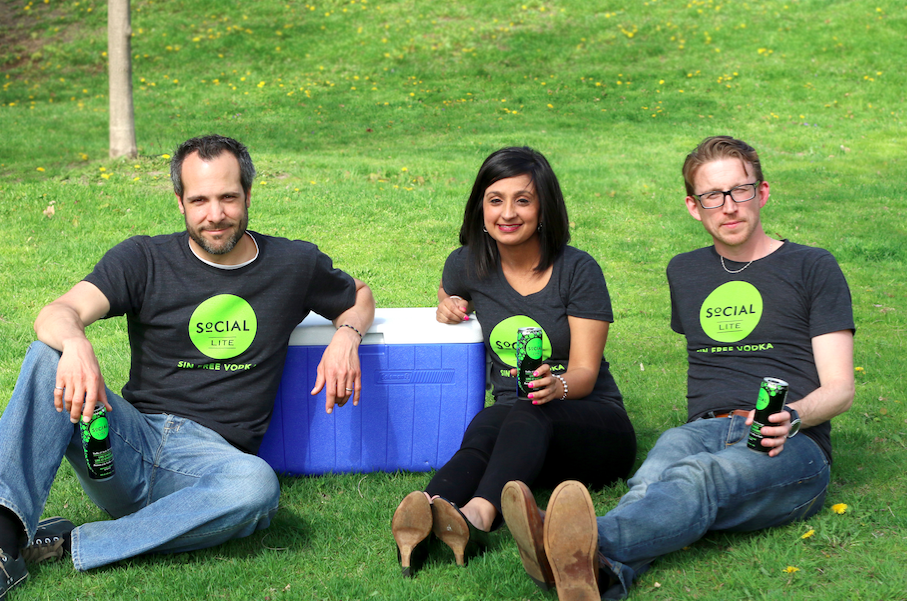 Who do you look to for inspiration or mentorship?

My parents. My parents immigrated to Canada in the 1970s. Their life personifies hard work and resilience. As I navigate my career and entrepreneurism I still hold them up as my ideal inspiration.

What makes a great leader?

A great leader is one who looks to serve her team. As leaders we are there to serve our teams and help them grow which in turn helps our business grow. It is critical that we listen, acknowledge our weaknesses and know our strengths.
How does your job affect your personal life? 

Entrepreneurism can be all encompassing. I find it very difficul to "turn off." My work can creep into into personal time, which means I have to nurture the important relationships in my life and prioritize my health. I am grateful for my husband who is great a recognizing when I need a break and always supporting my need to find joys outside of work.

Name your favourite fiction and favourite non-fiction books? How did they change you?

Educated by Tara Westover – The adversity she faced throughout her life, which she artfully navigated to survive, coupled with her determination to achieve has inspired me.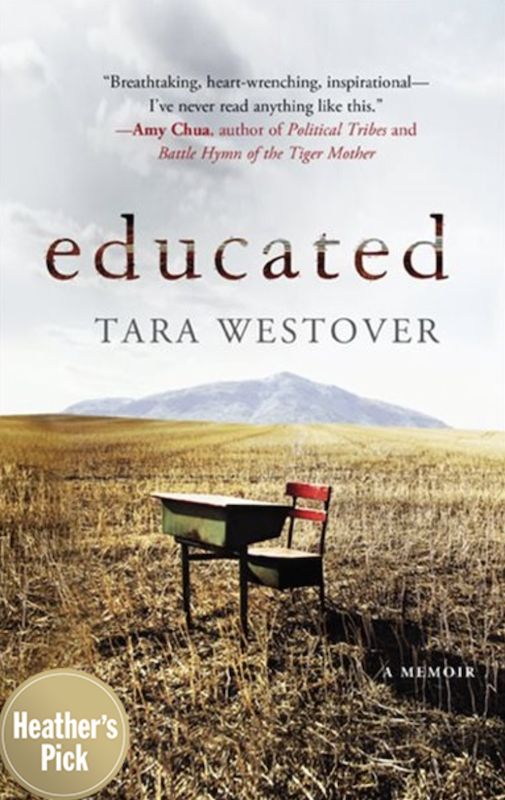 Freakonomics – Stephen J. Dubner and Steven Levitt – The unexpected links between two seemingly separate phenomena is fascinating. This book offers a new perspective and teaches you to ask questions to try and understand the underlying drivers.

Throw up some praise for another Canadian businesswoman you know.

Joanna Griffiths, KNIX. Joanna has created a brand that authentically speaks to women, created beautiful products, while still finding time to coach other female entrepreneurs and give back to the community. Inspiring all around.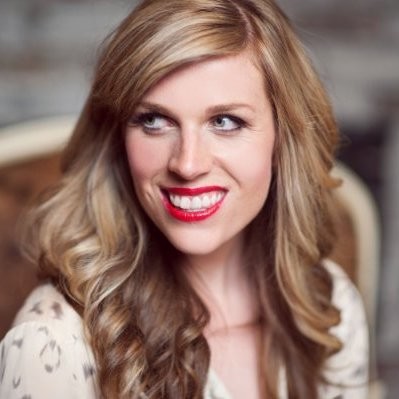 How do you beat procrastination?

Lists! Lists! Lists! I start each day creating a list of my top 3 things I need to get done that day. My lists force me to prioritize and stay on top of work that needs to get done.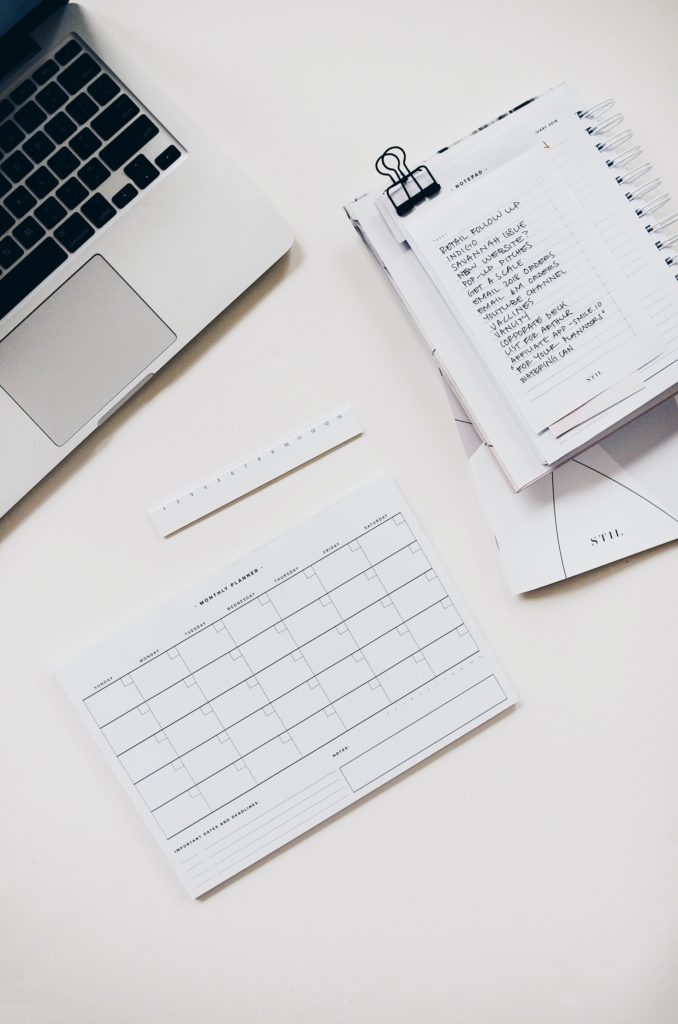 Share a piece of knowledge that only someone working in your industry would know.

People are always upset if their favourite flavour of SoCIAL LITE is not available in their home province, many people don't realize it's not up to us! The provincial liquor boards decide what products we are allowed to sell in each province. Consumer voices are loud, the best way to get the products you want is to contact your local liquor board and advocate for what you want sold in your area.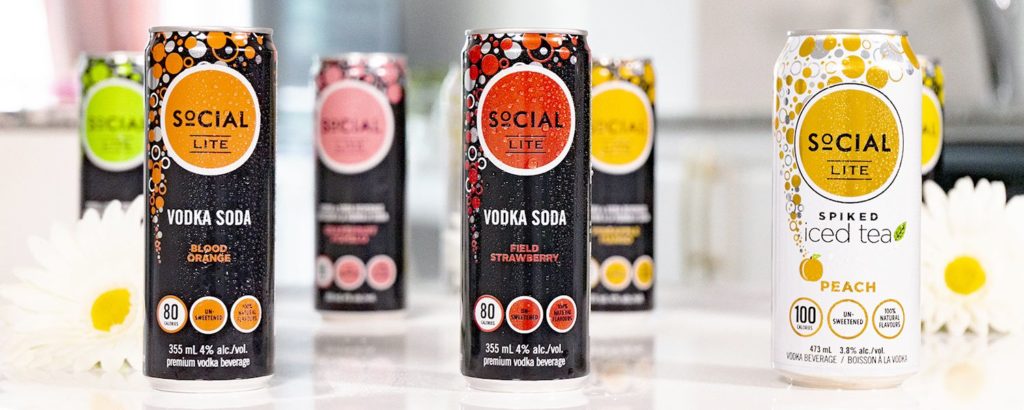 Favourite song by a female. Why?

Run the World (Girls) by Beyonce. Nothing makes me run faster on the treadmill than this song!