We're standing at the brink of a fresh academic cycle, an occasion many earmark as the true dawn of a new annum. With this season comes the reinstatement of routines and structures, a breezy transition from summer's languor to autumn's brisque momentum. But whether you're aligning your clocks to the school bell or just the regular rhythm of life, the gravitation towards structure is universal. As we gear up for this anticipated transition, today's show brings an ensemble of experts to steer you gracefully through this seasonal pivot.
Melissa Dilkes Pateras: The Maestro of Organized Living
In the vast expanse of TikTok, amidst the dance challenges and viral sensations, Melissa stands out like a beacon for every cluttered soul. With a fandom of over 1.5 million, she's revolutionized ordinary household tasks, making them an enchanting voyage. If you're lost in the chaotic world of laundry or a closet that spills its secrets every time it's opened, Melissa's new book "A Dirty Guide to a Clean Home" promises to be your North Star. Dive deep, and you'll uncover not just cleaning tips, but life lessons sprinkled with her characteristic wit.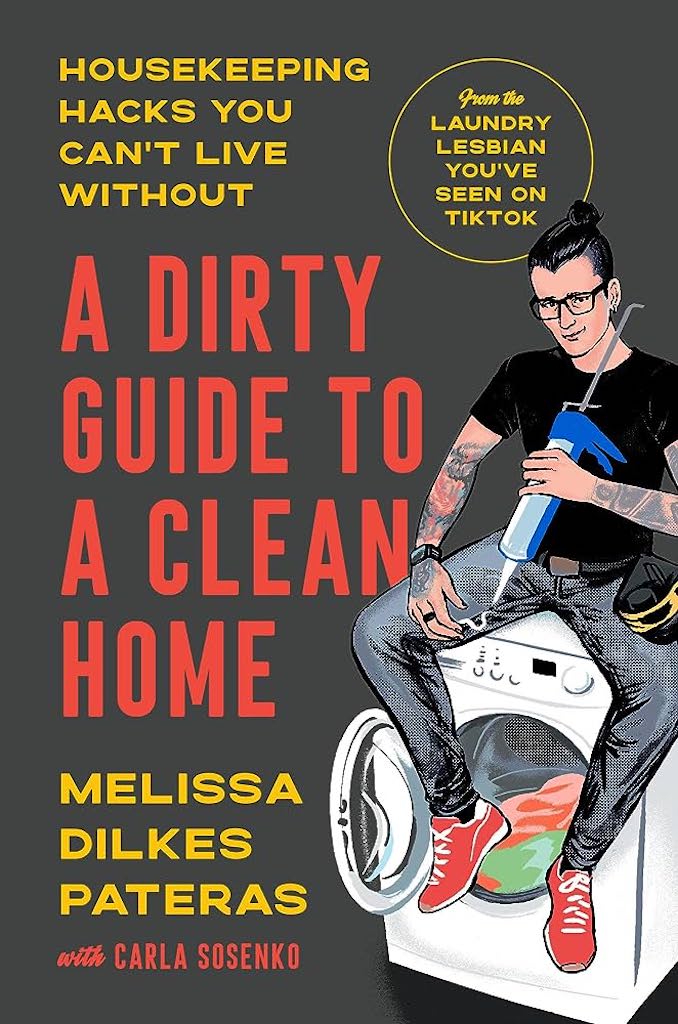 Dr. Christine Palmay: Deconstructing the Diet Dilemma
In an era where every morsel of food comes with a side of advice, it's easy to get lost. Dr. Christine Palmay, from Care to Know, seeks to clear the mist. It this show, she delves deep into our intricate relationship with food. As we confront the growing menace of obesity, Dr. Palmay illuminates the winding alleyways of diets and health, offering clarity in a world brimming with nutrition noise.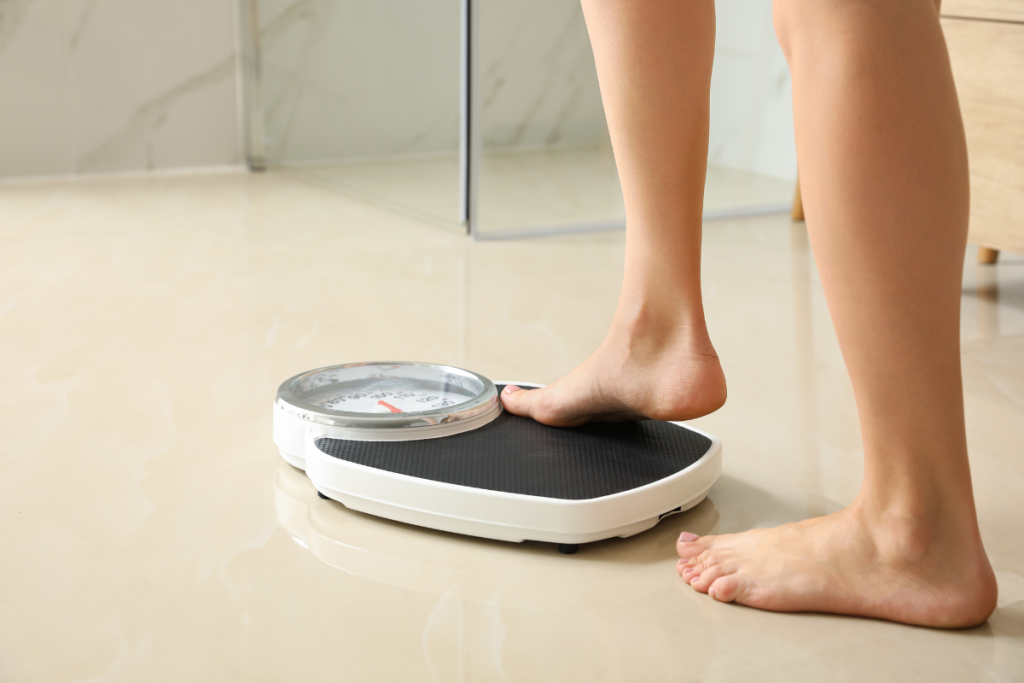 Anne Brodie: Cinematic Adventures Await
Week after week, Anne Brodie brings to our tables a platter of cinematic delights. This week is no different. Buckle up for a riveting recommendation featuring Ben Kingsley in "Jules". Aliens, azaleas, eccentricities – it's not just a movie, it's a journey. Plus, as per usual, Anne has new entertainment to keep you amused for days.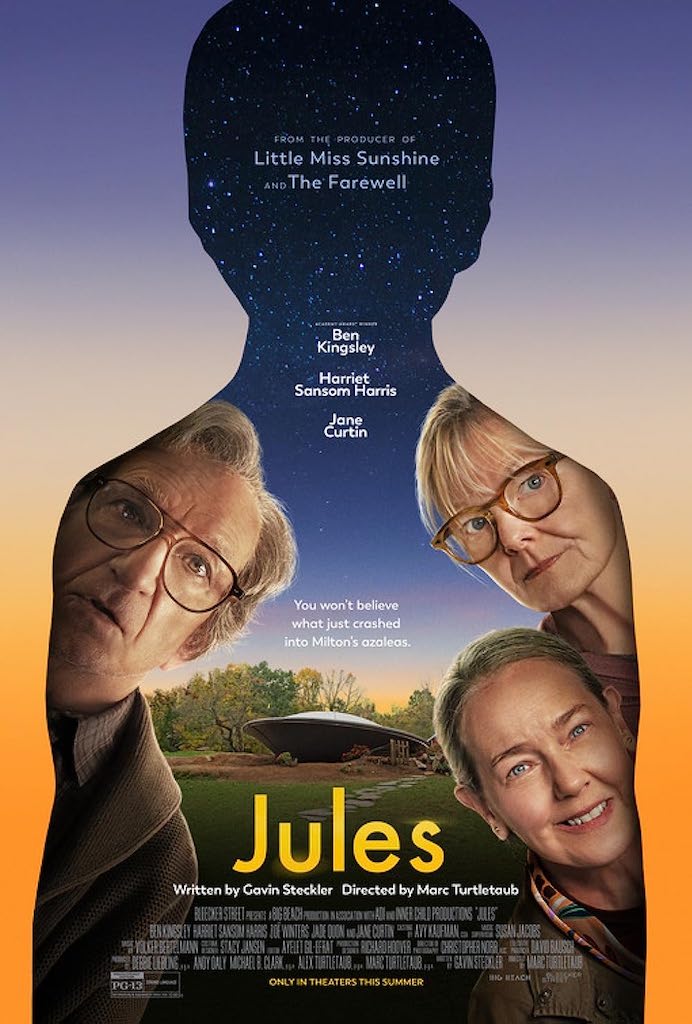 Dr. Mandeep Johal: A Deep Dive into Dental Health
We're thrilled to kick off a brand new series on the show – 'The Smile Spectrum', and who better to inaugurate it than the eminent Dr. Mandeep Johal. She's not just about those perfect pearly whites; she explores the profound connection between oral health and overall wellness. After all, a smile isn't just a curve; it's a window into our well-being.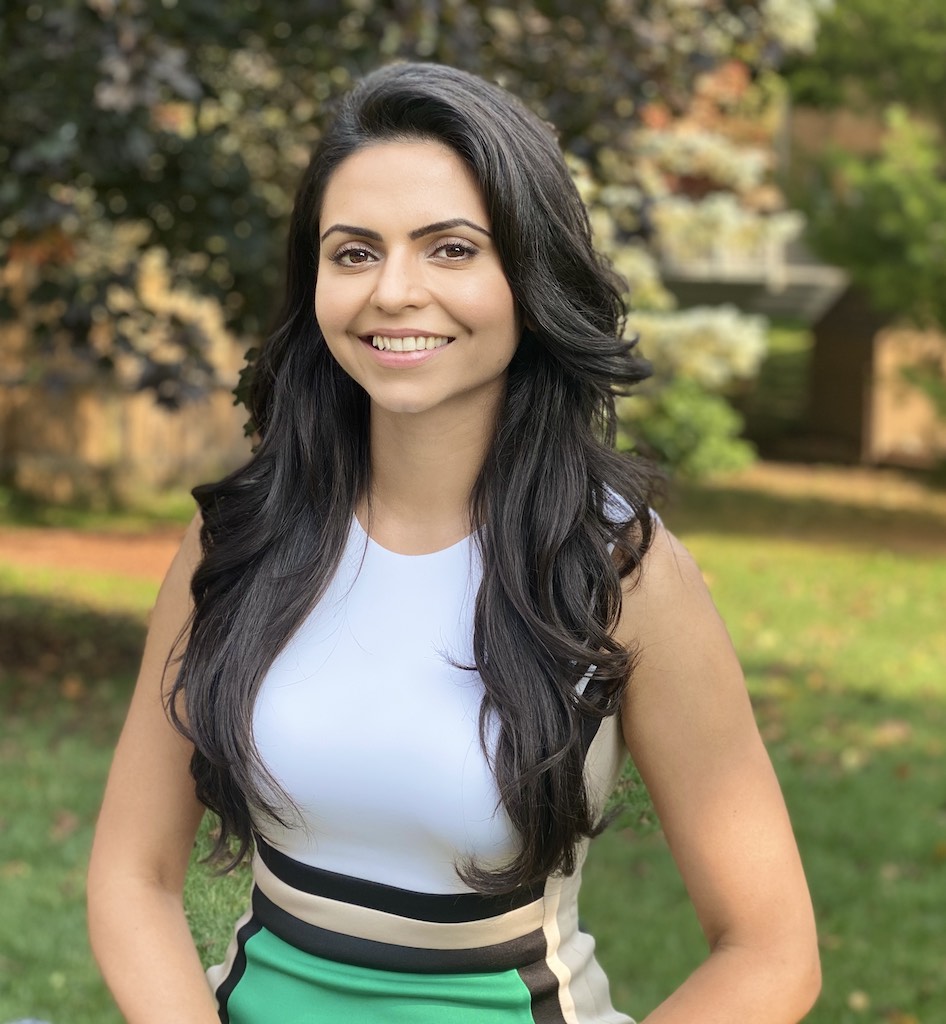 Kalee Boisvert: Steering Financial Ship
Money isn't just about numbers; it's about life choices. And Kalee Boisvert, with 15 years in the financial realm, understands this intricately. As she sheds light on the path of financial wisdom, her insights promise to be a beacon, especially for women, navigating the often tumultuous waters of finance. Kalee shares valuable advice from her new book, Make Money Your Thing.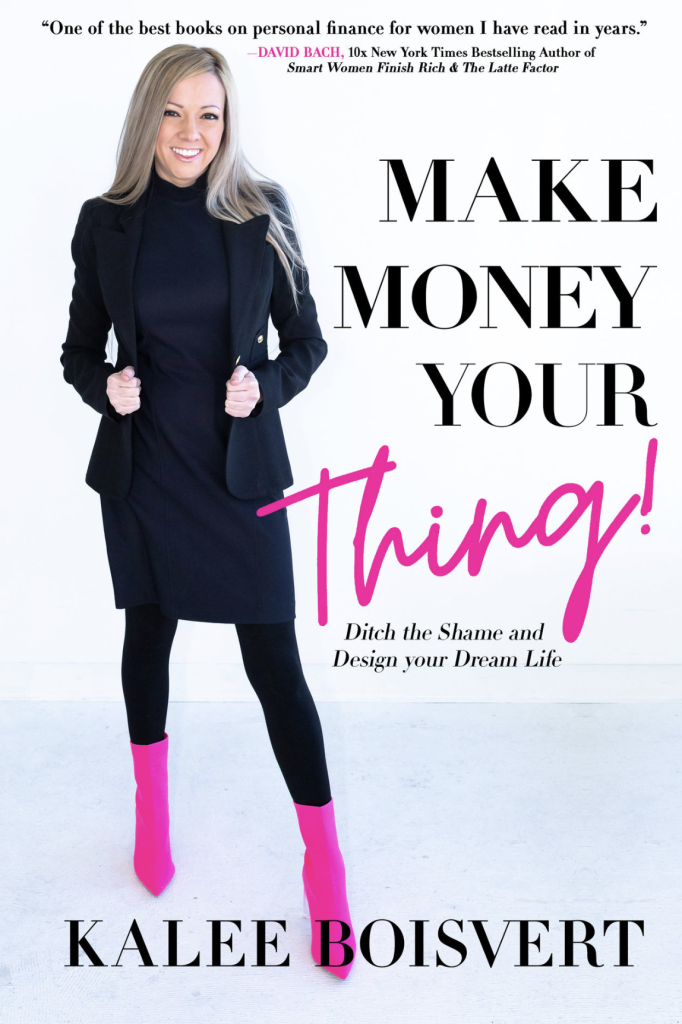 Tammy Weis: Melodies from the Heart
From collaborating with music titans like Michael Bublé to creating her unique tunes, Tammy Weis's music is a symphony of passion, experience, and talent. Her latest album 'Soul Whisper' not only promises a treat for the ears but also offers a journey for the soul. As we wrap up, we'll be swaying to her evocative single, "Wake with the Sun".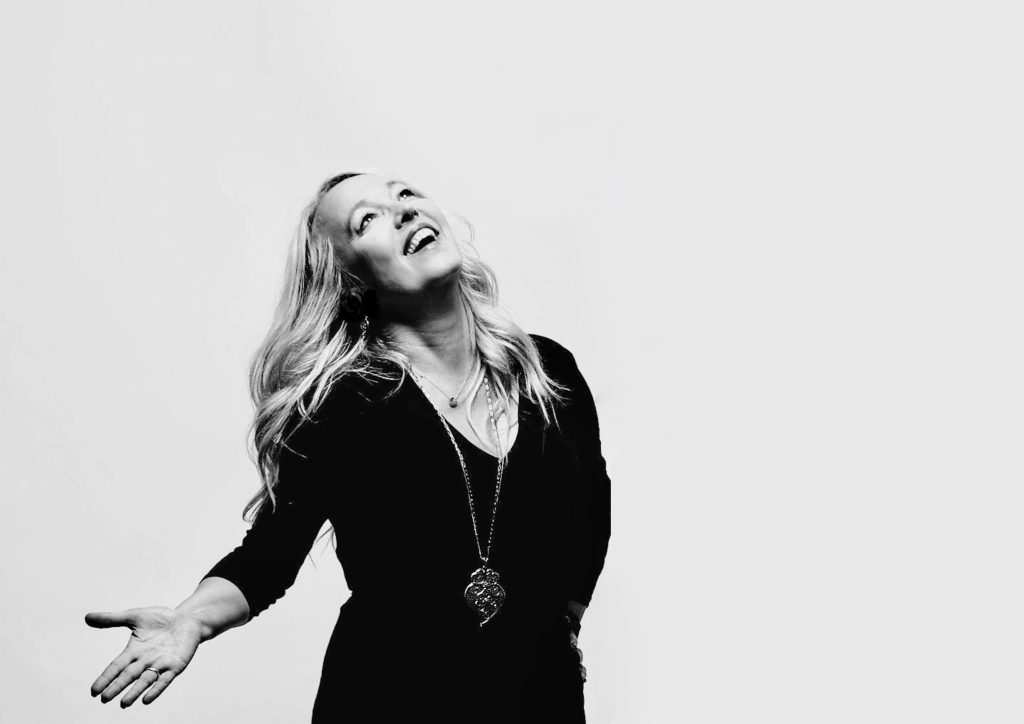 ---
This ensemble is all set to make your transition smoother, knowledgeable, and a tad bit more melodious. Dive in and embrace the new beginnings.