As we transition from the grip of a recent heatwave, the Bank of Canada's decision to hold the key interest rate steady, the well-deserved sentencing of Danny Masterson, and amidst the political turbulence with Canada's conservatives fueling the culture wars and Doug Ford's government facing ongoing scandals, it's evident that each week continues to bring a unique and unpredictables set of challenges and news events. Yet, through it all, What She Said remains steadfast in its commitment to discuss a diverse range of topics, shedding light on pressing issues, highlighting inspiring stories, and offering a touch of beauty in the midst of it all.
Leading the conversation, Dr. Pam Palmater addresses the deeply concerning issue of Winnipeg's refusal to search the landfill for missing Indigenous women. A leading voice on Indigenous issues in Canada, Pam's insights shed light on the systemic challenges faced by Indigenous communities and the urgent need for justice and accountability.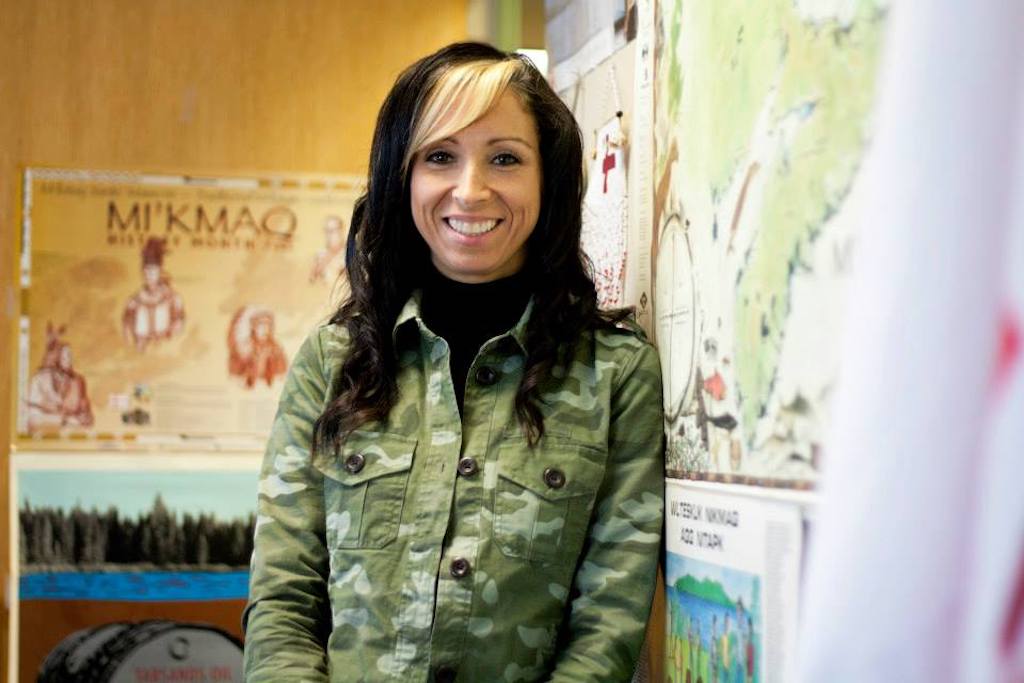 On the health front, Dr. Mandeep Johal continues our Smile Spectrum series, highlighting the surprising link between dental health and sleep apnea in children. As parents, understanding these connections can pave the way for better health outcomes for our young ones.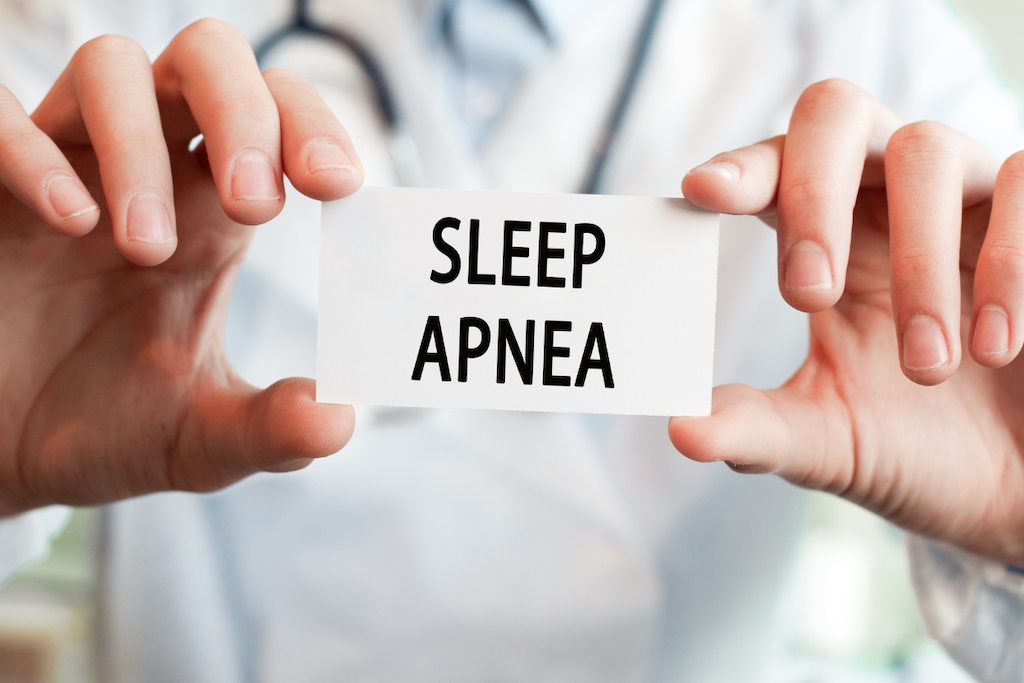 Film aficionado Anne Brodie is back, giving us the lowdown on TIFF. From Sandra Hüller's Oscar-worthy performance in "Anatomy of a Fall" to the the heartwarming doc "Summer Qamp", and Netflix's adaptation of the best selling novel, All the Light We Can not see, Anne is bringing us the best of the best from TIFF and a look at what you can catch at home too with the much-anticipated return of "The Morning Show" on Apple TV+.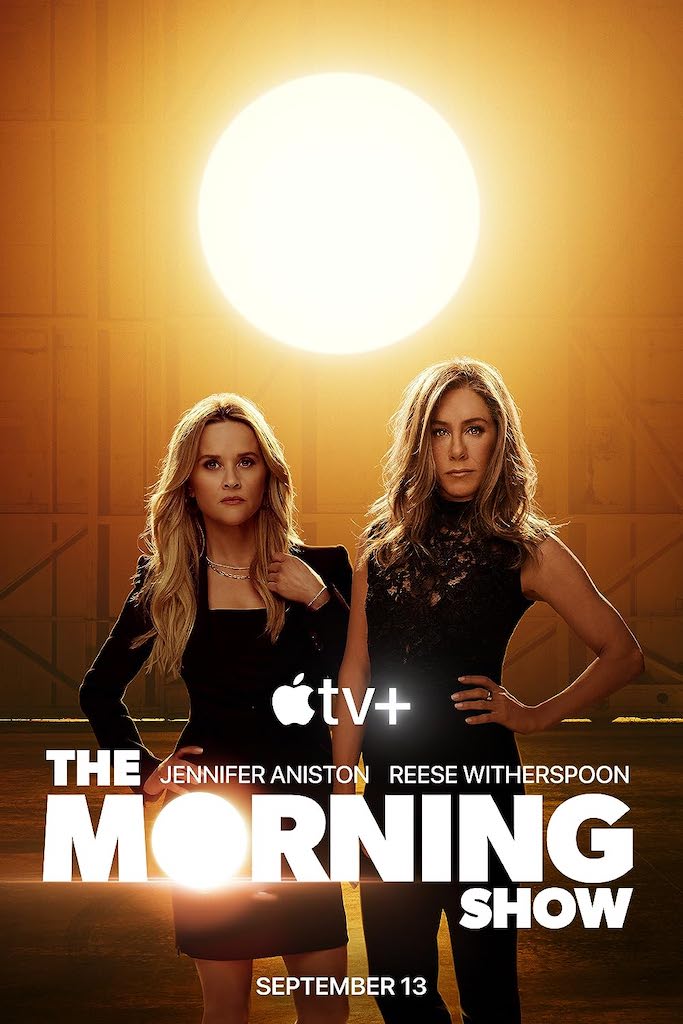 In a world grappling with environmental challenges, Julia Levin from Environmental Defence introduces the #MyGreenFlag campaign. A call to action for all, this initiative emphasizes the importance of sustainable choices in our daily lives, pushing for a cleaner and greener future.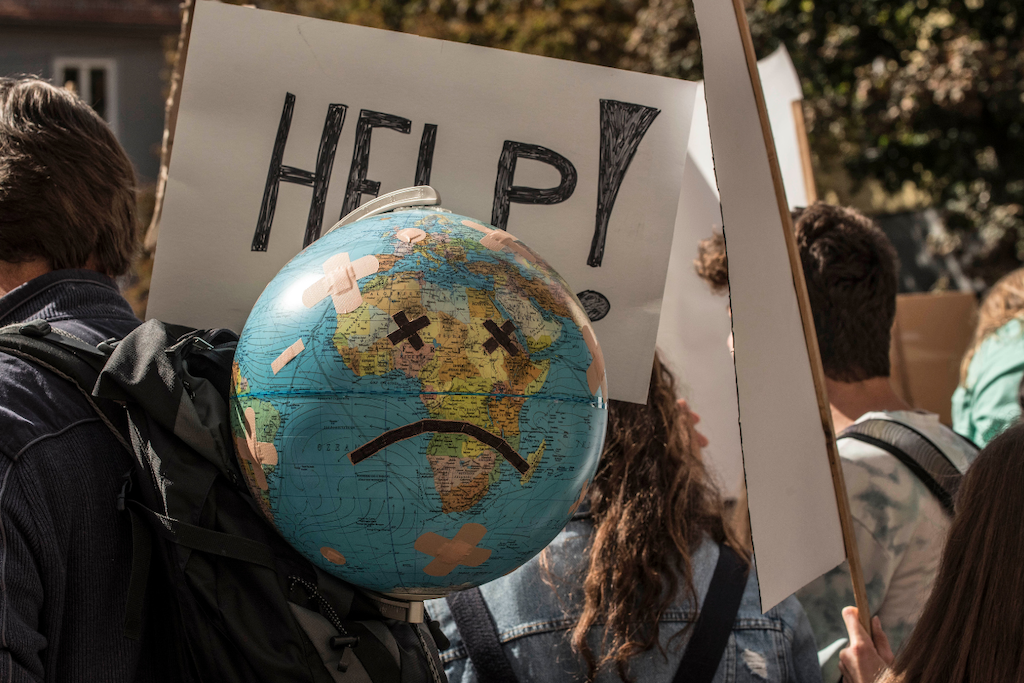 Lastly, as the leaves begin to change and fall beckons, Lysandre Michaud-Verreault transports us to the picturesque Eastern Townships in Quebec. A region steeped in history, culture, and natural beauty, the Eastern Townships promise a perfect fall getaway.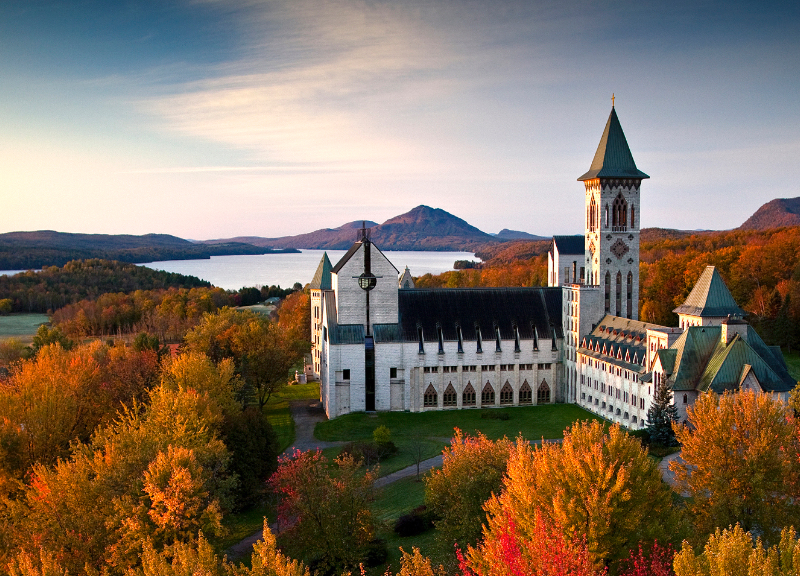 Join us on "What She Said" as we explore, reflect, and discover the myriad facets of life, offering insights and stories that resonate with all.