As the academic year approaches, many parents are getting ready to send their teens off to university. This significant milestone comes with mixed emotions and a slew of questions. Here's our comprehensive guide to help both you and your teenager transition smoothly into this new chapter of their lives.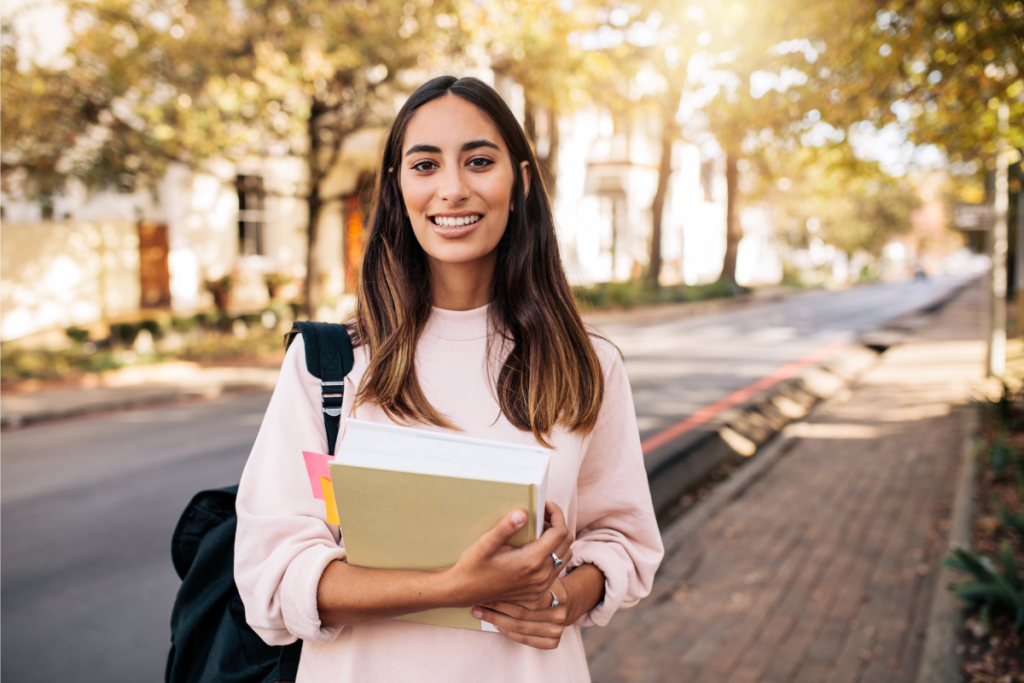 Encourage independence: University is a time for students to learn responsibility and develop self-reliance. Encourage your teen to manage their time and workload effectively, as professors won't be as hands-on as high school teachers.
Build connections with professors: Urge your teen to attend office hours and establish relationships with their professors. Communicating any potential issues upfront can lead to a more supportive academic environment.
Understand course expectations: Ensure your teenager attends syllabus day and takes detailed notes. This will help them assess if the course and teaching style align with their learning preferences.
Create a time management system: Encourage your teen to use a calendar, planner, or app to stay organized and avoid falling behind on assignments and exams.
Prioritize self-care: Remind your teenager that taking breaks, getting enough sleep, and maintaining a healthy lifestyle are essential for academic success and overall wellbeing.
Get involved on campus: Participate in clubs, sports, or volunteer opportunities to foster social connections and enhance the university experience.
Find a study sanctuary: Help your teen identify a comfortable, quiet space on campus where they can focus
on their studies and stay on track with their workload.
Living in residence: Encourage your teenager to establish clear boundaries and expectations with roommates. A roommate agreement can be a useful tool for maintaining a harmonious living situation.
Maintain open communication: As a parent, it's essential to establish a communication schedule that respects your teen's independence while still keeping in touch. Regular video calls or messages can provide the right balance.
Remember the bigger picture: Sending your teen to university is a significant step toward independence and personal growth. Celebrate their achievements and encourage them to make the most of this exciting journey.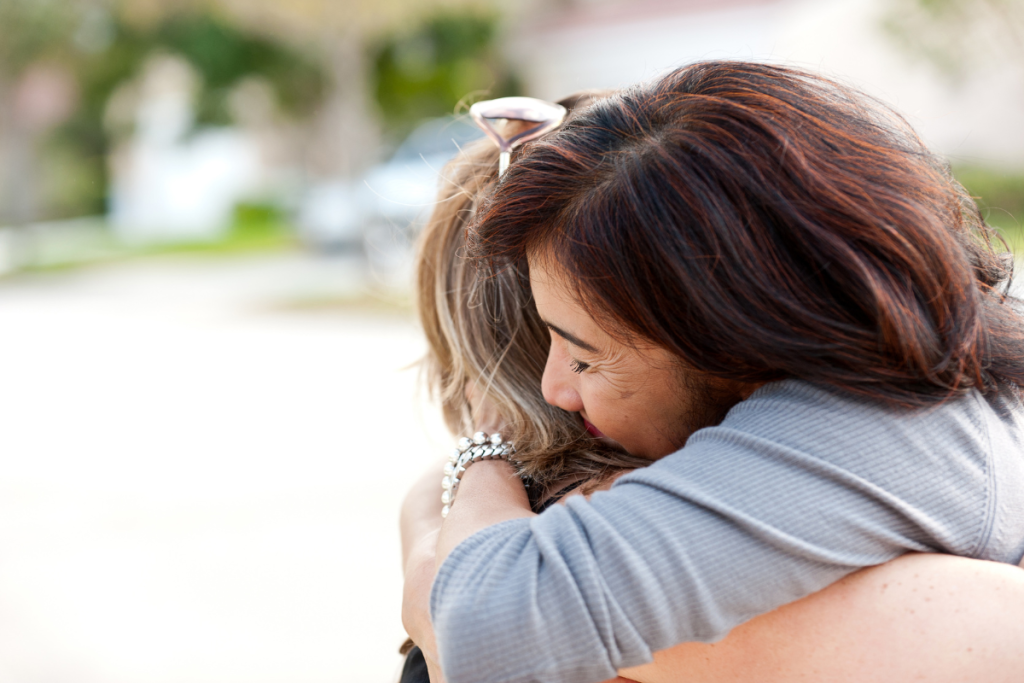 In conclusion, preparing your teen for university life is a crucial step towards ensuring their success and well-being during this significant milestone. By providing them with guidance, support, and encouragement, you can help them make the most of their college experience. Remember that this is a time of growth and exploration for both you and your teenager, so embrace the challenges and celebrate the achievements together.
As a parent, it's essential to find the balance between being involved and giving your teen the space they need to thrive. Stay connected, be a source of support, and trust in their ability to navigate this exciting new chapter. By working together and maintaining open communication, you can help your teenager succeed at university and lay the foundation for a bright future.