We're on the cusp of a new school year and the "real" start of a new year. With this season comes renewed energy, fresh challenges, and a quest for knowledge. This week, our stellar lineup of guests brings insights ranging from business sustainability to back-to-school preparations, self-compassion, cinema, and more.
Liliana Camacho, Director at the Better Way Alliance, elucidates on the impending CEBA loan repayment deadline and its potential ramifications on women entrepreneurs and marginalized business owners. With a strong background in economics, Liliana's perspective on business sustainability and social impact offers a fresh lens to the discussion. If you have a small business that will be impacted by CEBA be sure to check it out cebaloanrelief.ca to learn more and to sign the petition.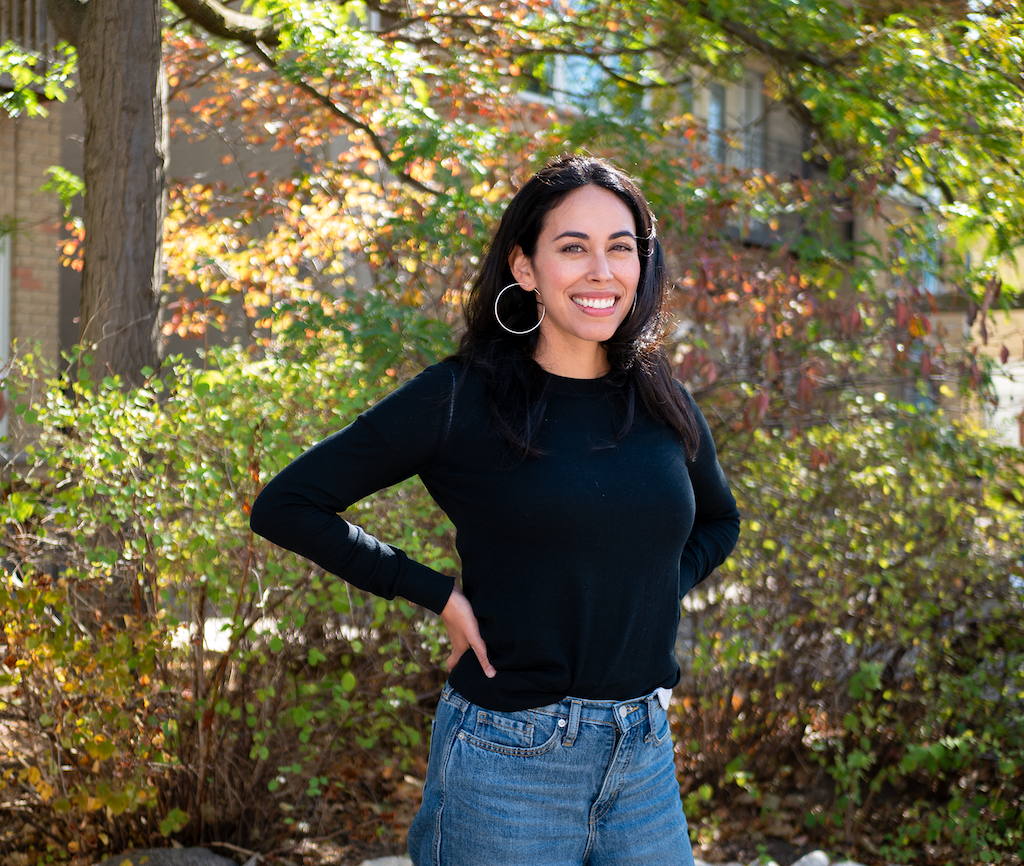 Next, Julie Cole, the dynamic co-founder of Mabel's Labels and mom extraordinaire, sheds light on managing back-to-school expenses. Her practical insights ensure kids are well-prepared for the school year without burning a hole in parents' pockets.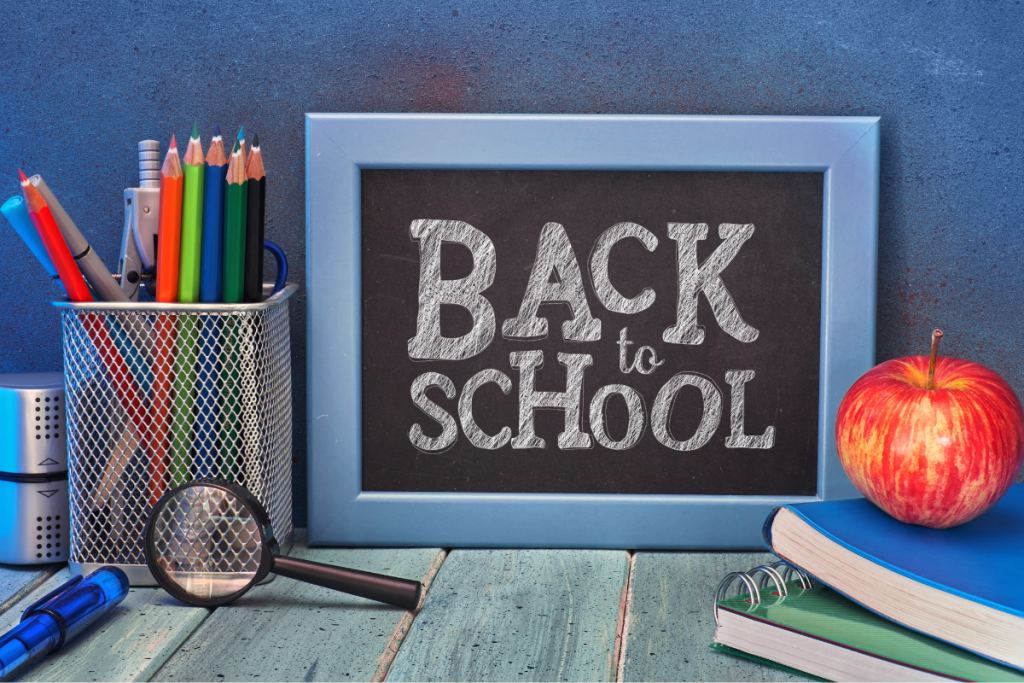 Our cinematic connoisseur, Anne Brodie, returns with her keen eye on movies, spotlighting Helen Mirren's portrayal as Golda Meir and the endearing Dave Fishwick tale in Bank Of Dave.
Steph Kelly of Copper Thread Coaching introduces us to the transformative world of self-compassion. In an era of hustle and bustle, her poignant reminders emphasize the significance of self-love and authenticity.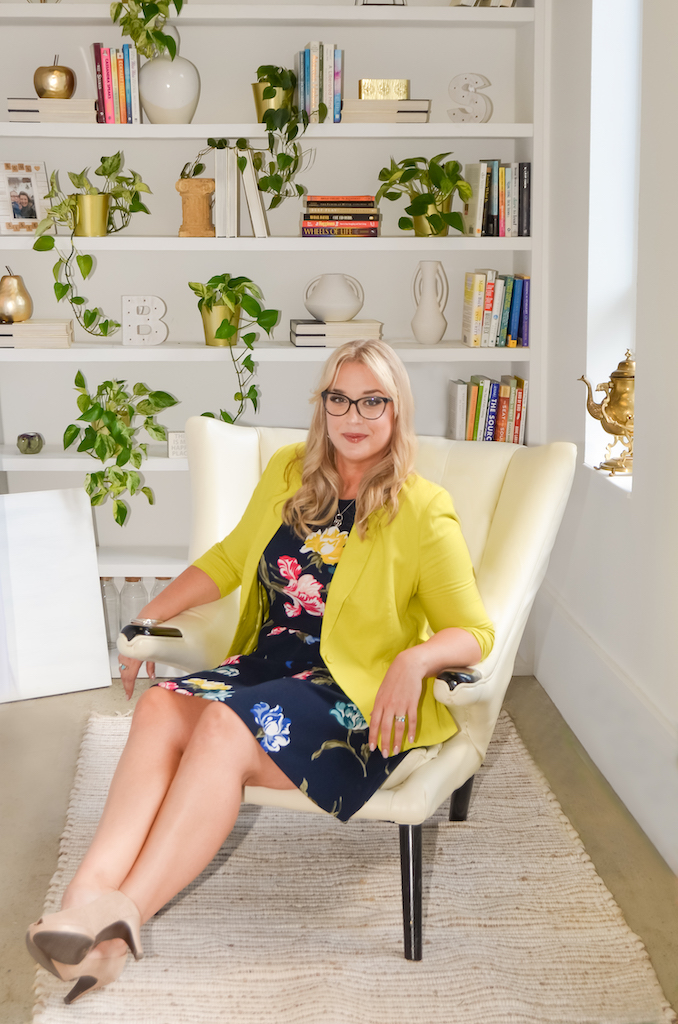 Dee Debarros, one-half of the 'Coupon Couple', shares her secret sauce on managing finances in the current economic scenario. From leveraging traditional coupons to utilizing cashback apps, her strategies promise to revolutionize household budgeting.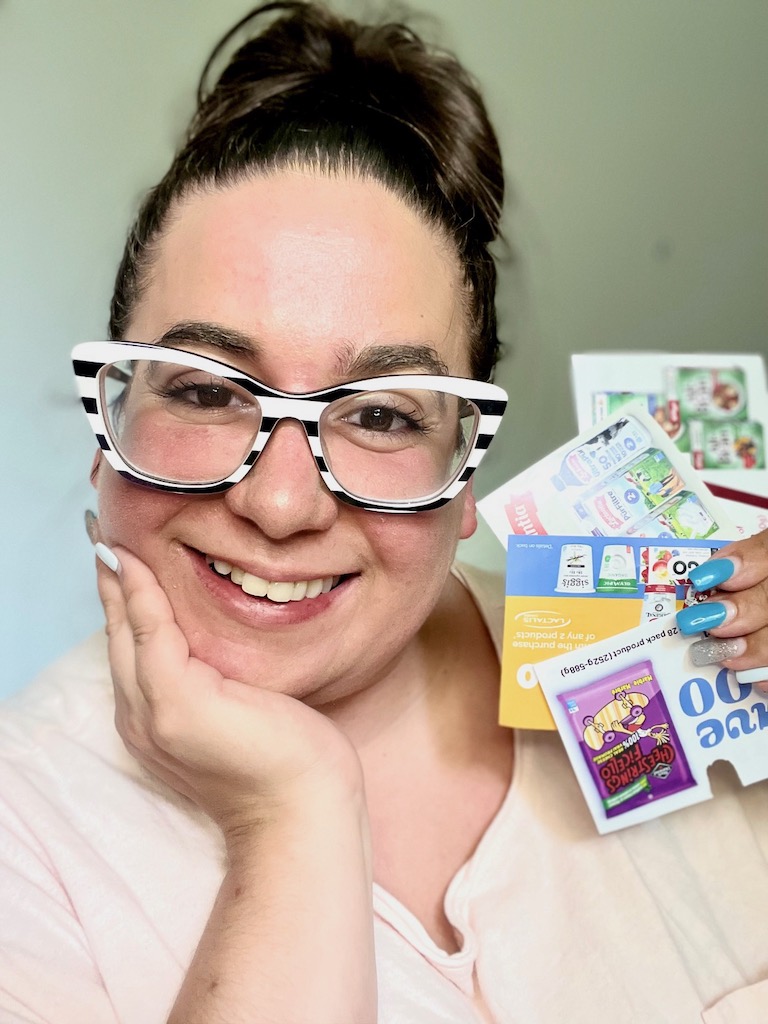 Lastly, Allison Venditti dives into the intricacies of the workplace, particularly HR policies and the September Surge. With her profound HR experience, Allison underscores the importance of parental leave policies and how businesses can attract dedicated employees without compromising their bottom line. Be sure to check out My Parental Leave, a free resource for businesses.