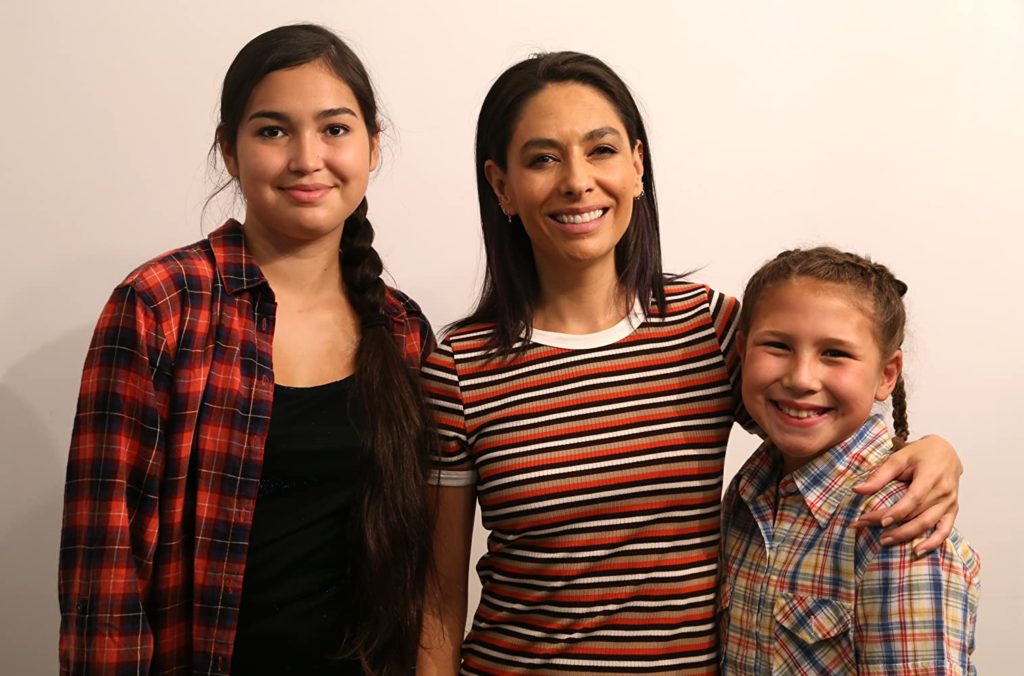 The incredibly versatile and multi-award-winning Canadian actor, Carmen Moore tackles it all, from sci-fi to history, and drama to comedy, as an international star. Roles in Outlander, Cardinal, Blackstone, and Nancy Drew highlight her versatility. But an independent project close to her heart, Sonia Bonspille Boileau's devastating film Rustic Oracle has special resonance for the Wet'suwet'en actor. She plays the mother of two girls living on a reservation when the teenager goes missing. Moore's character does her best to stay positive and shield her eight-year-old daughter as she searches, but it soon becomes clear that the eldest has become another of Canada's Missing and Murdered Indigenous Women and Girls. What She Said' Anne Brodie spoke with Moore from her home in Northern BC.
When you read the script, you saw how profoundly sad and difficult the subject matter was. Were you concerned?
I saw the depth of feeling and wondered how am I going to get through this? Of course, I did but I had no reservations that I had to play this woman. I needed to represent the mothers and families that felt like they felt they had no voice. Sonia has said it became very political over the years, the inequality, and the fact that people forgot.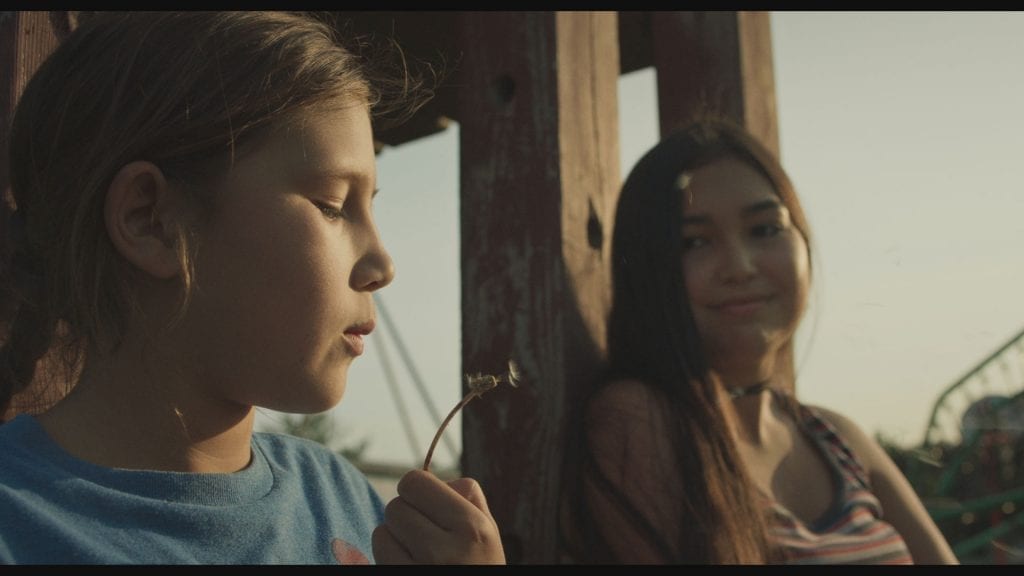 Rustic Oracle is a stark reminder of how enduring the Missing and Murdered Indigenous Women and Girls tragedy is, as your character's daughter goes missing. Did playing the part take a toll on you?
Absolutely. I've played a lot of heavy roles in my career and it always takes a few weeks after we wrap to really focus on self-care and grieve along with these characters because we feel every piece of those emotions.
As a person it can be traumatic, it can be especially so when you're speaking to people after screenings and they come up to you and tell you I experienced this, I'm grieving this, and thank you. How do you comfort them? They have a piece missing and you want to fix it and you feel helpless.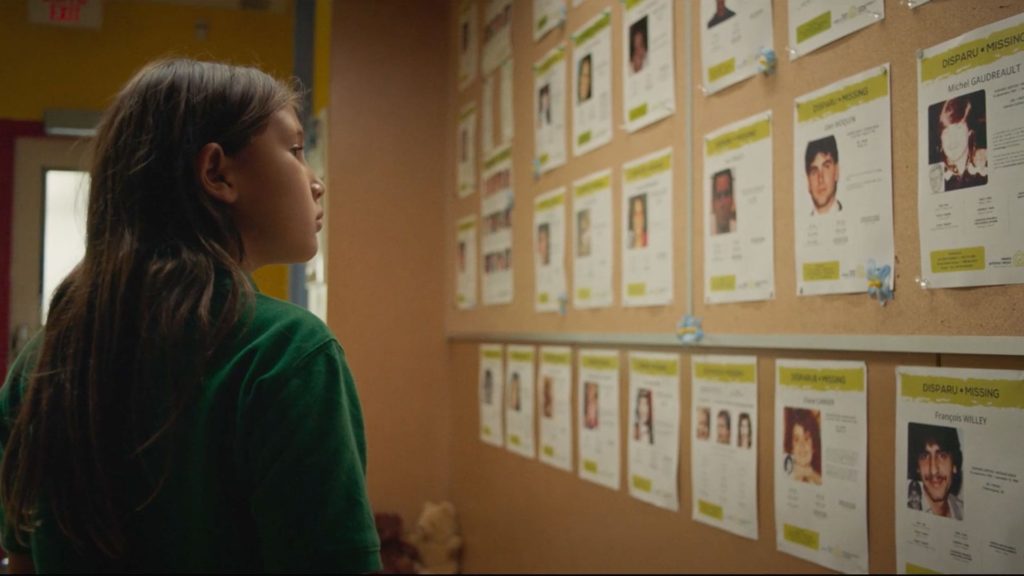 Lake Delisle, who plays little Ivy is amazing; events unfold through her innocent eyes. Did you feel protective of her and of McKenzie who plays Heather?
Those two girls still call me Mama Carm! Lake's mother was onset, she was the mama bear of the entire cast and crew. But as a mother myself, it comes naturally to me. I've been doing this a long, long time and the teachable moments still show up onset, like dealing with newcomers like the girls. You run on instinct, you know when they need comforting and they teach you lessons.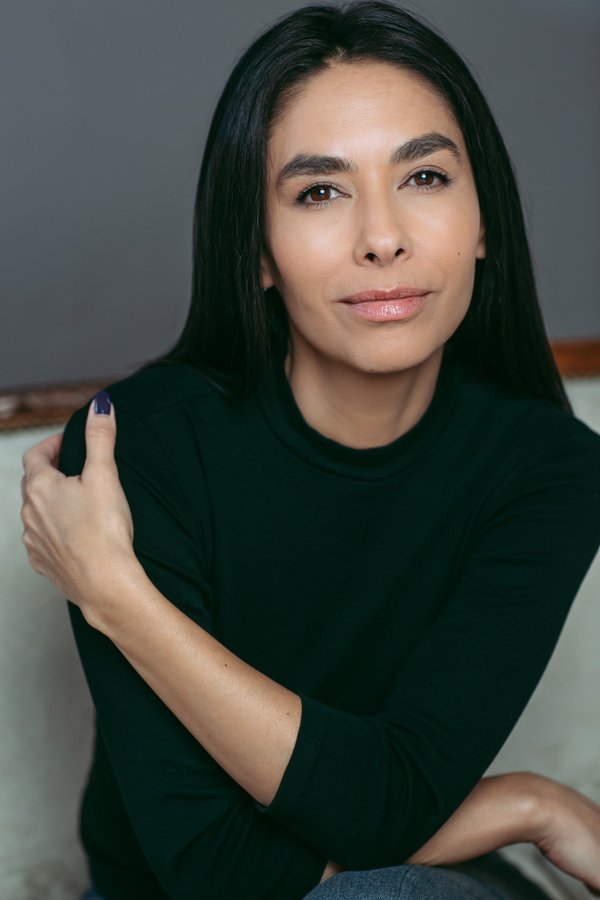 You have a huge body of work running the gamut of genres and mediums. How do you pick what you want to do?
In the early days, I didn't get to pick, you had to take what's thrown at you, and its only in the last couple of years, I've had the luxury of having to pick and choose, but that being said every role I've played has been very fortunate. I do recognise that not every indigenous woman in this industry has had the opportunities that have been presented to me. I have been fortunate, I have put in the work and it's the right time and right place. I'm having a good run.