Presented by RBC
Barbra-Joi's expertise in hospitality and passion for bringing people's special celebrations, dates and proposals to life, has made her business one of Toronto's most trendy and Insta-worthy picnic services. Picnics in the Six was created when Barbra-Joi was inspired to transition her traditional catering business (ByJoi Events) due to the pandemic. She saw a unique opportunity to give back to the community by starting a company that spreads positivity and helps celebrate special moments with loved ones. Barbra-Joi makes every client's dreams a reality and plans each picnic event as if you were her best friend. She has an eye for design, amazing culinary experience and knows how to host an unforgettable picnic that will make you the talk of the town!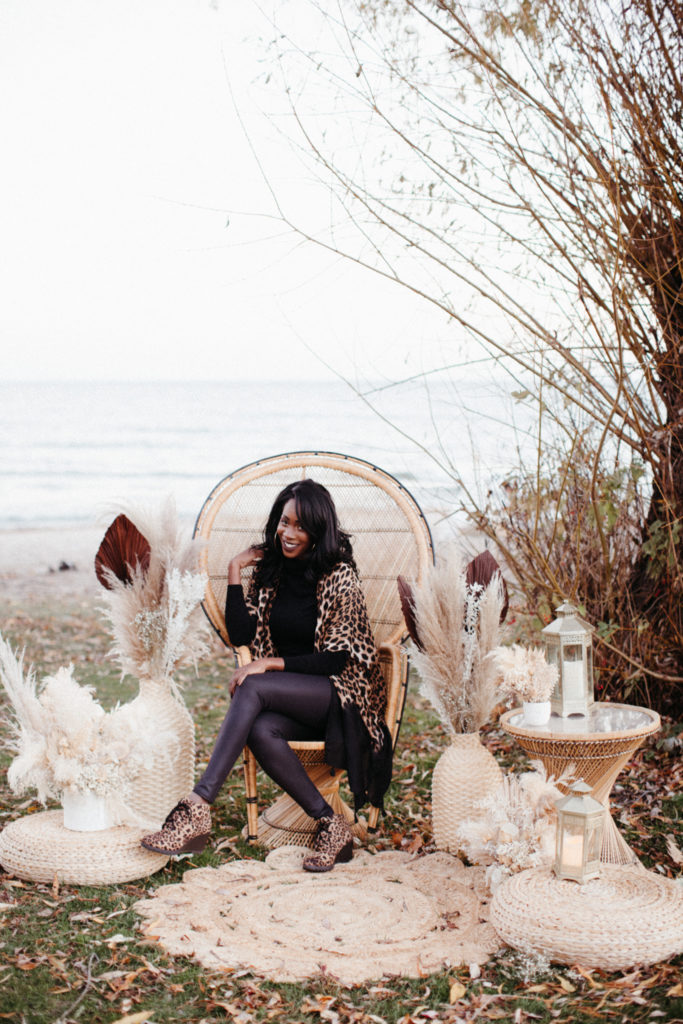 What led you to the path you're on now?

Just working for a lot of owners and companies where I didn't see eye to eye with the operations. I always wanted to implement my own working style, but I didn't have the freedom to do that while I was working for other companies. Years of working for others led me to want to build a company of my own where I have full creative control.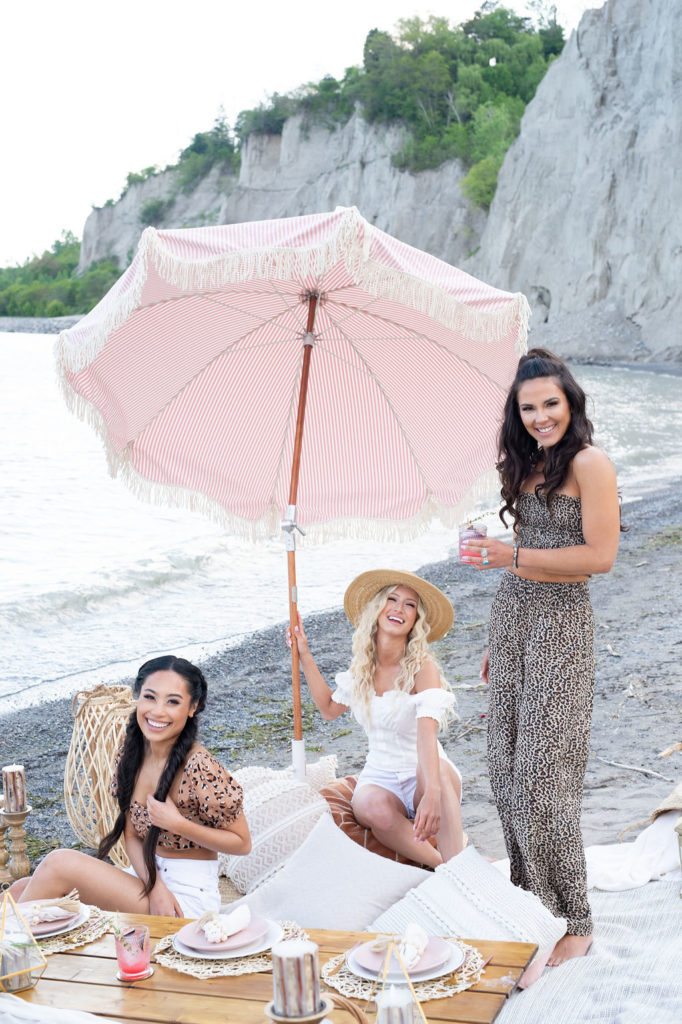 Who do you look to for inspiration or mentorship?

I don't look up to anyone in particular, but I have always really admired chefs. Coming from a culinary background, I admire that most chefs never have any formal culinary training, yet were still able to excel in their field and I think that really resonates with me. Some of the best chefs are able to turn nothing into something fabulous and I think that is so inspiring and it really drives me to be the best that I can be in my field.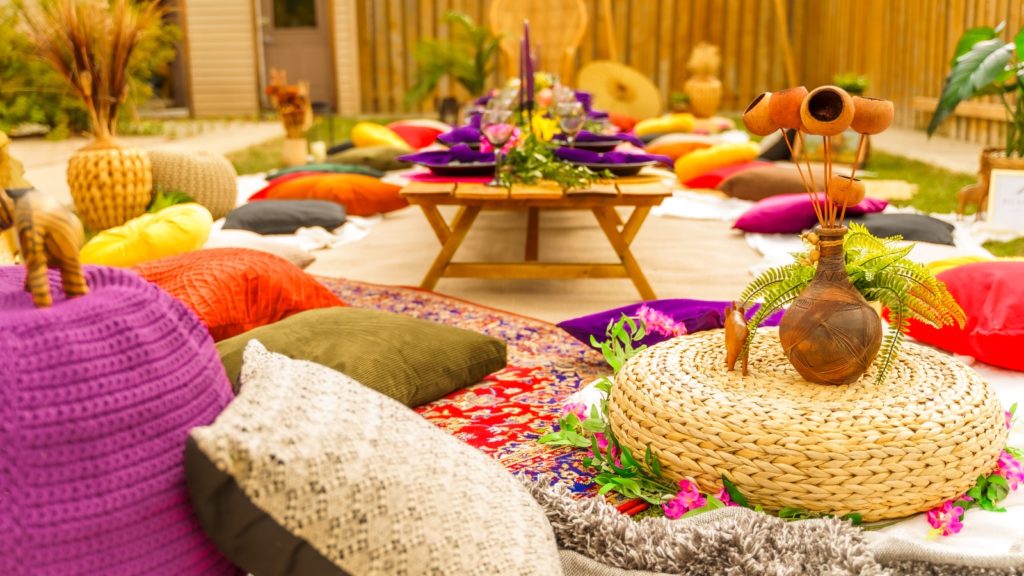 Name something you wish you'd never done in terms of your career as a warning for others following in your footsteps.

Not being myself or trying to be someone else based on industry standards. In the end, being myself lent more credibility and authenticity to my business which I think most people are really drawn to. I think that being myself has definitely been a driving factor in my success over the last year.
How does your job affect your personal life?

Not going to lie, building a business from the ground up is a ton of work. It has been hard to maintain a work life balance, so of course I haven't been able to spend as much time with my family and friends. On the bright side, building this business has allowed me to focus my creative energy into something I can be really proud of! I started this business under a year ago all by myself and now I have nine staff members. Since I can't have children, this business is like my baby. Now I can nurture my business and mentor my staff members. This company gives me something to look forward to as I get older.

Throw up some praise for another Canadian business woman you know.

I would definitely say Alex, the owner of We Balloonz. She makes jaw-dropping balloon sculptures and garlands that turn any event an insta-worthy experience. We really admire how she has been able to turn her balloon business as a vendor into a virtual balloon academy, where she teaches people all over the world how to make balloon decor. She is definitely a gem of the Toronto event industry.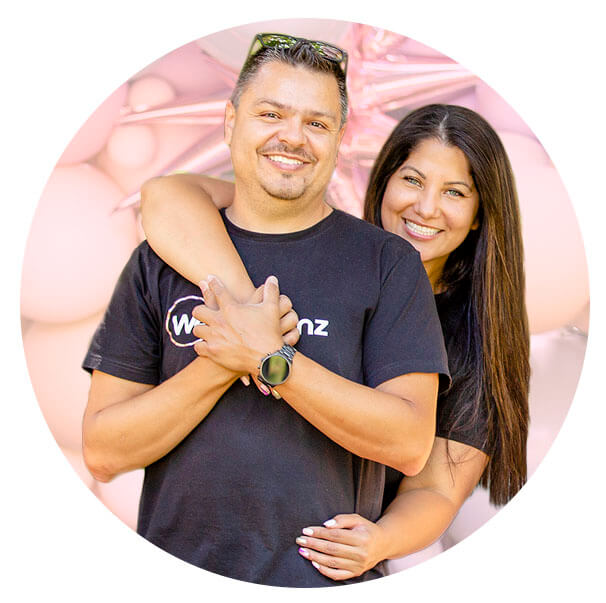 Share a piece of knowledge that only someone working in your industry would know.

Be nice, share love and you may get discounts.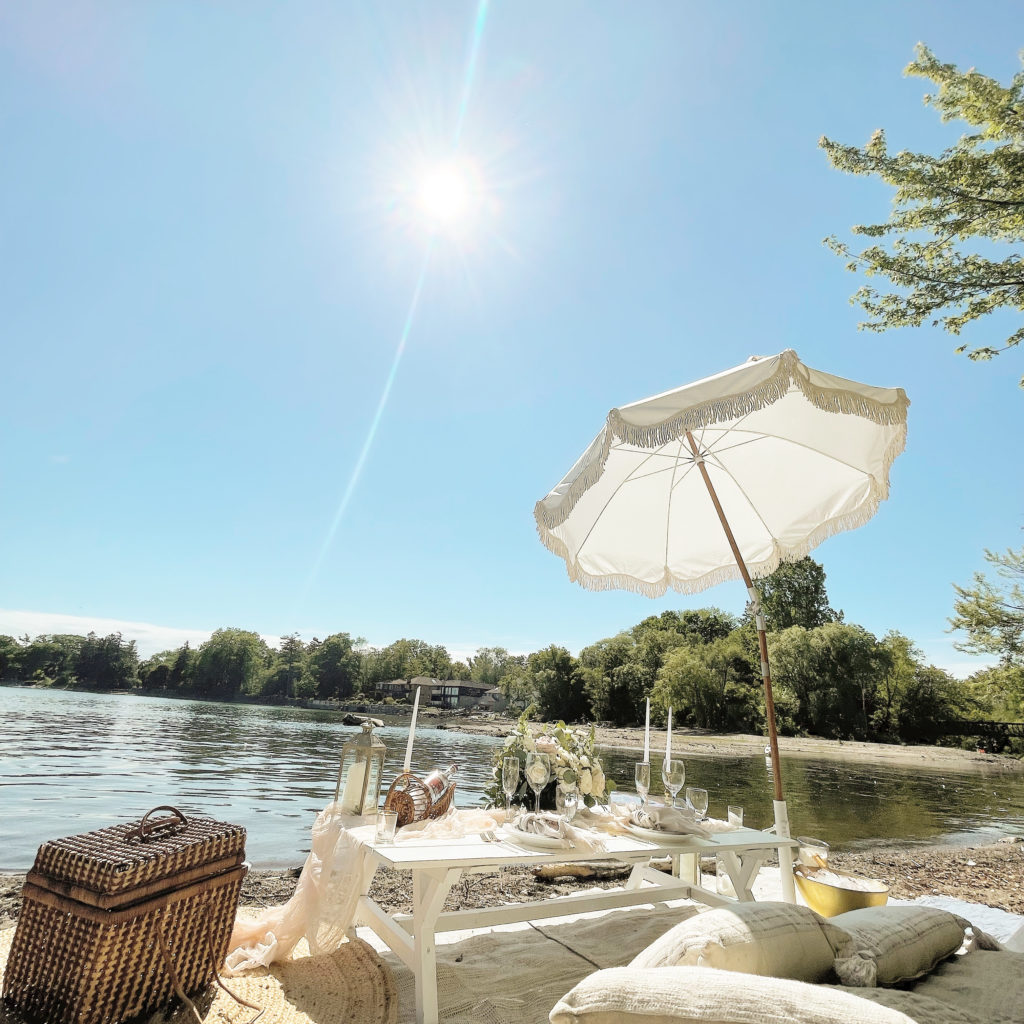 What are you doing right now to ensure your future growth and development as a leader?

We are doing a ton right now to ensure our future growth. As I mentioned before, after months of working on my own I now have a team of nine staff members who are helping me grow the company and take over the picnic game in the GTA. We are scaling up the company in not only staff members, but we are also expanding our business to take the picnics off the floor with intimate dining and glamping experiences.
What part of your job causes you the most anxiety?

Being hard on myself. I always want to be the best so it can be hard to live up to my own expectations.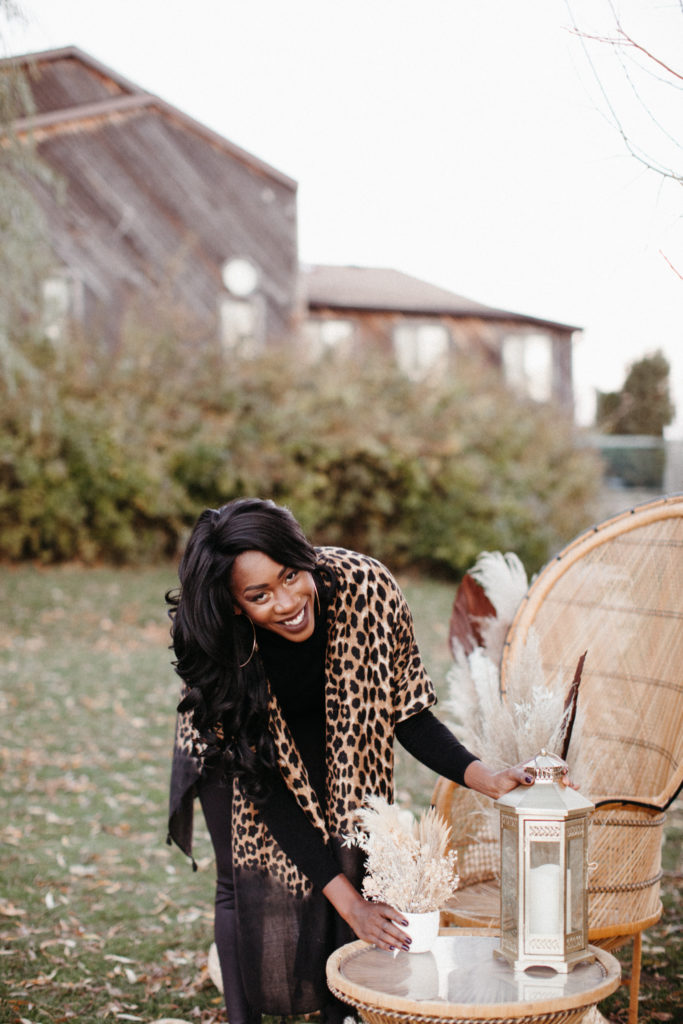 What's your best example of fake it 'til you make it?

I feel like the best example of fake it 'til you make it that all small business owners can relate to is saying "we" even if there is no "we" in the business and it's just one person. For the longest time when I was referring to my business I would say "we" in my emails and phone calls even though it was just me doing all of the work. Well now I can finally
say WE have a full team of amazing staff and have it be true.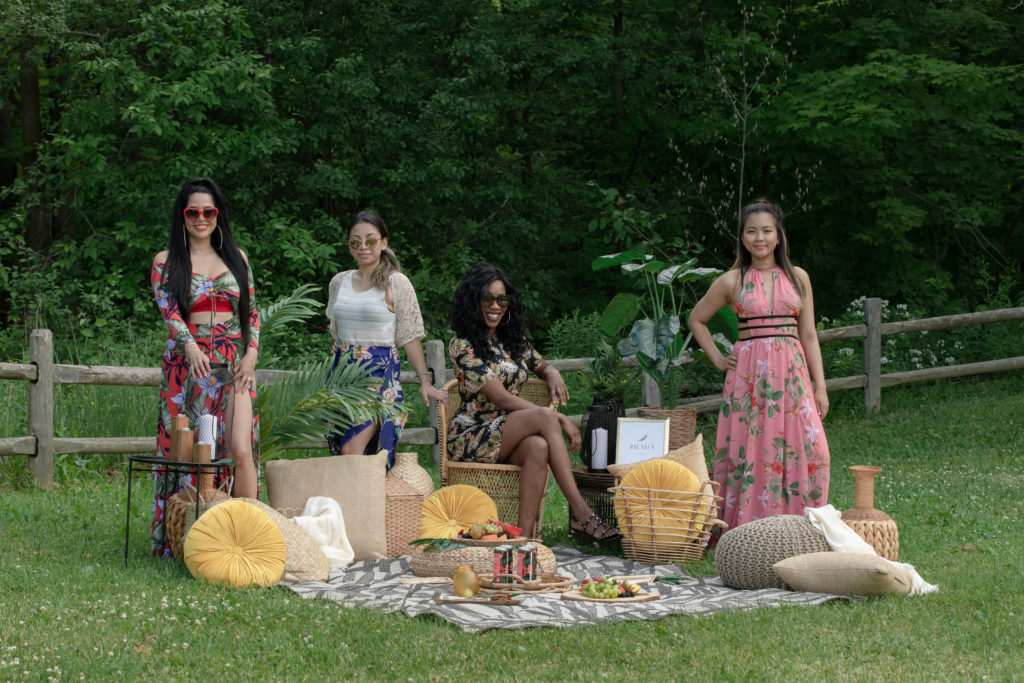 What's your favourite song by a female artist. Why?

Hands down Superpower by Beyonce. I have a mental illness but when I was going through a hard time, that was a song that I had on repeat. It is a really powerful song about what can break you down and how you can always get through it. When I listen to that song it reminds me of how strong I am and that if I was able to get through that hard time in my life, I can overcome anything that life throws at me.
What She Said is proud to partner with RBC to highlight great Canadian entrepreneurs. RBC is here to support you through digital-first solutions, advice and services that go beyond banking. To help realize your true potential. Because owning a Small Business takes something special. That's why RBC is behind you every step of the way. Visit RBC.com/business.