Presented by RBC
Alison Tedford is an Indigenous business consultant, single mom and author based out of Abbotsford, BC. She is a woman with a disability who shares about her experiences running a business while managing chronic pain in her new book, Chronic Profit.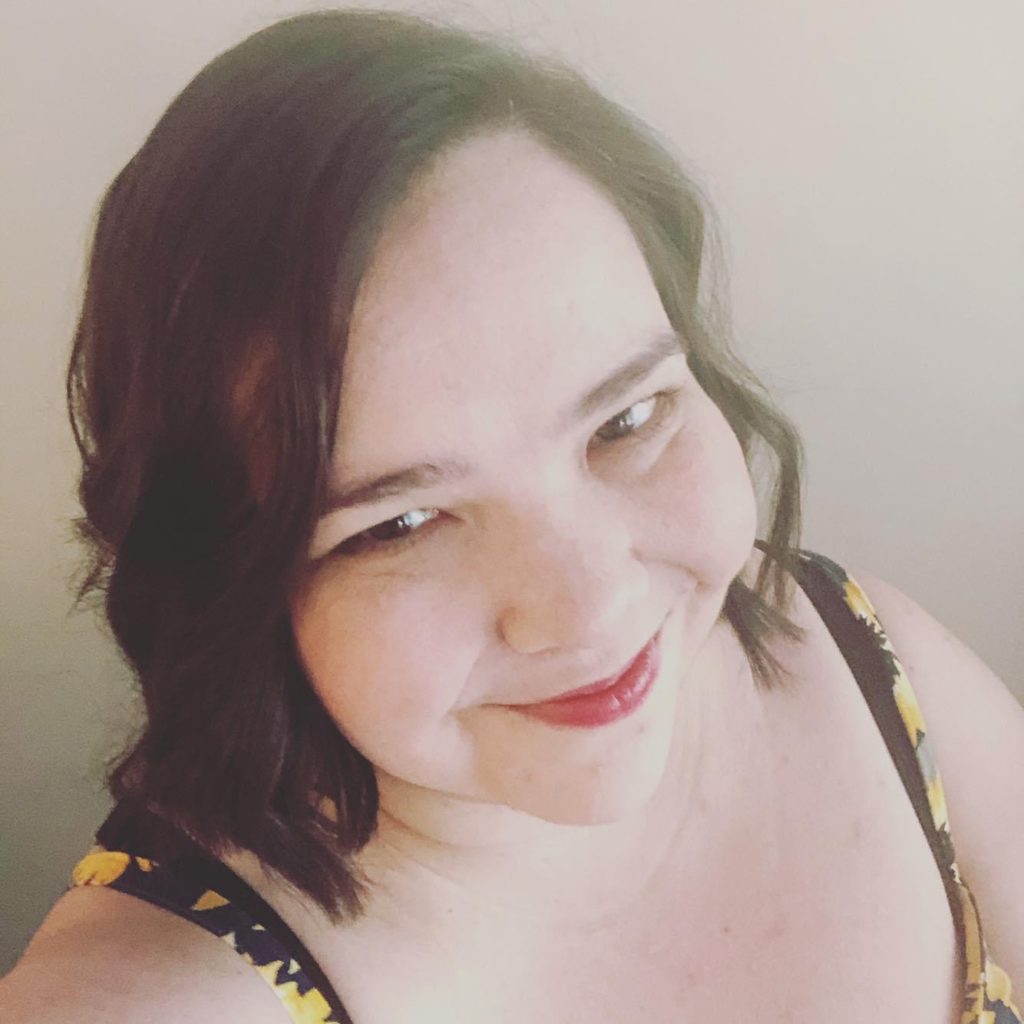 What did you want to be when you grew up?

I wanted to be a psychologist or a lawyer. That didn't really work out, but I'm really happy I got where I am now!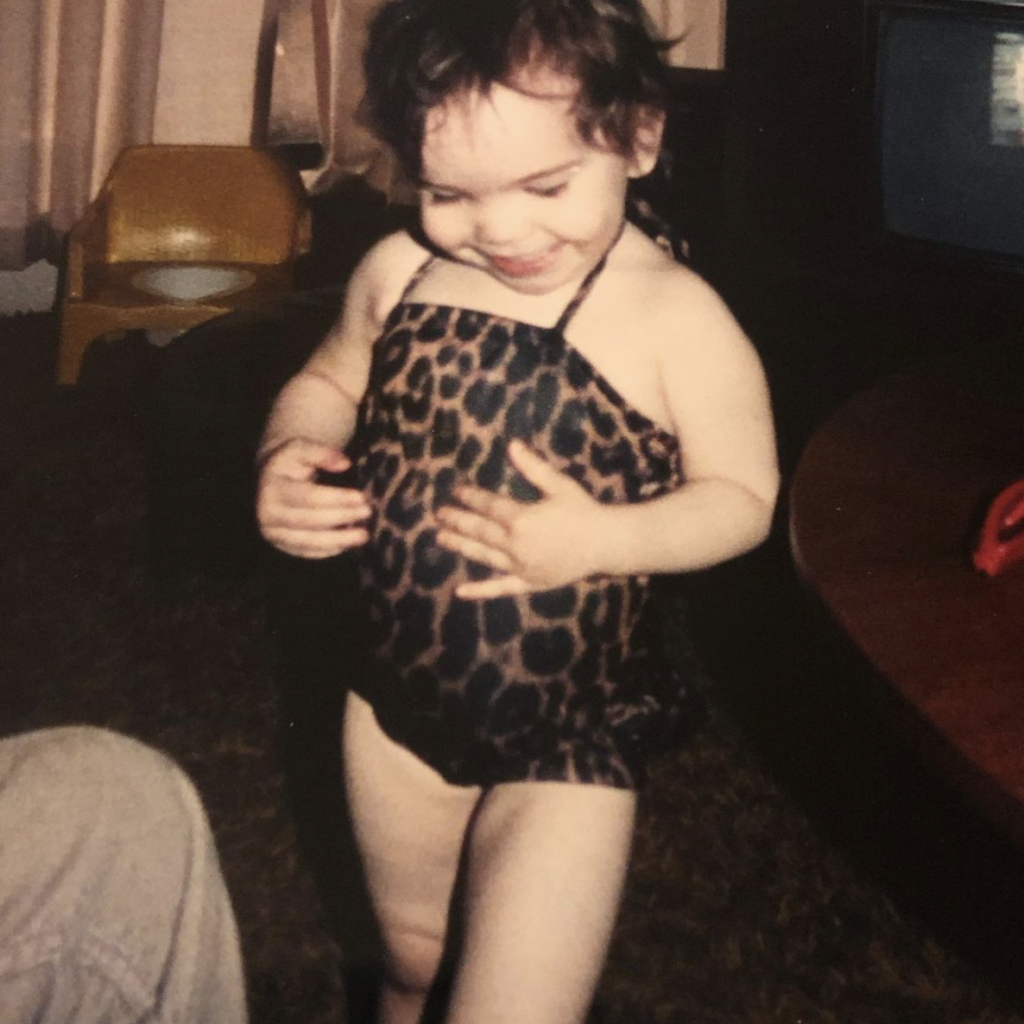 What led you to the path you're on now?

I did diversity work in government for a decade within the federal prison system. A lot of the work I did was promoting initiatives and creating communications products to inform and influence executives. Now I do inclusion and marketing work in the private sector. I bridged the gap between the two when I started a blog, went onto freelance writing, met a digital marketing agency owner who believed in me and helped me grow my business to replace my government salary.


Name something you wish you'd never done in terms of your career as a warning
for others following in your footsteps.

I wish I hadn't sold myself short and that I'd believed in myself soon. I wish I hadn't made business so complicated in the beginning and I wish I had accurately valued my time so I didn't work my way to burnout. I wish I had understood what I brought to the table so I could have become sustainable sooner.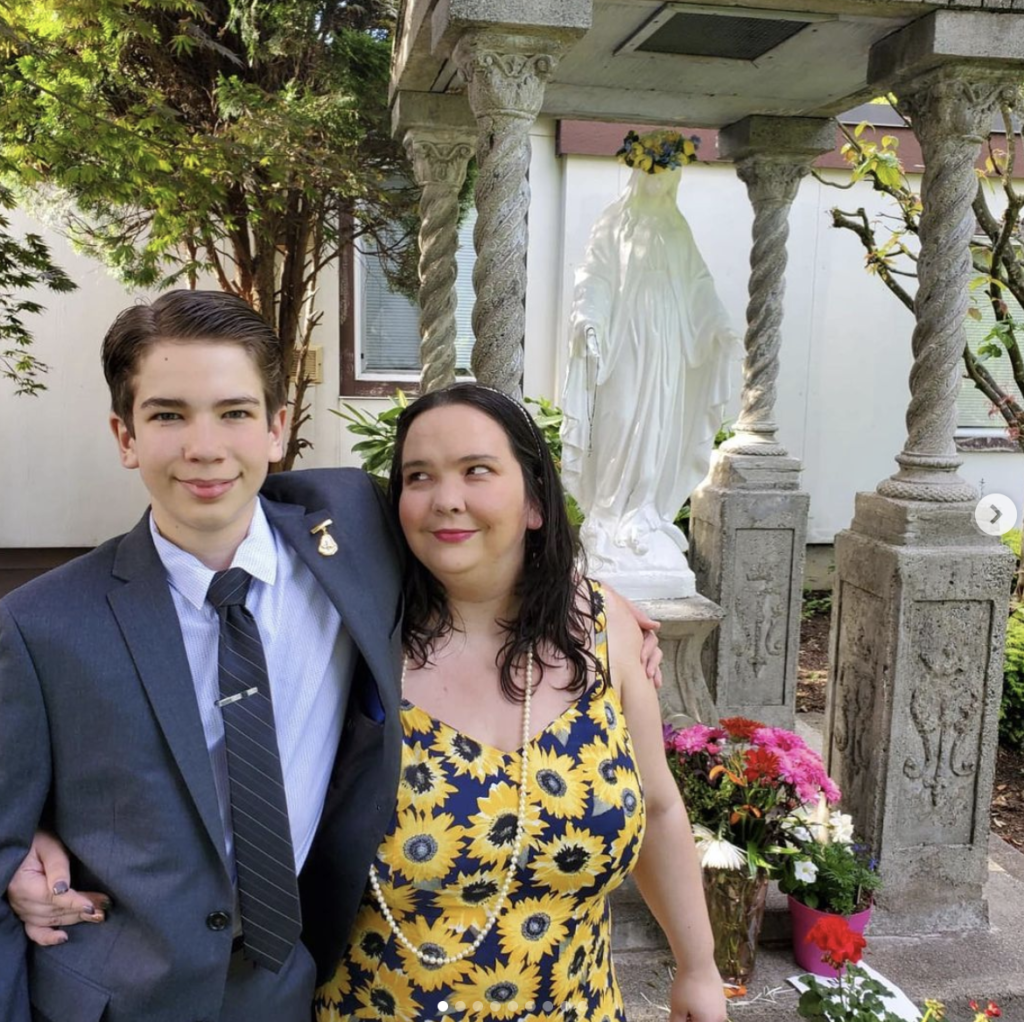 What makes a great leader?

Empathy, compassion and a sense of humour are important leadership qualities. You want someone authentic to believe in and honest enough to trust. You want to be led by someone who believes in their people and wants them to shine.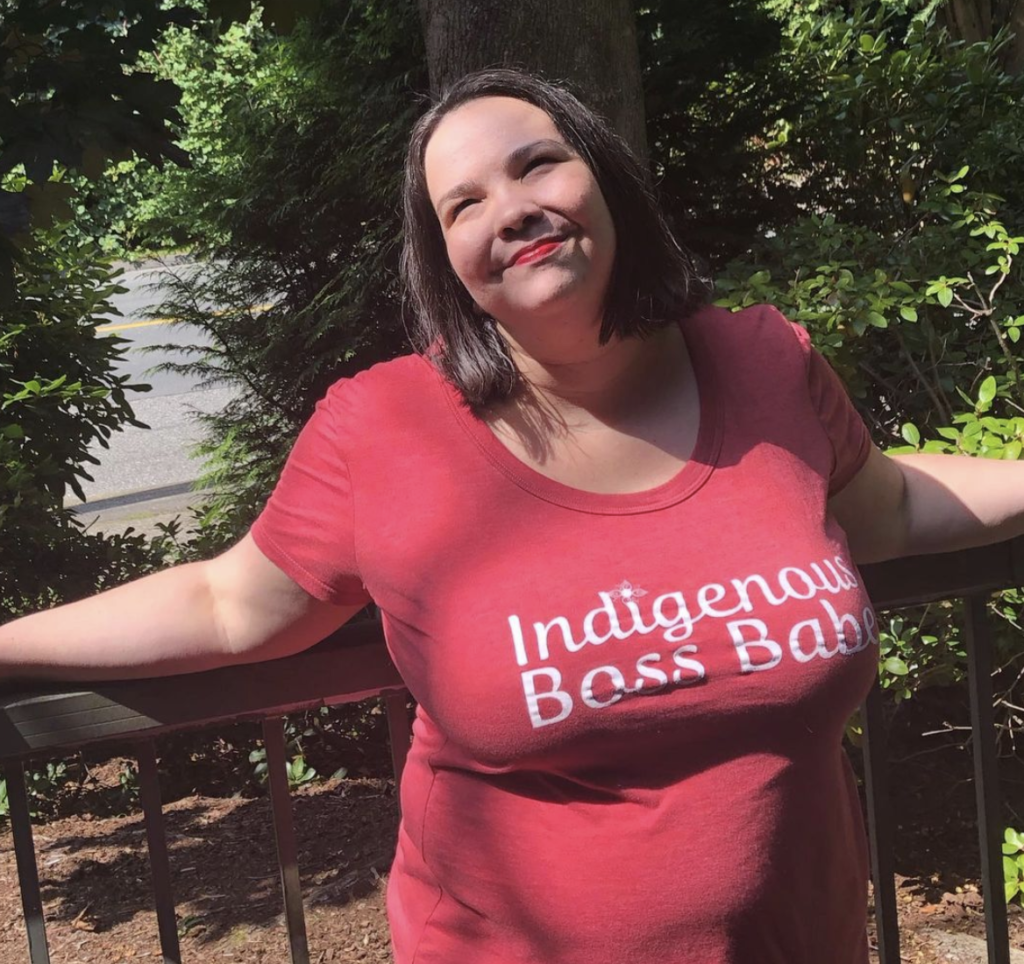 How does your job affect your personal life?
I work from home so my son sees what it's really like to run a business. Because he does school from home, he has had to learn to be quiet when I'm on Zoom, to be independent enough to solve problems when I'm in meetings and he's found ways to get involved and be helpful. The work that I do influences my personal relationships because it's so tied to my values. If someone doesn't respect what I do, they probably won't like me as a person. And that's okay!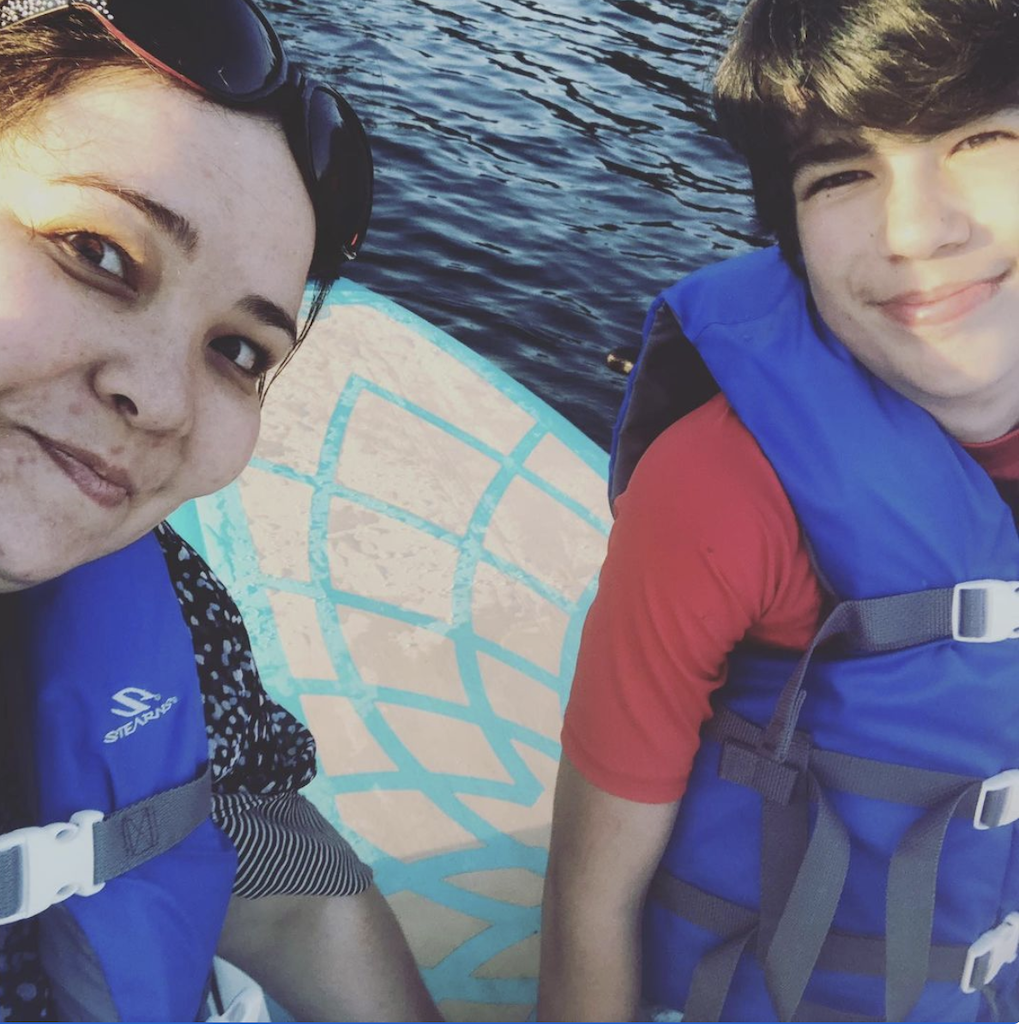 Throw up some praise for another Canadian business woman you know.

Julie Nowell of 3C Consulting gave me my start. She is kind, funny, smart and talented. She blew up her life and started a business to create the balance she needed and she inspired me (and helped me!) to do the same.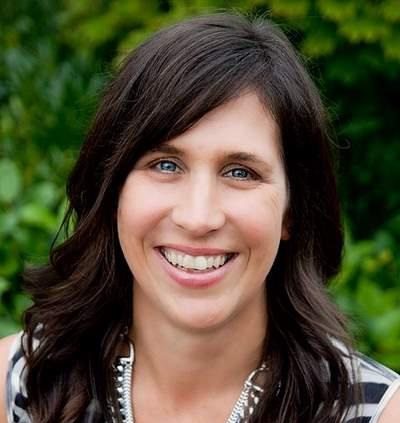 What charity or charities do you support? Why?

I support Beauty Night Society. They offer wellness, life skills development and makeovers for their participants. They operate in shelters, health care facilities, drop-in centres, and transition home and serve hundreds of impoverished women every week. 15 years and 60,000 life makeovers later, Beauty Night Society shines
in my community by helping women build self esteem, confidence and life skills so they can thrive.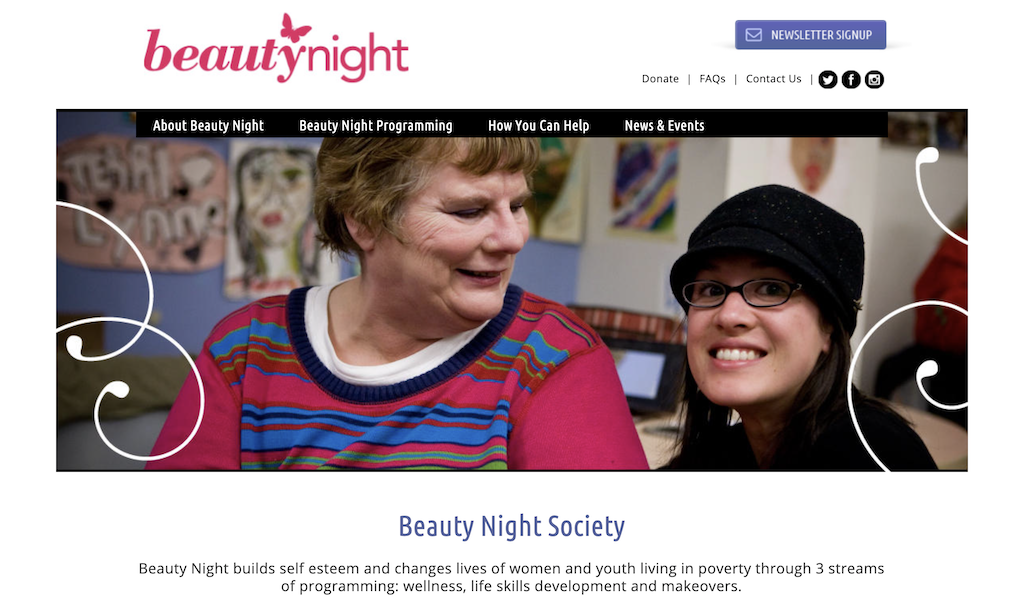 What are you doing right now to ensure your future growth and development as a
leader?

I invest in coaching and my continuous learning. I recently did some work with Hillary Weiss to realign my business and improve my balance. I believe that you can never stop learning and growing and business coaching is one way I've invested in myself. Beyond what I've learned, I've met other women in business who support and encourage me.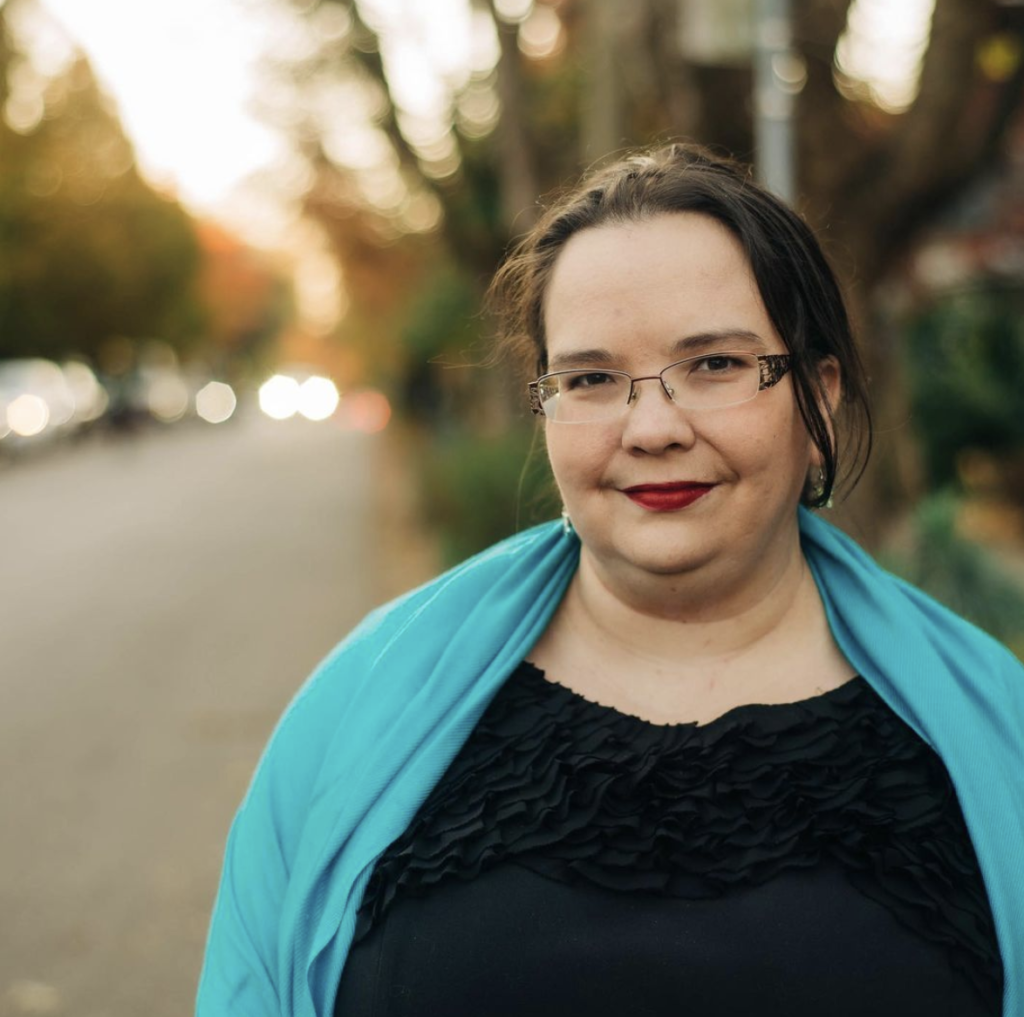 What part of your job causes you the most anxiety?

I get anxious sometimes about all the moving pieces and juggling things while I run my business, write my books and show up as a mom. There's a lot of balls in the air and it can be intimidating.

What's your favourite song by a female artist. Why?
I love Unstoppable by Sia. It's so empowering and gets me pumped up to face the day. I love the strength and confidence it gives me.
What She Said is proud to partner with RBC to highlight great Canadian entrepreneurs. RBC is here to support you through digital-first solutions, advice and services that go beyond banking. To help realize your true potential. Because owning a Small Business takes something special. That's why RBC is behind you every step of the way. Visit RBC.com/business.